People have taken due note of how prolific, versatile Cage is as an actor! His recent acclaimed work Pig garnered the attention of the people from the business as well as other people. Over the years, Nicolas Cage has been admired for his work in Leaving Las Vegas and Face/Off. Now, the actor will be featured in "The Unbearable Weight of Massive Talent." To promote the film, the actor did an AMA session on Reddit with his fans. He answered many questions about his work, future endeavors, and the directors he wants to work with next.
Robert Eggers, Ari Aster, Christopher Nolan Are Some Prolific Names Cage Wants To Work With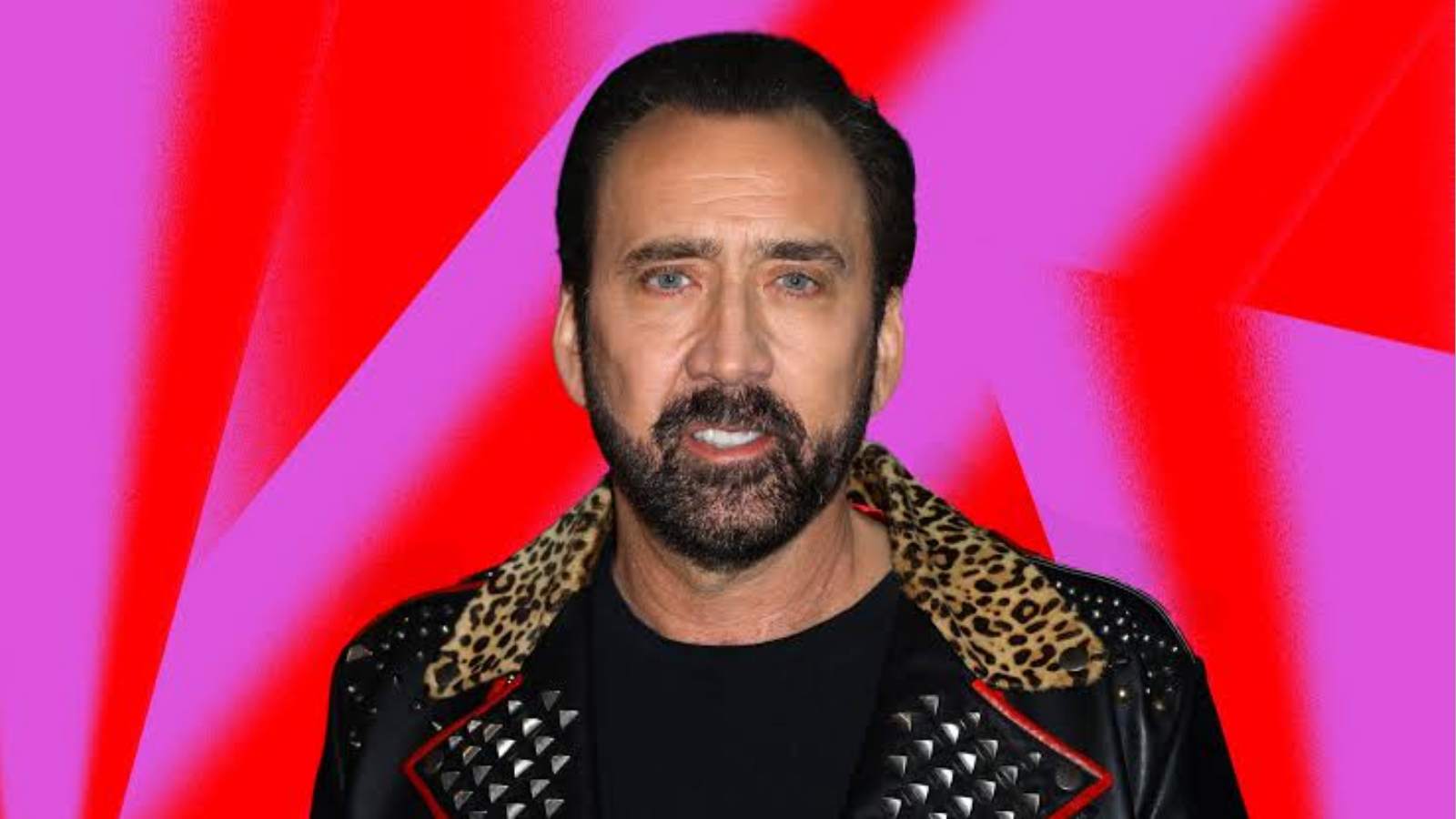 Nicolas Cage will be starring in The Unbearable Weight Of Massive Talent. Cage portrays a fictional version of himself. Pedro Pascal plays Javi. As a promotional activity to promote Nicolas' next release, he conducted the famous Ask Me Anything on Reddit where he was bombarded by a variety of questions by the fans.
Upon asking about which director he wants to work next, as an answer, he said, "I would love to work with Christopher Nolan. I would like to work with Ari Aster, I would like to work with Robert Eager. Spike Lee too. Cage was also asked about a role that he would like to portray in the future. He wishes that someone would cast him in the adaptation of the novel "20,000 Leagues Under The Sea"
While talking about the role that he wants to play in the screen adaptation, he said, "I would like to play Jules Verne's Captain Nemo because of the character's love of the ocean I share that with him." He also received appreciation for his portrayal in the film Pig.
Cage answered why did he choose the part. He had a meticulous answer to that, "I was interested in returning to a more quiet, naturalistic style of film performance, having done a series of more operatic performance styles.
Cage continued, "The movie feels rather like a folk song to me or a poem, and the character of Rob was contending with tremendous grief and self-imposed isolation
He continued, "I think we as a group of people experiencing a pandemic in 2020-21 we're probably also having similar feelings of loss and isolation and is communicated to a nerve we were all experiencing. It's one of my favorite movies, and it's probably my best work."
Nicholas Cage Appreciated Pedro Pascal's Sense Of Humor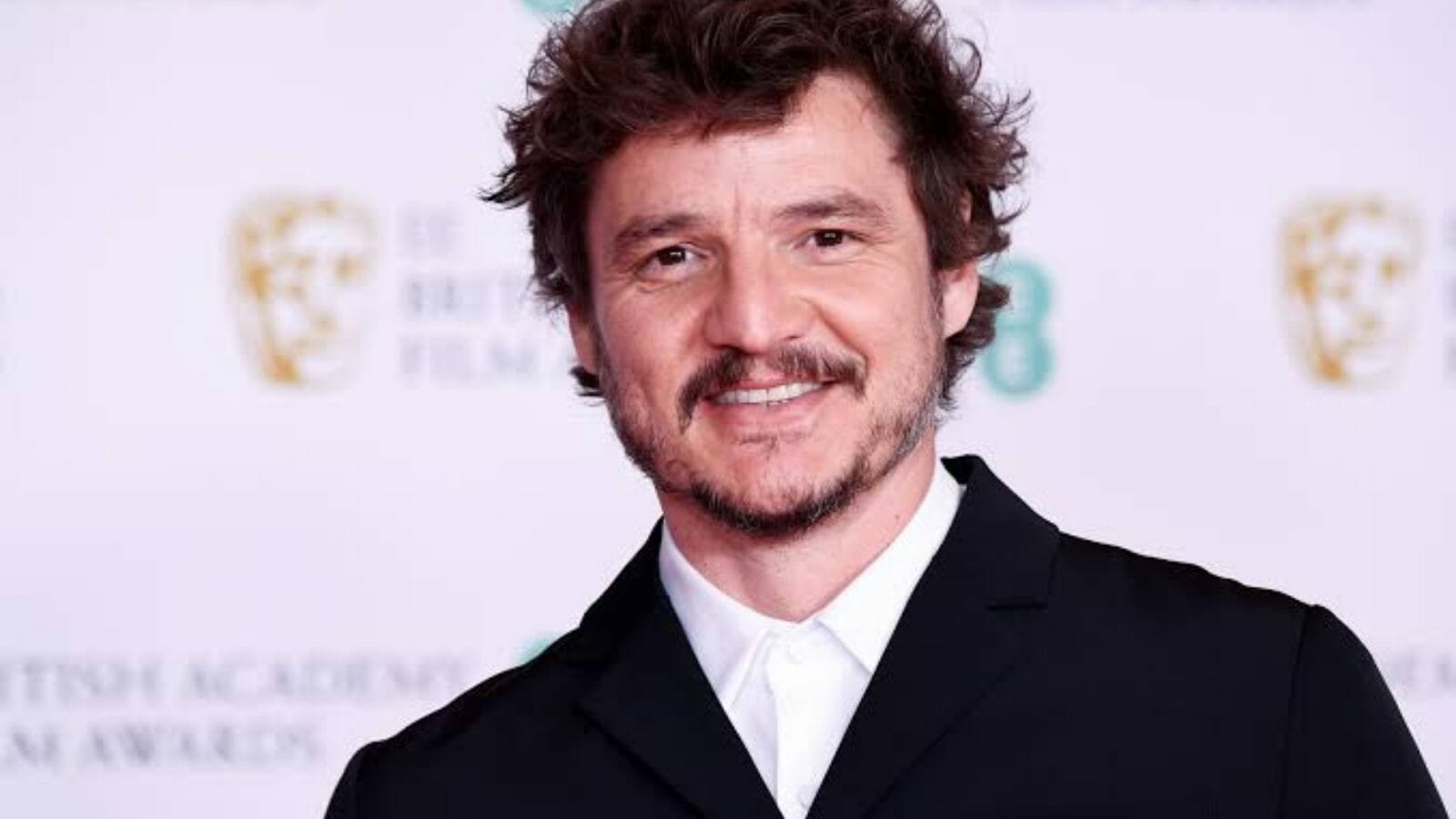 Pedro Pascal is another name with a prolific filmography to his credit. Speaking on the experience of working with Pedro Pascal, Cage said, "First and foremost, Pedro Pascal is a genuinely nice man. You couldn't ask for a nicer, more pleasant person to work with. 
He was all in awe of Pascal's sense of humor. Cage continued, "Second, he has a very unique sense of humor. It's the kind of sense of humor where I don't know if he's really making a joke or he isn't making a joke. Such as a comment about the appearance of cabbage in a cabbage field. "
 He added, "And it made me wonder if he was a method actor and was in character and adding a kind of confused dimension to the Javi role, or if he genuinely thought the cabbage was amusing. This confounded me. I mean who makes a joke about cabbage, except him? It's just not funny!"
Cage's new film 'The Unbearable Weight of Massive Talent' will hit the theaters on April 15th, 2022.
Also Read: Spider-Man: Into the Spider-Verse Director, Peter Ramsey Joins Star Wars Series Ashoka