The latest reports swirling in the showbiz suggest a potential problem in Kate Winslet and her husband Edward Smith's marriage. Apparently, Smith is at odds with Kate due to her latest project. The problem, specifically, lies with Winslet's love interest in her upcoming film. Jude Law has been roped in opposite her for the movie and, apparently, Smith isn't happy with the decision.
Kate Winslet and Jude Law's Apparent Closeness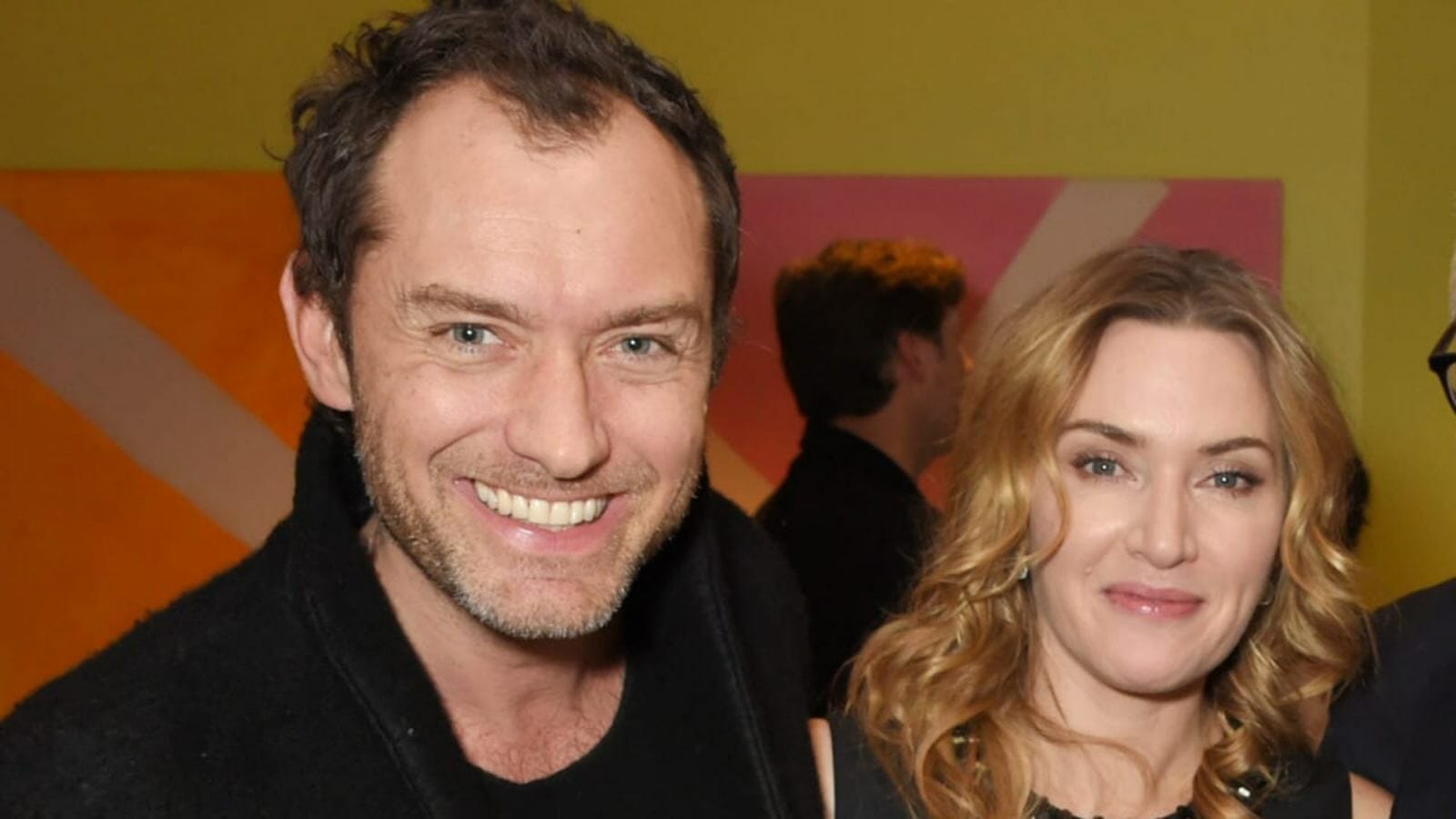 According to the reports, Kate Winslet's close relationship with Jude Law has brought her marriage with Edward Smith on the rocks. Jude's role was recently confirmed by the production team of Winslet's upcoming film Lee. Lee is a biopic project based on the life of a World World 2 photojournalist and model Lee Miller.
Jude Law and Kate have earlier worked together in Holiday as well as Contagion. However, their collaboration in this upcoming biopic is the first one to pair them opposite each other. Sources revealed, "They're thrilled to be teaming up again." Moreover, the insights by the said source have given relevancy to Smith's skepticism about the whole situation. The reports that Kate and Law's chemistry has been "off the charts" during rehearsals.
"Ned was always a bit funny about Kate's leading men. Until recently, he was extremely fixed on her close friendship with Leo [DiCaprio]," sources said. Adding, "Now, Jude is on his radar. Kate has never hidden the fact that she thought he was one of Britain's hottest actors."
Moreover, the reports have added that Jude Law's involvement is causing further in their already worsening relationship. "Ned going through a crisis of confidence over Kate and Jude couldn't have come at a worse time given they've been bickering a lot lately," the sources explain. "They've struggled during the pandemic lockdowns. Ned can be a bit insecure and always fears the worst, which then puts a lot of pressure on poor Kate."
Is It A Reason Enough To Worry About A Decade Long Marriage?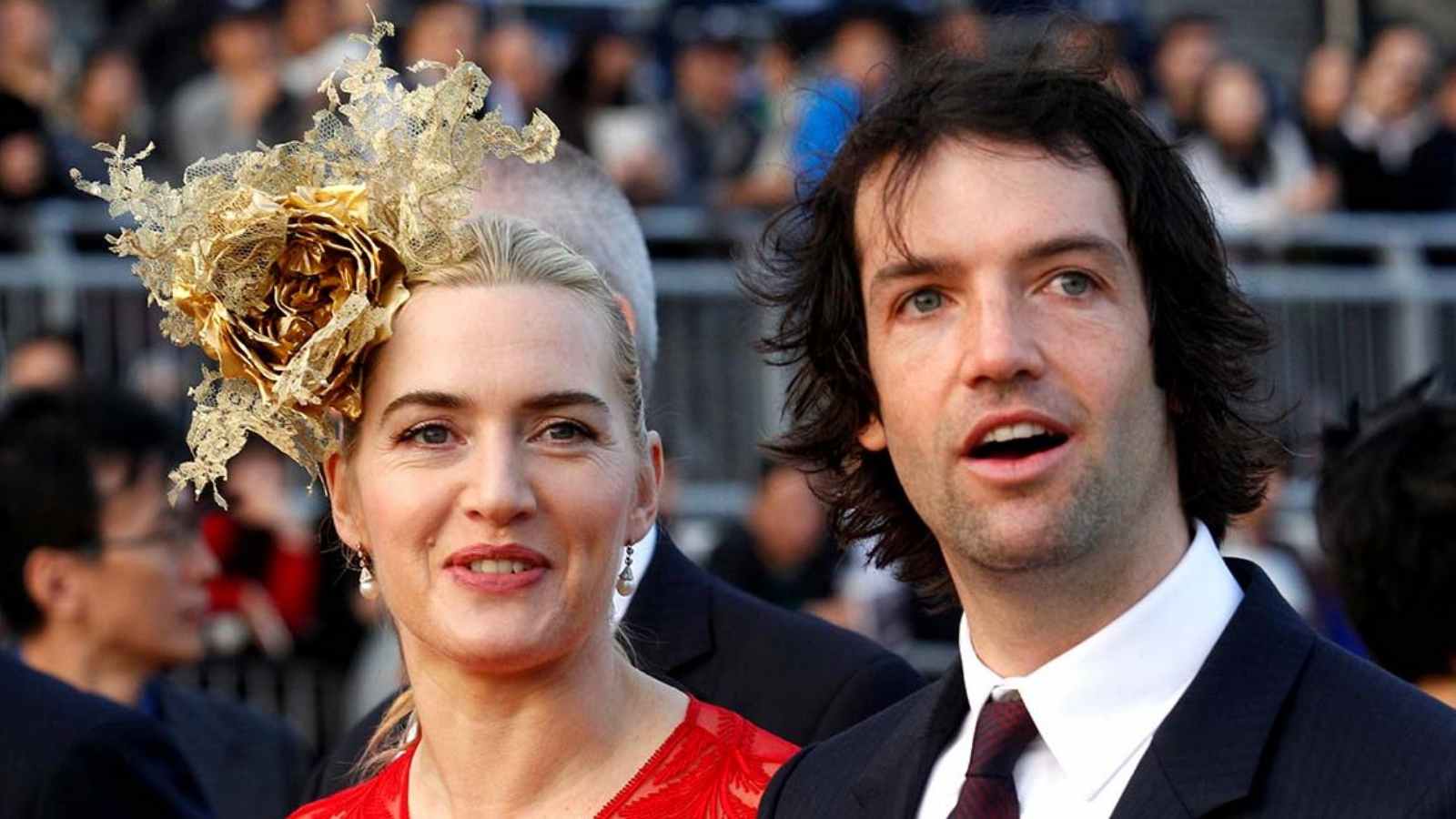 No matter the "bickering" part, Smith's worry over Kate and Winslet's relationship seems a little off. For an actress as acclaimed as Winslet, it's a given that she'd be involved closely in all the processes a film ensues. Moreover, Smith and Winslet have been for as long as a decade and that span speaks about the trust they should've developed over the years.
Furthermore, another important aspect to mention in such reports is Jude Law's marriage itself. Jude Law has been married to Philippa Coan since 2019. And they recently welcomed a baby together. Circumstances hint towards the reports to be a little exaggerated, given that Law and Winslet both are mature actors serious about their craft.
Also Read: Clayton Echard Got Moved On The Bachelor, This Time For Real