Fans are excited to watch Henry Cavill as Superman in the upcoming DC projects as there were rumors everywhere of his possible return. There are speculations that DC is taking time to figure out how to bring all-time favorite Henry's Superman in the picture. Due to this they even delayed the release of The Flash and Aquaman 2, as per some speculations.
It becomes a quite tough task because the British actor is rumored to be the next James Bond and is already busy with big projects like Highlander. But, Cavill has shown his desire to play Superman again and thoughts on his future in DCEU. So, a sequel of Man of Steel is the perfect way to fulfill the wish and as per new rumors, he can get a six-movie deal!
Is Henry Cavill Done With Superman?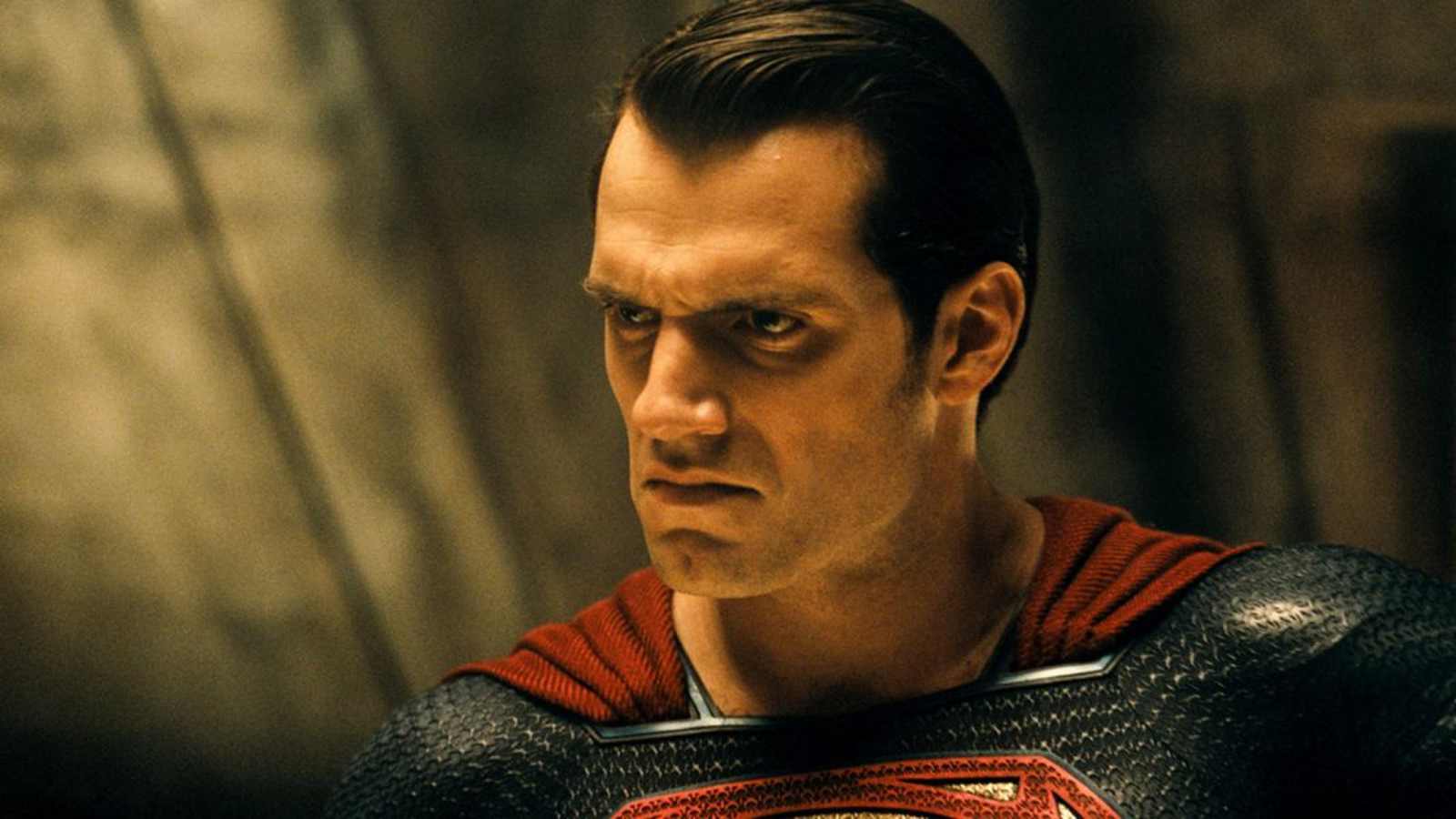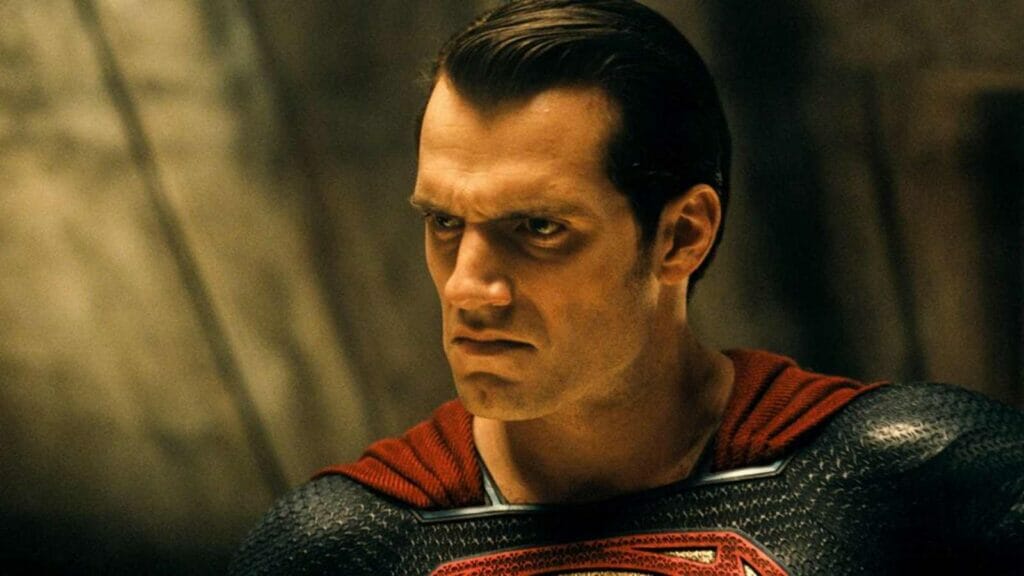 In the Man of Steel by Zack Snyder, fans got to Henry Cavill as their Superman in 2013. He then returned to Batman Vs Superman: Dawn of Justice in which he fights Ben Affleck's Bruce Wayne/Batman. And then he appeared in Justice League by Joss Whedon in 2017 and in Snyder Cut 2021.
As of now, there are no official announcements on Henry's comeback to any of the rumored upcoming projects of DC such as The Flash, Aquaman 2, Wonder Woman 3, or any other. But still, hope to see Cameo by Cavill in the upcoming sequel of Shazam! The Fury of the Gods. However, there are no confirmed reports on this possible appearance and this is has made fans a little worried as the movie is set to release later this year. Some sources say that they have seen Cavill working on the sets and wearing the red cape.
What Does Cavill Think Of Superman's Evolution In Man Of Steel 2?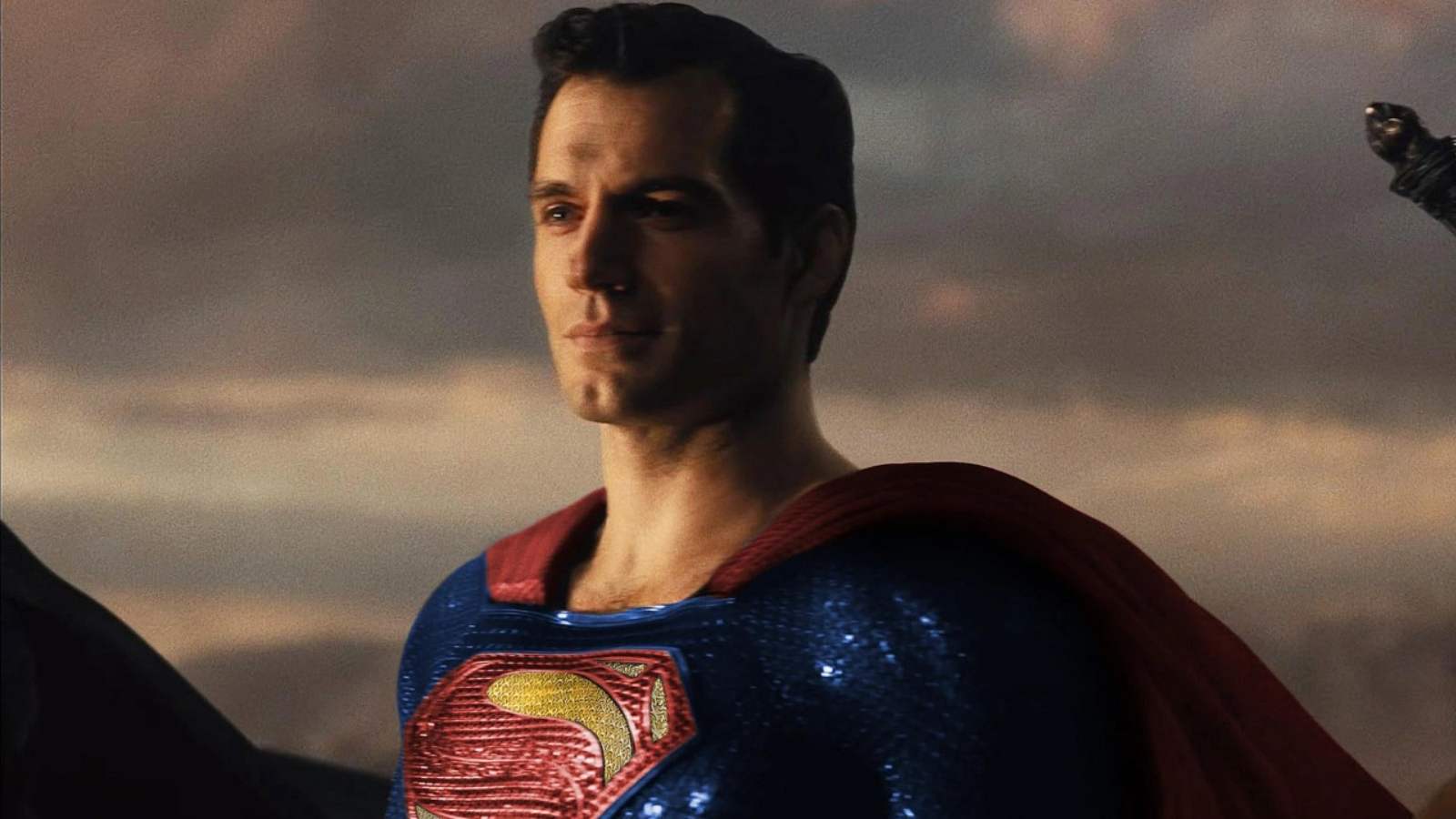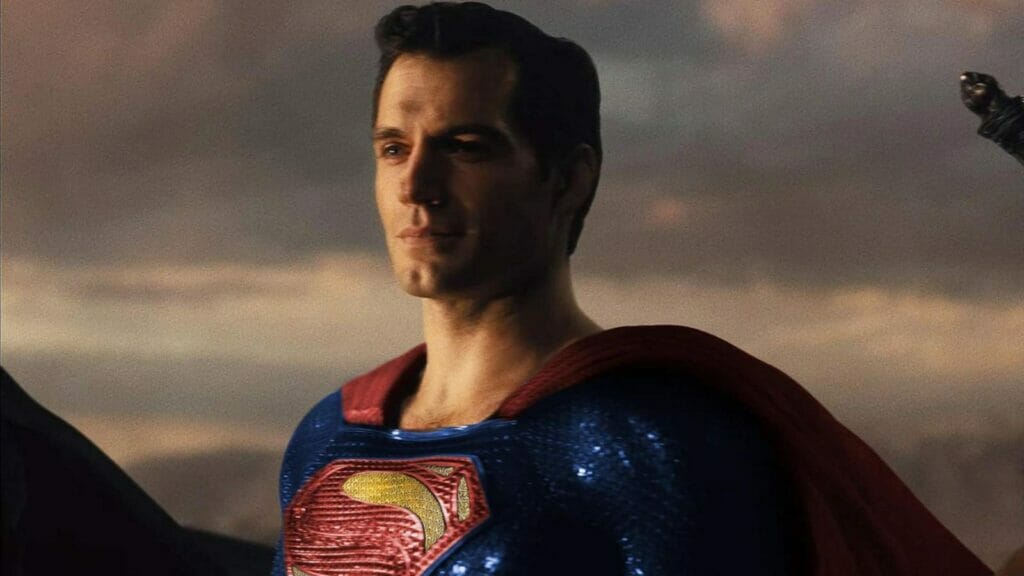 During an interview, Cavill disclosed that there is a lot more to Superman. He said, "there is still a lot of storytelling for me to do as a Superman. And I would absolutely love the opportunity. The killing of [General] Zod gave a reason for the character never to kill again."
In the finale, Henry says that the superhero falls to the ground in pain of all the havoc that was because of the killing. He felt the pain of Superman's distress after taking a life. The actor said, "I don't think that was originally in the script, but I wanted to show the pain he had. I did far more emotional takes they did not choose, tears were happening. He just killed the last remaining member of his species. That is the choice he made at that moment and he will never do that again."
According to the actor, the sequel if happens then it would prospect the vulnerability of Superman and self-reflection after that moment. And how he is ready to take that on.
Cavill said, "there is an opportunity for growth after that. To explore the psyche of Superman as a deep, seemingly invulnerable god-like being but with real feeling on the inside. As I always say, 'the cape is still in the closet'."
Also Read: The Flash: Henry Cavill To Comeback In DCEU Justice League As Superman