Paul Dano who is the co-star of Zoe Kravitz in "The Batman" had crashed her "Saturday Night Live" episode. Zoë Saturday Night Live Episode of this week had a new and unexpected participant, i.e., Paul Dano, and he was almost as creepy as Batman's villain "The Riddler" in the film.
Spoiler Alert: This post might also contain some texts and spoilers from the movie, The Batman. So expect some spilling of beans by us in this post.
What Was This Week's Saturday Night Live Of Zoe Kravitz All About?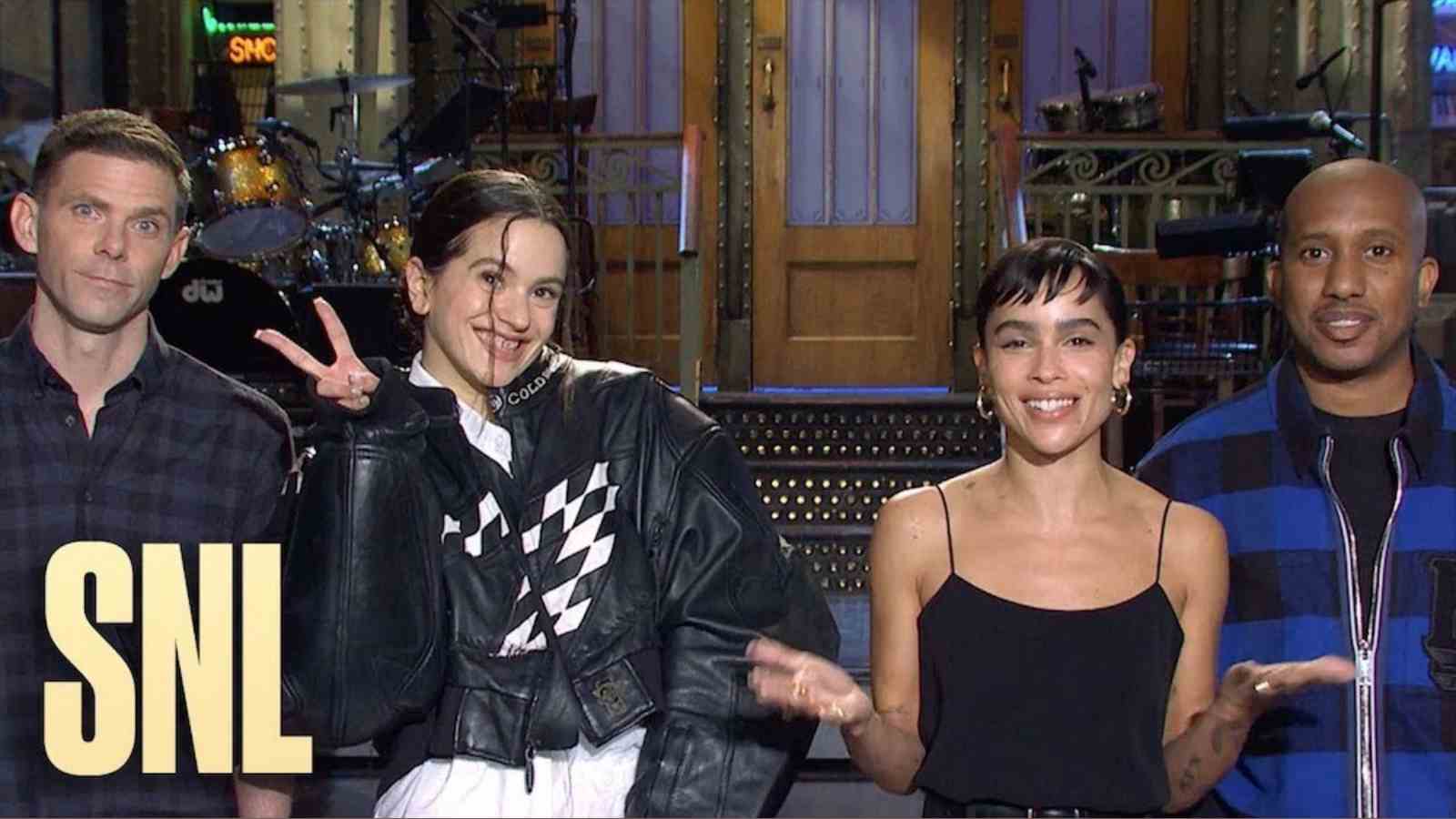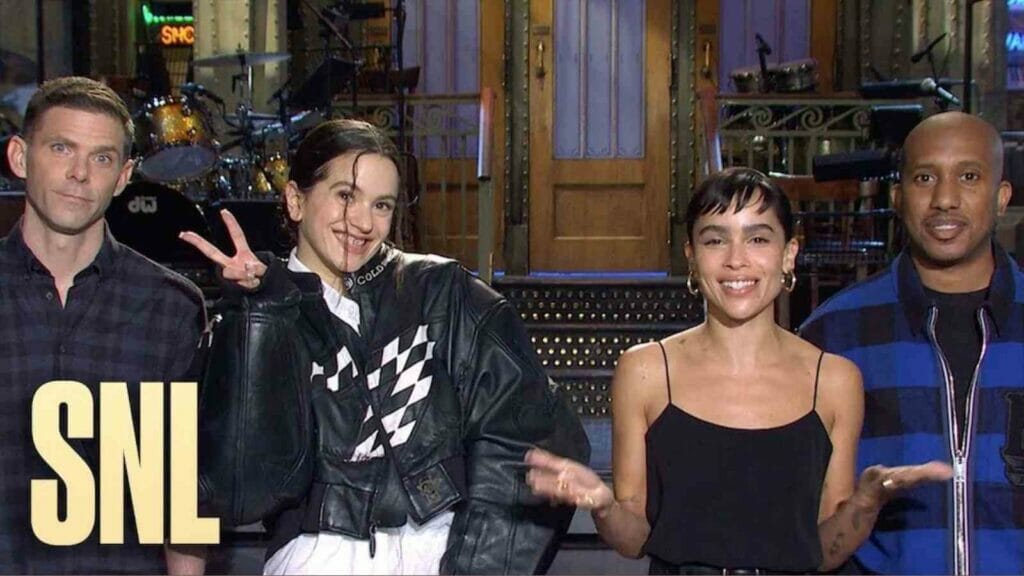 This week's Saturday Night Live was all about cat lovers or should I say, cat(woman) lovers. The episode was titled "Please Don't Destroy" where the guests were Ben Marshall, John Higgins, and Martin Herlihy. All the three guests had to bring a cat for Zoe Kravitz as she is going to play the role of Catwoman in the new movie. They couldn't find the cat when they were ready to give it to her. (SPOILER) As a result of which all four of them began treasure hunting for the cat throughout the entire setup.
While they were doing so, they found Paul hiding under a couch. When Zoe Kravitz asked Paul what he was doing down there on the set, Paul replied that he was doing some research. He said that he had actually found the cat and after that, he hid again under the couch.
Mention Of Catwoman Throught The Show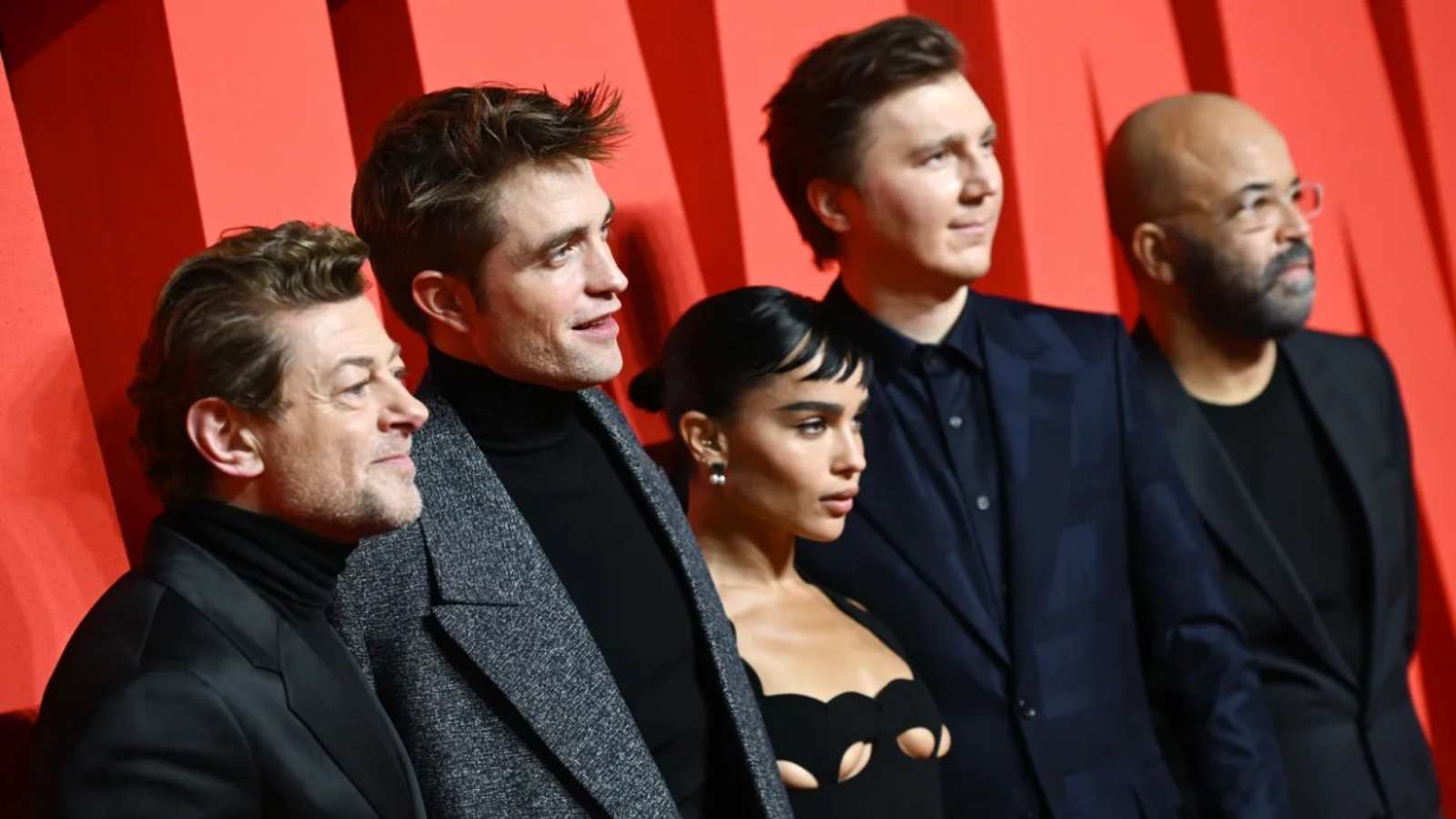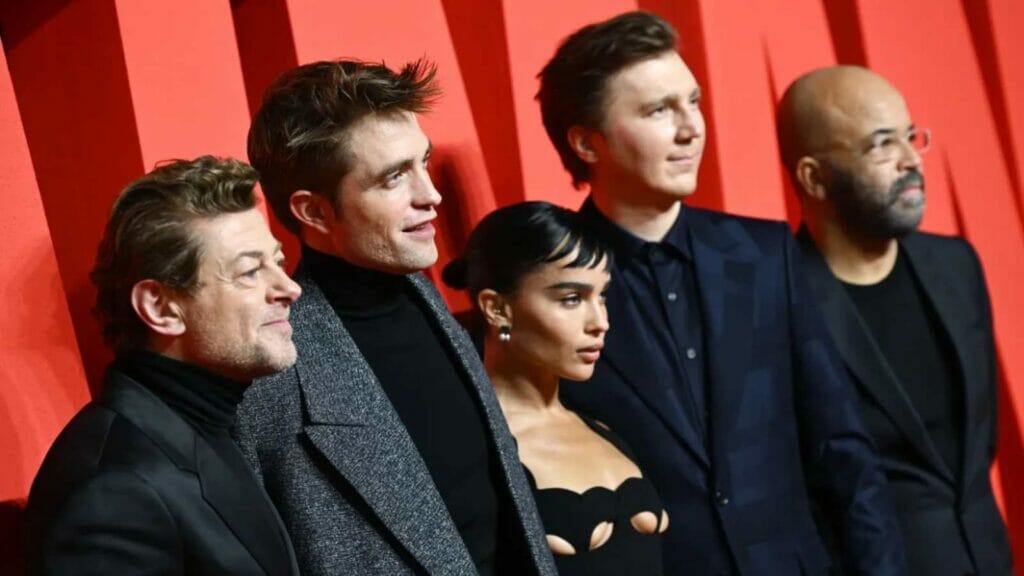 This was not the very first time that the show had mentioned Catwoman. There were rather many mentions of the same. In fact, while Zoe Kravitz was giving her monologue she has highly emphasized Catwoman. Kate McKinnon had shown up as another Catwoman and activated the "cat signal," while prompting Ego Nwodim to appear as yet another Catwoman.
Then, Aidy Bryant made an appearance as well, albeit as a cat lady, while Chris Redd played the role of Katt Williams. All this hinting towards the spoilers of the Catwoman. Jen Psaki said that their drama had actually won hearts as what they wanted to hint to the audience had actually worked.
Also Read: "I'm Vengeance"- Behind All That Chaos, Batman And Riddler Are Two Different Side Of The Same Coin