Even if Conan O'Brien no longer has a late-night TV program, Paul Rudd may continue to fool him with a video from the infamous 1988 "E.T." copycat "Mac and Me." The "Ant-Man" star appeared on Earwolf's "Conan O'Brien Needs a Friend" podcast on Sunday and continued a long-running hoax, which elicited giggles from those who had been in on the joke for a long time.
What Did Paul Rudd Do To Conan O'Brien?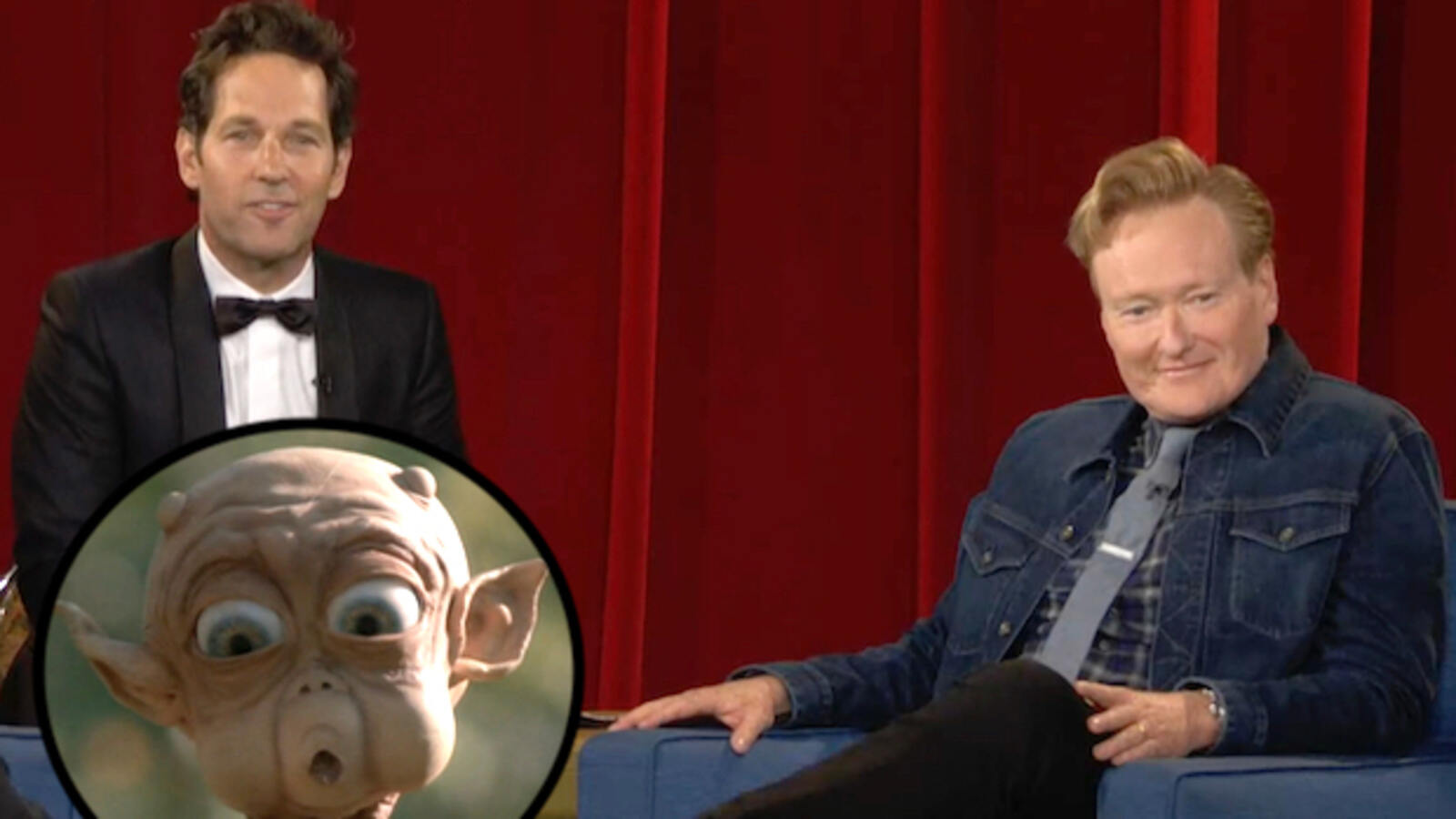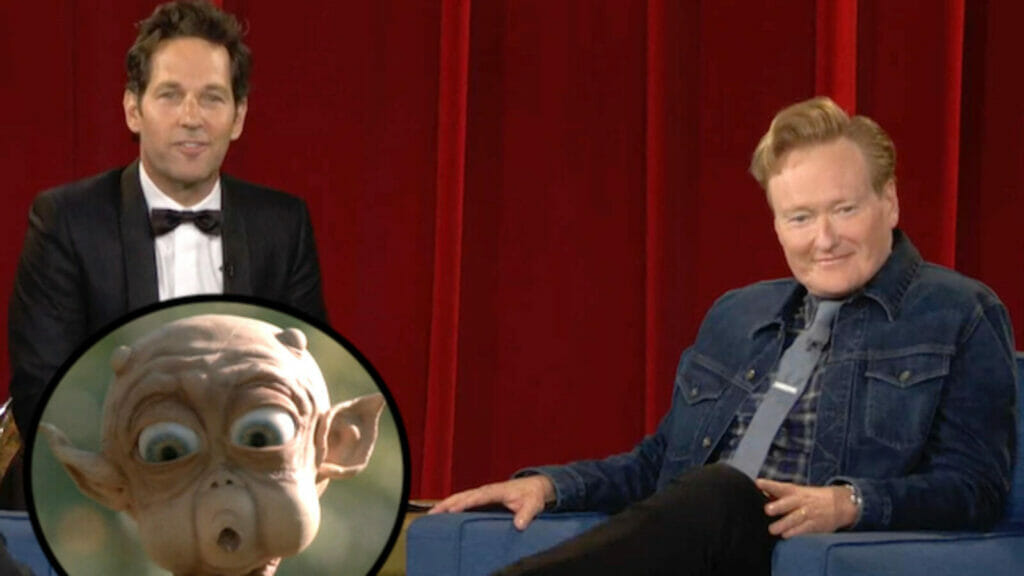 Rudd essentially duped O'Brien into playing a piece from the 1988 "E.T." copycat "Mac and Me," a famously smelly film Rudd is virtually single-handedly keeping alive in pop culture these days. Rudd had a thorough conversation wherein he talked about a new Audible podcast he'd created (complete with a plot synopsis and cast information), Rudd then played a clip… which turned out to be a clip from "Mac and Me."
As the footage began, O'Brien shouted, "Oh for Christ's sake!" "Why? Why? This isn't something you can do on a podcast!" When O'Brien inquired if the set-up was true, Rudd responded no, that he made it all up. He doesn't have an Audible podcast.
How Did This Gig Start Between Conan And Paul Rudd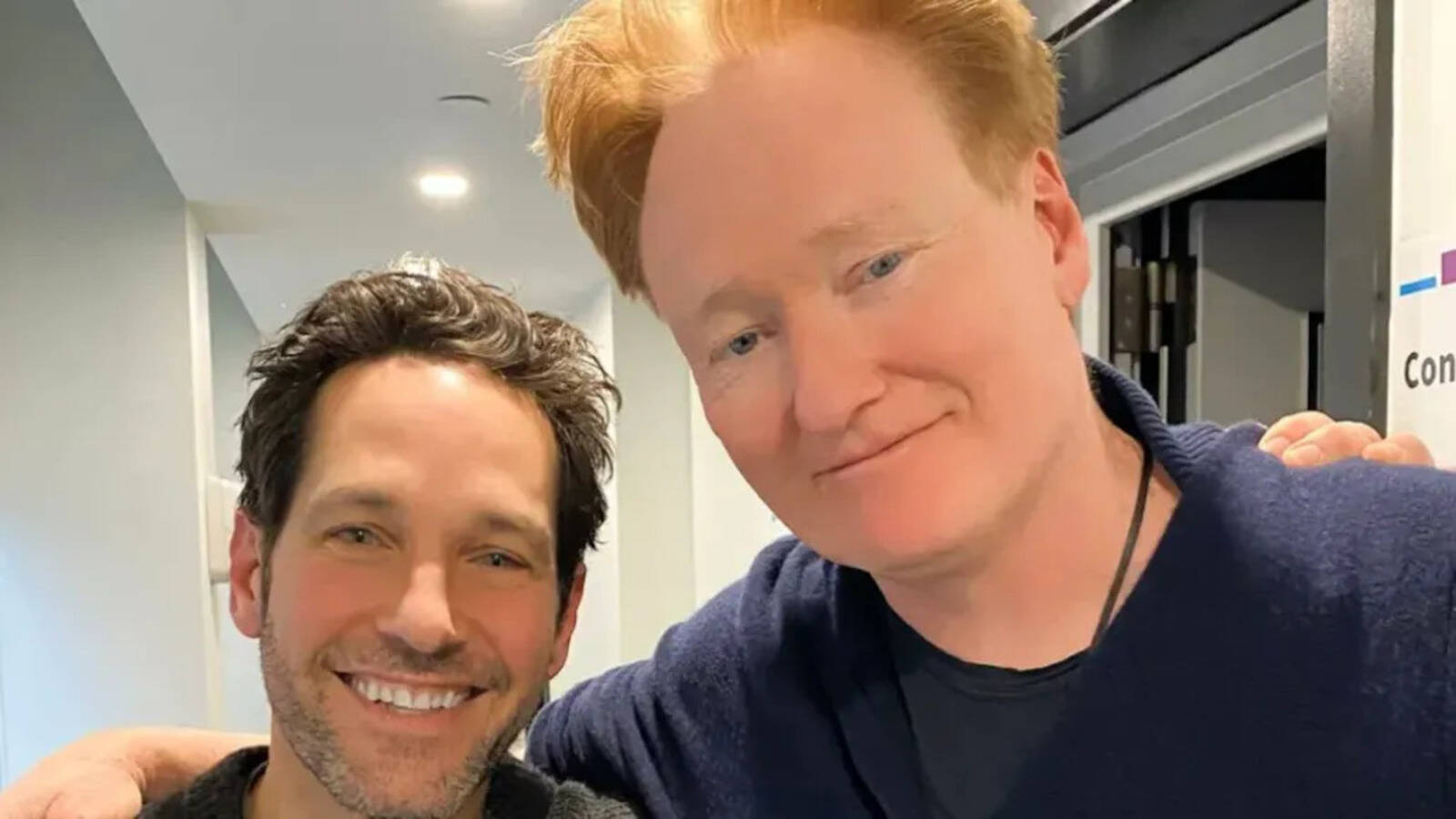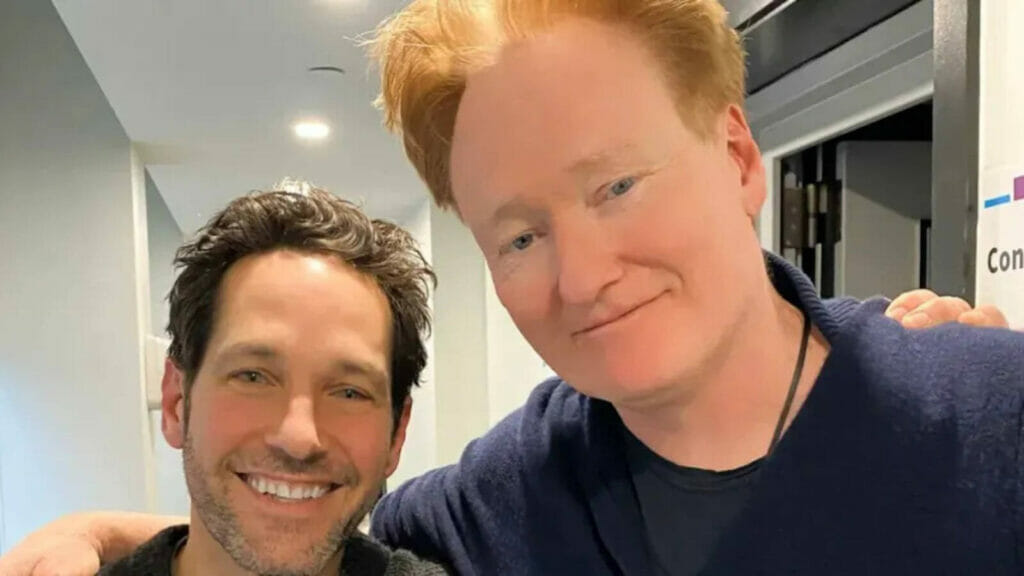 Rudd first appeared on "Late Night With Conan O'Brien" in 2004 to chat about his involvement on "Friends." When it came time to show footage from his show, he chose to show an iconic scene from "Mac and Me," in which a wheelchair-bound youngster rolls down a hill, down a cliff, and into a lake. Almost every time Rudd returned to O'Brien's show, whether it was "Late Night," "The Tonight Show," or "Conan," he aired a clip from "Mac and Me" instead of a clip from whatever he was promoting. Even though Rudd stated that studios were furious with him for not airing a snippet from his film or tv show, the joke continued.
The Last Time Paul Did This Joke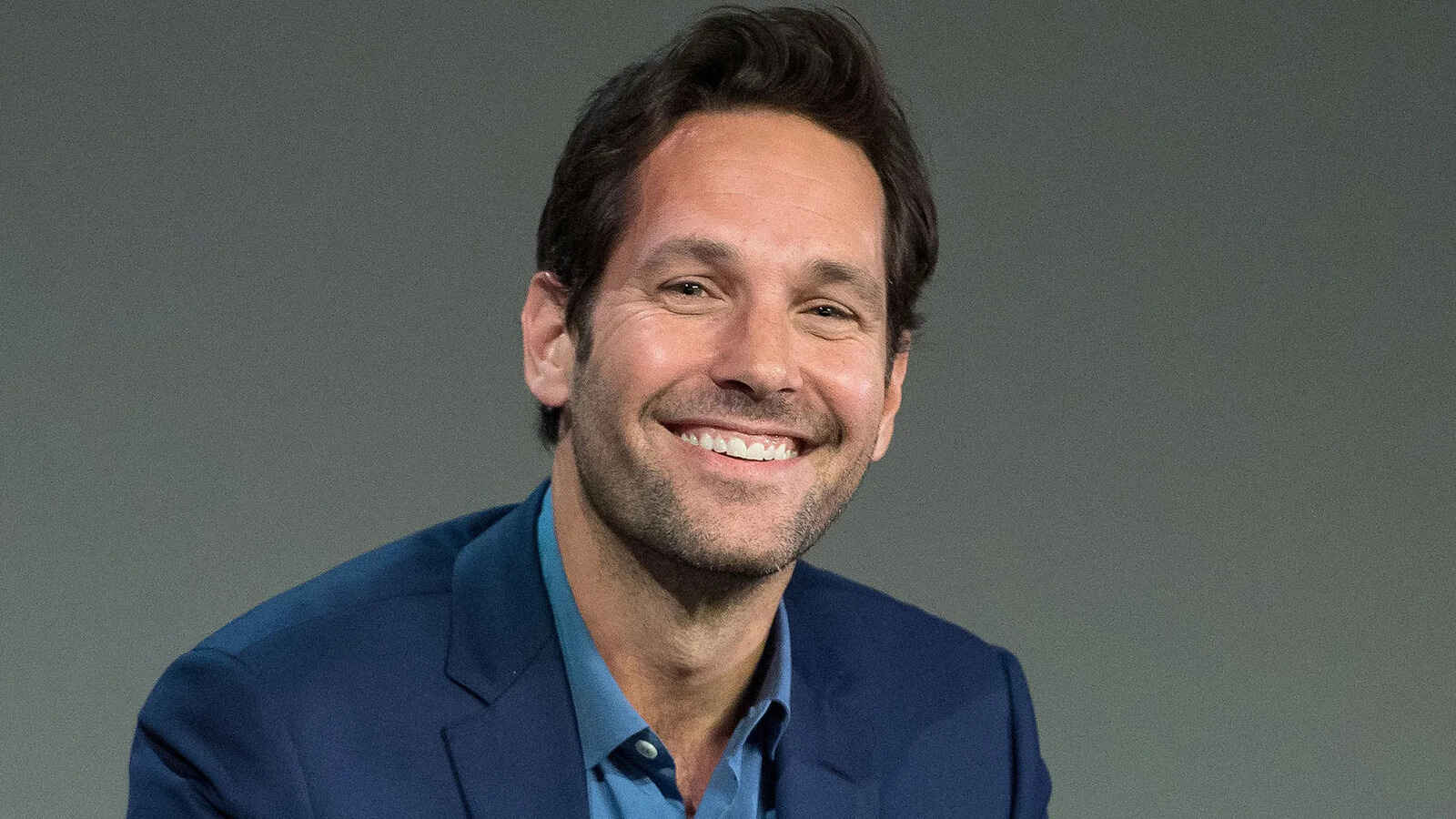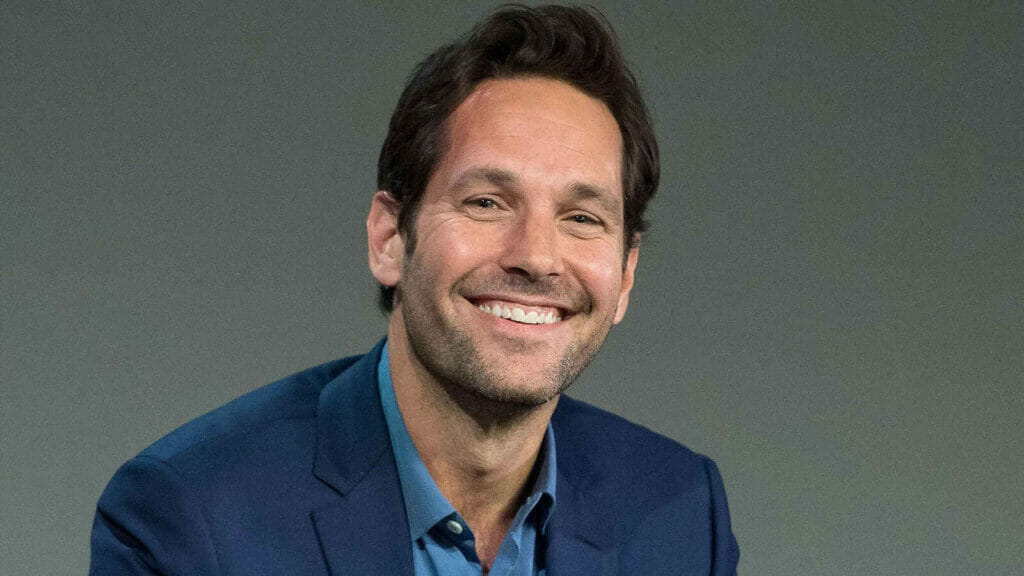 The last time we saw the skit was when Rudd appeared as a visitor on the season finale of "Conan," where he and host Bill Hader managed to surprise O'Brien with it. Rudd, on the other hand, gave it his all on the podcast, and you have to respect his dedication to the joke.
"I figured it was worth a shot to see how it went on a [podcast]," Rudd explained.
Watch Rudd and Hader surprise, O'Brien, with the clip from the "Conansecond-to-last" episode below.
Also Read: Moon Knight Directors Reveal The Series Was Inspired By Steven Spielberg, Children Of Men, And More