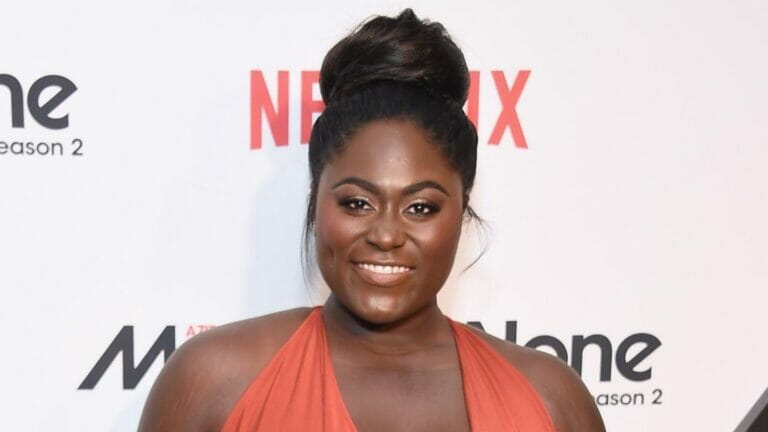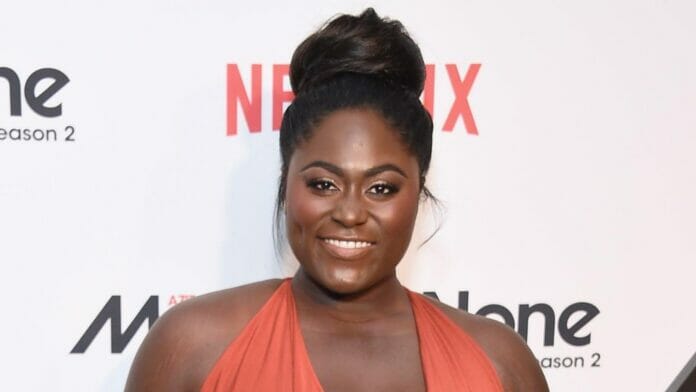 John Cena's co-lead in Peacemaker, Danielle Brooks is getting accolades for her portrayal of Leota Adebayo in the show. Brooks is best known for her role as Tasha in the Netflix series, Orange Is the New Black. In Peacemaker, she plays the daughter of terrifying Amanda Waller played by Viola Davis.
In an interaction, Brooke revealed how James Gunn wrote Leota's part with Danielle in his mind. Gunn informed her of being a fan of her work in the show Orange Is the New Black. About joining the series Brooke shared, "It really didn't take much to have me say yes, I really think he's one of the most brilliant writers that I've ever met."
Danielle Brooks Filmography
Brooks has been present in the industry since 2012. However, she gained recognition in 2013 for her role as Taystee Jefferson in Netflix's Orange Is the New Black. Since then she has worked on several projects like Time Out of Mind, The Colour Purple, and Sadie.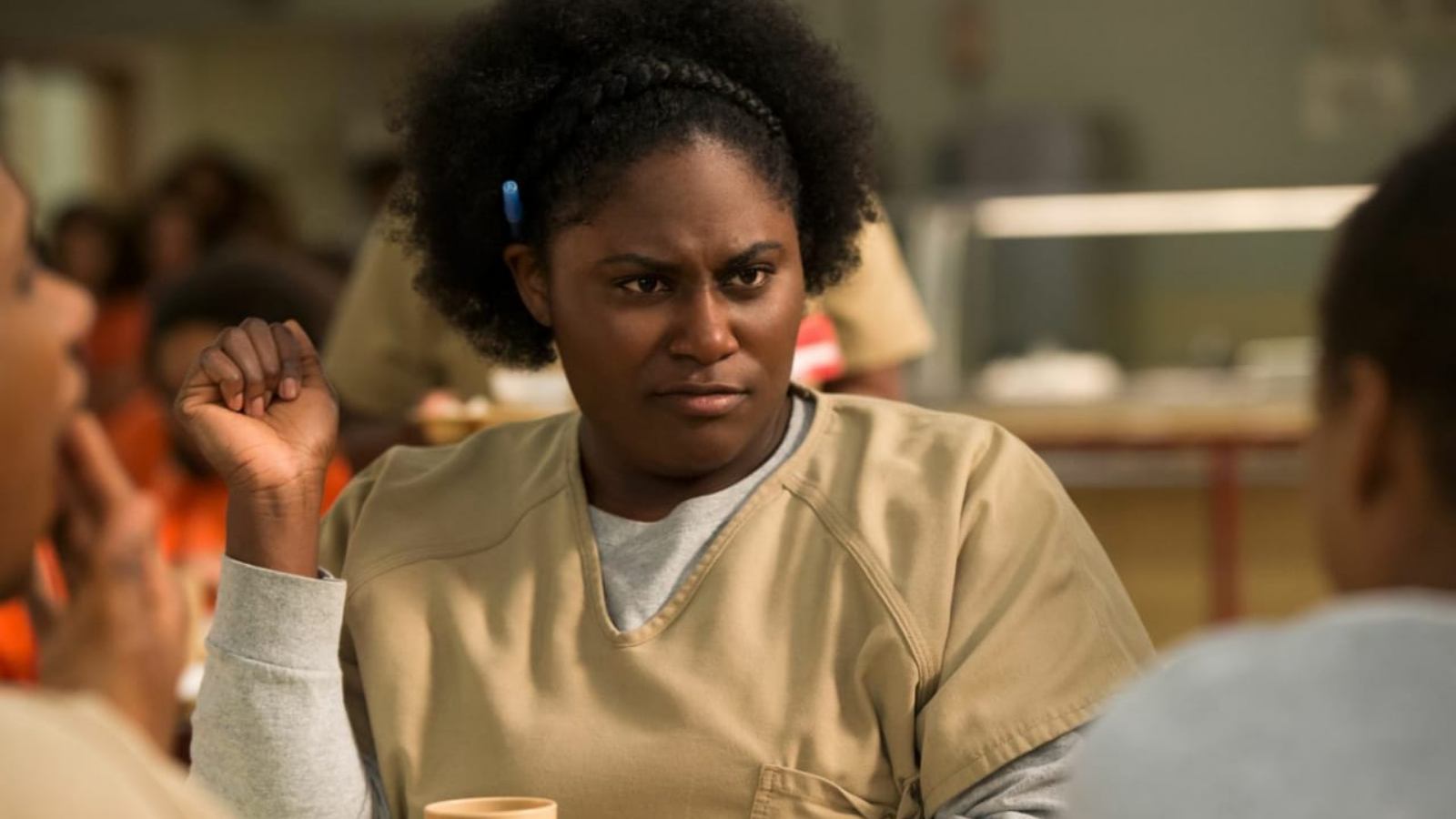 Her recent work includes playing Jordana in Sarah Cooper: Everything is fine in 2020, and Mahalia Jackson in Robin Roberts Presents in 2021. The latest being essaying Leota Adebayo in James Gunn's TV series, Peacemaker. About which she said, "I get to play with guns safely, I get to jump over fences, be harnessed up in the air, and flown across the room — do these fun fight combat moments. I enjoyed every bit of it."
Brooks Net Worth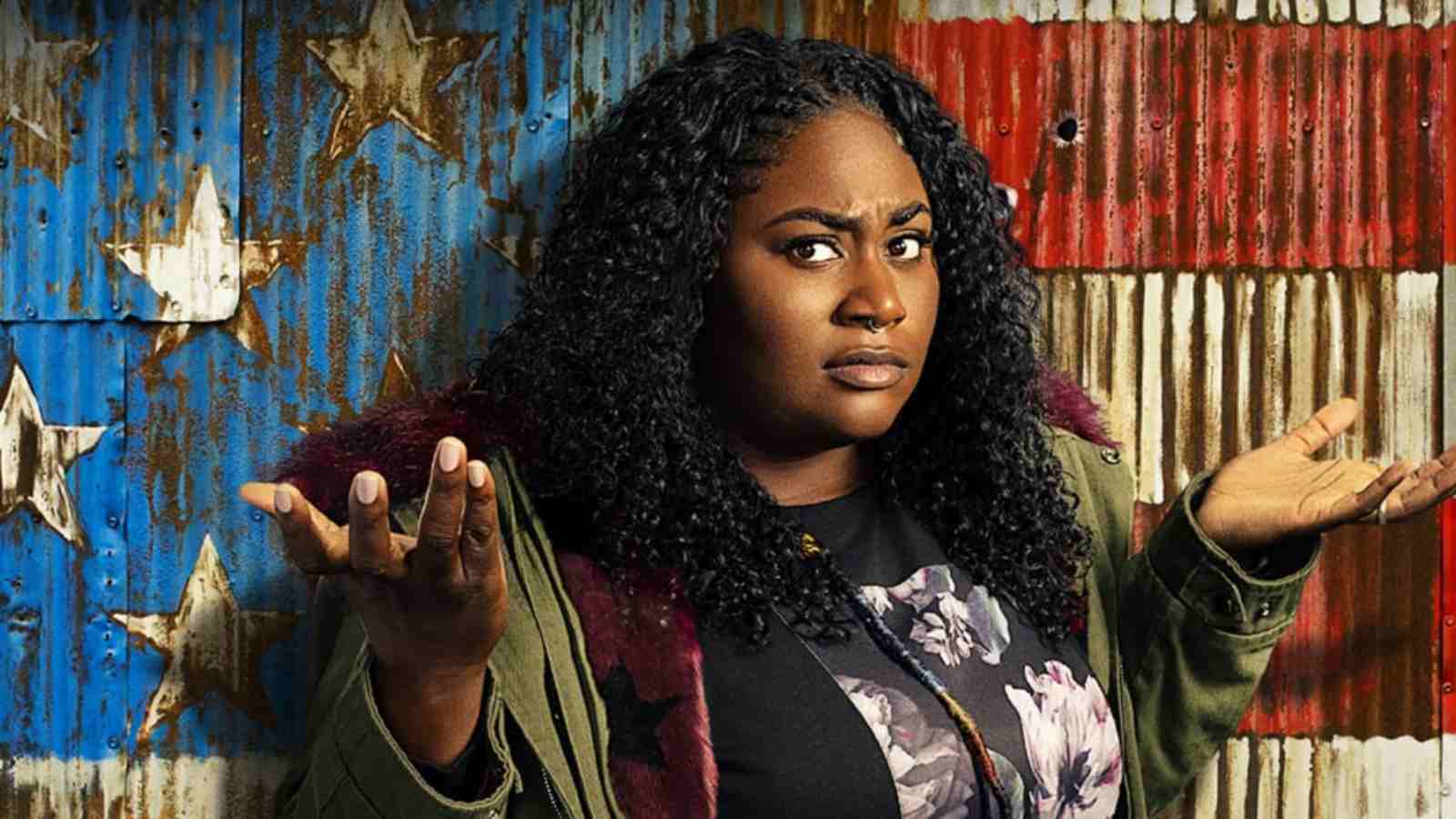 Brooks Net Worth stands at $1 million as of now. Along with acting, Brooks has also voiced for many projects. She voiced Olive Blue and Monica in the films The Angry Birds Movie and Crossing Guard respectively. Moreover, she's been present in the entertainment industry since 2012 and has done some exceptional work along the way.
Early-Life
Danielle was born on September 17, 1989, in Augusta, Georgia, and grew up in South Carolina. Danielle started acting when she was only 6 in her Church's play. She graduated from the Julliard School where she studied Drama. And then worked in theatre productions, Shakespeare's Theatre Company's, Servant of Two Masters and Blacken the Bubble.
Dating History
View this post on Instagram
The dating life of Danielle has been a mystery for all till recently when she married Dennis Gelin. Brooks got married in Miami on January 21, 2022. Brooks and Gelin have a two-year-old daughter, Freeya Carel together. And she was the flower girl at her wedding.