Games of Thrones have a huge fan base as is very evident. With this new year, comes the new story about HBO's hit series. HBO is coming up with the successor show of Games of Thrones– House of the Dragon. Peter Dinklage appeared in the interview about the show. But let us first tell you a brief introduction about the GOT star. Peter Dinklage is famous for his amazing role as Lord Tyrion Lannister in HBO's huge fanbase series GOT. He won a four-time Emmy award and a Golden Globe for his excellent character. In the interview, Dinklage shares some of his thoughts about GOT and its divisive ending as well. Read More To Know More!
Peter Dinklage hopes that HBO's upcoming prequel spinoff House of the Dragon doesn't just try to recreate Game of Thrones. https://t.co/tQUcqudosD pic.twitter.com/1T2yRLNDVu

— IGN (@IGN) January 11, 2022
Actor Peter Dinklage (Tyrion Lannister from GOT) has shared his thoughts on the GOT prequel, House of the Dragon: https://t.co/drEdMnWWrs pic.twitter.com/wT6z9pLMEX

— GameSpot (@GameSpot) January 10, 2022
What Did Peter Dinklage Said About His Comeback In The Show?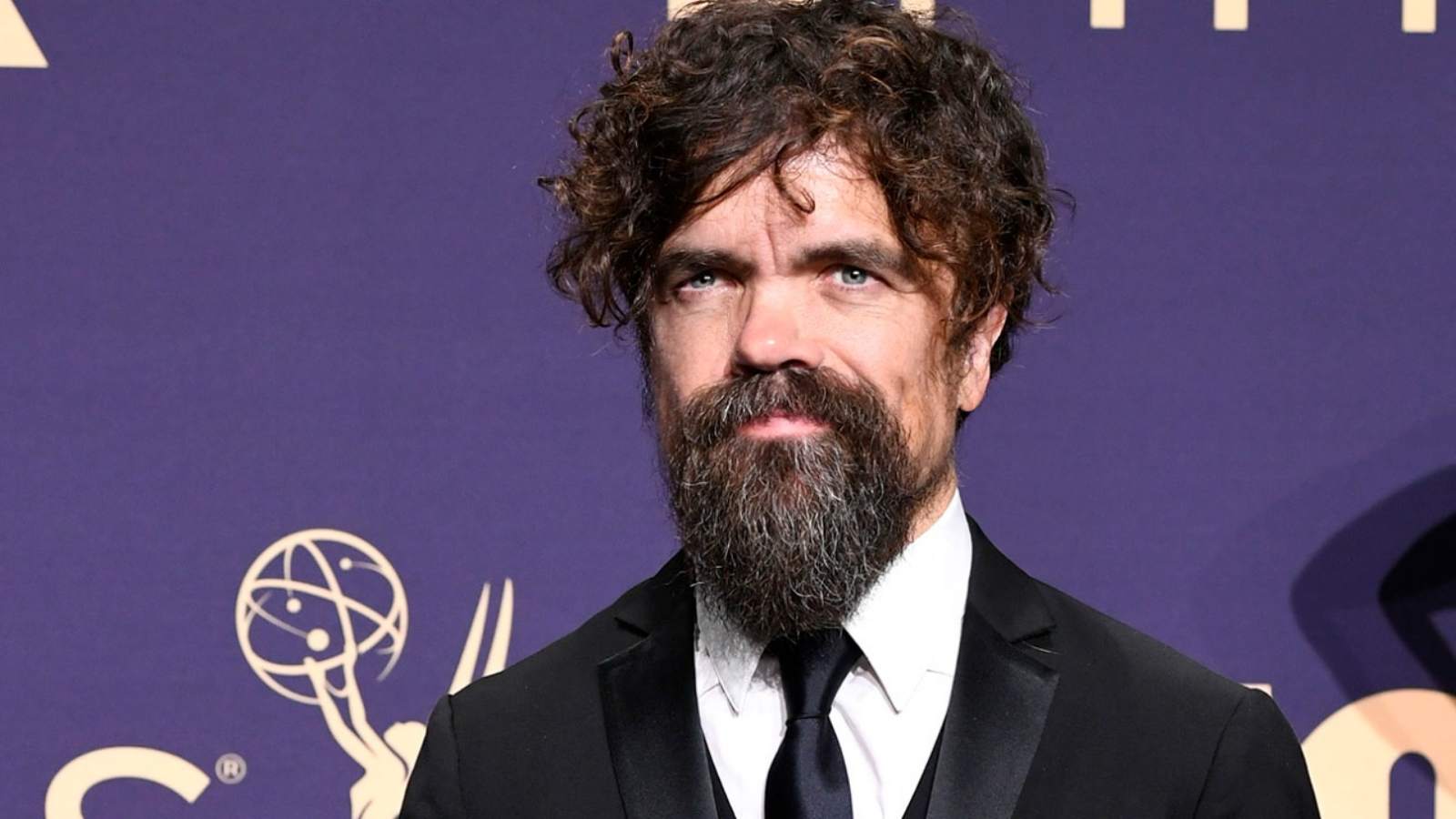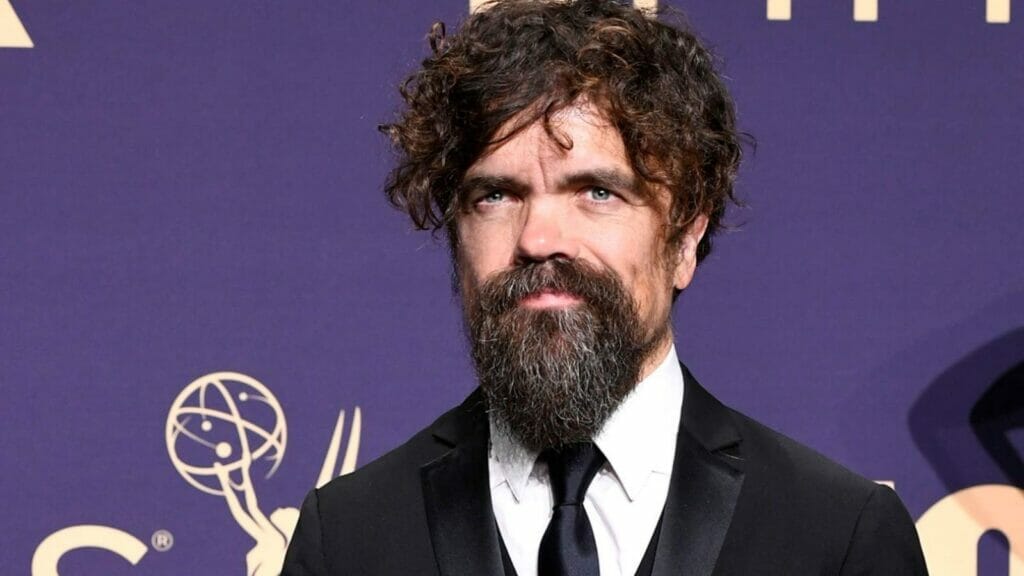 According to sources, Peter said, "After you have played Tyrion, Everyone wants you to play Tyrion. Or a version of him. And that is what you should not be doing. I never want to repeat myself: part of the fun of acting is getting to somebody different each time."
GOT ended in 2019, but it took Dinklage to great heights to diversify. While Dinklage has moved on from Westeros, the game of throne universe may be just beginning as everyone knows HBO is working on House Of The Dragon.
House Of The Dragon is the new show which is said to be hundreds of years (to be precise it's 300 hundred years) before the events of the original series set to air later this year. Peter Dinklage opened about the new show during an interview.
Peter said, "I think the trick is not to try to recreate Thrones. If you try to recreate it, that feels like a money grab. With lots of sequels, the reason for the is that the first one made a lot of money, which is why they are not as strong. But I am excited to watch the House Of The Dragon, purely as a viewer, not knowing what will happen next."
By this statement, it seems that the actor is now really that excited about the show this time.
Many fans were not satisfied with the finale of GOT as the recognized celebrity Daenerys Targaryen become genocidal. According to Peter Dinklage, "People were just mad because nobody wanted it to be over." He added, "I know a lot of people were supposedly in shock because of the ending, but if one paid attention, the clues were there. We told you not to name your dog Khaleesi."
Dinklage Made Signature Appearance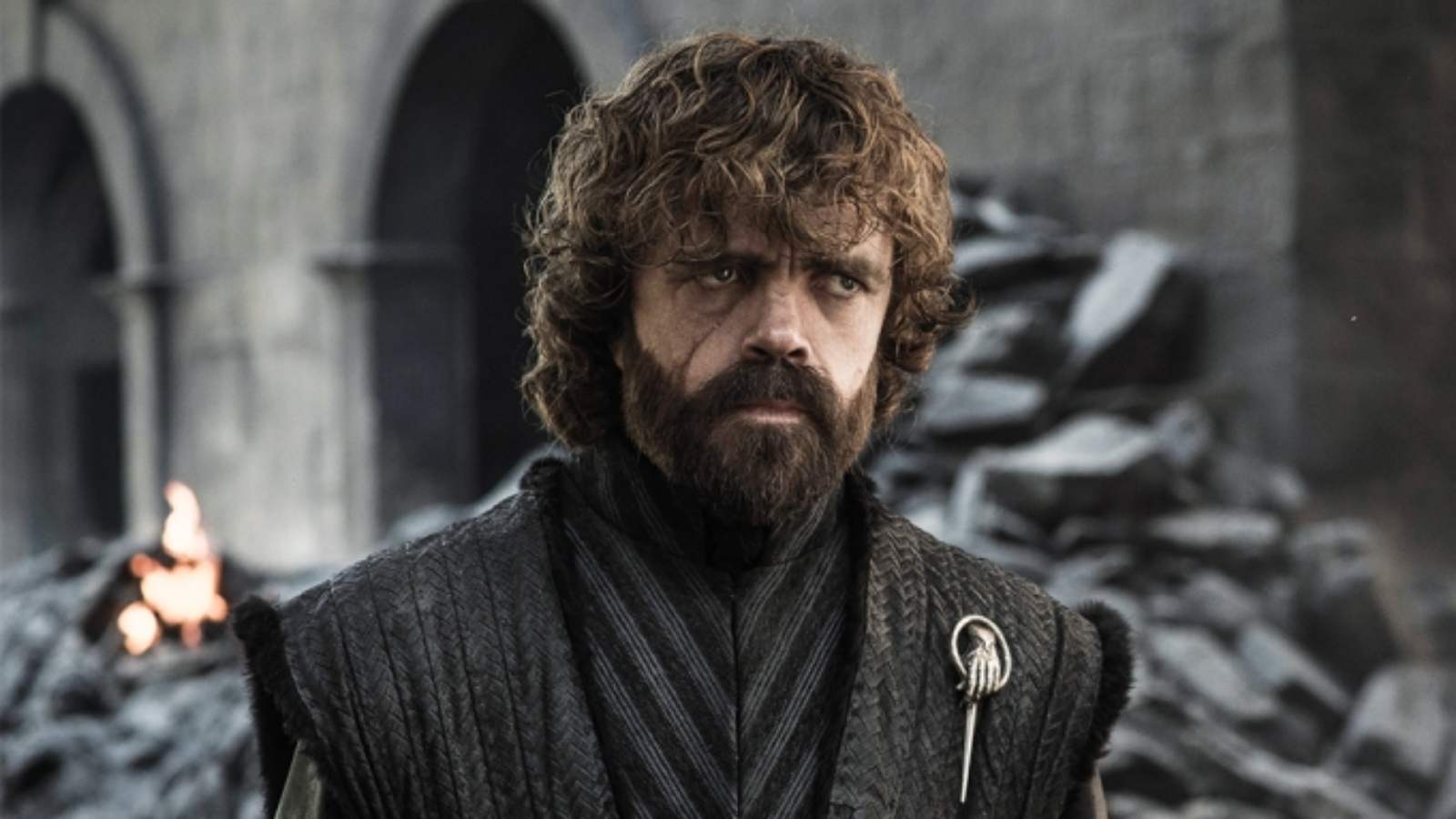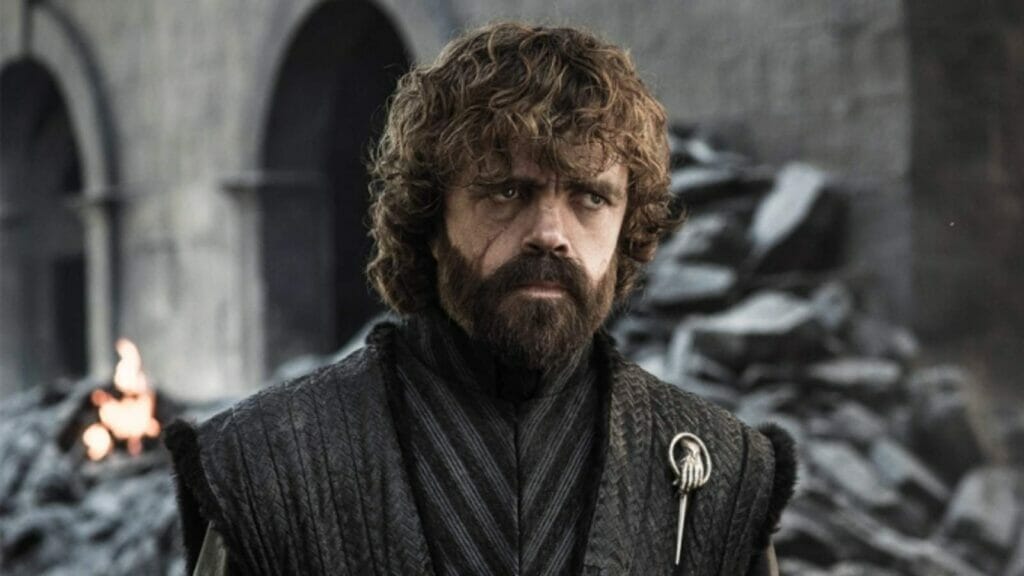 Peter always faced stereotypes because of his height. He came from normal family background and struggled a lot to get a break after drama school. Before the massively successful HBO series Games Of Thrones, he got all kinds of diminutive roles to play from elves to leprechauns according to Peter Dinklage. He turned down all these roles in the hope to get something interesting and life-changing roles.
Dinklage said, "GOT success does afford you the luxury of being able to be more particular about what you do. There are jobs you take and maybe later wish you had not but no regrets, it is work and we are all lucky to be working."
"I read a lot of scripts where the height is the only characteristic of the character, but that's not who I am," he adds. "It's part of who I am, but I don't go around thinking about it all day long. And if it doesn't define me, why should it define a character? That's just bad writing."
In the eight series for eight years, Peter Dinklage performed the role of dwarf prince Tyrion Lannister in the fantasy saga Games Of Thrones by HBO. This character made him famous globally. Tyrion was shunned by his father for his stature and the death of his mother while giving birth to him. Tyrion is brave, romantic, witty, cunning but drunk at the same time.