Peter Dinklage is a famous actor and his global fame's credit goes to Tyrion Lannister in Game of Thrones. Peter Dinklage has won A Golden Globe Award for his character in Game of Thrones. He is also an Emmy award winner. He is also an inspiration to a lot of people and fans love him like crazy.
He says he likes to mix the roles he does and that was one of the crucial reasons due to which he accepted the role Chris Columbus in Pixels.
Peter Dinklage: He don't want to bore anyone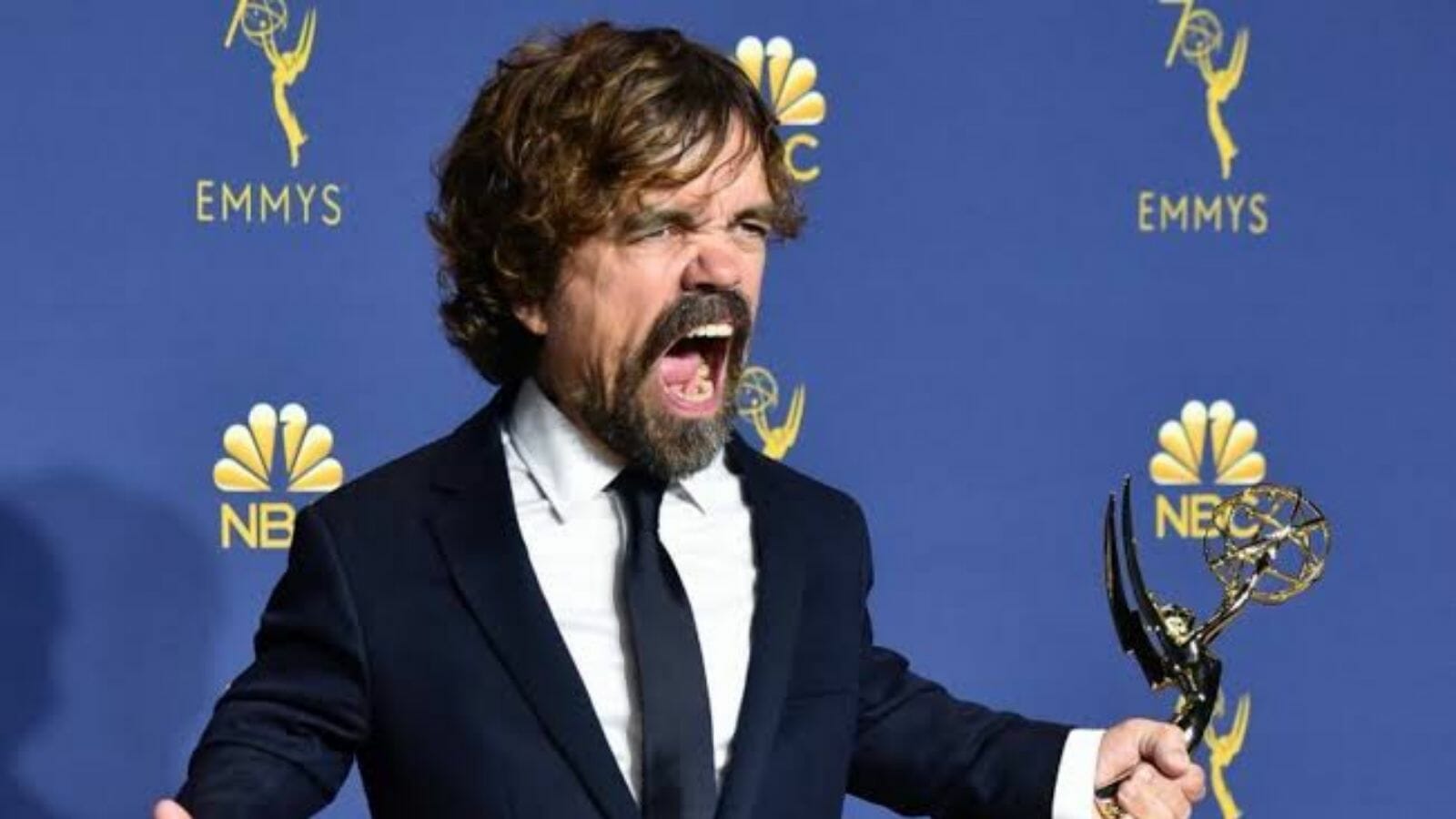 In an interview he stated that "It's been a job now for about five or six years, and it's a pretty serious show (Game of thrones)…. I don't like to bore myself in terms of like pigeonholing myself or repeating anything, so I love jumping into something like this (Pixels)". This interview was more about his acting skills and less about his height.
In a new interview The Independent, he said, "After you've played Tyrion, everyone wants you to play Tyrion. Or a version of him. And that's what you shouldn't be doing. I never want to repeat myself: Part of the fun of acting is getting to be somebody different each time".
One of the most versatile actors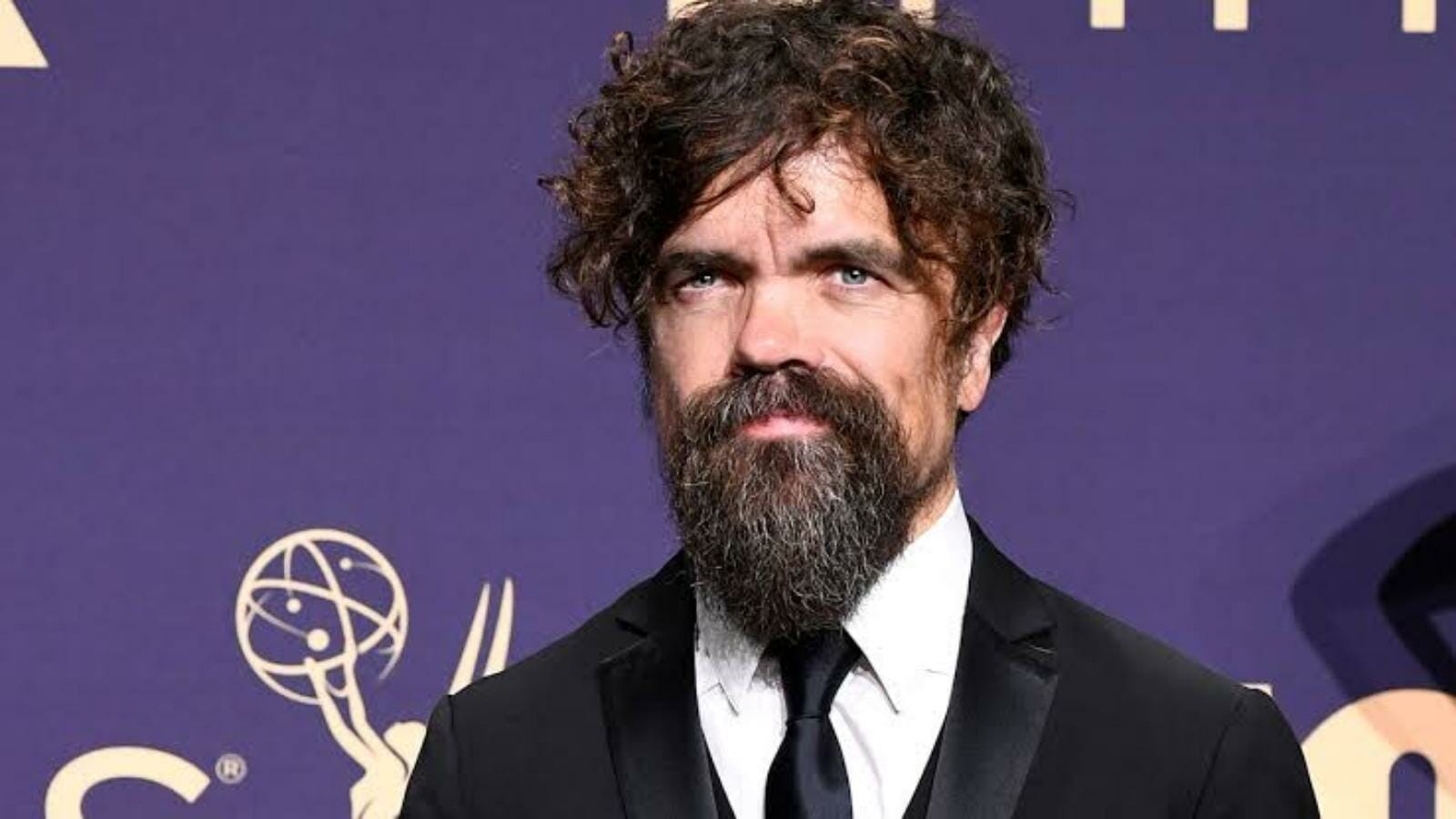 Peter Dinklage is one of the most versatile and talented actors across the globe. He is the favorite among his fans and he loves his fans too and wants to keep up the good work while trying new things and characters. Dinklage's performance has been amazing, brave and his performance has made him famous all over the world.