The rock band that ruled the world, Pink Floyd has reunited to release new music after nearly two decades. The band last released music in 1994 with an album titled "The Division Bell." The band wanted to extend their support to war-torn Ukraine. This helped to germinate the idea of the song. The song is performed by David Gilmour, Nick Mason, Guy Pratt, and Nitin Sawhney.
Boombox Member Andriy Khlyvnyuk Lend Vocals To The Song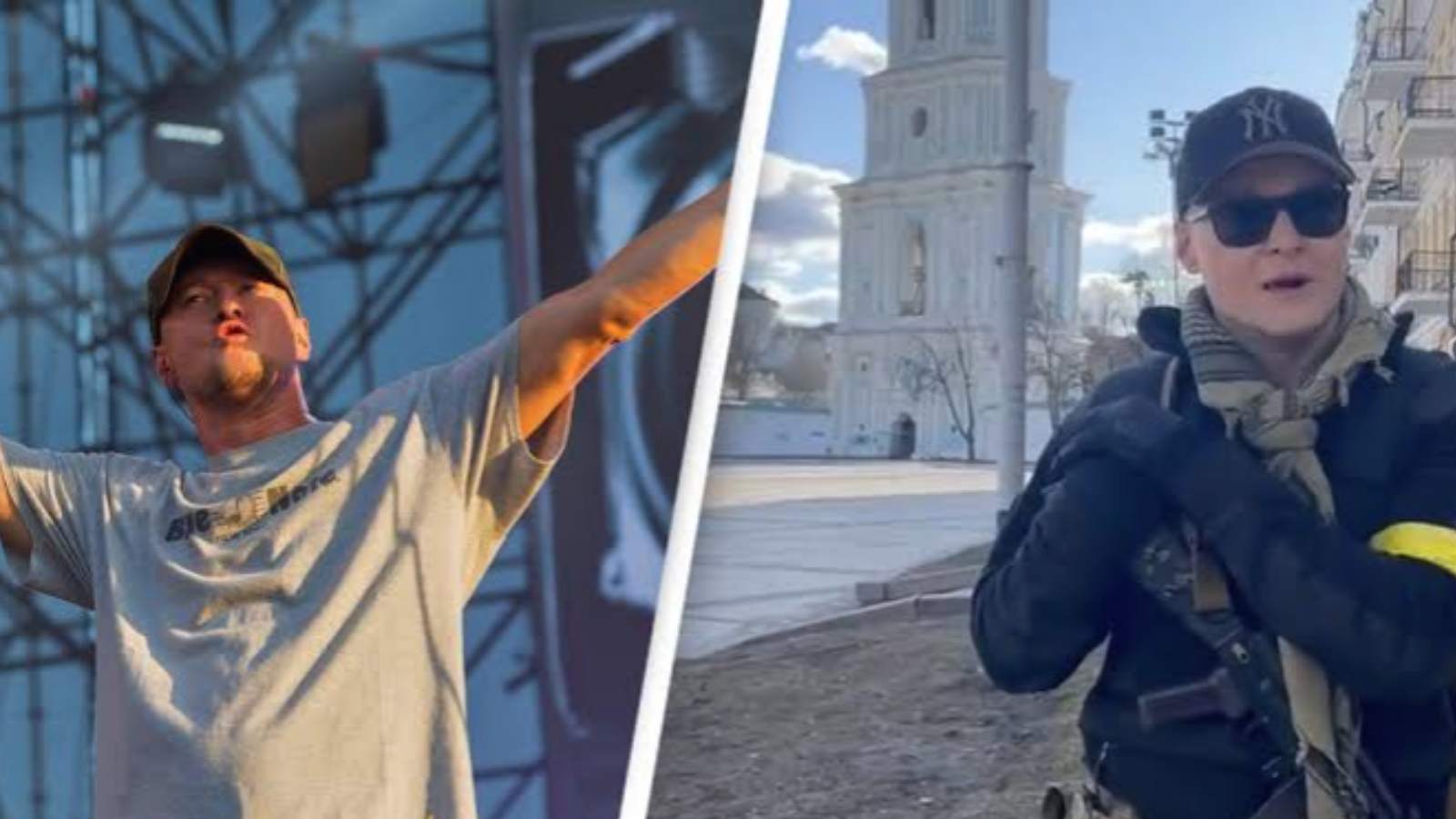 The song also features Andriy Khlyvnyuk from the Ukrainian band Boombox. The artist left his tour in the USA and took over weapons to protect his homeland from the aggression of Vladimir Putin's Russia. On Social Media, a clip of him singing in front of a chapel went viral. This inspired the
The band informed that Khlyvnyuk received an open wound injury in a shrapnel attack. While recovering in a hospital in Kyiv, Gilmour approached him. He said, "I played him a little bit of the song down the phone line and he gave me his blessing. We both hope to do something together in person in the future."
Gilmour has a Ukrainian daughter-in-law and grandchildren. He thought that Andriy's performance was a powerful moment that made him put that to music.
"We Want To Express Our Support For Ukraine," Pink Floyd Member Said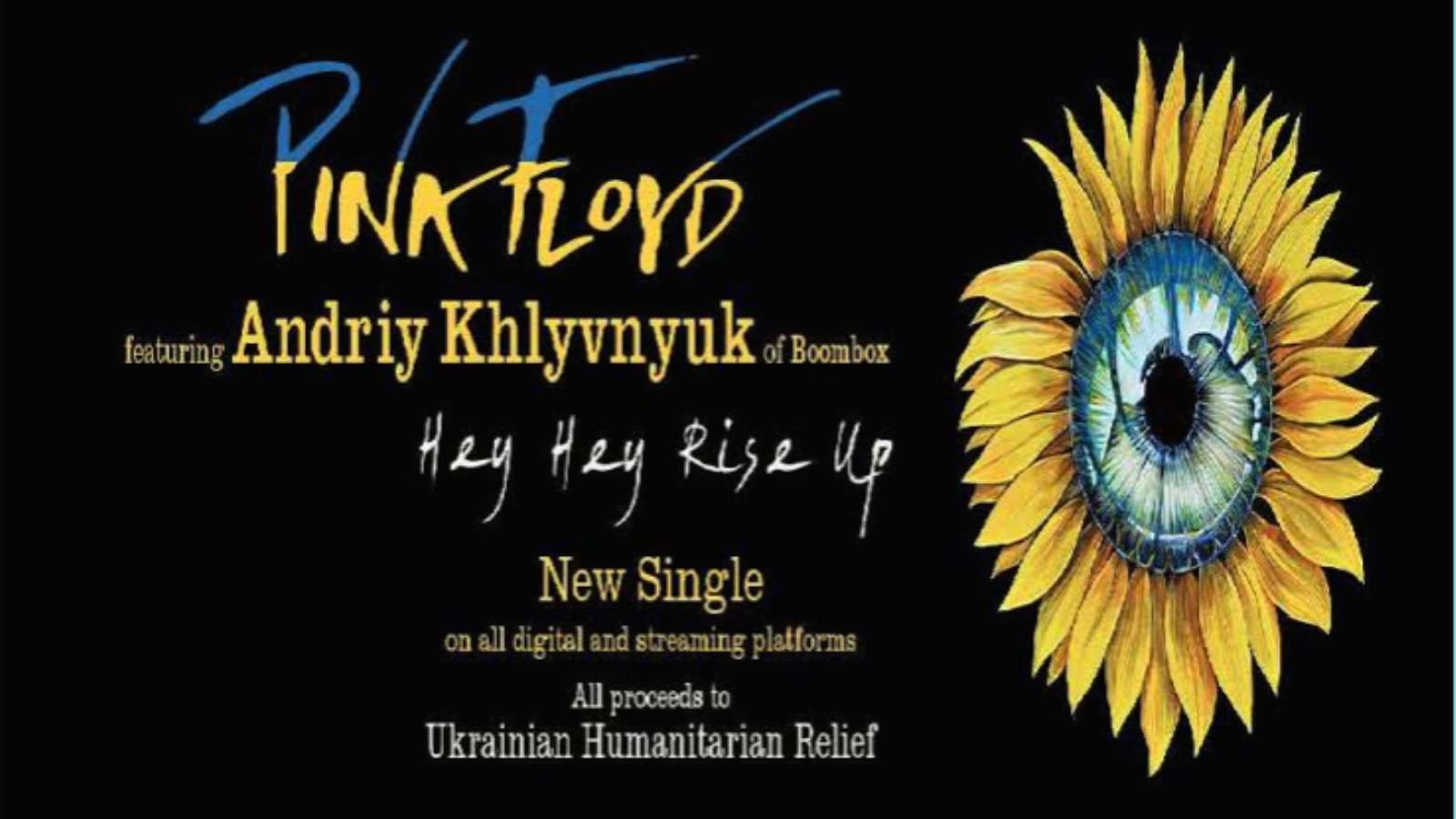 The song "Hey Hey Rise Up" was recorded on March 30th, three days after Khlyvnyuk posted his video of the song. The music video was shot the same day. It opens with a text telling us about the invasion of Ukraine. Khlyvnyuk had to left his US tour to be a part of the resistance to protect his country.
The video features the band members along with footage of the anti-war efforts in Ukraine. The last line of the Ukrainian song 'Oh, The Red Viburnum in the Meadow' inspired The title of the song. Mat Whitecross is the director of the video.
Gilmour said, "We want to express our support for Ukraine and, in that way, show that most of the world thinks that it is totally wrong for a superpower to invade the independent democratic country that Ukraine has become."
He also condemned the war declared by Russia. "We, like so many, have been feeling the fury and the frustration of this vile act of an independent, peaceful democratic country being invaded and having its people murdered by one of the world's major powers," the guitarist said.
The artwork of the video has a sunflower, the national flower of Ukraine. It is also a direct reference to when an elderly woman gave sunflower seeds to the Russian soldiers and told them to carry the seeds in her pocket. The reason was that when they die, the sunflower will grow. The song has already amassed 2 million views.
Also Read: "It's Meaningless"- Ron Baron Largest Tesla Shareholder Comments On Elon Musk Buying Twitter Stakes