Prince Harry and Meghan Markle are in the Netherlands to kick off the Invictus Games. Prince Harry founded the International sporting event with the intention to help injured war veterans. The couple seemed excited as they attended the Jaguar Land Rover Driving Challenge before starting the main event. Moreover, the couple, apparently, also paid a short visit to the Queen before heading to the Netherlands for the games.
Prince Harry And Meghan Markle In the Netherlands For The Invictus Games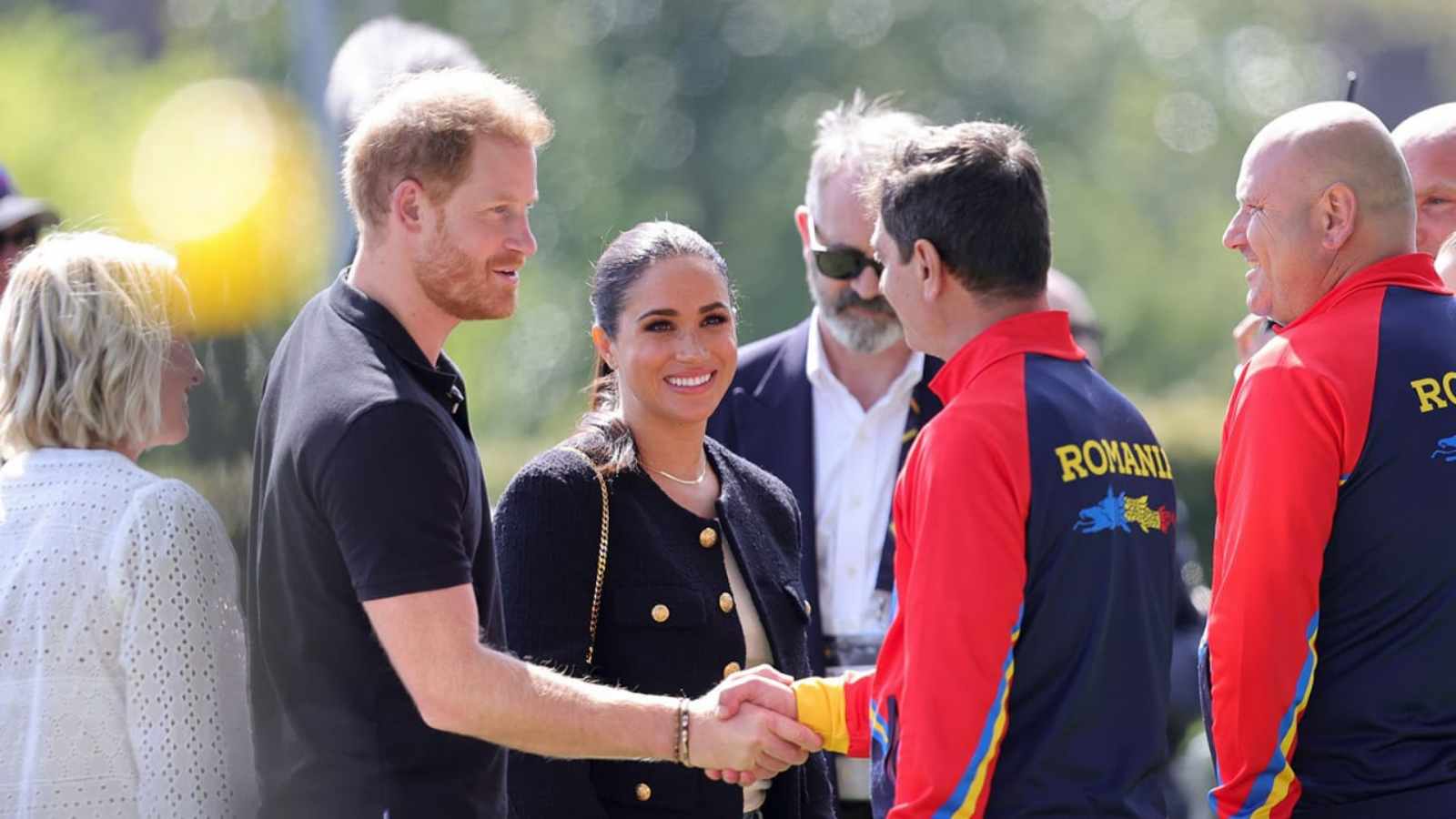 Prince Harry and Meghan Markle attended the Jaguar Land Rover Driving Challenge before opening the main event at The Hague. The couple surely seemed thrilled watching the challenge as later the Prince joined himself. Moreover, the couple dressed comfortably in similar black outfits also took part in the kids' race as they were driven down the lane by young drivers in their kiddie cars.
This year the couple is accompanied by a filming team to cover the games for an upcoming Netflix documentary, Heart Of Invictus. The show is part of the deal they've cracked with Netflix. Meanwhile, their production company Archewell Productions is in charge of producing the show as the first project in the $100 million deal. The documentary will feature the behind-the-scenes shots of the participants. And as per the reports, the manager of Ukraine's team, Oksana Horbach will also mark an appearance on the show.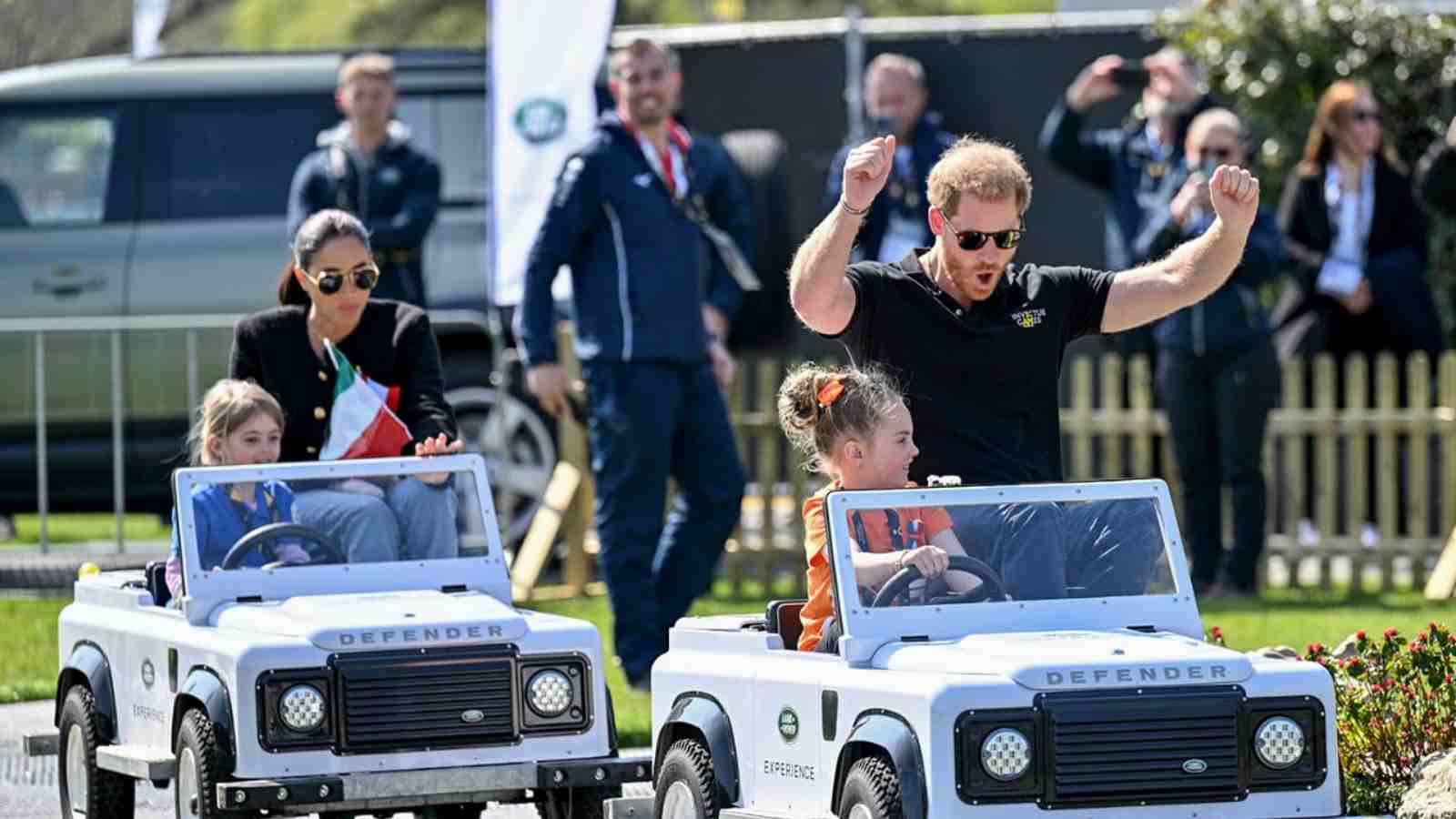 Prince Harry established the Invictus Games in 2014 as a Paralympic-style competitive event to showcase the undying spirits of war veterans. In 2021, the Prince shared that he set the games "to honor the legacy of those who have given so much" as well as to show "that the men and women who have experienced service injuries, as well as their families, are the strongest people in the world…and they deserve a platform to be seen, a platform to be recognized and a platform to be truly celebrated."
Also Read: Leonardo DiCaprio Net Worth 2022: How Rich Is The Titanic Star?