Senior royal aides told The Sun that Prince Harry gave Queen Elizabeth only 15 minutes' notice before publicly announcing that he would be skipping his grandfather's upcoming memorial service. Prince Harry confirmed on Friday that he will not attend the March 29 memorial services for his grandfather, Prince Philip, the Duke of Edinburgh, who died at the age of 99 on April 9, 2021. Prince Harry and Meghan Markle's baby daughter, Lilibet, despite being named after her great-grandmother, is unlikely to meet the Queen.
What Are The Concerns That Prince Harry Has?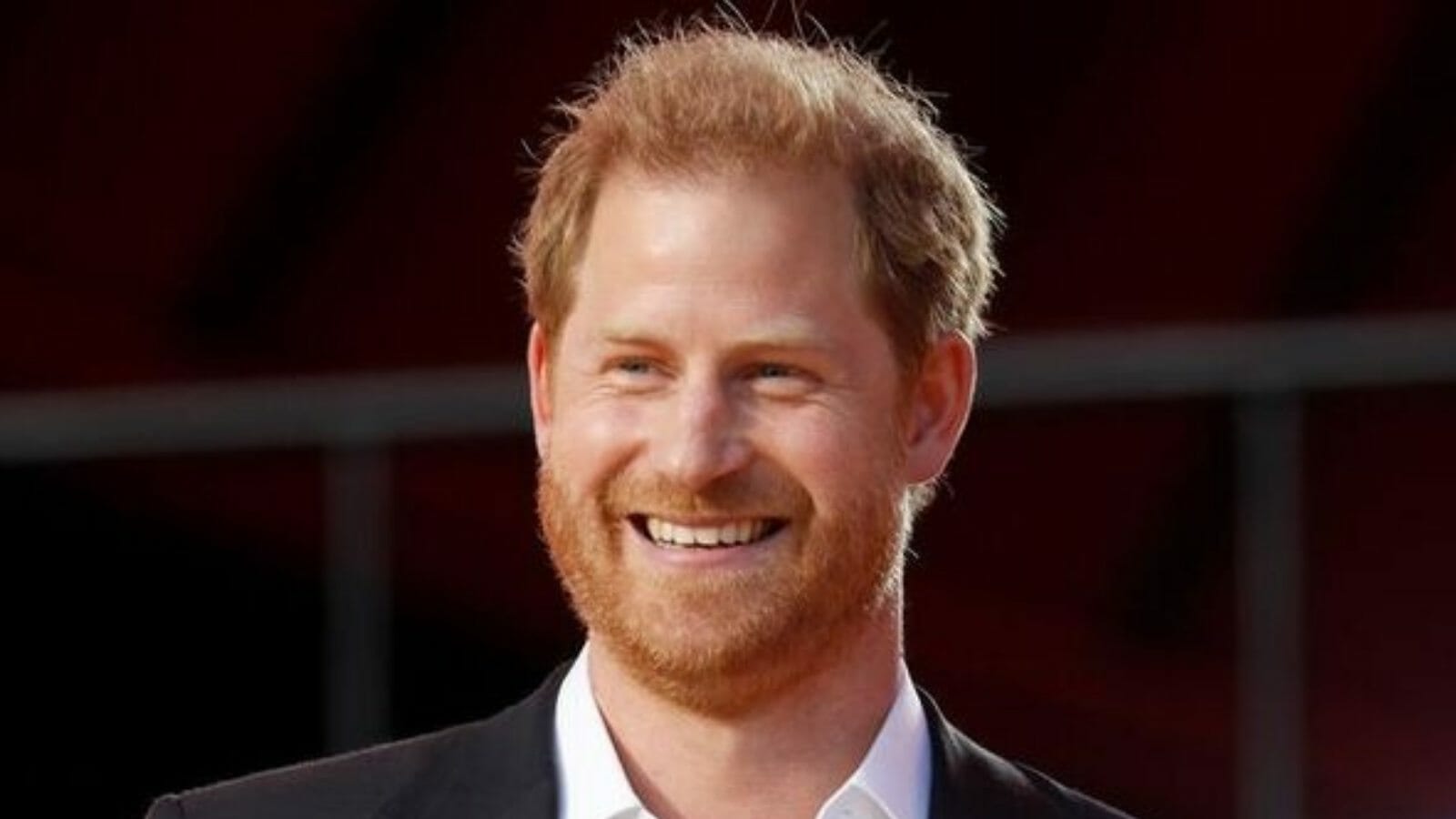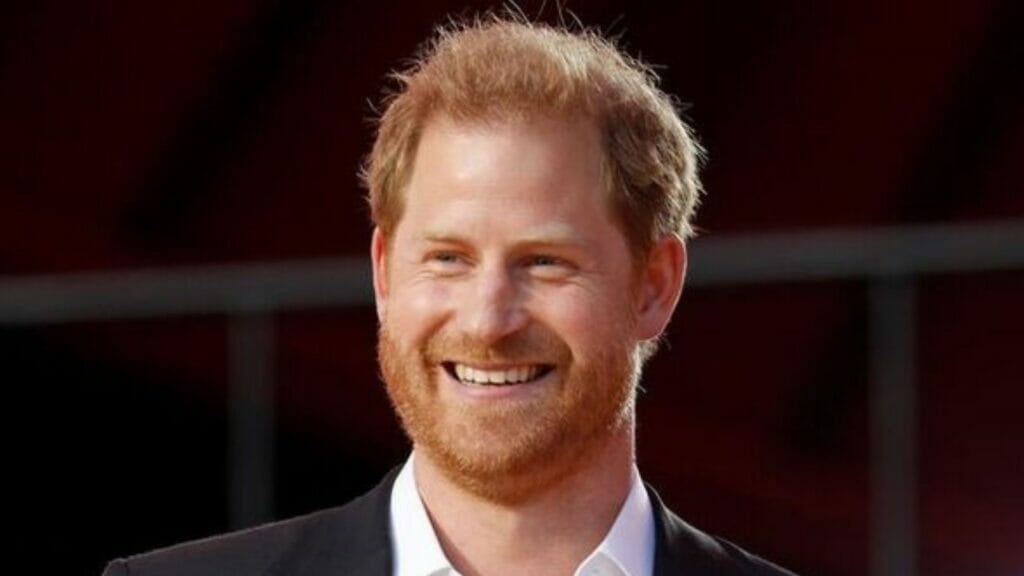 The prince, who has pushed for security for his family during any visit to the UK, said they would skip the memorial. This is because of the safety concerns that the prince has in his mind. It comes after Harry's public spat and legal battle over security, in which he demanded his own bodyguards in the UK. This is one of the probable reasons for the prince not showing up.
The Duke of Sussex will not be returning to the UK until late March. But he really hopes to see his grandmother as soon as possible, the statement said. In California, Prince Harry, Meghan Markle, and their two children live. This has actually led to a lot of negative sentiments amongst the royals. This has also raised many questions amidst the fact the relationship between Meghan Markle and the royals is not very rosy.
About Meghan Markle And Prince Harry's Child And The Grand Daughter Of Queen Elizabeth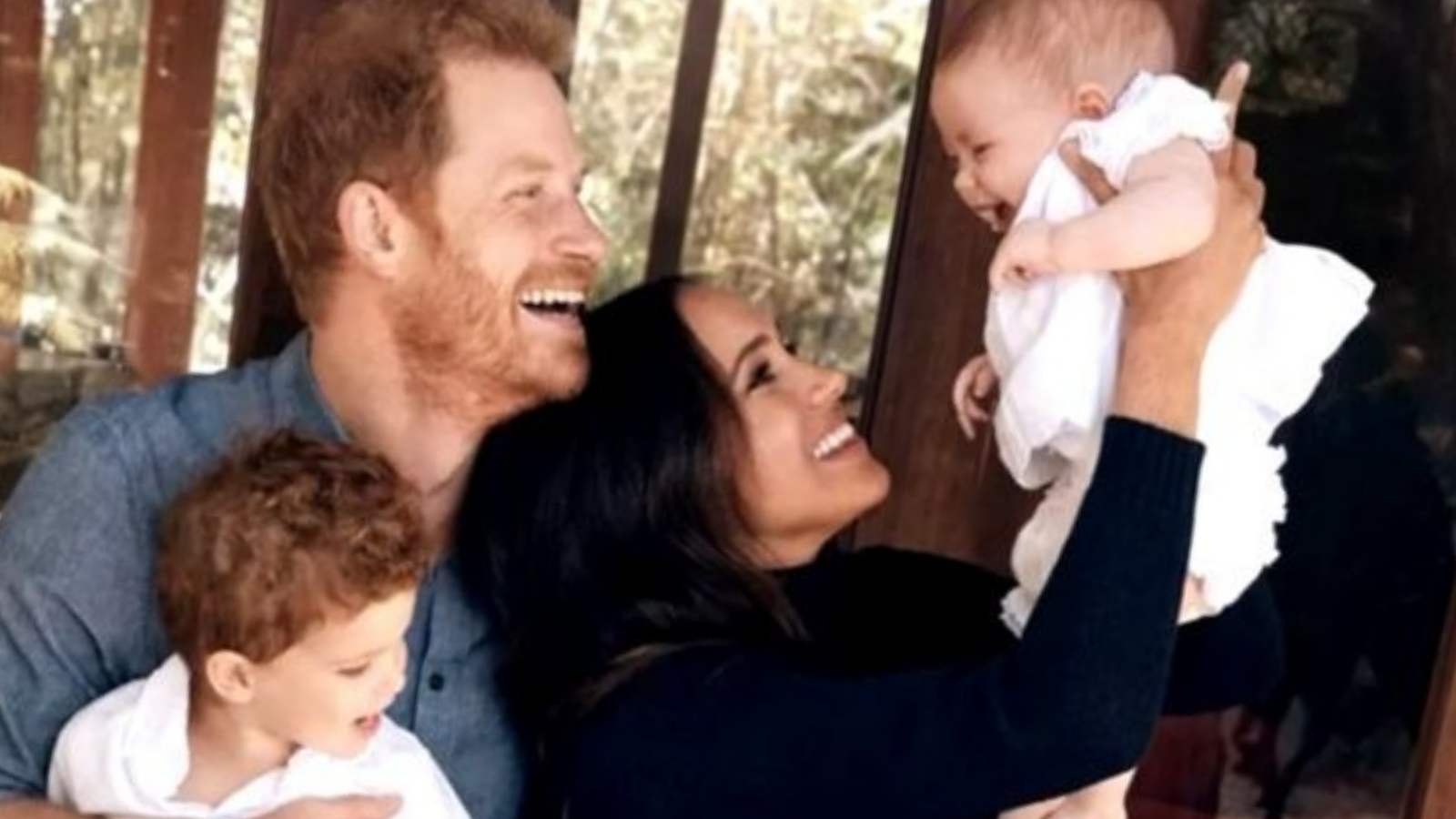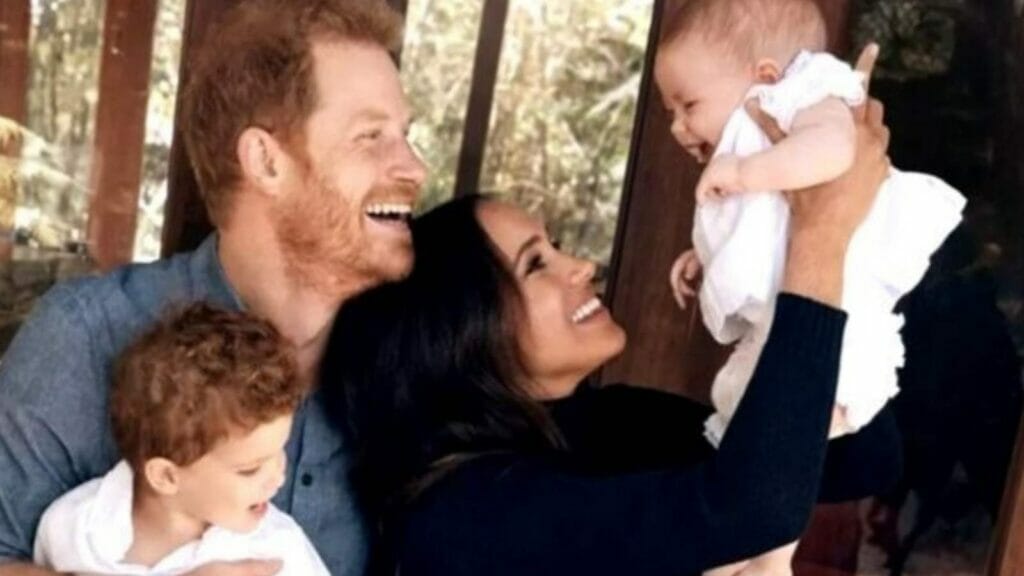 Lilibet, Meghan, and Harry's second child were born on June 4, 2021. Queen Elizabeth, 95, is unlikely to meet her great-granddaughter due to the prince's refusal to travel abroad, according to sources. According to Harry biographer Angela Levin, Prince Harry has snubbed the Duke of Edinburgh. Not only this but also Prince Harry is really snubbing the Queen. Prince Harry is most likely using the same excuse to avoid the Platinum Jubilee celebrations.
The 75th anniversary of Elizabeth's reign will be commemorated in the United Kingdom. This will be done with a four-day bank holiday from June 2 to 5. The snub, according to Levin, is particularly egregious. This is because the Queen is still "grieving" over the death of her husband of nearly 75 years.
Also Read: "Gorgeous, My Favourite Royals"- Fans React To Prince Harry And Meghan Markle Receiving President Award At NAACP 2022