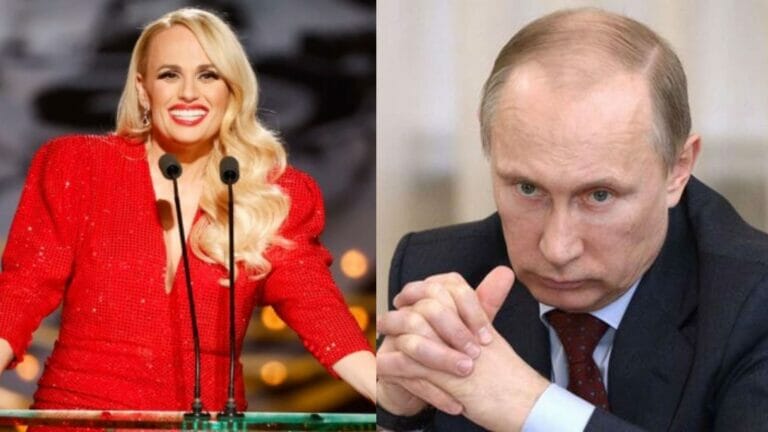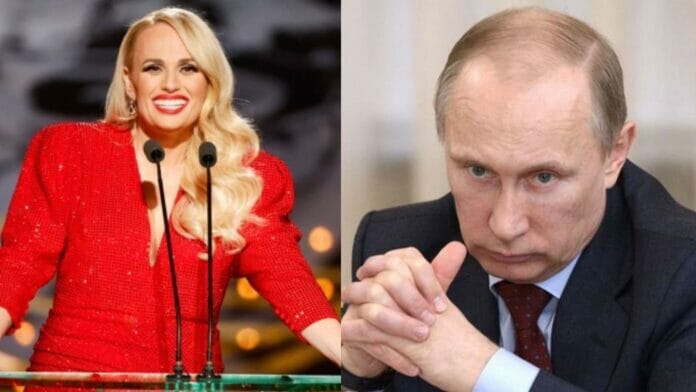 The 75th Annual BAFTA Awards ceremony took place on Sunday where Rebel Wilson used the stage to denounce Russian President Vladimir Putin. People all over are widely-slamming Putin for initiating a war and invading Ukraine. And Rebel Wilson who served as a host for the notable ceremony's evening called out Putin with a not so subtle gesture.
Rebel Wilson and her hosting gig at the BAFTA's was nothing short of drama and fun. The actor used the platform to poke fun at many including The Royal Family. Moreover, she took a jibe at famous author JK Rowling for her earlier transphobic comments. However, the highlight of the hosting act was her attack on Russian President Vladimir Putin.
BAFTA Host Rebel Wilson Denounces Putin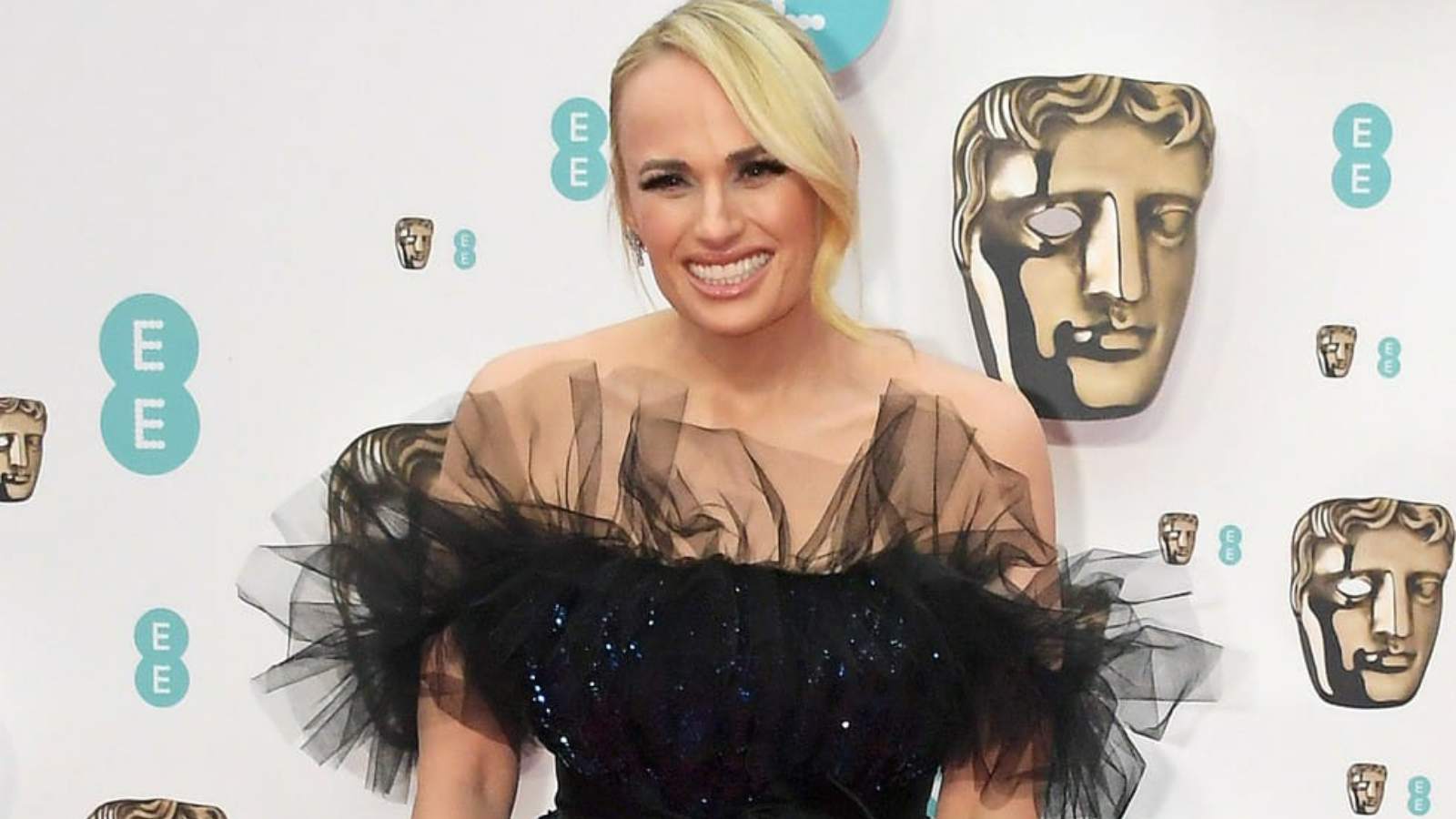 As she introduced the performance of Emilia Jones, the star of Coda which is a film about a child of deaf adults, explained that there'd be interpreters onstage. Wilson explained that both American and British language interpreters will take part in Emilia's performance. Moving on, she raised a certain finger saying, "Luckily, though, in all sign languages, this is the gesture for Putin."
The gesture was blurred during the ceremony's broadcast on the screen. However, the message by Wilson was loud and clear for both the audience and attendees of the evening presentation at the venue. Wilson's act was received by loud applause by the star-studded audience present in the ceremony.
Wilson's Other Targets For The Evening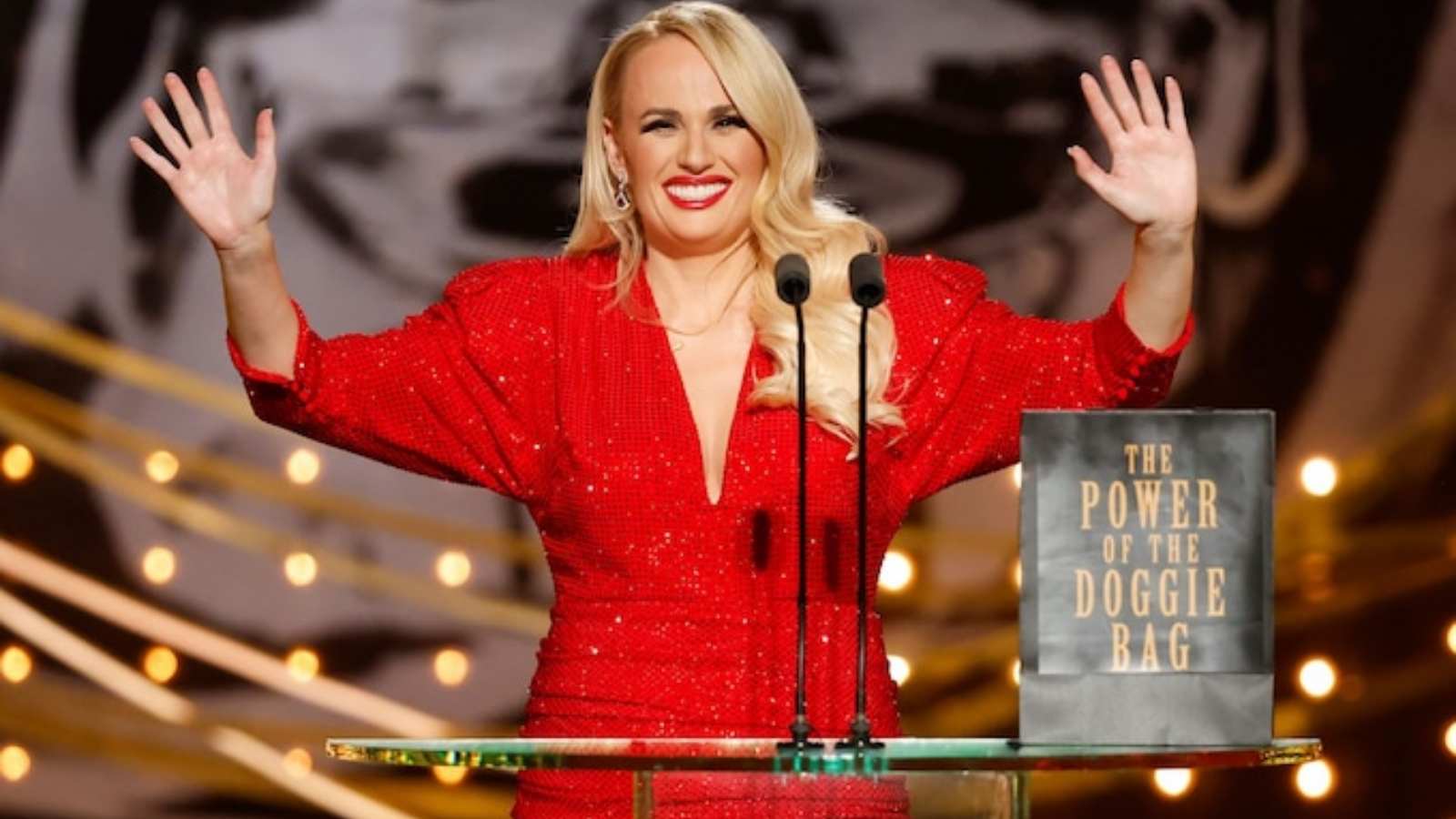 Furthermore, Wilson also took a sly dig at the Harry Potter author JK Rowling. As she talked about her weight-loss journey and noted that she is "looking different" and she has had a "transformation". "I hope JK Rowling still approves," said Wilson ending her sentence. Rebel Wilson's hosting performance has received mixed reactions from people online.
Moreover, Wilson moved on to mention Prince Harry and Meghan Markle in her act. As she announced the nominations for the film category she joked about the couple's interview with Oprah last year. "From drama to horror, to fantasy… Harry and Meghan's interview with Oprah had it all," said Wilson. "Unfortunately, that's not nominated in this category, but some incredible films are." However, this joke was received by some awkward laughs, unlike her Putin's call out.
Also Read: Queen Elizabeth Is Now "Unlikely" To Meet Prince Harry's Daughter Lillibet After All The Drama