Yes, that's right! Rihanna is ready to be a mommy as Singer and fashion sensation is pregnant! Rihanna, 33-year-old, and her partner and rapper A$AP Rocky are expecting their first child. The news broke out when the couple was seen together and Rihanna with a baby bump.
A beautiful bundle of joy ???????? #Rihanna and A$AP Rocky are expecting their first child ???????????? pic.twitter.com/gXig5ssbKB

— BET (@BET) January 31, 2022
Yes, Rihanna Is Pregnant
World-wide hit singer and fashion mogul, Rihanna is ready to be mommy as she shared about her pregnancy. Rapper A$AP Rocky, 33-year-old gets photographed with his first baby's mother Rihanna in New York City. The duo got clicked in which Rihanna introduced her baby bump and was in a long big pink jacket.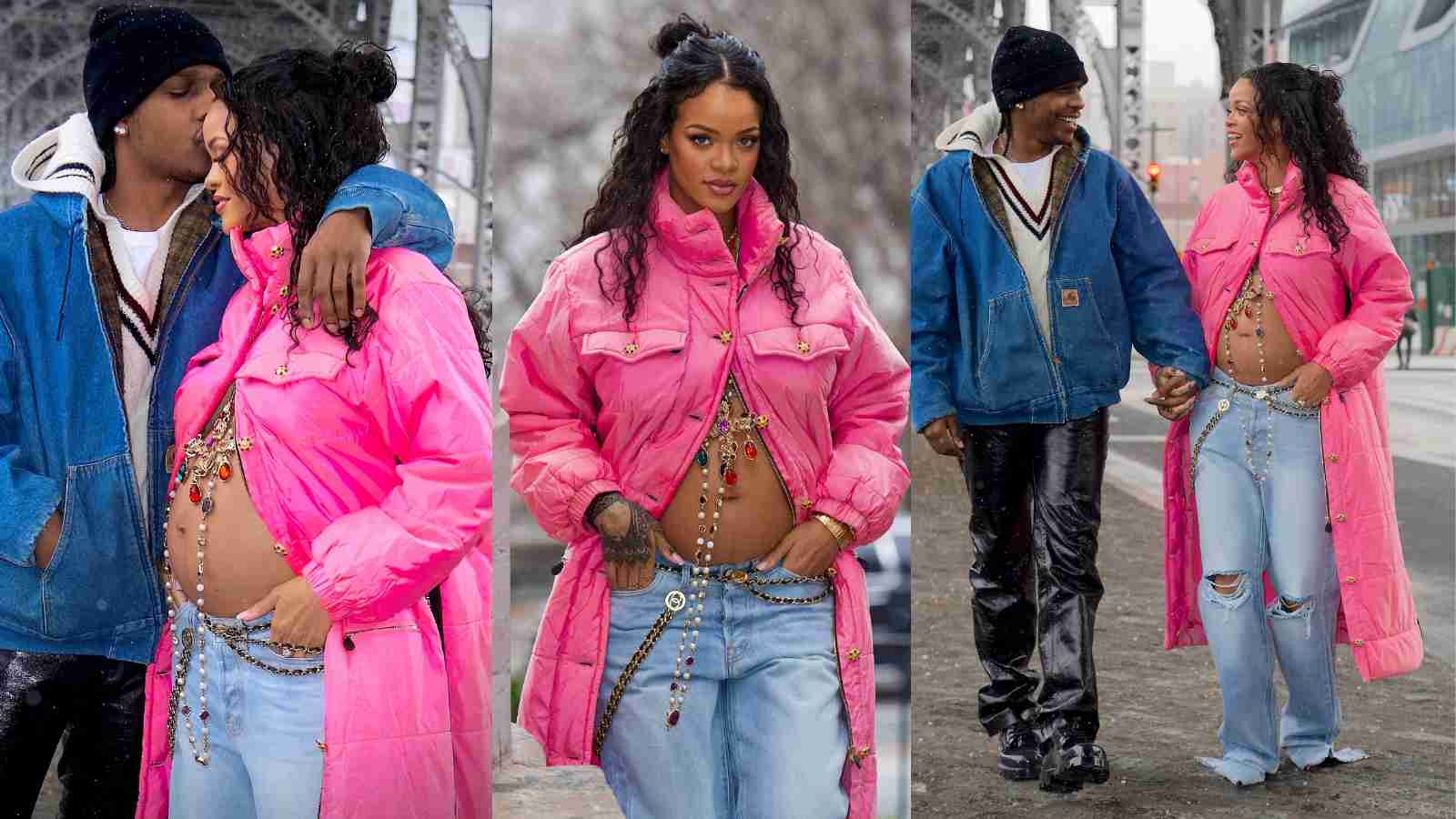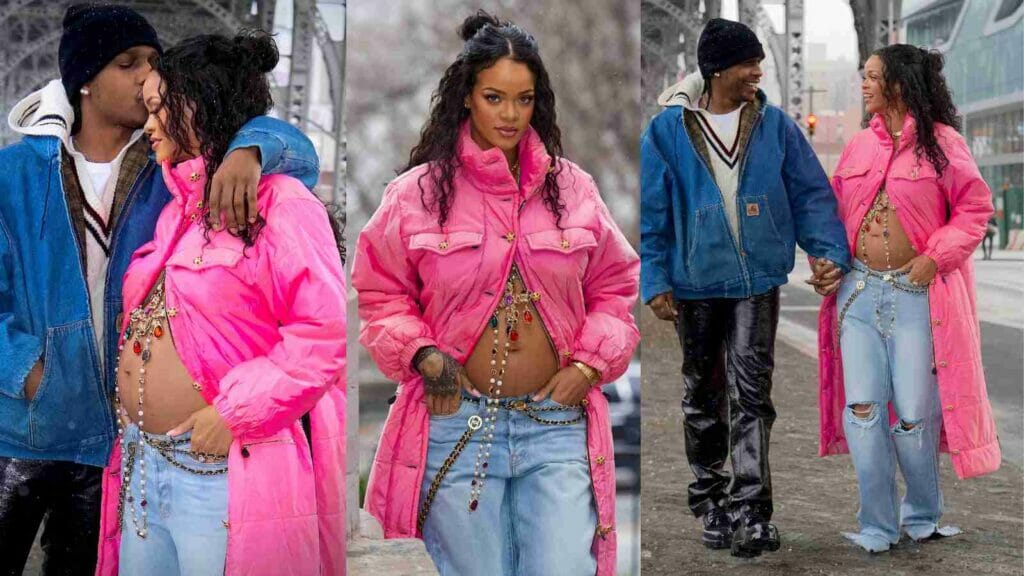 Her jacket was unbuttoned from the bottom from where her bump was visible and also wears a big gold cross and jewels. Praise the lord singer grew up in Harlem and clicked pictures with soon-to-be mommy. The rapper kissed Diamond singer and the couple enjoy a snow walk in the sweet pictures getting trending.
Relationship Of Rihanna And A$AP Rocky Explored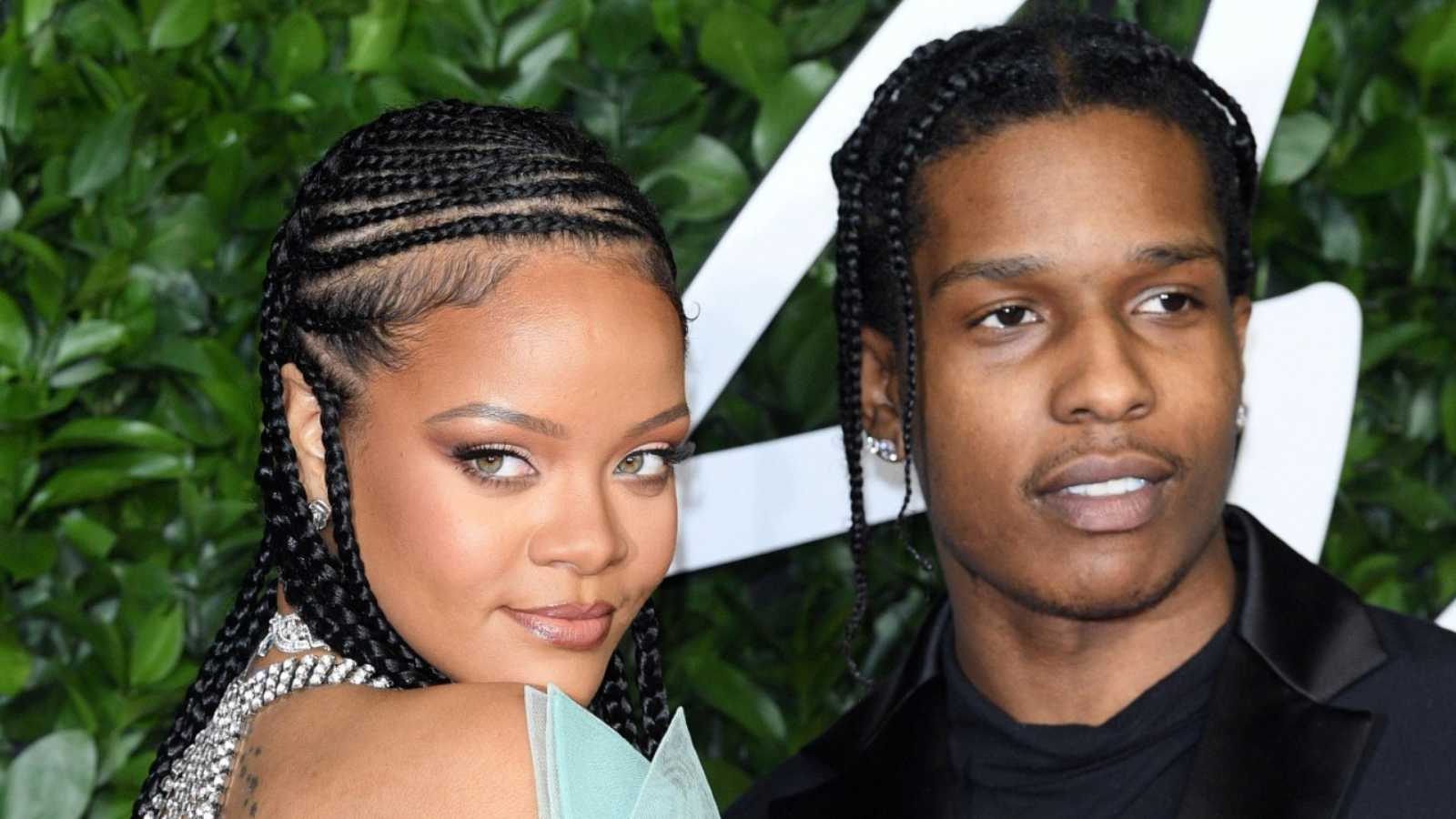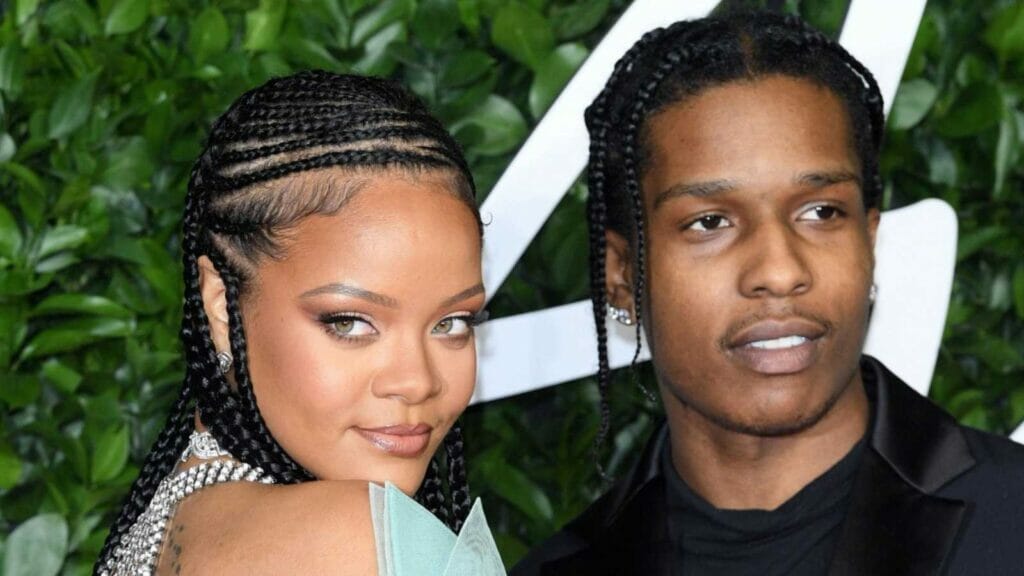 According to sources, Rihanna and A$AP started dating after years of friendship. Their relationship got into public eyes after Rihanna parted ways from her previous relationship in early 2020. She dated billionaire Hassan Jameel for three years and broke up in January 2020.
The rapper and Rihanna collaborated for her Fenty Skin Campaign and appeared together often to promote it. Previously, A$AP Rocky opened about his romantic relationship with Rihanna and stated her as "love of my life."
As per sources, he got a question about how it is to be in a relationship? To this, he replied, "So much better when you have got THE ONE. She (Rihanna) amounts to probably, like a million of the other ones. I think when a person knows, he knows, She is the One."
Couple Excited To Be Parents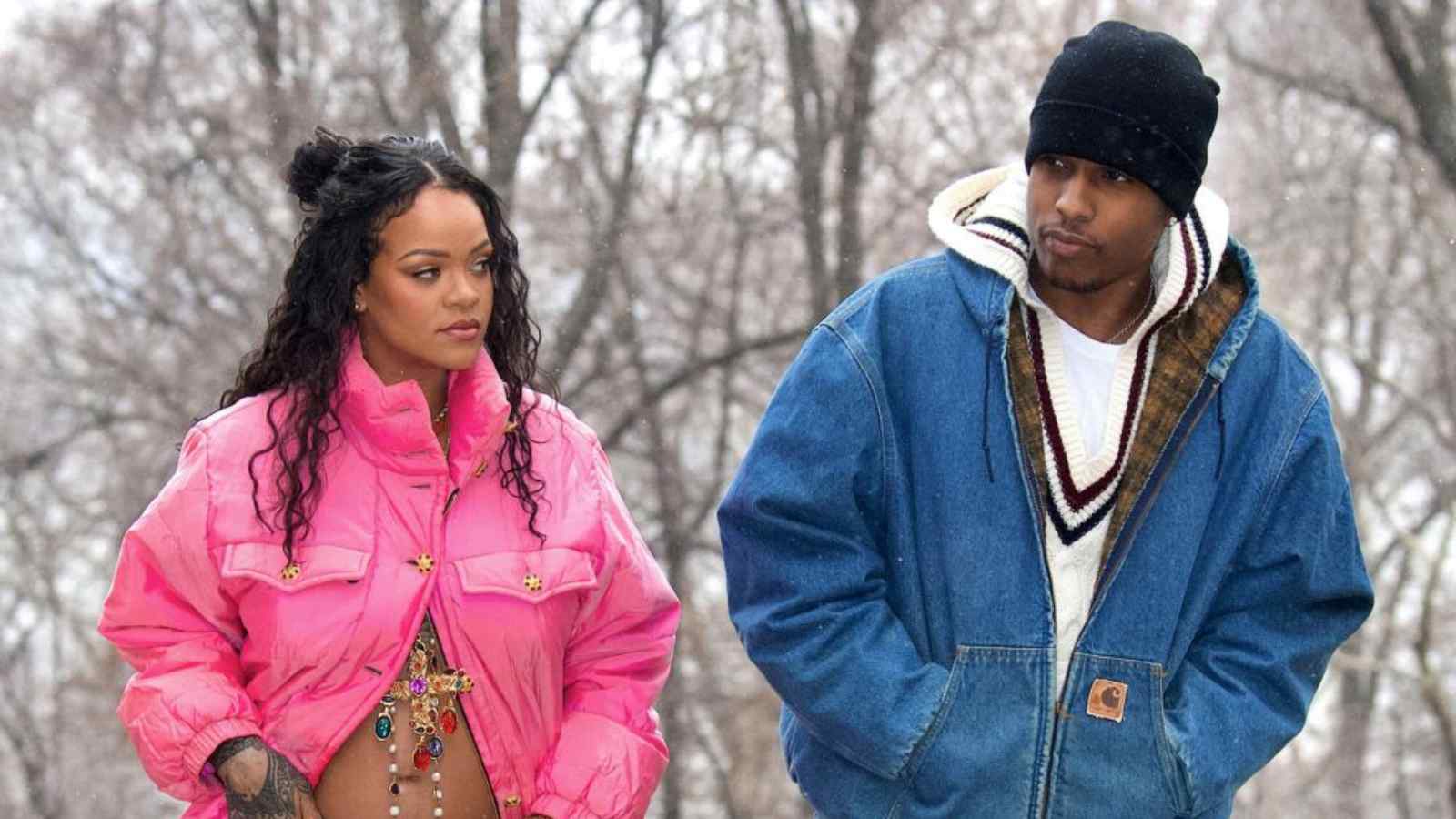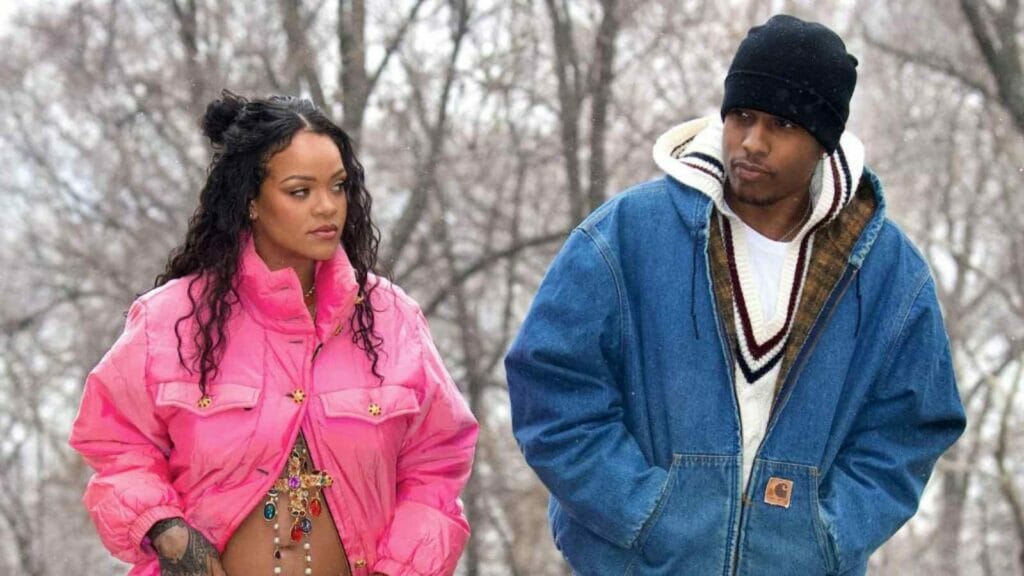 In March 2020, Rihanna shared her thoughts on family planning to British Vogue that she realized life is really short and found a new no-nonsense approach to living.
She said, You do not have a lot of time to tolerate sh** you know? You put so much on your plate. When you are overwhelmed, you need to start cutting things out. I am overwhelmed too much. What is happening now is that I am going back to black and white. My grey area is shutting down. I know I will want to live differently. I feel like society makes me want to feel like. Oh, you got it wrong…They diminish you as a mother if there is no dad in your kid's life. But the only thing that matters is happiness, which is the only healthy relationship between a parent and a child. That is the only thing that can raise a child truly, is love."
Previously, according to the singer, she sees herself with three or four children whether she has a life partner or not.
A$AP Rocky on fatherhood said, "starting a family is in my destiny, absolutely. I think I would be an incredible, remarkably overall amazing dad. I would have a very very fly child."