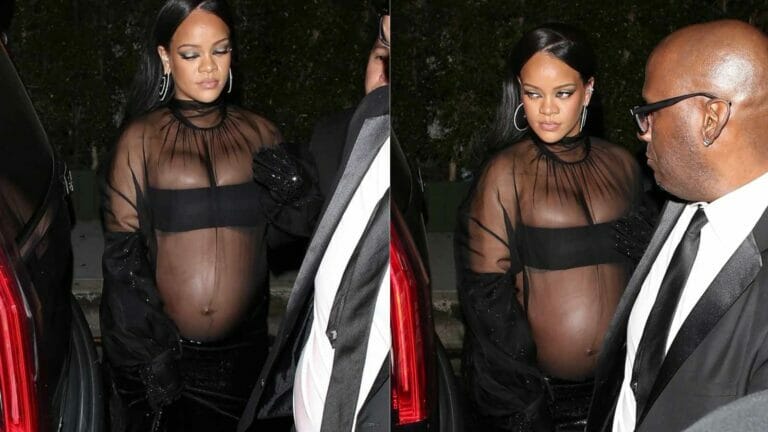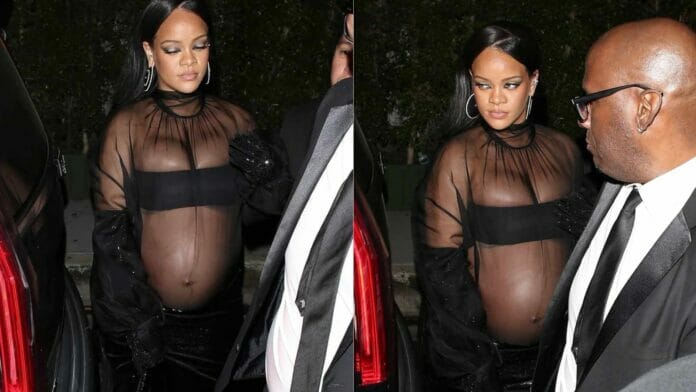 Rihanna looked stunning in a sheer black dress flaunting her baby bump at the Oscar Gold Party on Sunday. The singer has served many spectacular looks showcasing her baby bump since her pregnancy. While she missed the main Oscar ceremony, she walked into the after-party hosted by Jay-Z in a Valentino dress that meticulously highlighted her belly. Moreover, Rihanna addressed the bump as her date for the after-party.
Rihanna Flaunts Her Baby Bump At Jay-Z's Oscars After-Party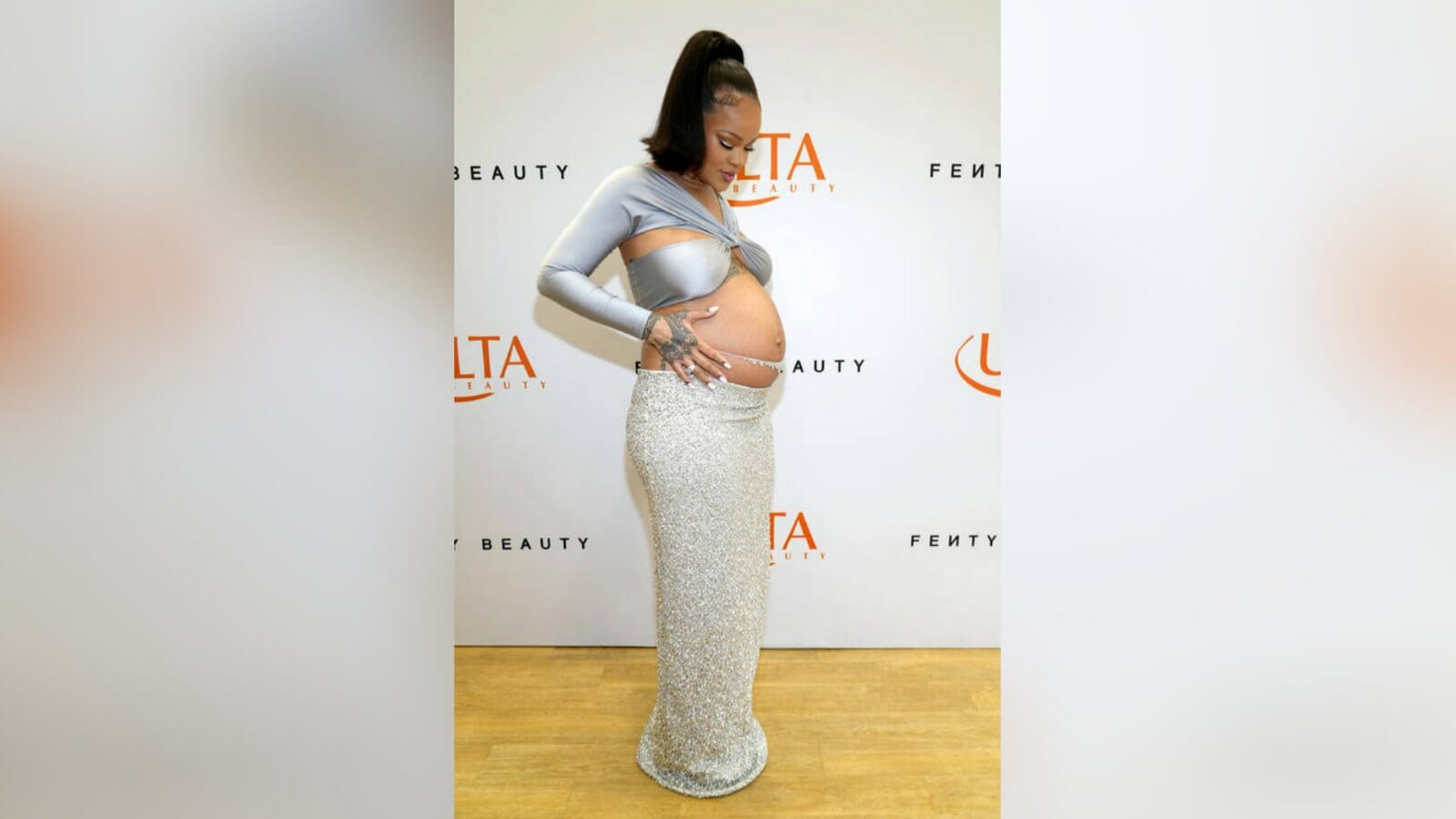 The 34 years old star posted her look on Instagram and captioned it, "Me and my date for Oscar Gold Party #bump22,". Rihanna made quite the statement when she appeared in a sheer black turtleneck bandeau top. She paired the top with a matching black long sequinned skirt. The sheer top that subtly covered her torso perfectly brought the spotlight on her belly. Beyonce' and Jay Z hosted the Oscar Gold after-party at Chateau Marmont in Los Angeles on Sunday.
View this post on Instagram
The iconic singer has initiated a string of pregnancy looks with her outings. The singer who's expecting the baby with A$AP Rocky recently revealed that she's in her third trimester. RiRi first announced her pregnancy in January this year. She debuted her pregnancy wearing a pink jacket that was left unbuttoned at the belly revealing her baby bump. Furthermore, she made appearances in coutures that eloquently showed off her bump.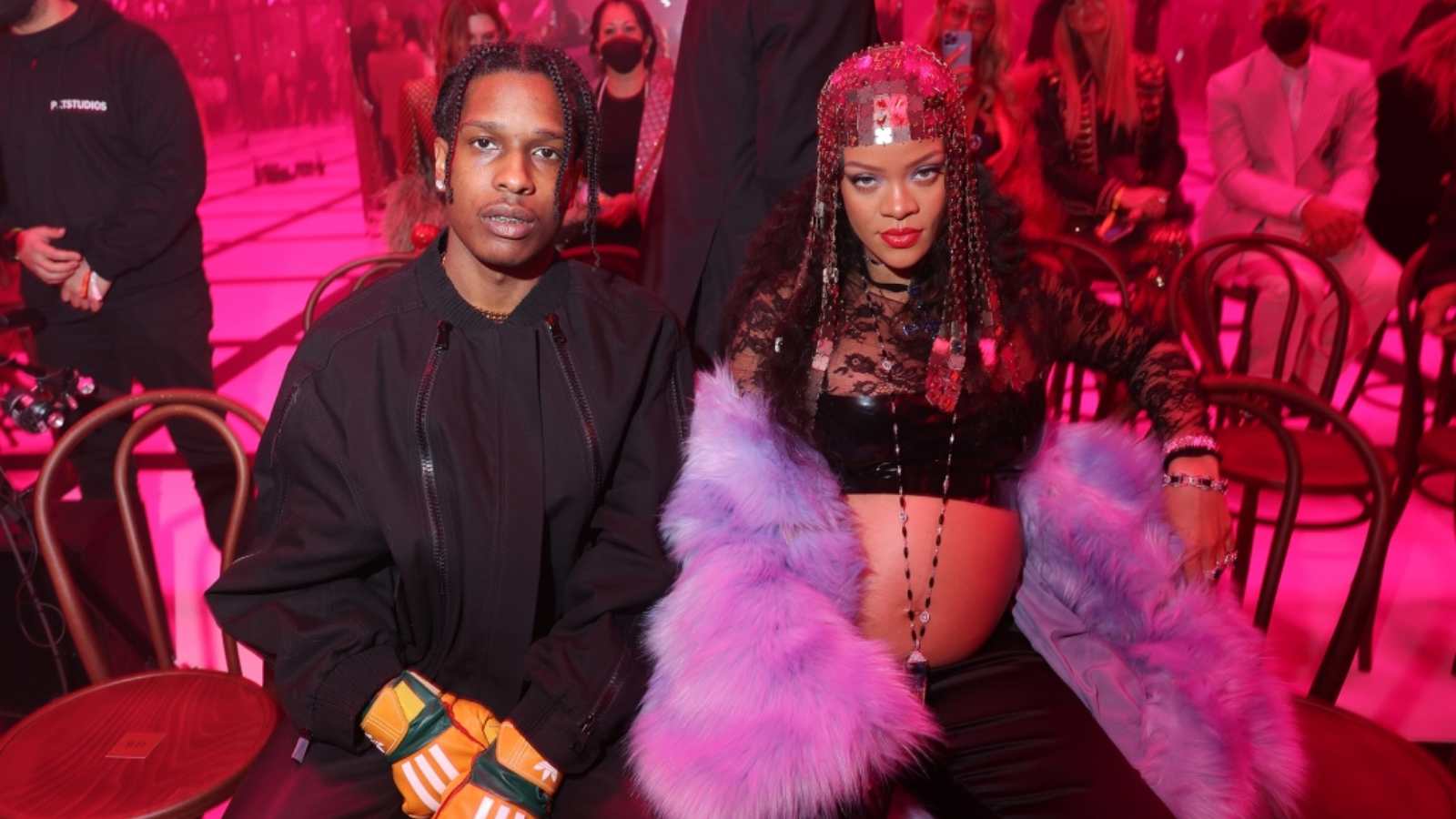 However, protestors covered the exterior of the venue with a giant 'Boycott" logo. The Chateau has been surrounded by controversy ever since its owner Andre Balazs laid off all his employees during the first hit of the pandemic in 2020. The protestors recently campaigned against Jay-Z's party planned at the Chateau. However, he refused to shift places and the party went along amidst the protest. Apart from Rihanna, many notable celebrities like Kim Kardashian, Timothée Chalamet, Rosario Dawson, Michael B. Jordan, Mindy Kalin graced the after-party.
Also Read: Robert Rodriguez Returns To Direct A New "Spy Kids" Film For Netflix