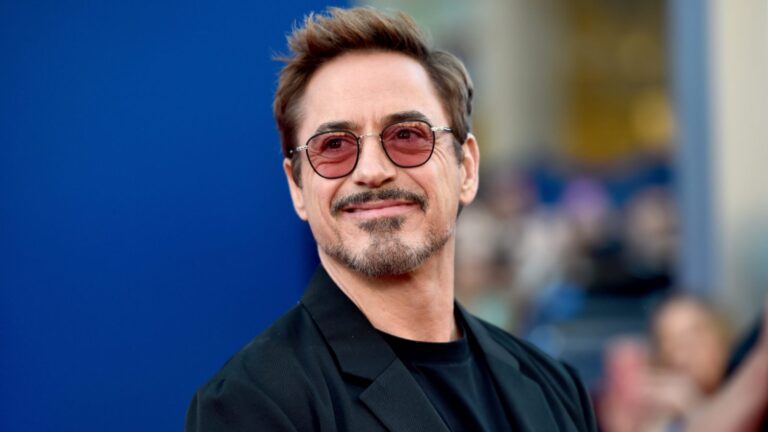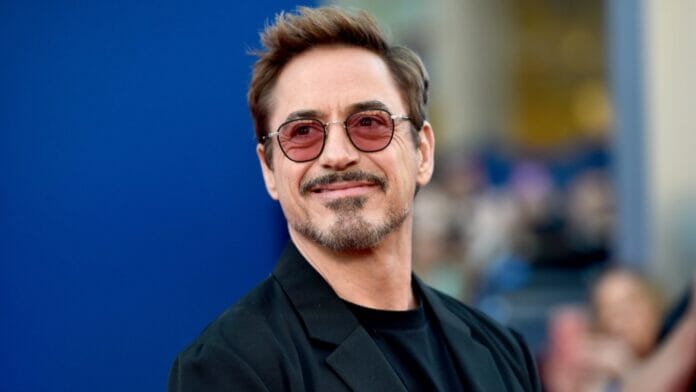 Acting is one of the most famous professions in the world. It not only gives fame but also money. Many people dream of becoming actors and work years for it. Some become famous actors while some are left behind. But once you are famous, it will make you rich like crazy. Some of the world's most famous actors earn millions per movie. So, we can expect how much the highest-paid actors earn per movie. Today, we will discuss Robert Downey Jr.
Meet Robert Downey Jr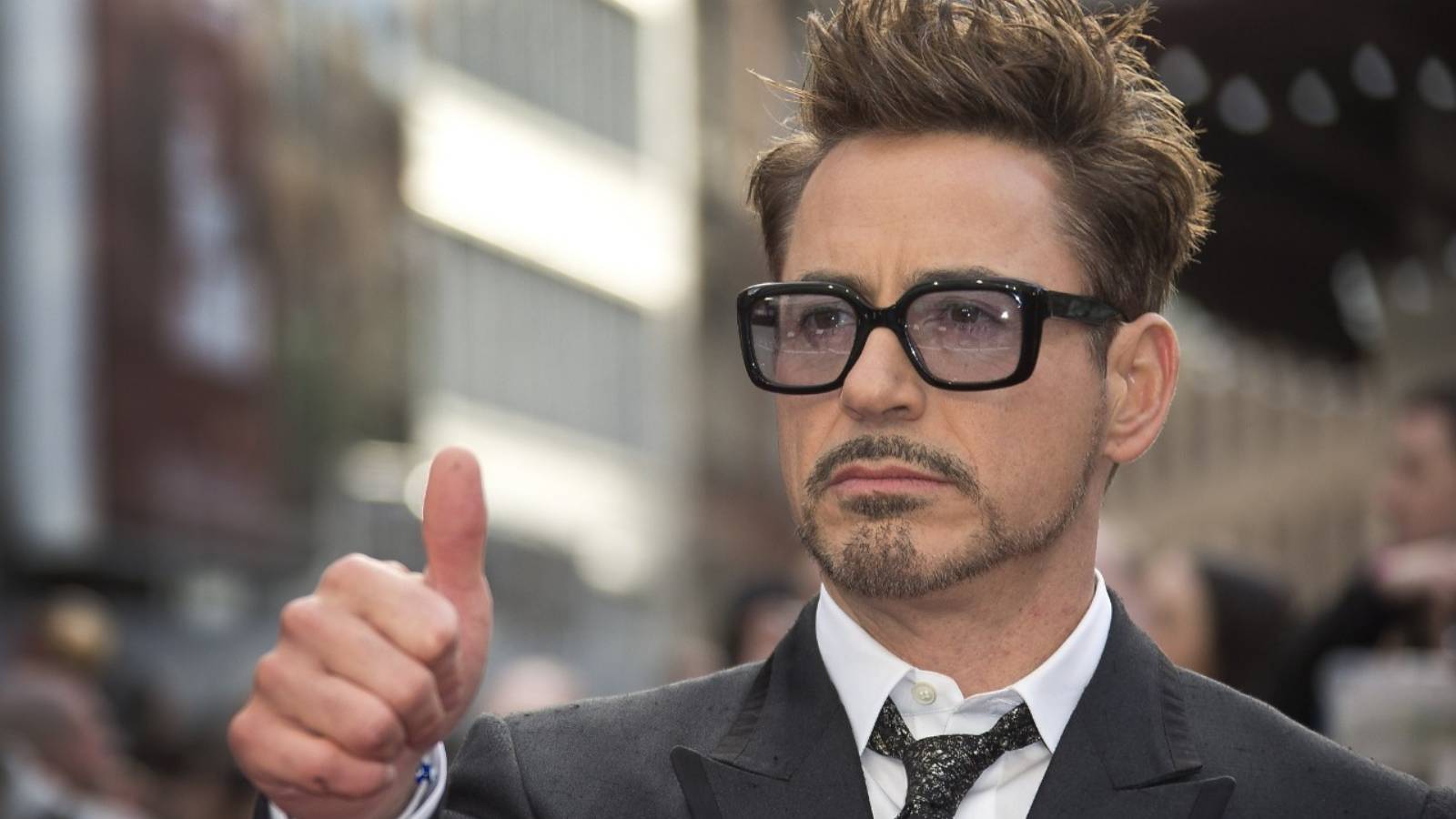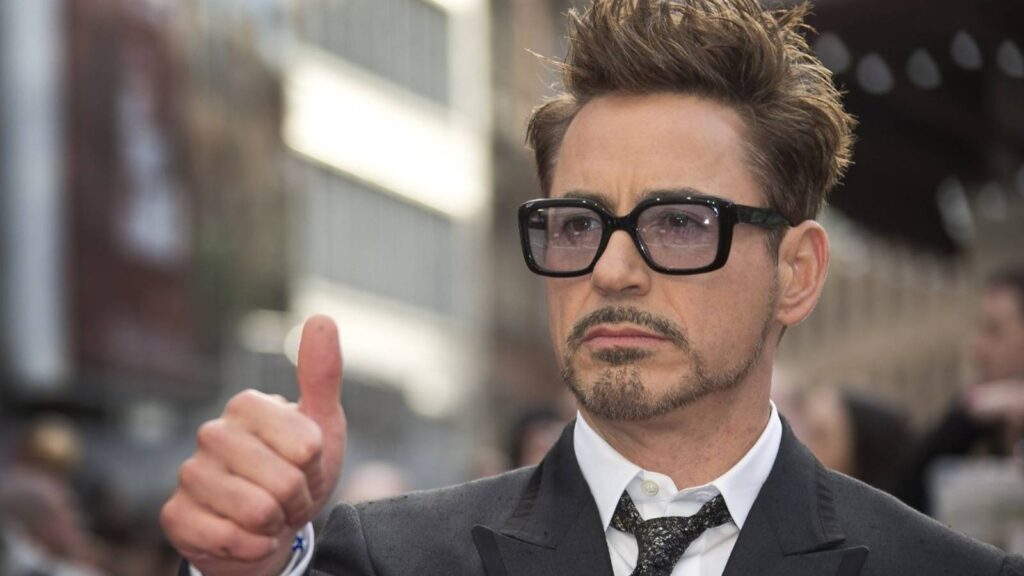 Robert is one of the world's most famous actors. He is from New York, US. And he is acting since 1975. Talent is in his veins. He is acting since he was five years of age. And he has been a part of various famous movies since then. It is true that he faced many legal troubles after his success started to rise. But as we know, light always comes after the dark he also rose again and became more successful. The main change in his life came when he started acting as the Iron Man. And since then, there is no going back for him. After becoming part of Marvel Universe, his wealth rose sharply. And he was also the highest-paid actor from 2013 till 2015. No doubt, Iron Man is an iconic role. And no one can play it better than Robert. He is the Iron Man, in around ten movies of marvel. And these movies have made his fans from all over the world.
His Net Worth & History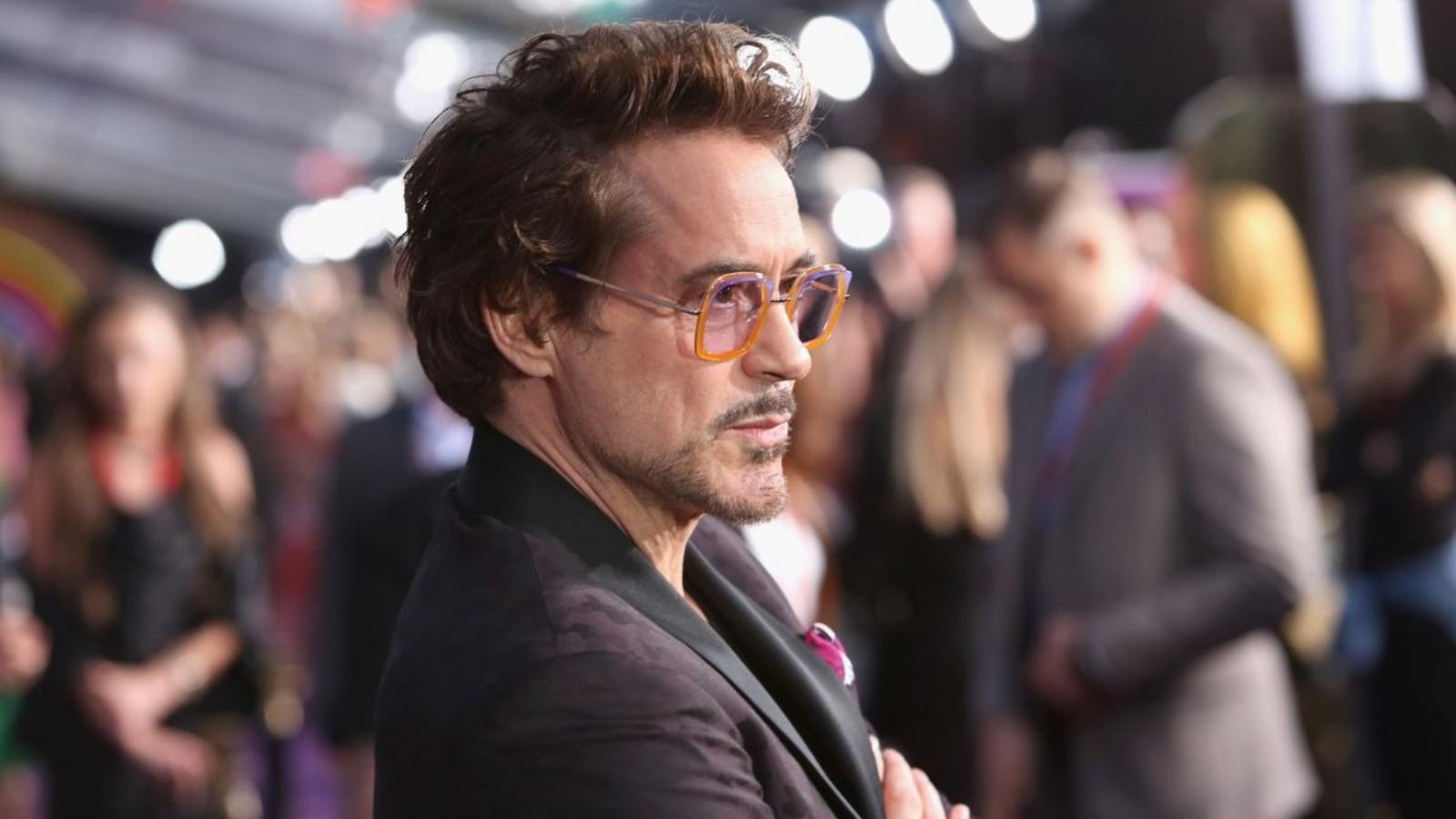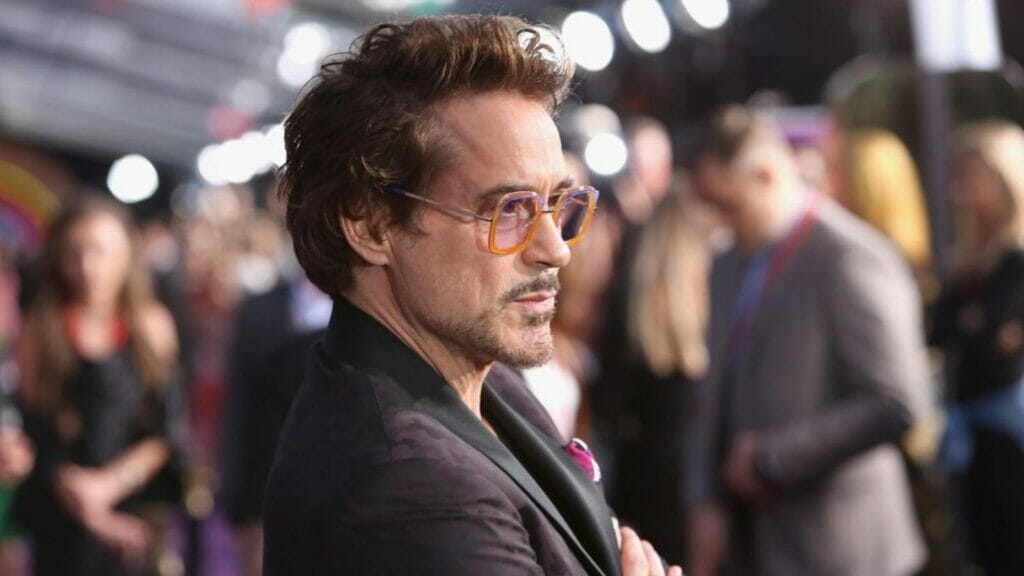 Robert, as we all can expect, is a millionaire. He has a net worth of more than $300 million. From this only we can see how famous he is. And how much he gets paid for his acting. He is able to have a net worth of this much, from him being an actor, a producer, and also a singer. But the majority of his earnings are from his role in different world-famous movies. These movies include:
Good Night, And Good Luck
Iron Man
Iron Man 2
Avengers: Endgame
Captain America: Civil War
Avengers
Avengers: Infinity War
Chaplin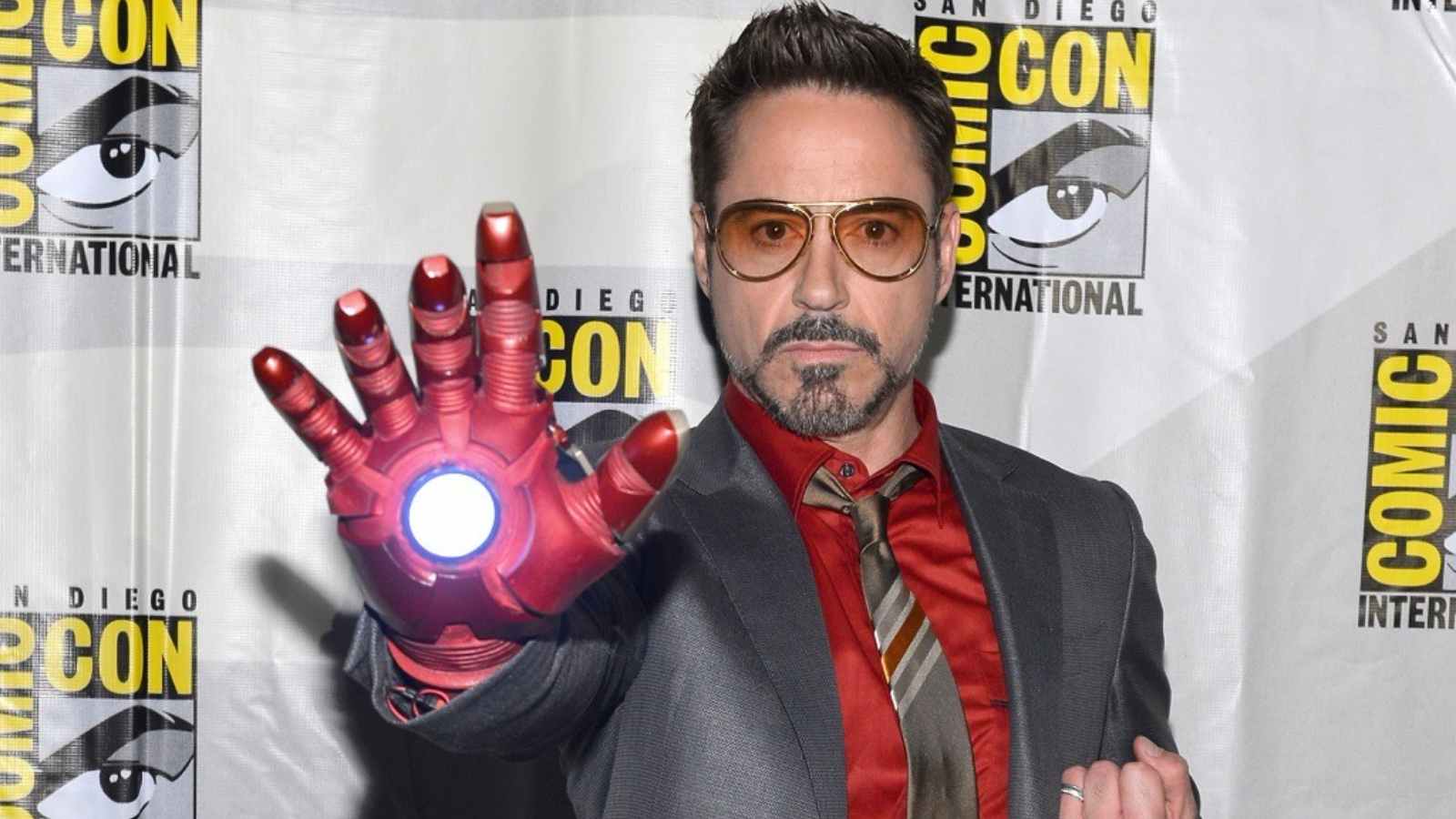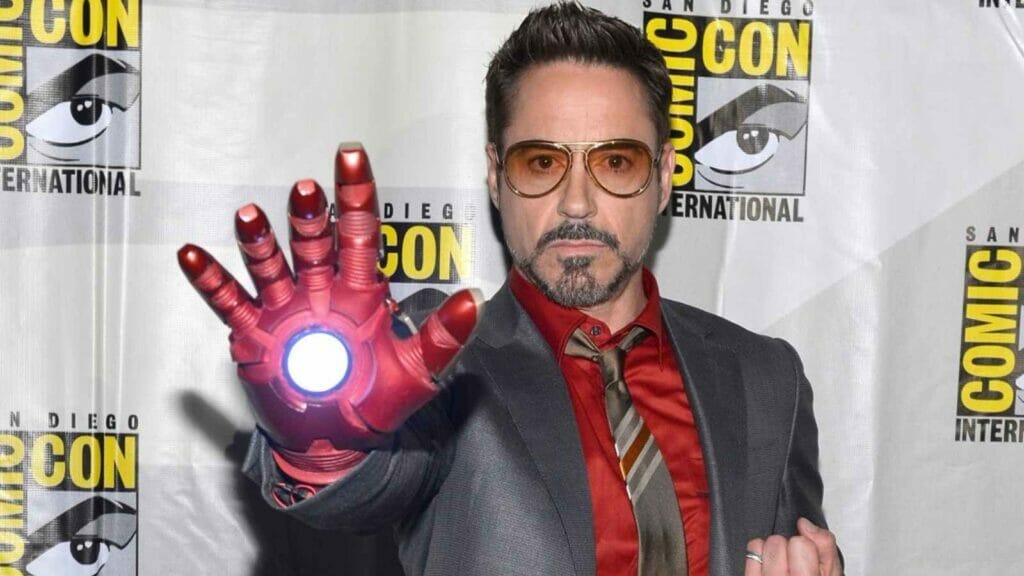 He started his acting in various theaters. And due to those, he was able to get his first role in Saturday Night Live. But this was not a good start for him. And after that, he acted in various other movies like Weird Science. Chances Are was the one in which he was the lead actor. And for his acting in the movie Chaplin, he was also nominated for Oscars.
But all this success made him familiar with drugs. His arrests were many in five years from – 1996 to 2001. He also faced many legal issues at that time. And due to this, he spent a lot of time in jail. Drugs habit was not leaving him and was not going to leave him that easily. Many times police found him with drugs, and not only this but different types of drugs.
But 2003 was the year he came above all of these. And after that, his career took a huge jump. Since then, he has not seen back ever.