With the massive fame and reputation across India and America, there would be only a few people who are unfamiliar with Priyanka Chopra. She has been an amazing actress and a household name in India. Recently, she has also been making quite an impact in Hollywood as well. Rosie O'Donnell happens to be one of the very few people who don't know who Priyanka Chopra is.
After a chance encounter with the married couple Priyanka Chopra and Nick Jonas, Rosie posted a video on TikTok explaining the chain of events that led to her embarrassing herself in front of the power couple. She was with her son and his girlfriend in Malibu where she was seated with Priyanka and Nick. Even in the video, she fails to mention Priyanka's name and instead says 'someone Chopra'. She claims that she always assumed that Nick was married to Deepak Chopra's daughter. For those of you who don't know, Deepak Chopra is a famous Indian author.
Rosie O'Donnell posted A Tik Tok Video
In the video, she tells viewers about how she appreciated Nick in the kingdom and says to Priyanka that she knows her father. Priyanka, in turn, asks Rosie who she thinks her father is, and Rosie answers Deepak Chopra. Priyanka Chopra said no and made things clear. She informs Rosie how Chopra is a very common name in India. Rosie exclaims how embarrassed she was and asks the viewers if they too confused Priyanka Chopra with Deepak Chopra's daughter or if she was the only one.
Her son can be heard saying, "You had one job" in the background. Rosie was in a car with her son when she filmed the video. In the end, the comedian apologizes for the fallacy to Singer Nick Jonas and Priyanka Chopra by referring to her as 'the Chopra wife'. Even after the snub of embarrassment, she refused to call Priyanka by her name.
Another Clarification Video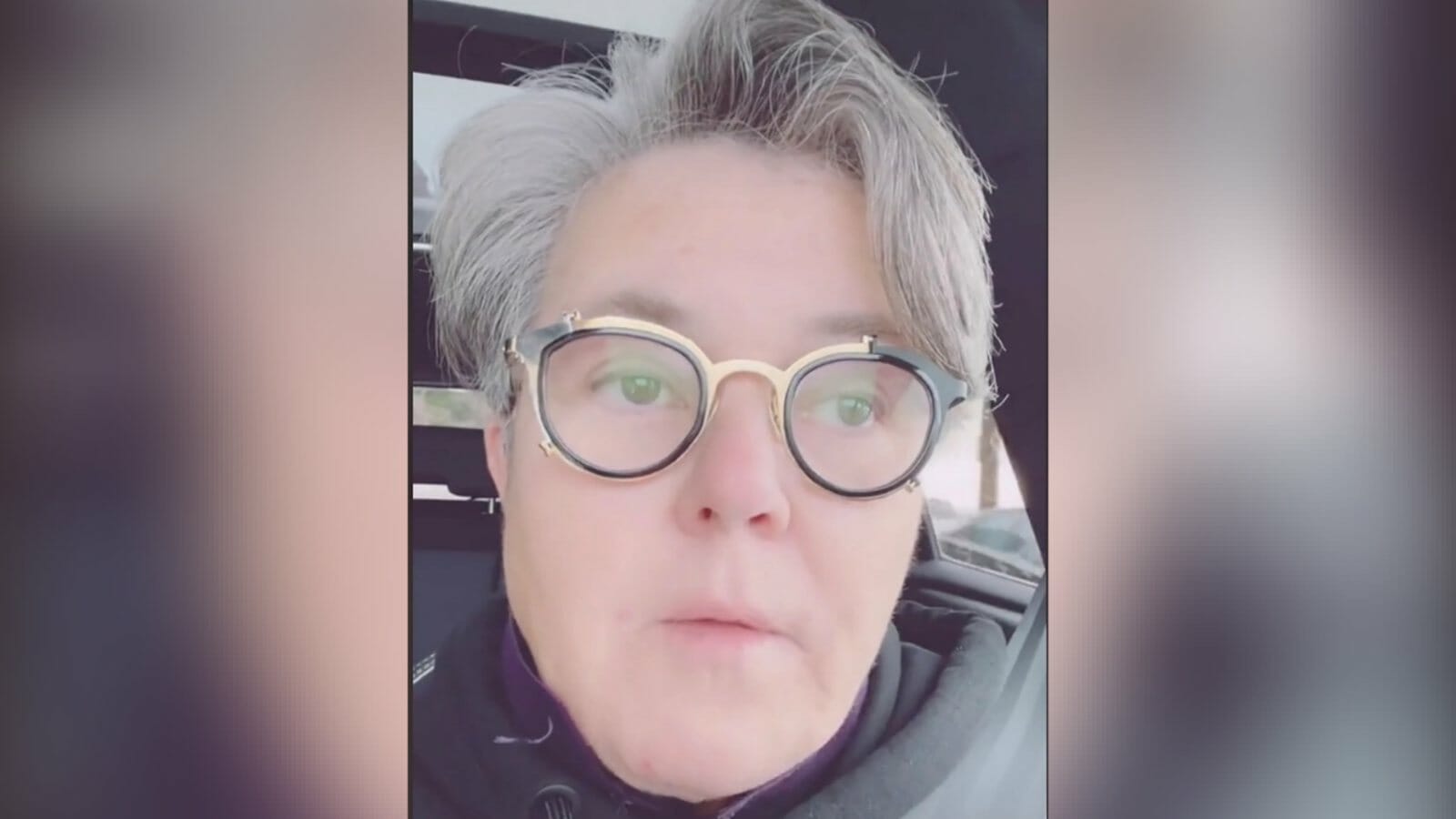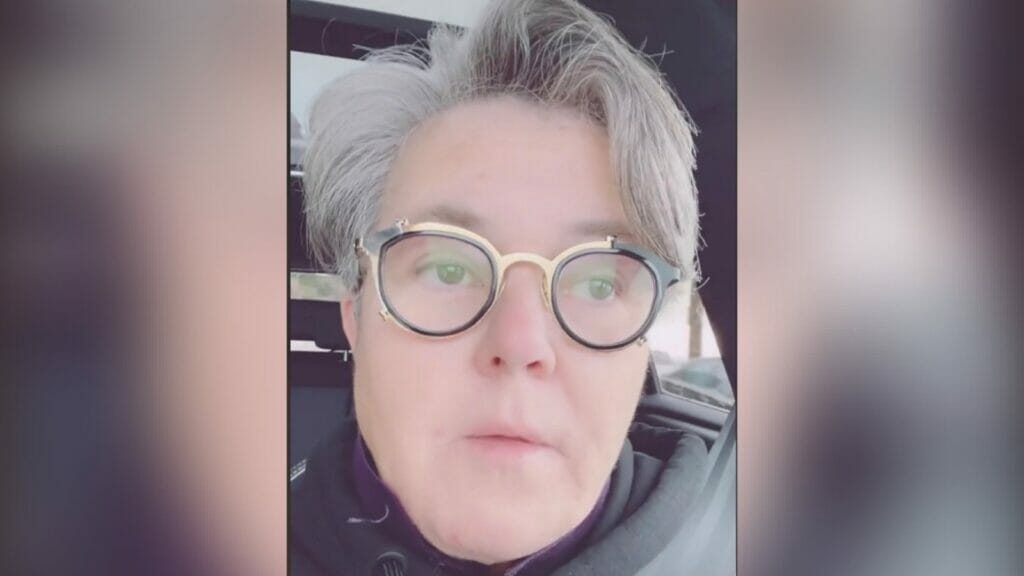 After facing backlash in the comments section of the first video, Rosie went on to share another one for further clarification. Finally, she comes to her senses and calls Priyanka by her name. People must have thought Priyanka was rude when they met because of Rosie's arrogant portrayal. But, she clarifies that by saying, "She wasn't rude, it was just awkward. I'm sure she gets sick of that because according to the comments, I am not the only one who thought that."
Most people also said in the comments how Priyanka was more famous and well-known than Nick. She apologized again to Priyanka and to all the people who thought her behavior was inappropriate.
Claims were also made that Rosie didn't need to tell anyone about this anecdote as nobody knew that happened. It was a private moment between the people involved. She set herself up to fail by putting it out on TikTok. She could have at least gotten Priyanka's name right in the video explaining the events. Rosie has been known for owning her mistakes and then making amends.
Also Read: "I Love you and am Grateful for You" Aaron Rodgers Pay Tribute To Shailene Woodley Confuses Fans Amid Split Rumours