One of the most revered characters in the X-Men series of 21st Century Fox, Wolverine has been portrayed through the years by Hugh Jackman. But, recently the acquisition of Fox by Walt Disney led to Marvel gaining rights to the series. It has made the X-men and Marvel enthusiasts nominate Daniel Radcliffe to play the character in a reboot of the team with the MCU touch. Jumping on this Bandwagon, Sandra Bullock has also voiced her opinion to have Radcliffe on board.
"Just F**king Cast Him"- Sandra Bullock Urges Marvel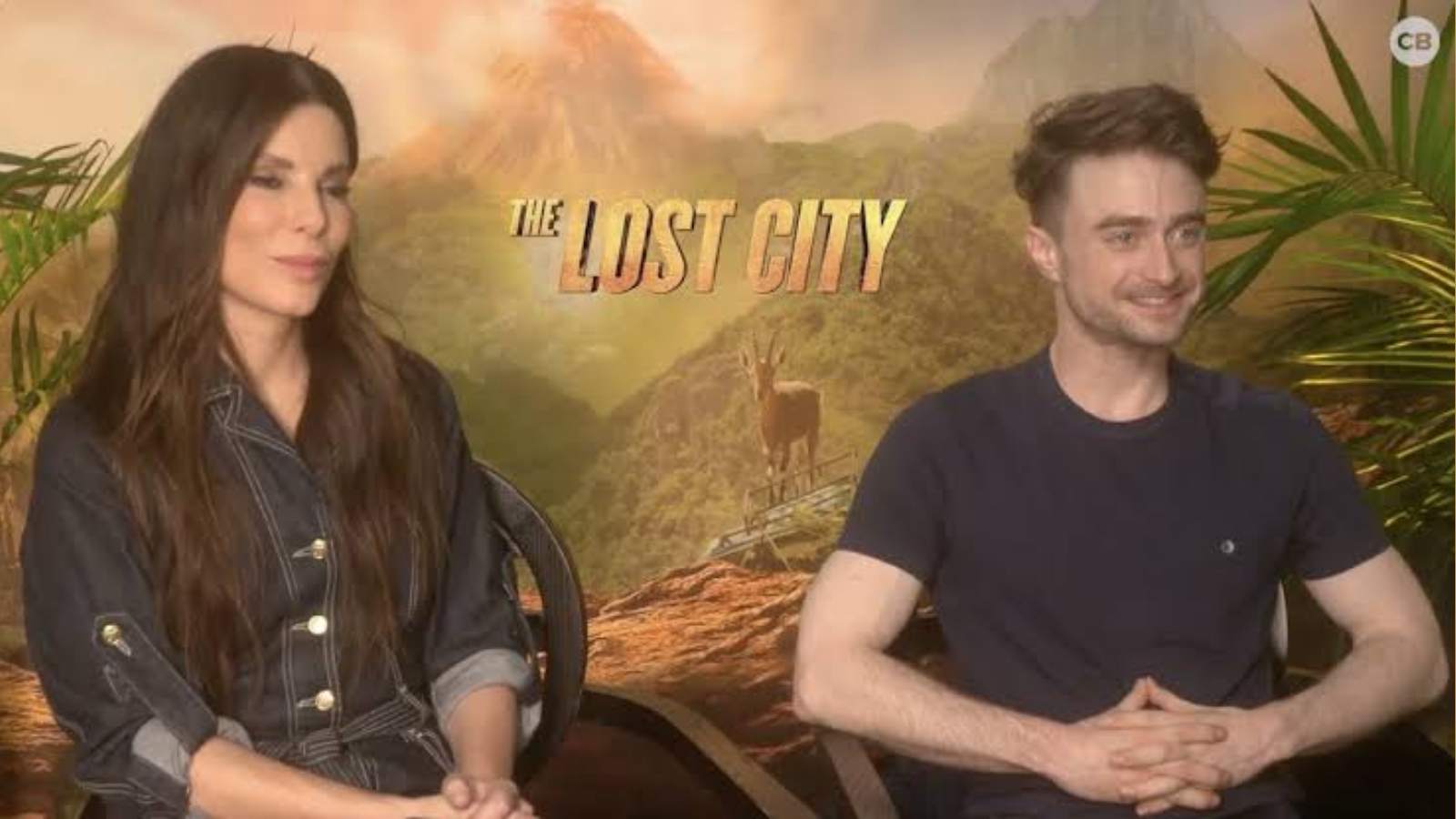 The Lost City co-star of Daniel Radcliffe has made it loud and clear that she wants him to play the iconic Wolverine. Daniel achieved stardom due to his titular portrayal in the famous adaptation of the Harry Potter series.
Then on, he has played roles in The Woman in Black and Now You See Me 2. Recently, we saw this duo in the film Lost City, where Daniel played the antagonist.
For the same film, both stars went on to It's Gone Viral. This is where he was asked about the fans yearning for him to play Wolverine. The interviewer asked him whether he feels weird waking up and being cast as Wolverine.
He replied, " Mate, that's been happening to me semi-annually for the last three years." Bullock out of curiosity asked why he did not bag it then. To this, he answered, "Because no one's asking me in reality, Sandra. It's just like Twitter speculation."
Sandra Bullock in her statement firmed her feet to get him starred in the X-men's Wolverine. She said, "Wolverine people, can you please just f***ing cast him. Just do it. Stop tiptoeing around and having people ask at press junkets. Just cast the man."
Characters From X-Men Franchise Had Cameos In The MCU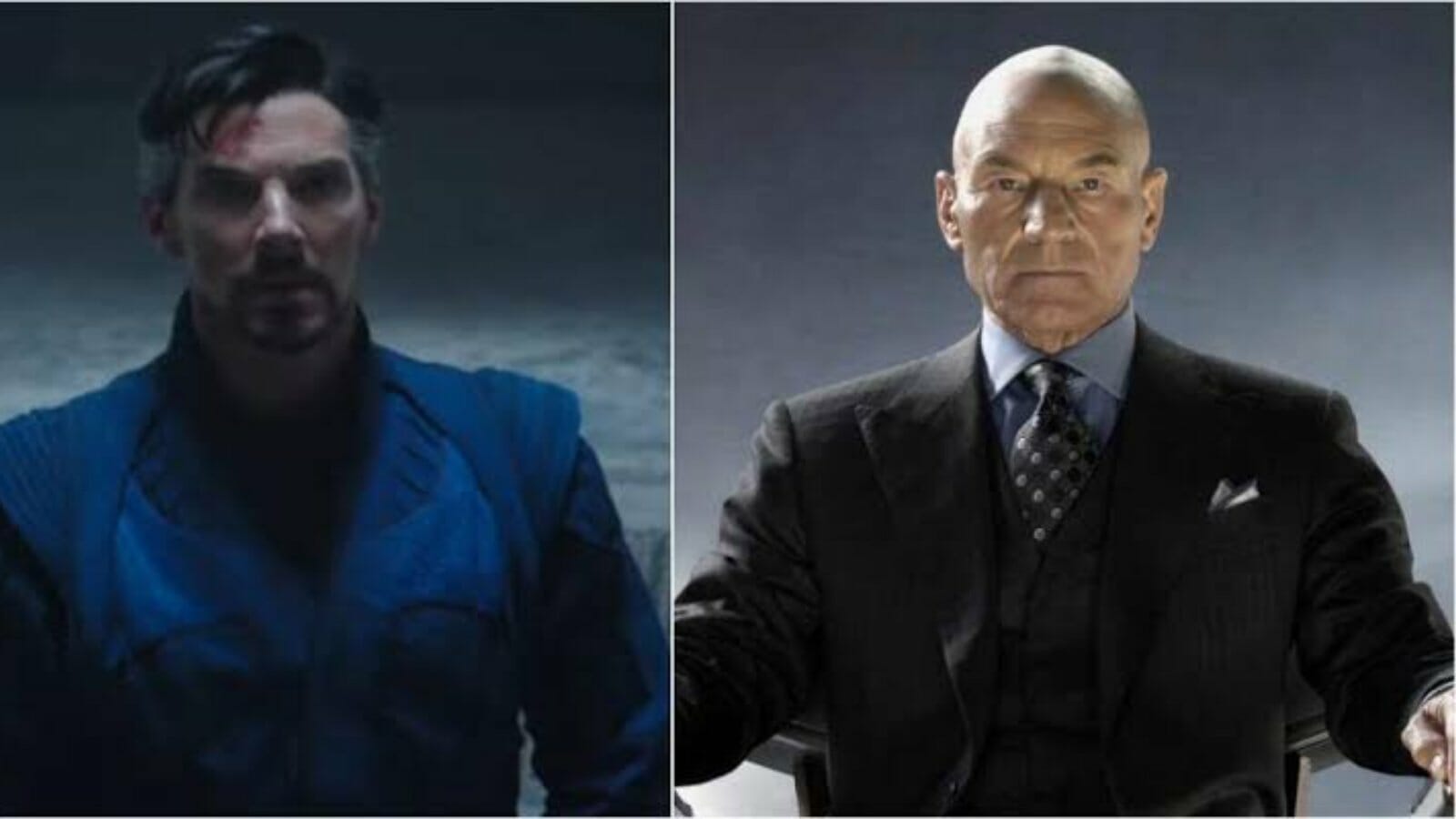 Fans were quite ecstatic to hear the voice-over of Patrick Stewart, who has played Professor X in the trailer of Doctor Strange in the Multiverse of Madness. The two universes seem to cross their paths as we saw with Spider-Man: No Way Home.
Like Patrick's Professor X, many other characters were also seen in Marvel projects. It started last February when Evan Peters, who played Peter Maximoff/Quicksilver in Fox's series, came into WandaVision's fifth episode as a different version of the character.
If Radcliffe comes onboard as Wolverine, he will probably play a new variant of the superhero as the original storyline featuring Hugh Jackman ended with 2017's Logan. Till then, the fans can see Daniel Radcliffe's Lost City in the nearest theaters.
Also Read: Warner Bros. Initially Declined Amber Heard To Portray Mera In DC's Aquaman Sequel