On Thursday, following in the heels of the emotional ballad 'I'll be Okay' in December, Shawn Mendes has released yet another single. The title is 'When You're Gone' with an official video. For the first time, he performed the single in Austin, Texas on March 19. The single, during the intro, feels like yet another emotional ballad. As we proceed to the chorus, it becomes the archetype of pop, a breakup anthem.
'I Don't Wanna Move On' Says Shawn Mendes' New Single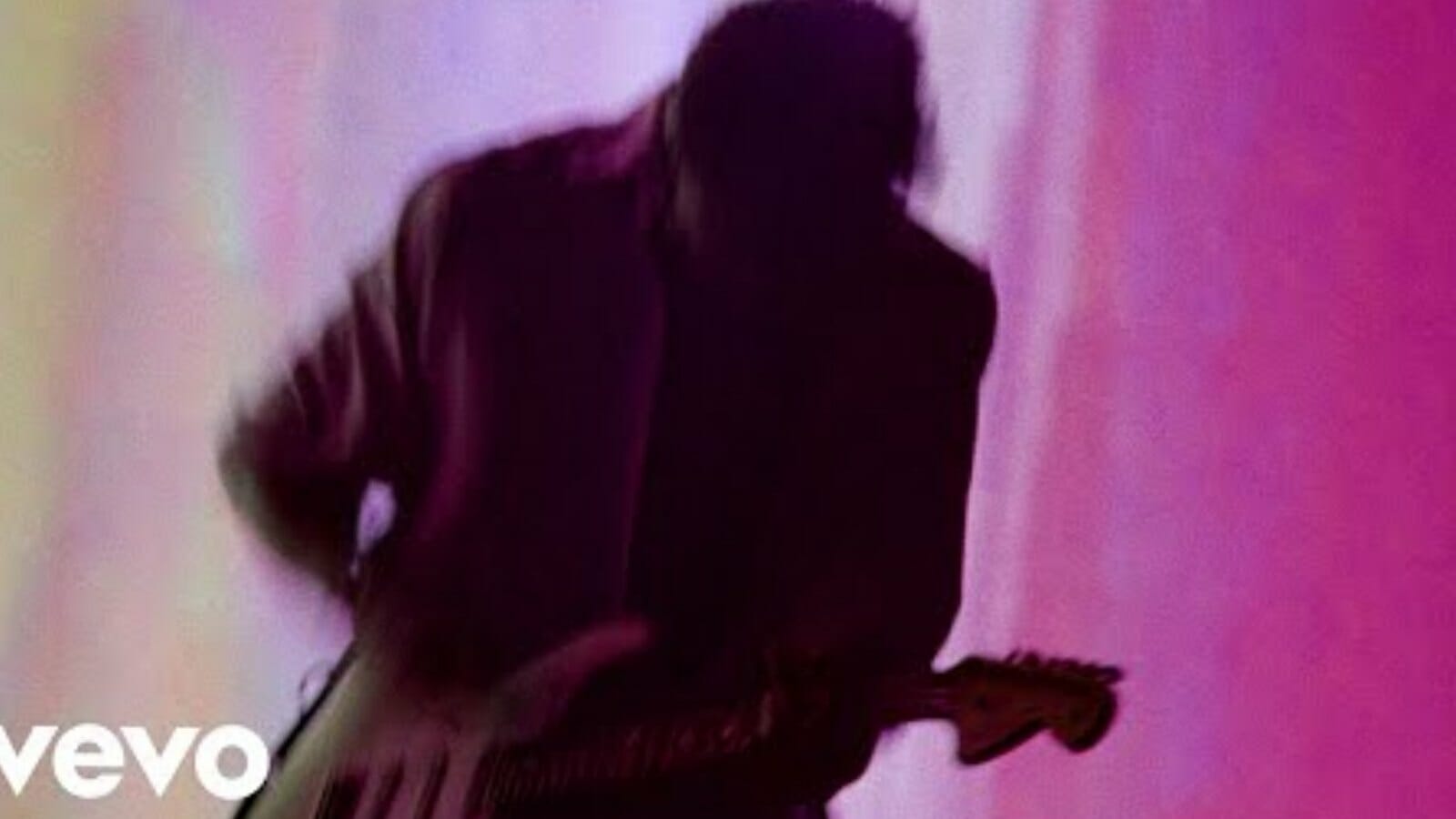 With this new single, Shawn Mendes has channelized his emotions about what he feels about the breakup with Camilla Cabello. With the lyrics of this number, Shawn may be having second thoughts about the split.
The song opens up with the verse, "You'll never know how good you have it, oh until you're starin' at a picture of the only girl that matters, aah." The soft, guitar rift is complemented by the signature Mendes vocals, and the song picks up with the pre-chorus as he confesses about how it has been 'hard to let go of you', all while yearning to want to 'hold on.'
While talking about the song in the interview he gave to Extra, he said, "I wrote this song about a month after Camila and I broke up… A month later, you kind of start having all the memories of things that happened, and all the memories of so many amazing things….And I was writing about that."
Camille Cabello Has Also Released Bam Bam With Ed Sheeran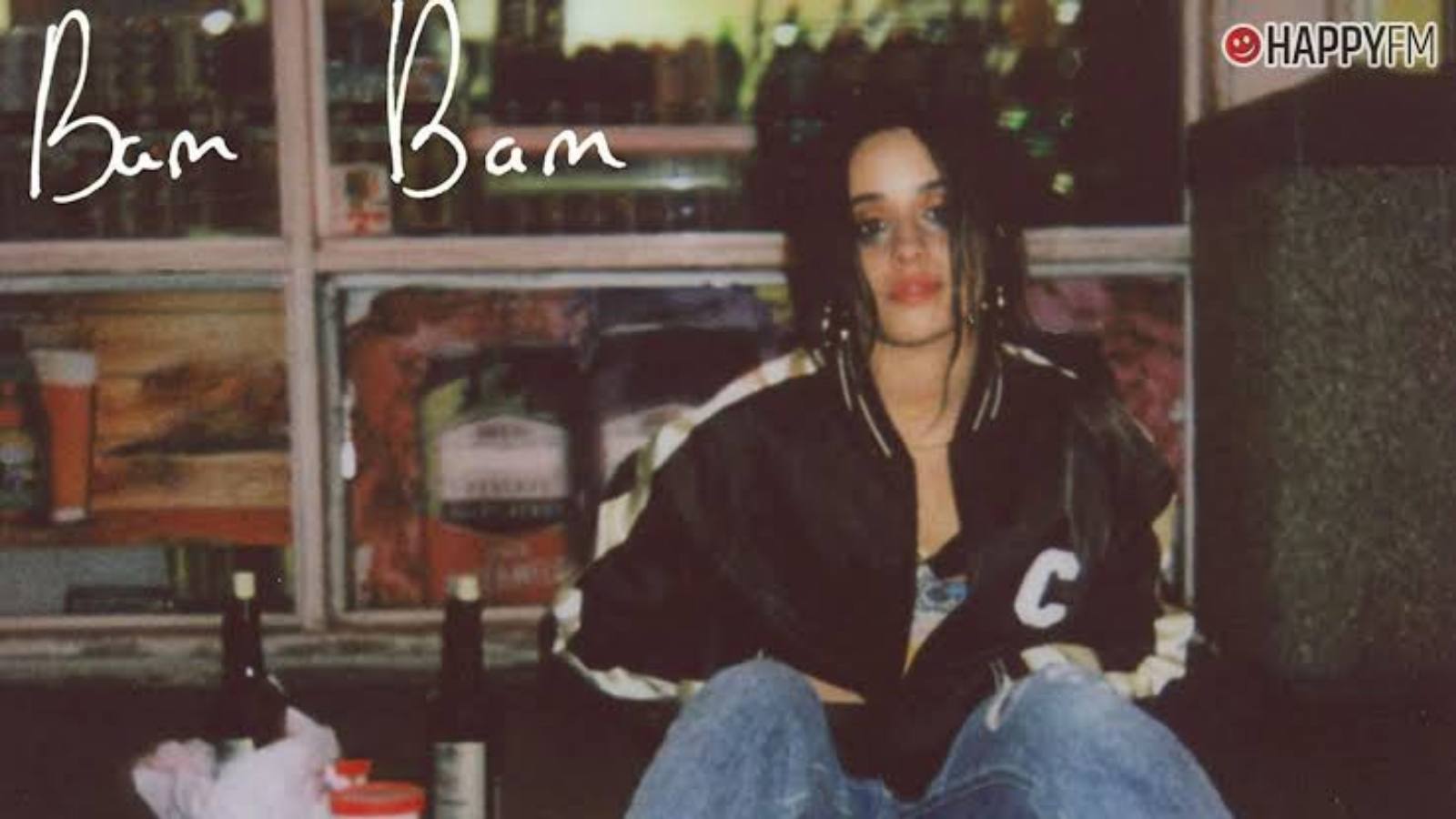 Señorita duo Camilla Cabello and Shawn Mendes parted their ways in November. They claimed that they would "continue to be best friends." Cabello addressed the break-up with a duet with Ed Sheeran titled 'Bam Bam'. She talked about how life can change in different ways after you break up.
She also hinted that the fears do not perpetuate post-break-up. In a lyric that Cabello sings about Shawn hating the ocean, and now that he is surfing. These lyrics were hinted at a picture that Shawn Mendes shared after their break up surfing despite him being afraid of swimming in the ocean. He admitted publicly that it is his "weirdest fear."
Also Read: The Falcon & Winter Soldier: The Violence Deduction Was An Accident And Not Planned