Shawn Mendes talked about his struggle after splitting from Camila Cabello last fall. A Canadian singer-songwriter, 23, went to Instagram on Friday and had his own clip revealing his feelings after more than two years of relationships.
What Did Shawn Mendes Post On The Instagram?
Shawn is really down after his breakup. He is questioning himself on whom should he call or talk to in such a situation. He also said that it is very tough to go through a breakup and heal from it. Mendes finds it as a reality that is too hard to sail through. During an interview, Camila Cabello said last November that it was Shawn who asked her to split ahead. It was hard for Camila Cabello to say no but then it was for the best. The duo mentioned that their relationship had reached its heights and its time to call it off. Shawn and Camila decided that it was best for both to be just friends.
This Is How The Singer Shared His News Of Splliting Up With Camila Cabello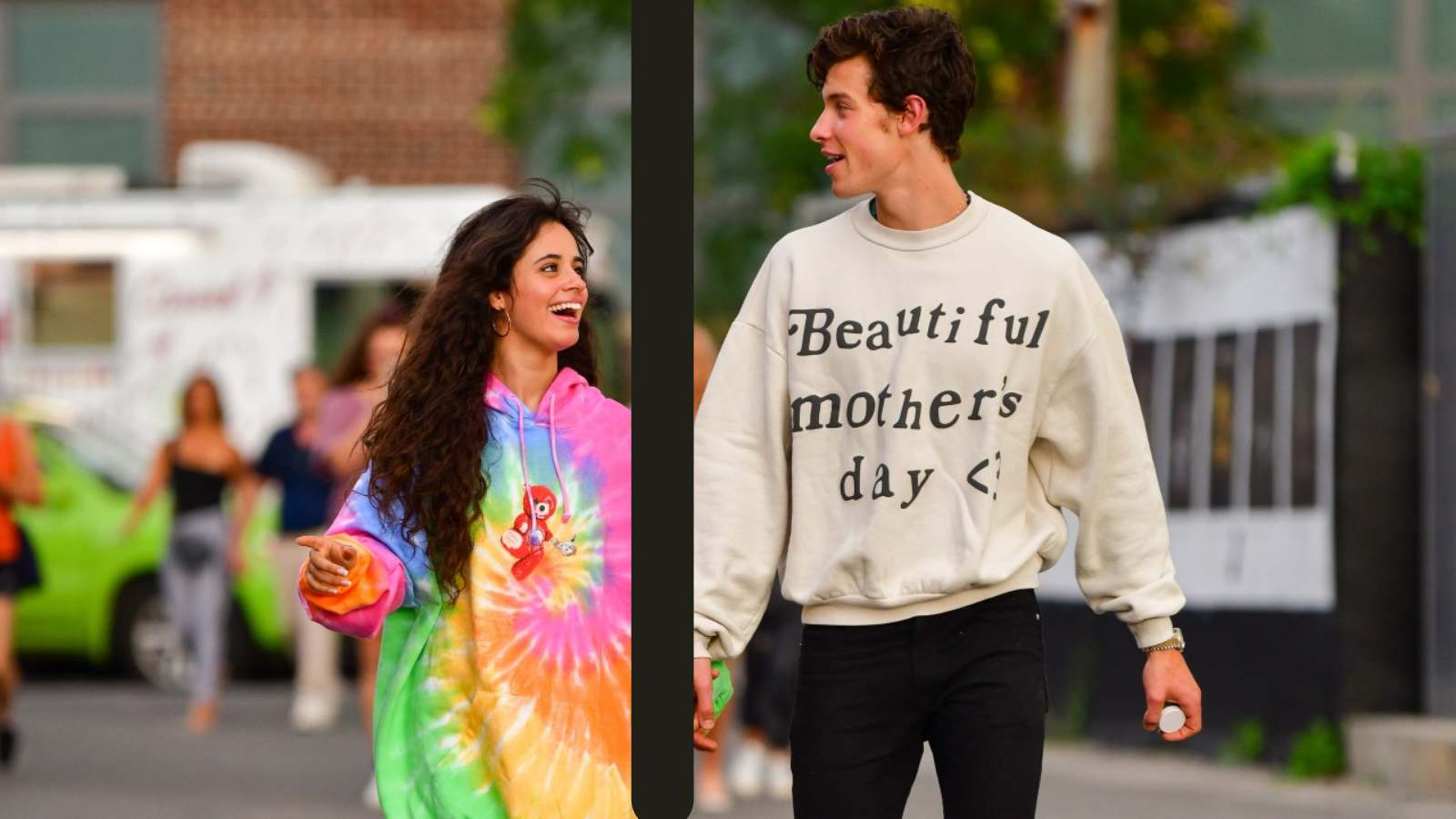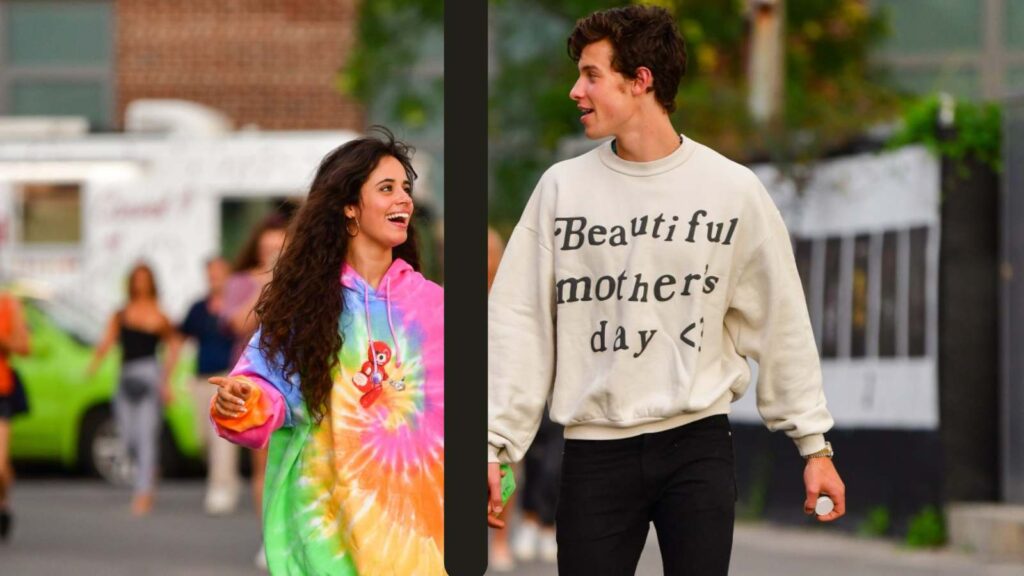 Mendes released a song titled "It'll Be Okay" last December, but some fans may be thinking about farewell. The lyrics of the song imply that she always loves Camilla, whether Sean is with her or not. The Summer of Love artist later used Instagram to thank the fans for their support of the song. Shawn said that he is grateful to his fans for supporting him and his song during these tough times. Cabello released a single titled Bam Bam in collaboration with Ed Sheeran last month. Some fans interpreted the song that they were children while Shawn and Camila Cabello were in love, but now the lyrics imply that they need to grow and move on, so this song is her farewell. I guess it's an artistic reaction.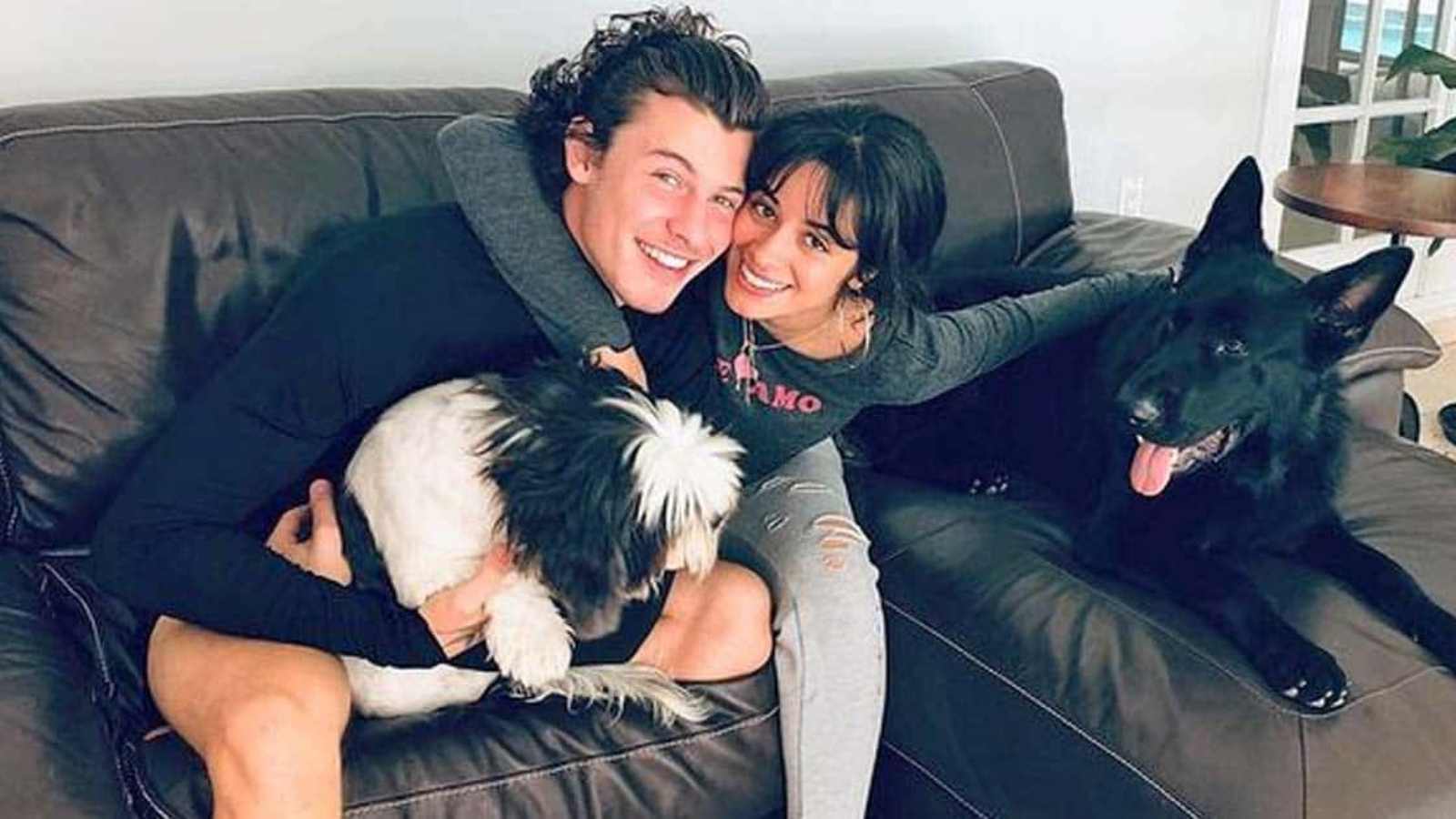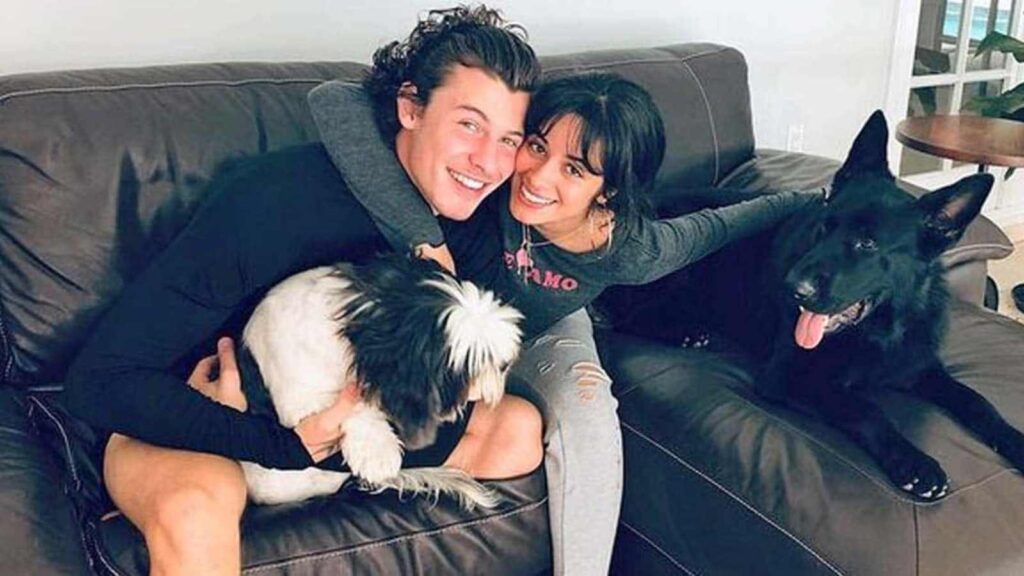 Mendes had his "greatest horror" when he was discussing a boat trip with Cabello and her friends when he starred in "Tonight's Show Starring Jimmy Fallon" in 2020. Following the announcement of the farewell in November, Wonder Singer posted a video of her browsing Instagram. Cabello revealed earlier this month that she had no strong feelings for Mendes when she was talking to Zane Lowe on Apple Music 1.
Also Read: "You're Better Without Him"- Fans React To Camila Cabello And Shawn Mendes' Breakup