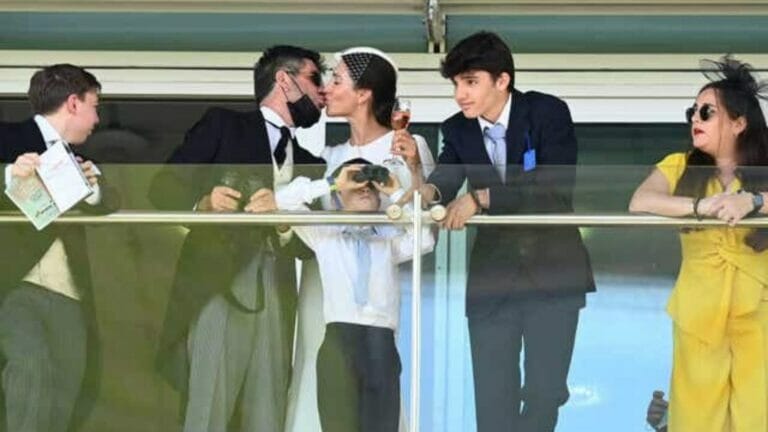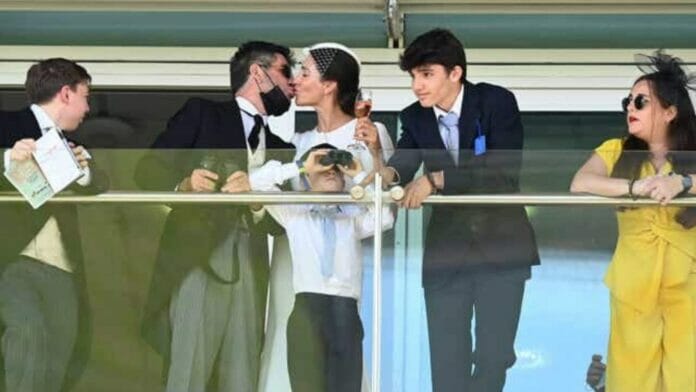 Simon Cowell gets engaged with Lauren Silverman at 62:
After nearly two decades of romance, the love birds are moving forward with tying the knot anytime soon. Simon Cowell and Lauren Silverman are finally engaged !!!
The good news came on the eve of Christmas. Simon proposed to Lauren when they were on a walk around the beach in Barbados. Barbados is the place where the couple met for the first time. To propose to Lauren, Simon went on one knee while they were out for a walk in a romantic background. The lovely bond between the couple received appreciation. The special moment was cherished by both as their children were the witness. They have a seven-year-old son named Eric and Lauren's eldest son Adam, aged 16. They were enjoying their family vacation.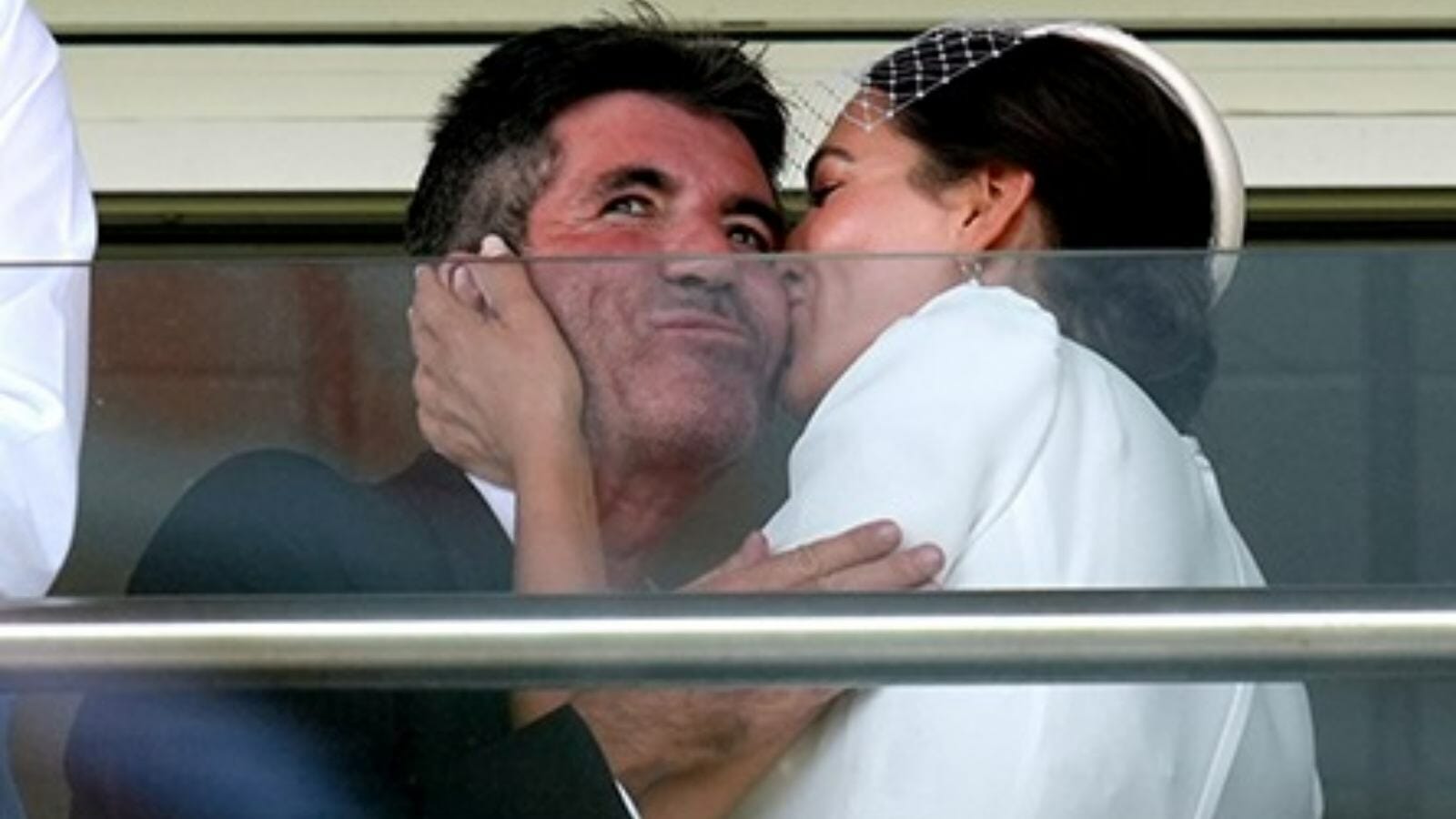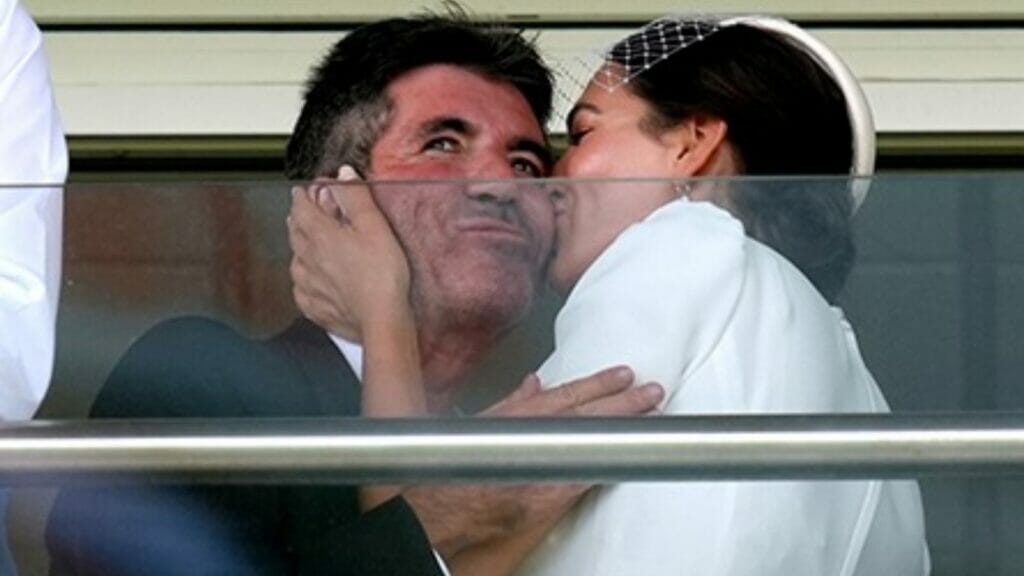 There are 18 years age gap between America's Got Talent judge Cowell and partner Lauren, 44-year-old. However, their love kept growing and stronger for the past 14 years.
While this is news to us their close friends disclosed that they have been together for a long time thus it is not for them. The couple seemed super happy during the vacation.
Cowell And Silverman's Dating History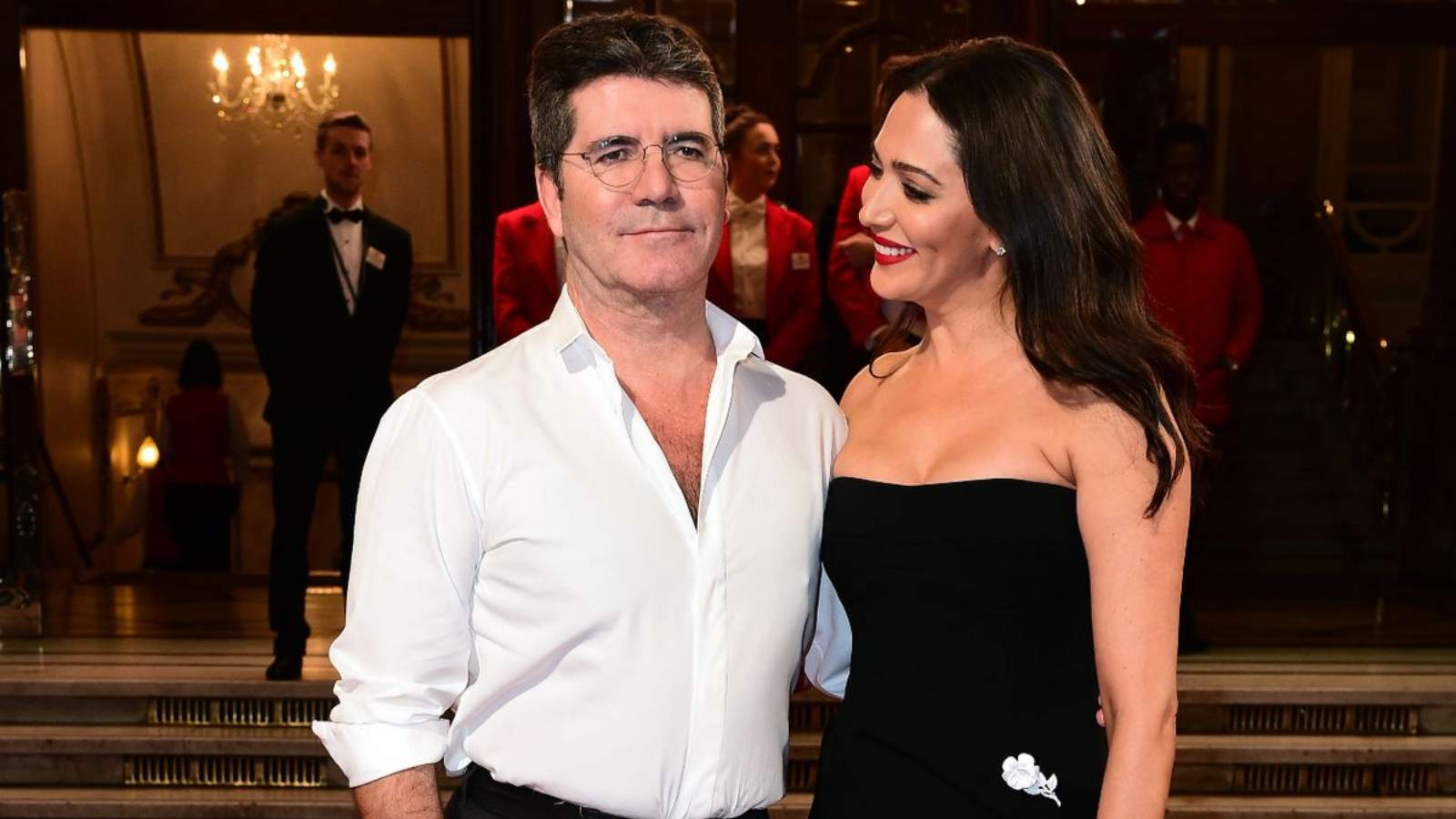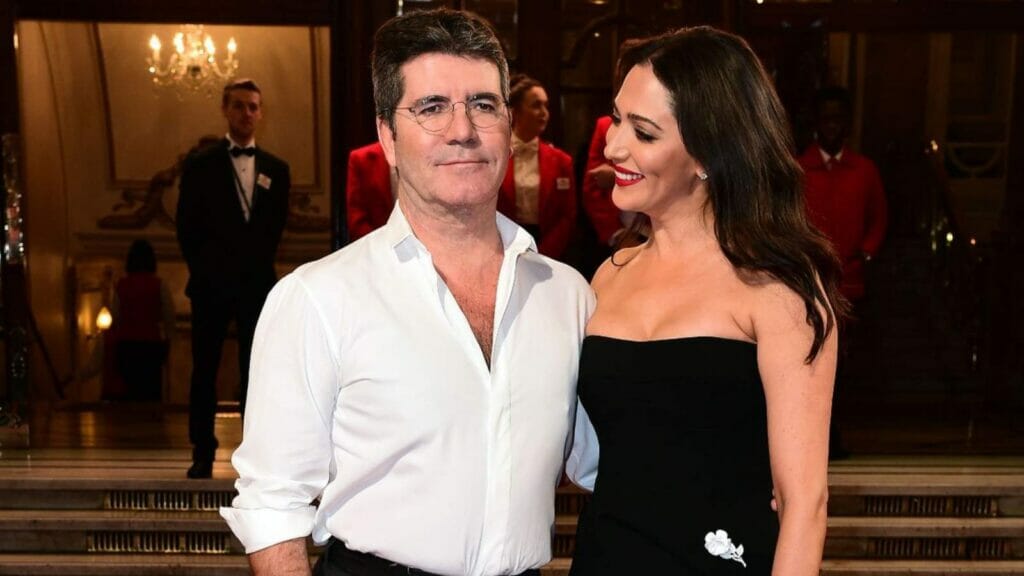 They met when Silverman was married to Simon's friend and real estate agent Andrew Silverman and their son Adam.
It was rumoured back in 2013 that Lauren was expecting her first child with Simon. To add to it the Silverman's filed divorce just after that. 
Since then their relationship grew stronger. However, they kept it private. In 2014, Simon and Lauren greeted their first child together in February. Though Simon had shown interest in not wanting children, he did welcome their son that grew a soft side in him with parenthood and Eric.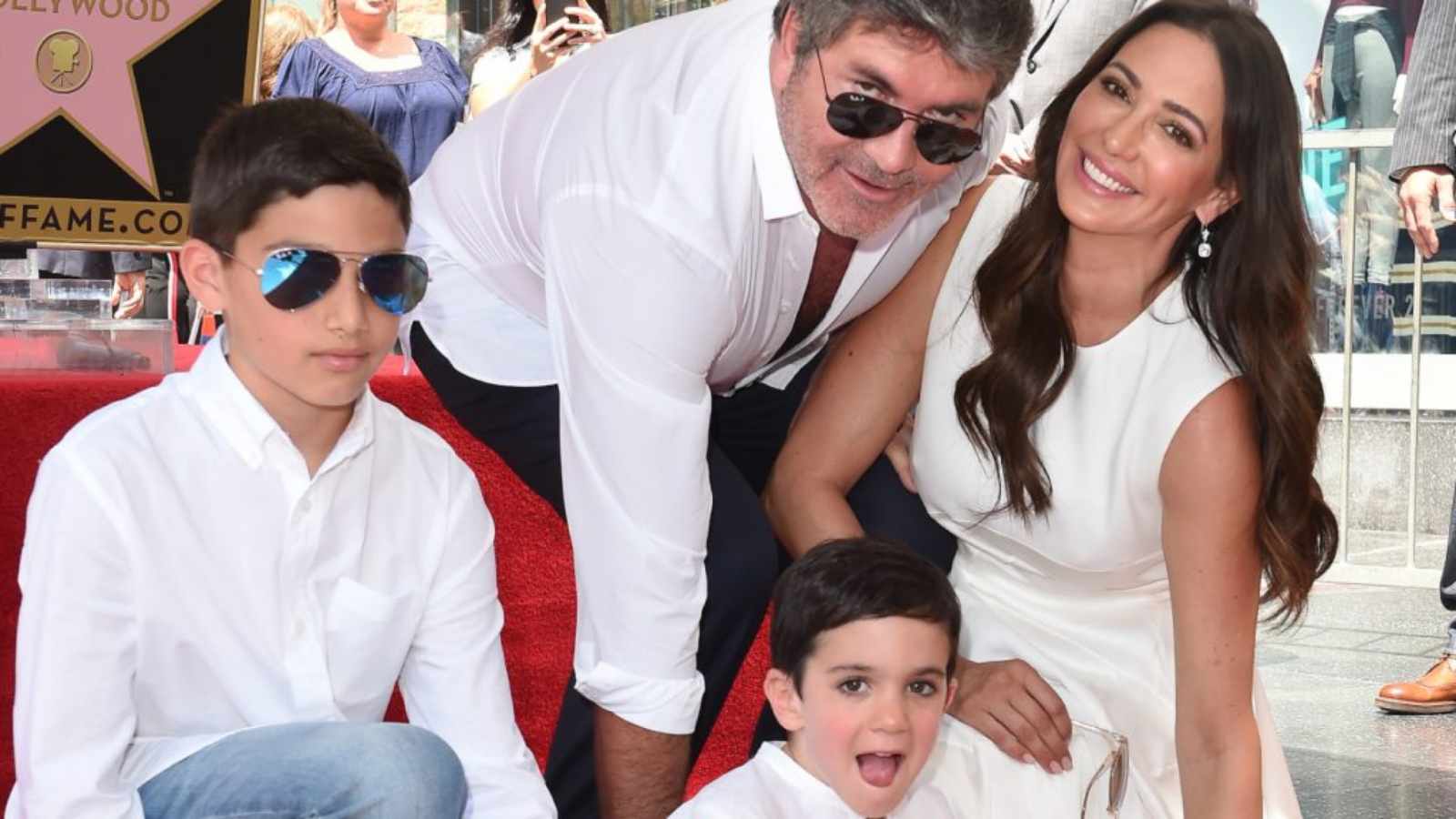 In 2020, the duo spoke about their family publically and Simon said that he never expected to be a father but he loves it. It was Simon Cowell on the Kelly Clarkson show in May 2021, who revealed that when he saw Lauren. He knew she is for him. He was determined he couldn't live without his son and he adores him so much.
Simon Cowell And Lauren Silverman Togetherness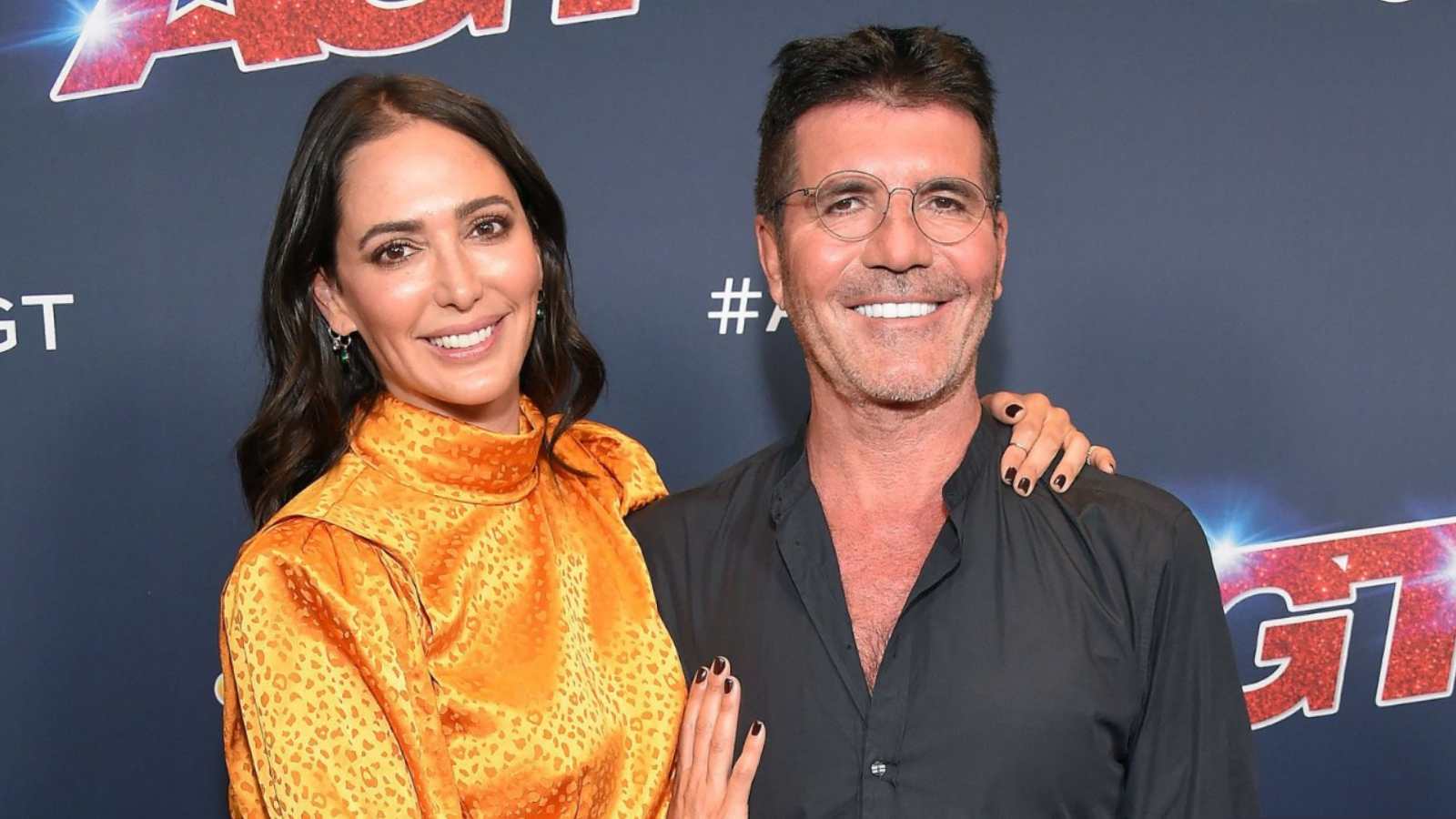 The couple is private about their relationship and rarely shares pictures on social media of each other. Simon and Lauren frequently appear together on red carpet events together. The two were together in August 2018 as well when Cowell got the Hollywood Walk of fame. Also, in October 2018, the two were together at the Pride of Britain Awards.
While delivering his acceptance speech at the Hollywood Walk of Fame ceremony, Simon Cowell gave a sweet surprise to Silverman.
"Lauren, you've been my rock for the past few years, put up with everything I put up with," he said.
Silverman agreed, noting how Cowell's home has since become a "family home."
"I have three boys now, including him. He's lots of fun, he makes us all laugh a lot," she said of her long-time love. "I think Simon has changed me. He makes me laugh all the time. I can't get angry with him because when I'm trying to be cross, he just makes me laugh." Back in 2020, when Cowell broke his back and underwent a long surgery, Silverman was beside him always. All this witnessed their true love and care for each other.
"I was so embarrassed about coming home looking about 100-years-old because I couldn't walk, and I have these metal rods in my back and these screws," Cowell recalled as per sources.
"I said, 'Lauren, I just don't know how to explain it to (Eric),'" he continued. "She said something to him because he came in… and I was lying in bed and he said, 'Daddy, you're like Ironman,' and I thought that was the sweetest thing and it meant a lot."