Jennifer Lopez and Jimmy Fallon have collaborated on a new project. And no it isn't anything related to the entertainment industry, not even meant for the screens. The long-time friends have co-written a bilingual children's book Con Pollo: A Bilingual Playtime Adventure. The book will release in October this year.
Con Pollo by Jennifer Lopez and Jimmy Fallon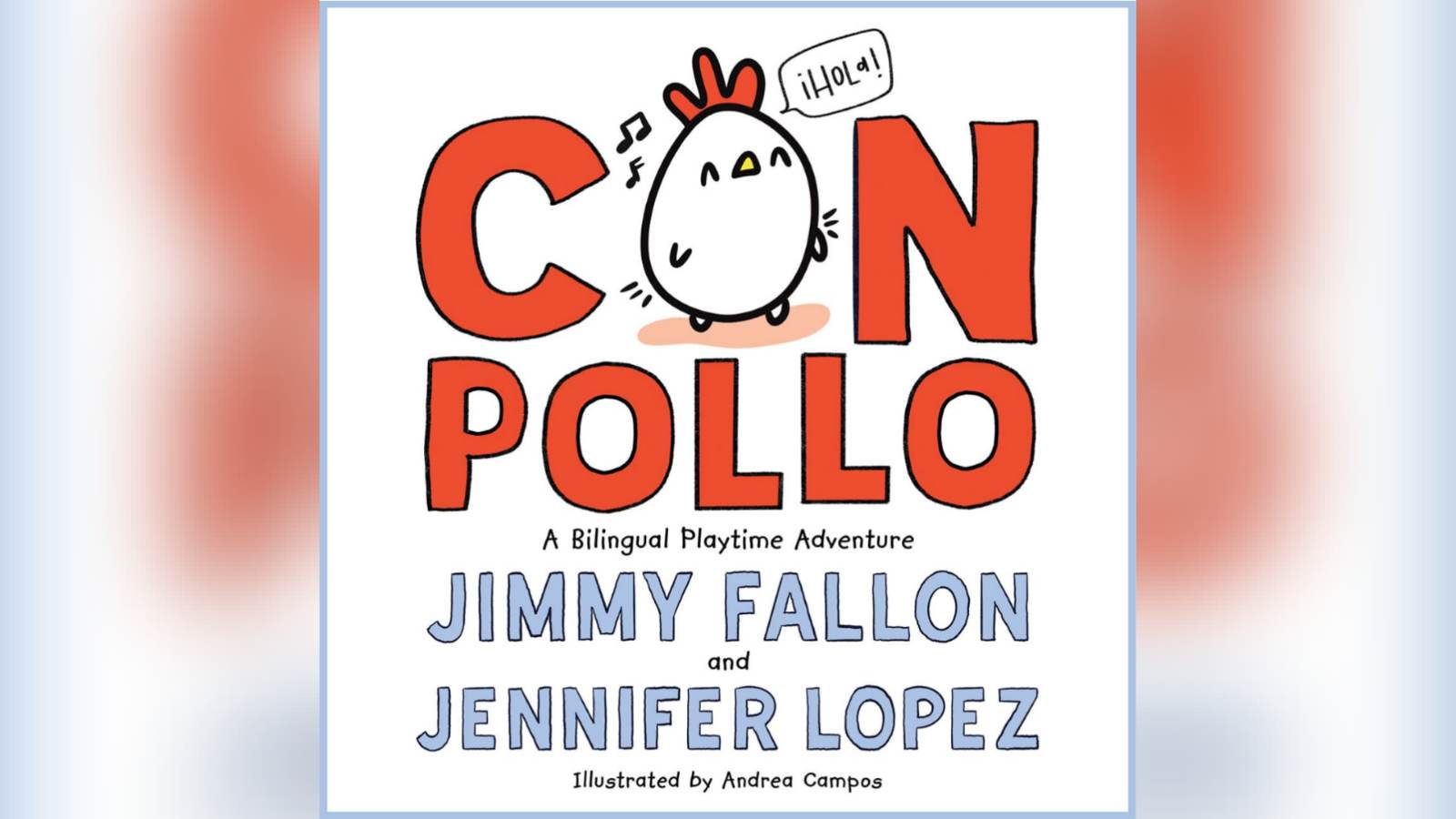 The co-authors shared insights into their latest venture in an interview. "I'm so excited to launch my first children's book and it's even more special to collaborate with Jimmy!" said Lopez. In addition, Jimmy expressed his excitement for their collaboration saying that they "have always wanted to do something together." Moreover, he added, "One of the many things I love about her is how great of a mom she is. Since we're both parents, we thought a children's book would be the perfect fit."
Con Pollo, the children's book is a bilingual book with an introduction to Spanish vocabulary. The book, additionally, features a "plucky chicken named Pollo." The book will be a comic take on the adventures meant for the children. Co-authored by Lopez and Fallon, and illustrated by Andrea Campos, it's published by Feiwel & Friends, an imprint of Macmillan Children's Publishing Group.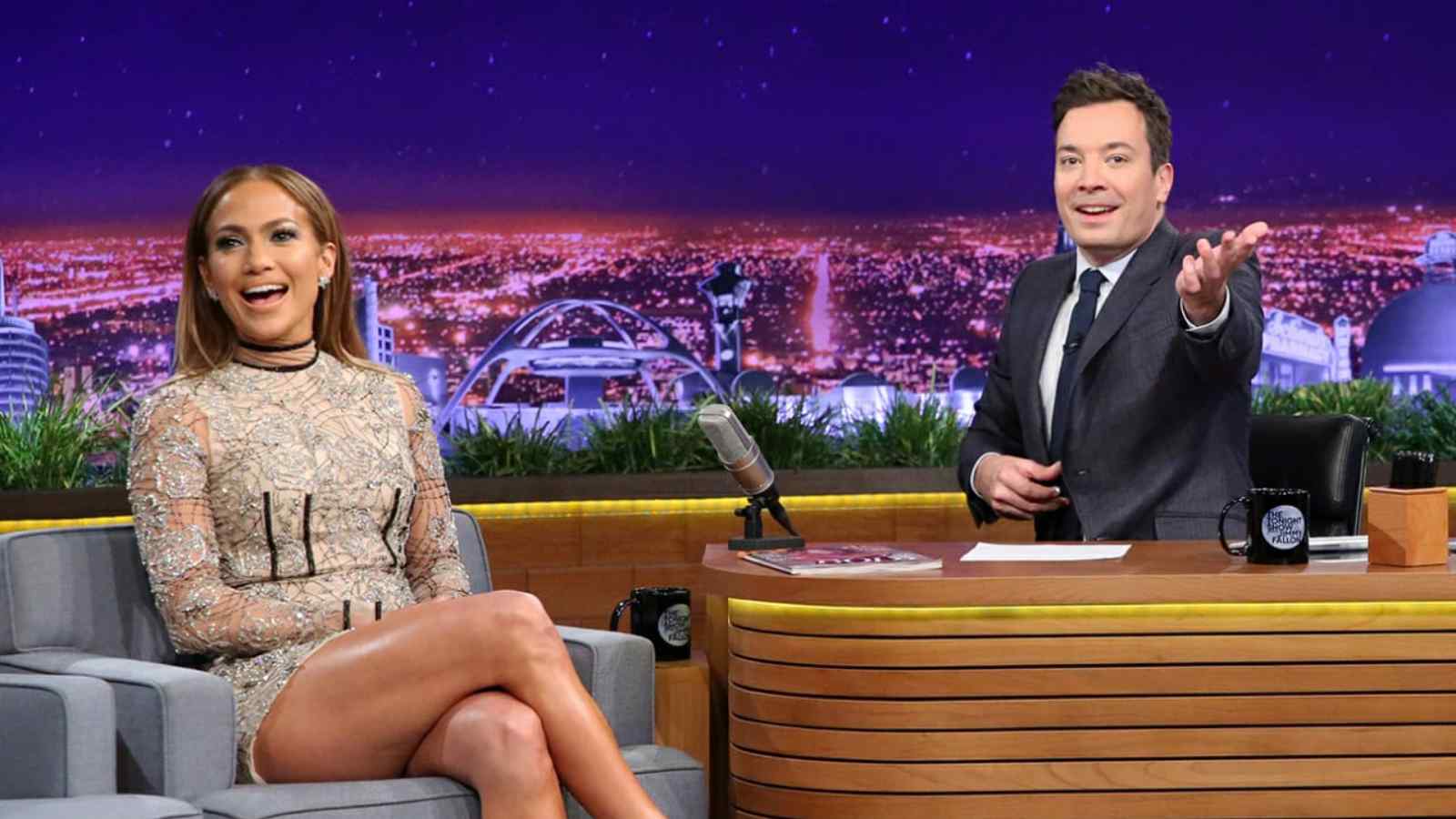 "It's fun and educational and my Spanish teachers from high school would be so impressed to know that I'm teaching kids to speak Spanish with Jennifer Lopez," said Fallon. The publisher Feiwel, moreover, said, "This book is about friendship and sweetness and all about learning a little Spanish. The combined talents of Jimmy Fallon and Jennifer Lopez's story as presented by a new artist, Andrea Campos, are just MAGIC!"
Fans React To This Surprise By Lopez and Fallon
This new project of Jennifer has the fans surprised. Moreover, they have expressed their excitement for the book by Fallon and her.
This is a relatively new area for Lopez to venture into, keeping the children's perspective in mind. However, she has previously authored the New York best-selling memoir, True Love.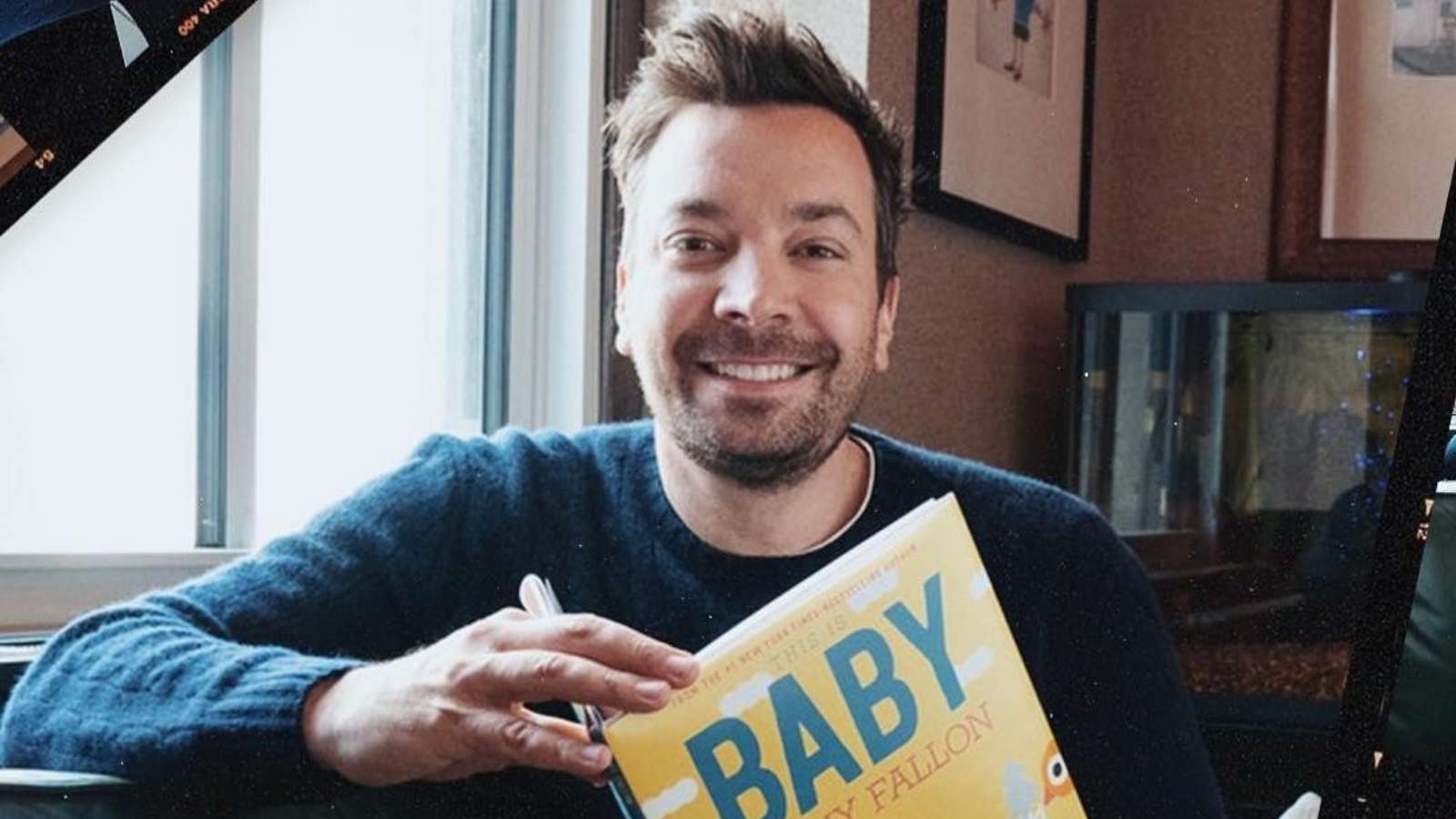 As for Fallon, he has worked on four picture books of children: Your Baby's First Words Will Be Dada, Everything Is Mama, This Is Baby, and Five More Sleeps 'Til Christmas. All of them featured at No. 1 on New York Times bestsellers. In addition, Feiwel and Friends will publish Jimmy Fallon's fifth children's book Nana Loves You More this March ahead of Con Pollo's release in October.
Also Read: Jennifer Lopez Net Worth Explored