Ariana Grande raised money for organizations that safeguard and assist the trans community on Trans Day of Visibility. That was on 31st March. Ariana Grande subsequently revealed on Thursday that she is joining with fundraising site Pledge. Her collaboration aim is to gather money for groups that give direct assistance to trans persons. The anti-trans legislation introduced in many states can be countered by this assistance. Ariana intends to raise $1.5 million for 18 organizations. Gradually she will match dollar for dollar, bringing the total amount raised to $3 million.
What Ariana Grande Had To Say About The Movement?
"Please join me in donating to this fund I've created with @pledge.to to support organizations providing direct services and advocating for the rights of trans youth!" Ariana said on Instagram. "Right now there are hundreds of disgraceful bills pending in state legislature that target trans youth and aim to curb their rights. This will provide critical funds to organizations advocating for the rights of trans youth. Please share & swipe to find out more about where exactly our money is going !!!"
Why Is LGBTQ+ In The News?
The State in many places has submitted 238 anti-LGBTQ laws, as per NBC News, in 2022 as of March 15. Several of them explicitly target transgender minors. In addition, every day, more than three measures aimed at limiting the freedom of LGBTQ persons are introduced. Above all, Oklahoma has become the 13th state in the US to approve legislation prohibiting transgender females from participating in sports. Other measures aim to improve trans youth's access to healthcare and allow them to use bathrooms that match their gender identification.
What Did Sam Ames From Trevor Project Say?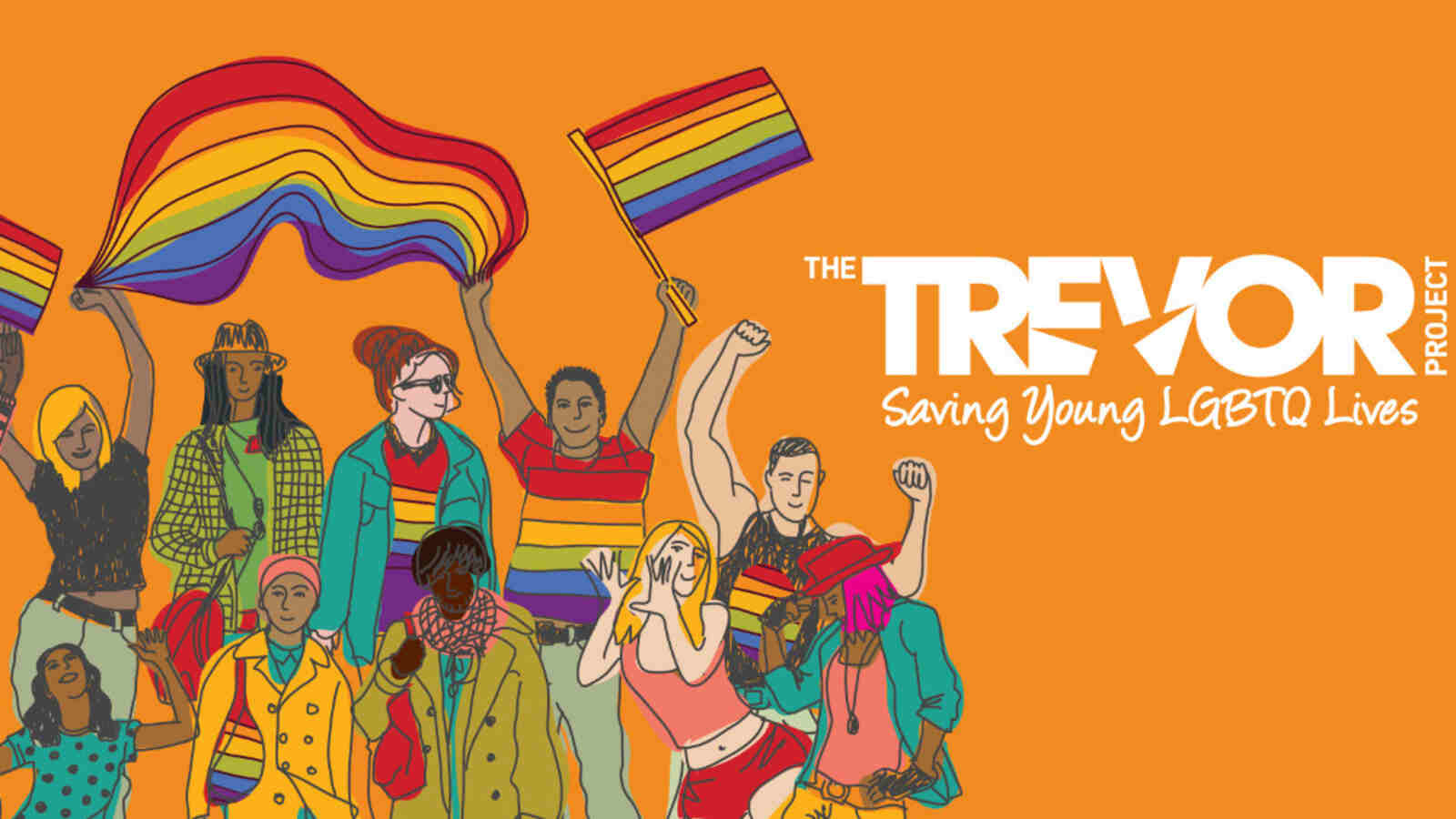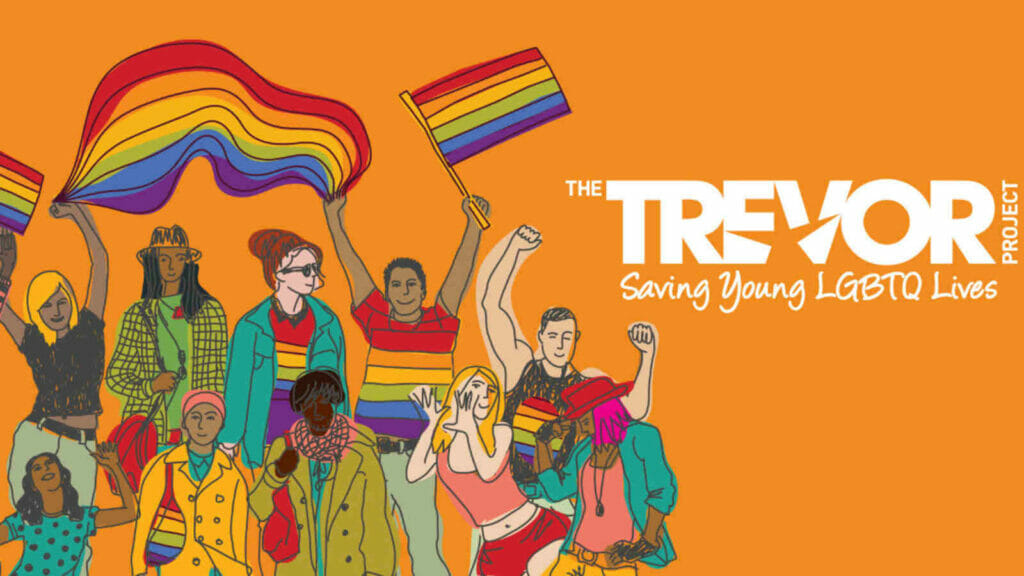 Sam Ames, director of activism and government affairs at The Trevor Project, penned an op-ed for Teen Vogue. It is about the very real damage these measures may have. "In the last year more than half of transgender and nonbinary youth seriously considered attempting suicide, and 1 in 5 made an attempt," Ames mentioned. "The reason isn't that these young people are inherently prone to suicide because of their identity, it's that they are routinely mistreated and stigmatized. And, 85% of transgender and nonbinary youth said recent debates around anti-trans state laws have negatively impacted their mental health."
"The question we face this Trans Day of Visibility isn't whether or not we will win [against anti-trans legislation]," Ames further added. "The question is how many young trans people will live to see the day we do."
Ariana's fundraising will benefit a lot of organizations. It includes the Black Trans Advocacy Coalition, Zebra Coalition, Transgender Education Network of Texas, One Iowa, and other organizations. The Singer has raised $50,000 as of noon on Thursday and above all the amount is rapidly increasing.
Message PLEDGE to 707070 or go here to learn more about fundraising or to donate.
Also Read: Ariana Grande Makes Her Stance Clear On Rumors About Getting A Cosmetic Surgery