Famous rapper Snoop Dogg has moved ahead with a lawsuit in retaliation to the sexual assault allegations against him. In February, a woman identified as Jane Doe filed a lawsuit against the rapper alleging that he sexually assaulted her. Moreover, she stated that she was employed by him as a dancer at that time. However, now in his lawsuit, Snoop Dogg has refused any involvement with the lady. Moreover, he has accused her actions to be an attempt to "extort" him.
The Lawsuit Filed Against Snoop Dogg In February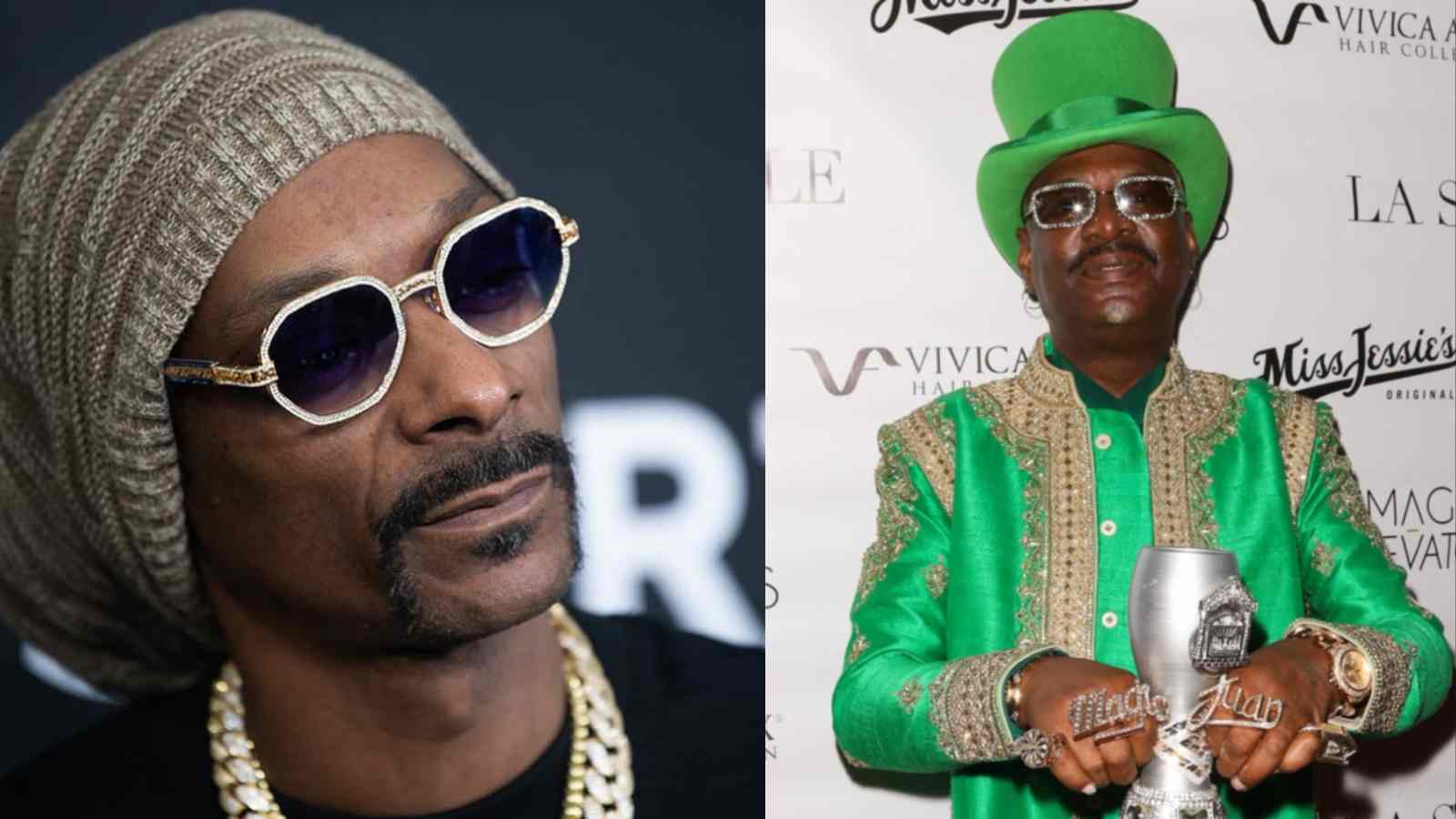 The woman alleged that she was led by Donald Campbell to Snoop Dog who coerced her into engaging in oral sex. Doe explained that the happenings took place when she attended the Snoop Dogg's show at Club Heat Ultra Lounge, a nightclub in Anaheim, CA, in 2013. She alleged that he further took to a filming studio for Snoop's YouTube news series, where she could potentially be picked for the part of "Weather Girl," telling her, "Snoop wants you here," and, "This will make you go viral."
Moreover, in the lawsuit Jane Doe mentioned that she worked as a dancer for Snoop and his co-defendant, rapper Don "Magic" Juan (born Donald Campbell), and accused them of engaging in "a common scheme of recruiting, enticing and harboring" her and others to engage in sexual activities in exchange for access to employment with them. Moreover, she told that she was cornered by the rapper in the studio's bathroom where he assaulted her.
The Rapper's Lawsuit Demanding Dismissal Of Sexual Assault Allegations Against Him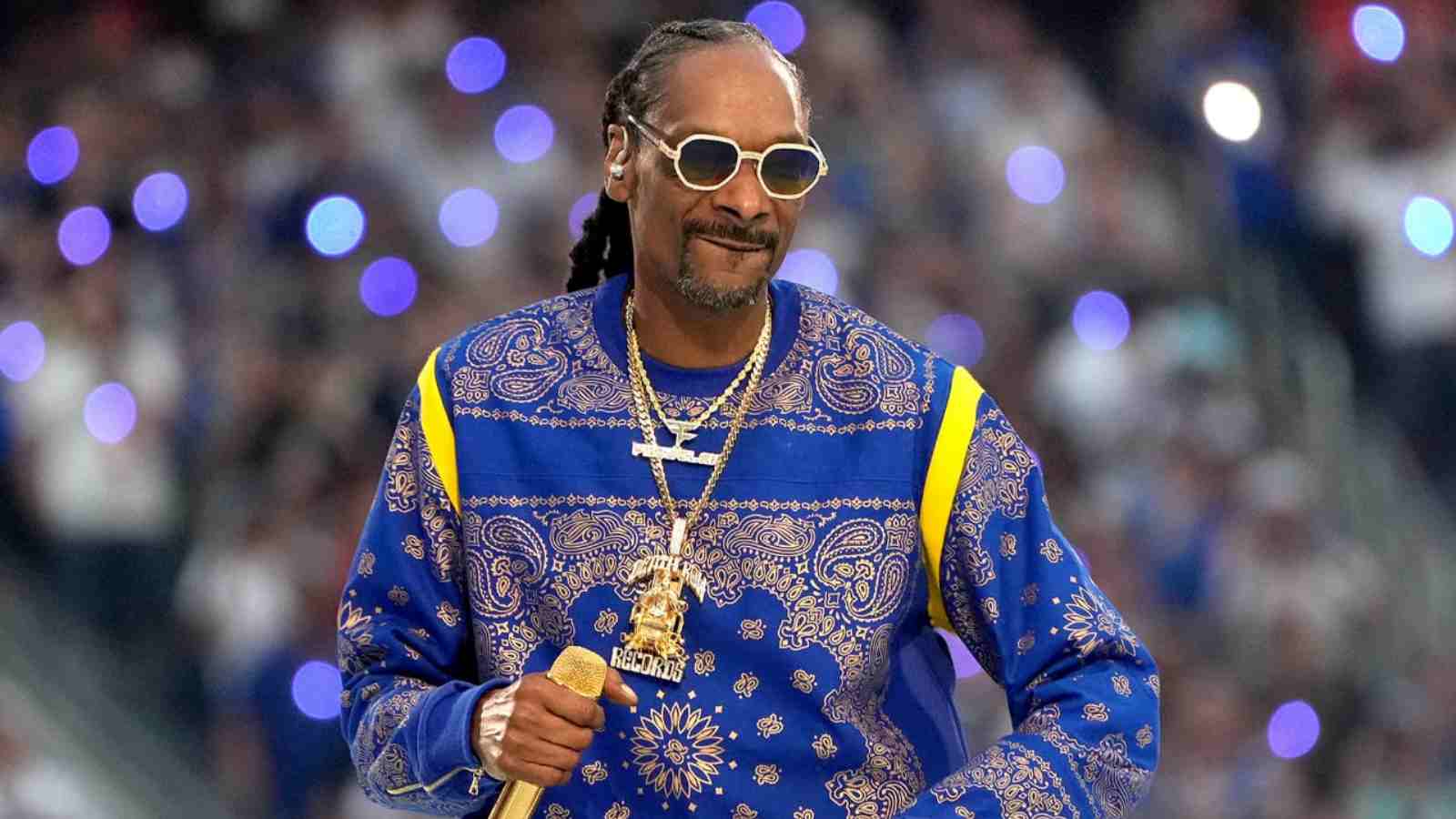 Snoop Dogg led his legal term to file a lawsuit against the previous allegations on Thursday. The lawsuit terms the accusations made by Jane Doe as "frivolous". "She provides no allegations of any statement by Mr. Broadus that he would help her career, no offers or promises whatsoever, and no allegations of any statement about how Mr. Broadus might advance her career," said the motion. Moreover, they have alleged that the accusations hold no credibility and have "virtually no supporting facts."
Additionally, the attorney has argued that Calvin Broadus( real name of Snoop Dogg) never employed the woman. "The plaintiff has named Mr. Broadus's companies as defendants in part of this alleged scheme, including repeated claims that they 'assaulted' and tried to 'prostitute' her. However, none of these companies existed at the time of the alleged incident," a spokesperson for the rapper said. "You cannot sue a person or entity for something that happened before they existed," the spokesperson added. "The lack of their existence at the time of the alleged incident is readily discoverable in the public domain. Nonetheless, plaintiff and her counsel continue to make these false allegations, which only undermine their own credibility."
The legal team of the rapper filed the lawsuit for the dismissal of the motion filed against him in February on March 16. The hearing for the dismissal will take place on April 21 when the rapper's attorney will put forth his arguments in front of the judge. However, Matt Finkelberg, the attorney representing Jane Doe, declined to comment on the rapper's latest motion.
Also Read: The Dating History Of Ana De Armas: Every Past Relationship And Her Current Boyfriend