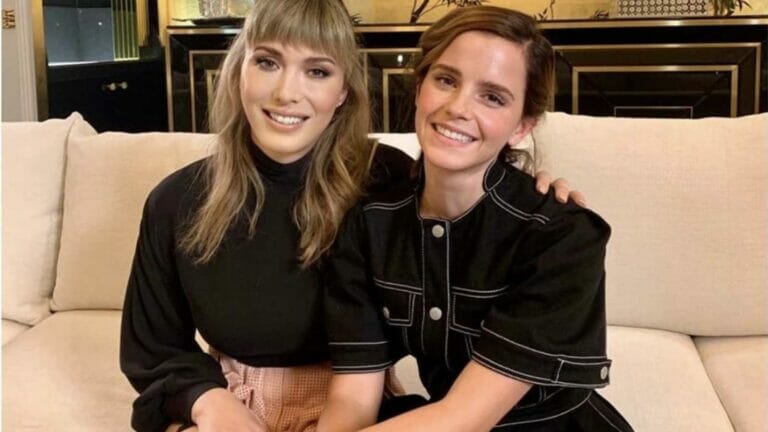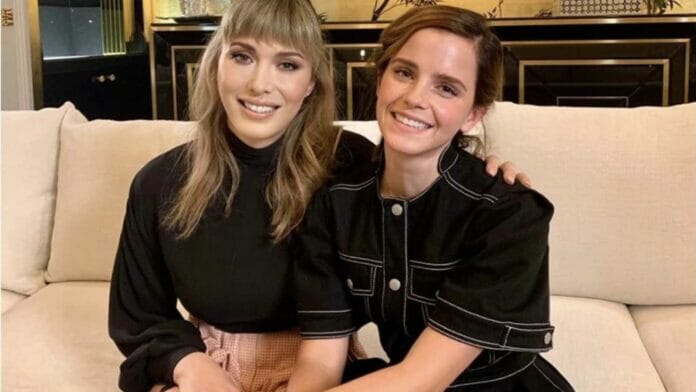 Emma Watson recently hit the headlines when she shaded JK Rowling at the BAFTA stage. The actor's passive targetting of The Harry Potter author, however, received mixed reactions from the audience online. And now, amidst all that discussion, an interview of Watson from 2020 has resurfaced. And people are praising Emma's stance on transgender representation in the interview with Paris Lees.
Emma Watson Shares Her Views Upon Transgender Inclusivity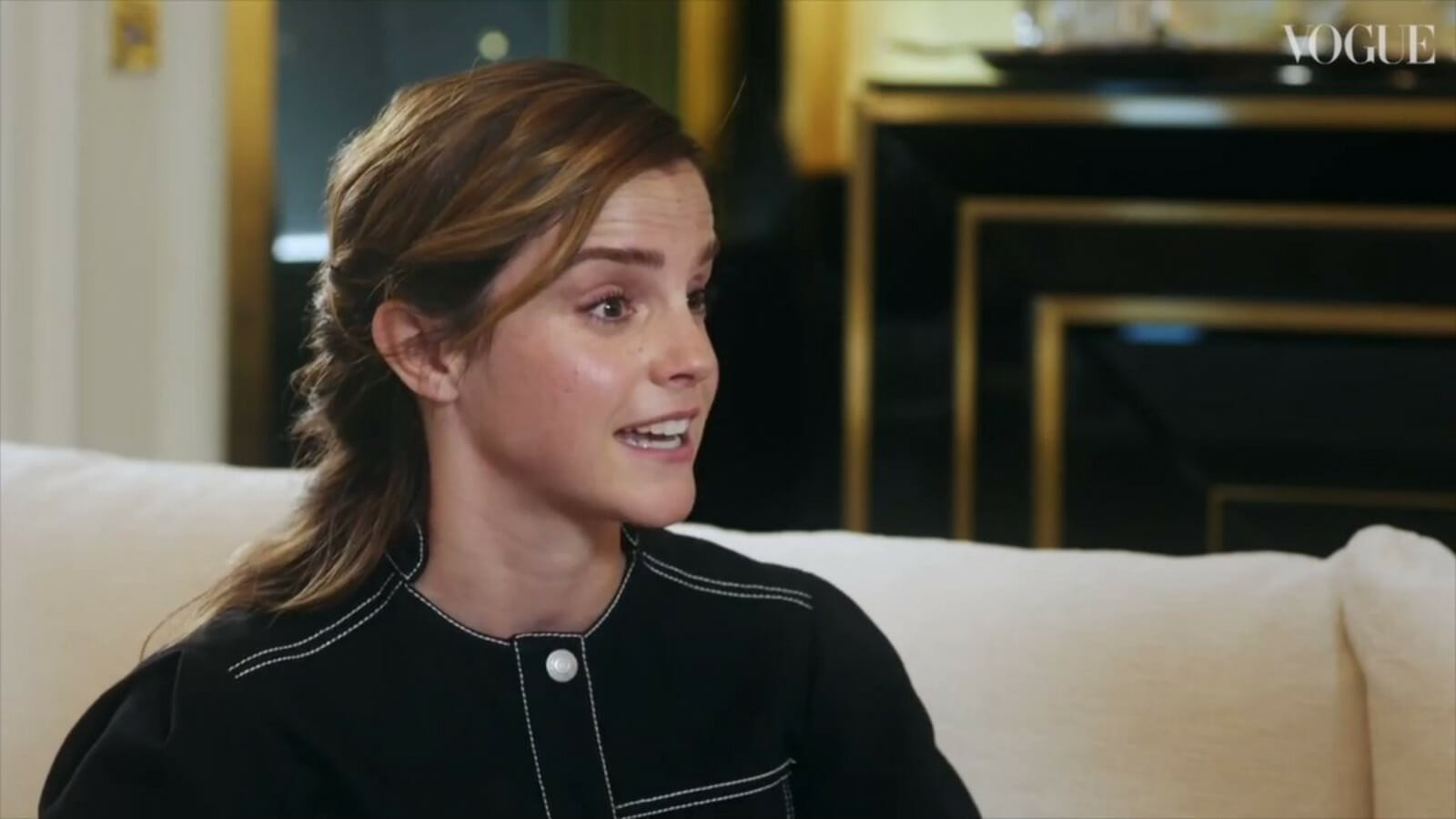 Watson is known for her stand as a staunch feminist. And the audience likely praises her views on feminism for being inclusive. In her 2020 interview with Paris Lees for British Vogue, Watson answered questions regarding trans inclusivity in society. The video that was recently reshared on Twitter has since gone viral. Additionally, the audience is praising Watson for her clear answers on the subject.
Paris Lees, a transgender writer, and campaigner ask Emma if she'd be comfortable sharing the female toilets with her. "Oh my god, of course," replied the Harry Potter star answering her question. Moreover, in the interview, Watson also addressed those people who'd feel uncomfortable doing such tasks. "That's another human being. I understand fearing what you don't know. But go and learn…," she said mildly advising the other section of people.
Fans Praise Emma's Interview
A Twitter user with the handle @AnxietySugar_ shared the clip and wrote: "Emma Watson shining a light on how many of us cisgender women feel. This is true feminism and sisterhood." The tweet and its reception made Emma Watson trend on the social media app over the weekend.
Many iterated Emma's view on the subject with added opinions. One wrote, "I totally agree with Emma Watson – trans women should be welcome in female spaces. The only people I'm not comfortable sharing a public restroom with are the people who want to check everyone's genitals to categorize them before they come in. Everyone else is cool with me."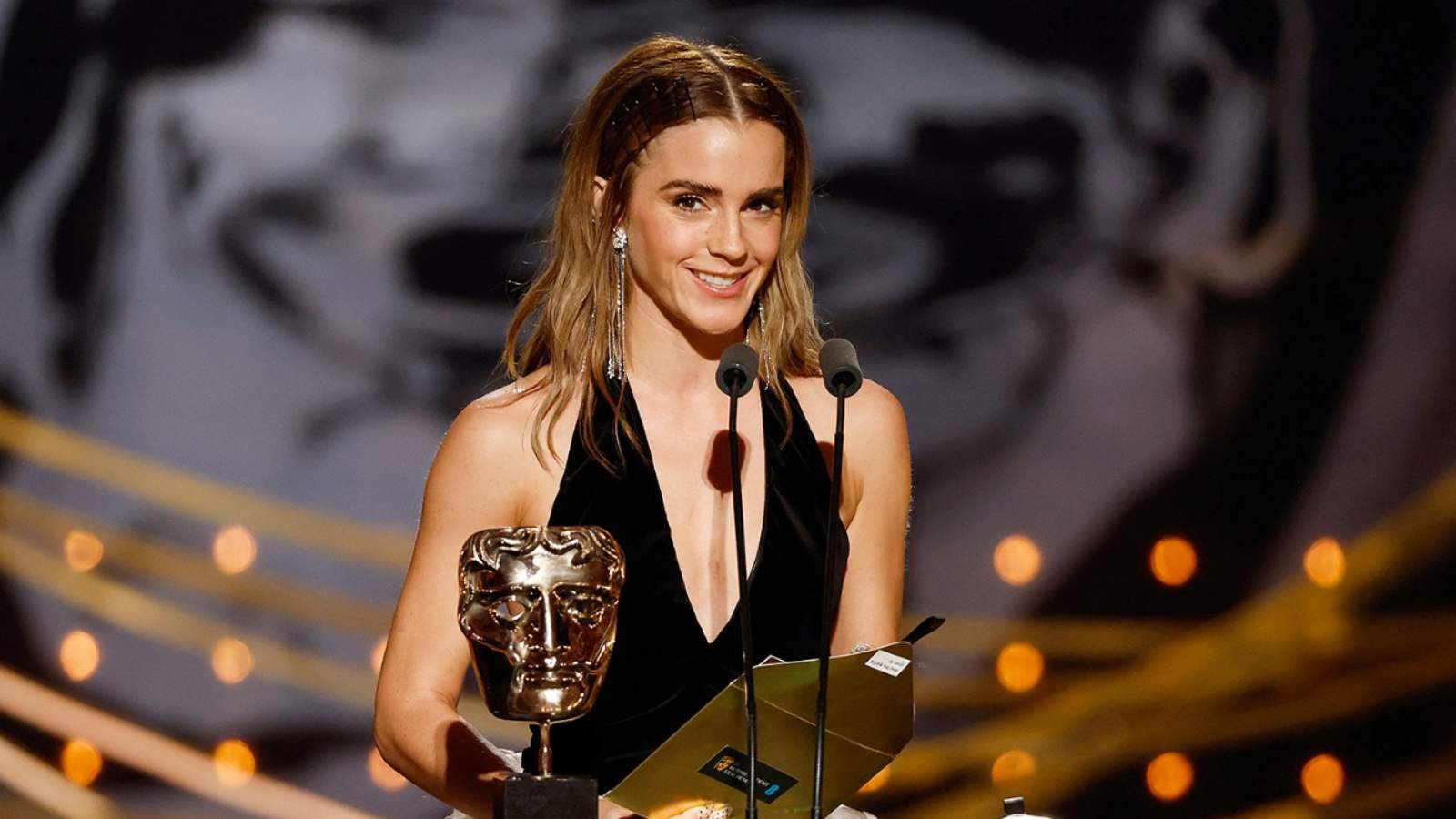 Recently, Emma Watson took over the internet for indirectly bringing J.K. Rowling under fire for her previous controversial comments. Rowling received massive backlash for her homophobic comments made on Twitter. However, at the latest BAFTA ceremony, Watson highlighted her again on stage.
Host Rebel Wilson welcomed Emma on stage for presenting an award. Introducing her, she said, "Here to present the next award is Emma Watson. She calls herself a feminist, but we all know she's a witch." In her respect, Watson said, "I'm here for all the witches!" The comment made the audience believe that the shade was meant for Rowling. "Emma Watson destroying JK," wrote one user after the ceremony's broadcast.
Also Read: Nicolas Cage Wishes To Work Next With Christopher Nolan, Spike Lee, Ari Aster