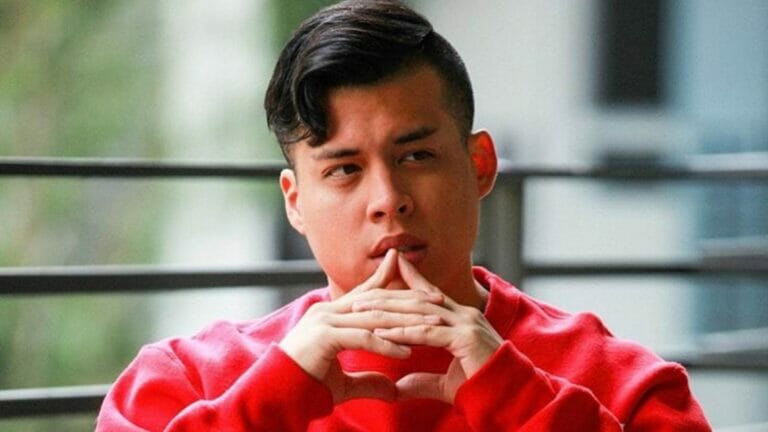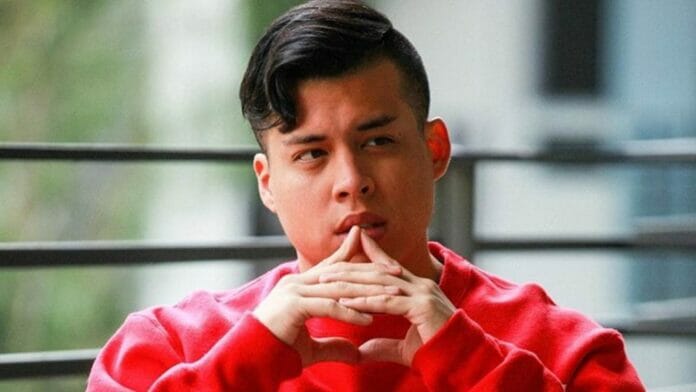 The social media influencer and beatboxer, Spencer X has established his name among most followed TikToker following Charli D'Amelio, Dixie D'Amelio, Bella Poarch to name a few. He is a TikTok star and active on other social media platforms as well. As of now, He has 2.68 million subscribers on youtube and around 54.8 million fans are following him on TikTok. With such popularity, his salary and earnings have also increased rapidly. We will be disclosing everything about Spencer X shortly.
Meet Spencer X: The Mouth Music Man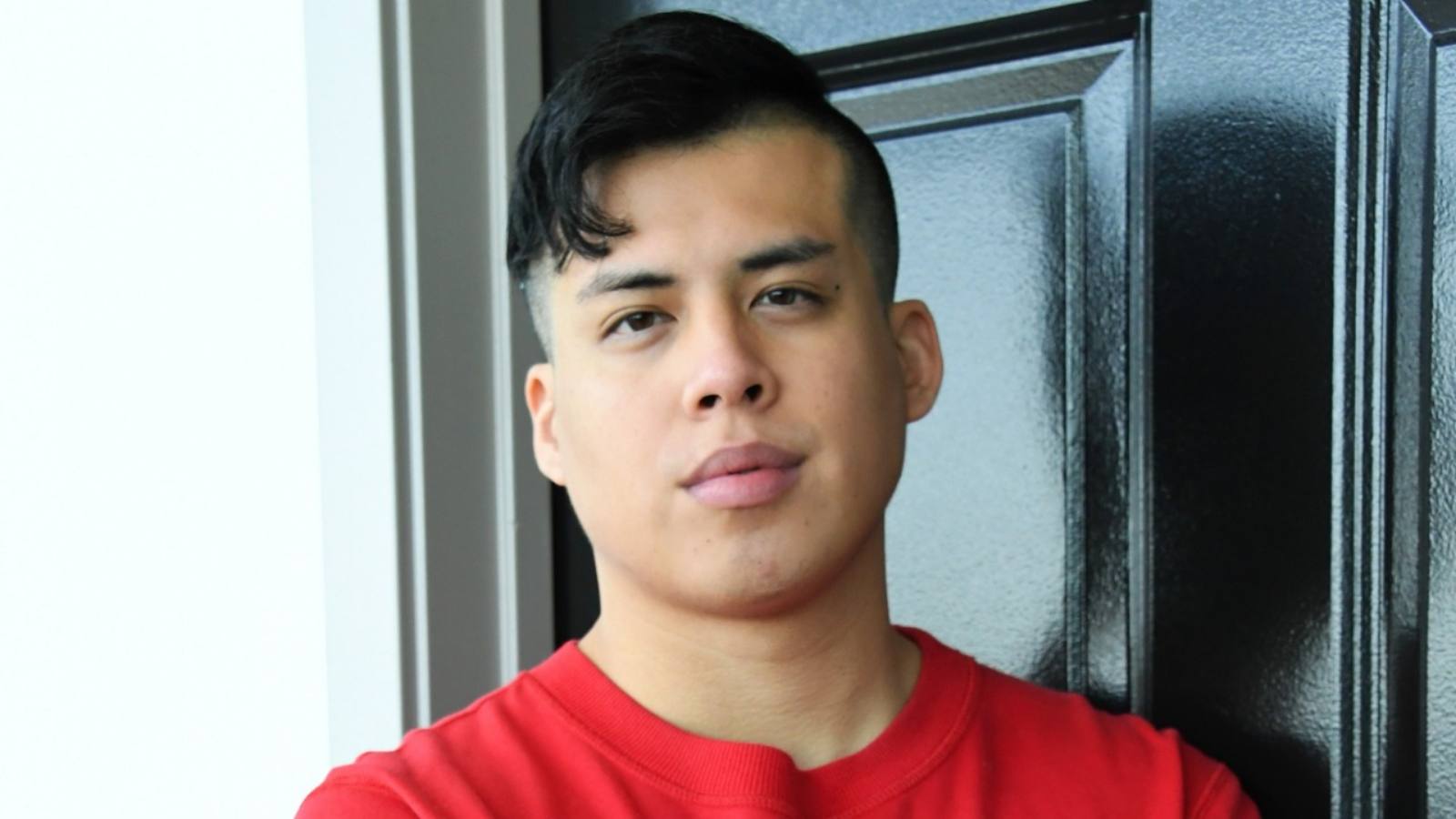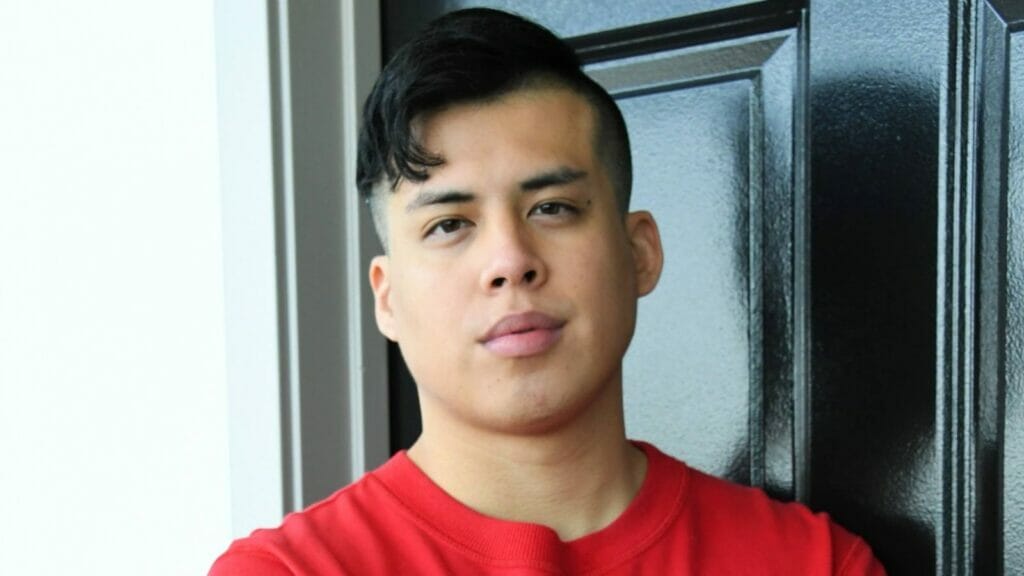 Spencer X, 30-year-old, is a United States-based social media influencer and his real name is Spencer Polanco Knight. He was born in New York City on April 20, 1992. There is not much information available about his parents and educational background. But we do know about his sister whose name is Gigi.
Career Of The Spencer X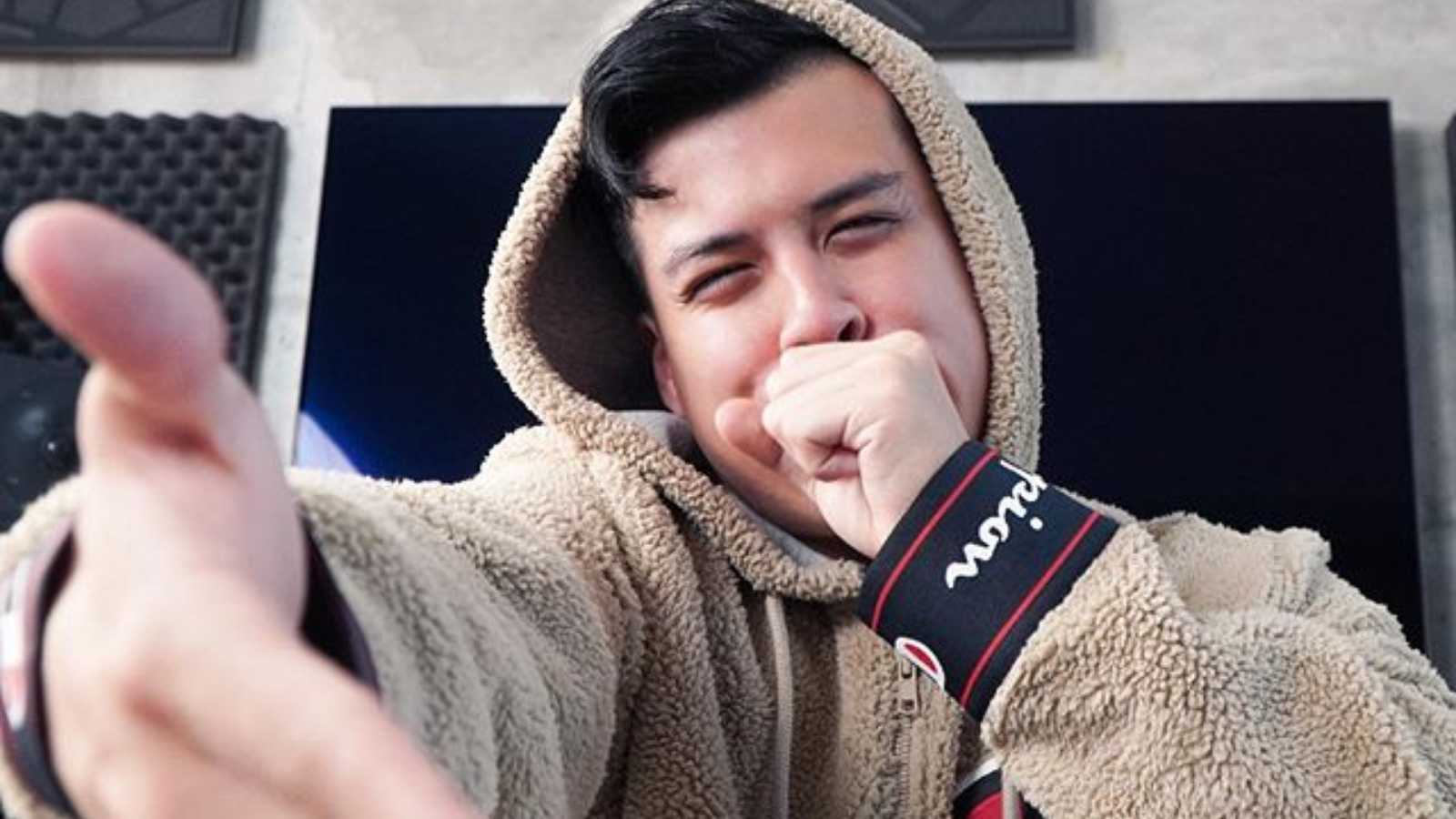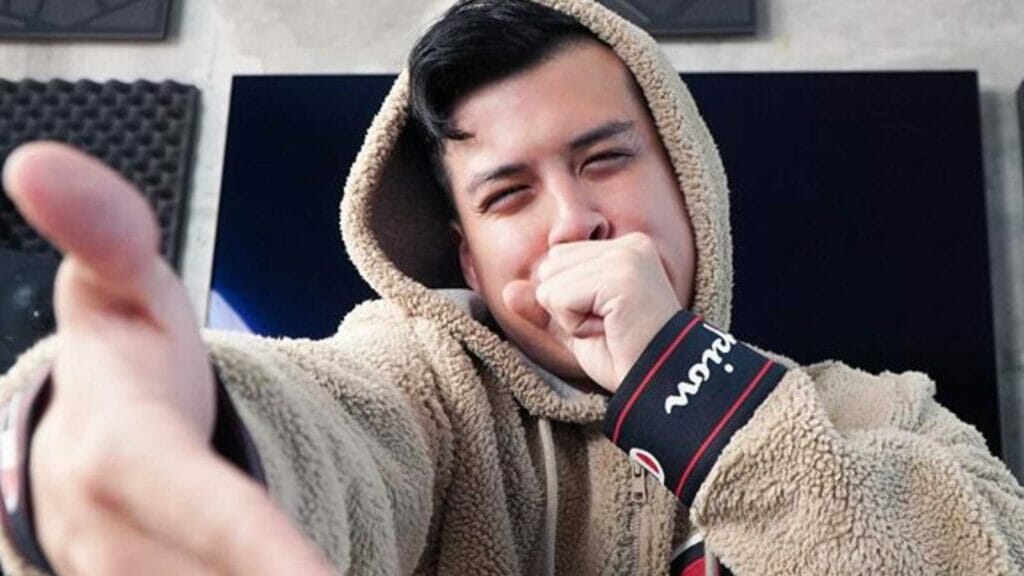 Spencer X is very active on YouTube and TikTok and has displayed his talent using these platforms. According to sources, he is one of the most famous beatboxers in the world. In 2021, he started his channel on YouTube where he aired his first video in which he did beatboxing and got over 210k views. His foremost video was 'TRAPBOX-Trap Beatbox Medley' and till now he has uploaded 33 videos on his beatbox. Every video has got millions of views on it. The most viewed videos on his YouTube channel are 20 Emojis, One BeartBoxer, Real Sound VS Beatbox Sounds, 12 Anomjis, 20 Sound Effects, and more.
Also, in 2012 he was in the top 16 on the American Beatbox Championship. His videos on TikTok amassed over 1.3 billion likes in total till now. He recently participated in a beatbox challenge that got millions of views and likes. Spencer has collaborated with many artists like Marshmello, Alicia Keys, and more. He not just only produces original sounds but also created comedy content over his account. He is active on Instagram, Facebook, and Twitter as well.
What Are The X's Earnings?
View this post on Instagram
Because of his millions of fans over TikTok and frequent content creation, as per sources, X has an estimated earning of $49.55 thousand in a month. Not just this, he collaborates with brands such as Monster Energy, Break Free Worldwide, and more. For the shoutout posts, he charges $55.06 thousand per post each day. And it depends upon the duration for how long a brand wants to collaborate with X. The award-winning beatboxer has high engagement rates and because of this, he charges accordingly for promoting brand deals and endorsements.
Net Worth Of Spencer X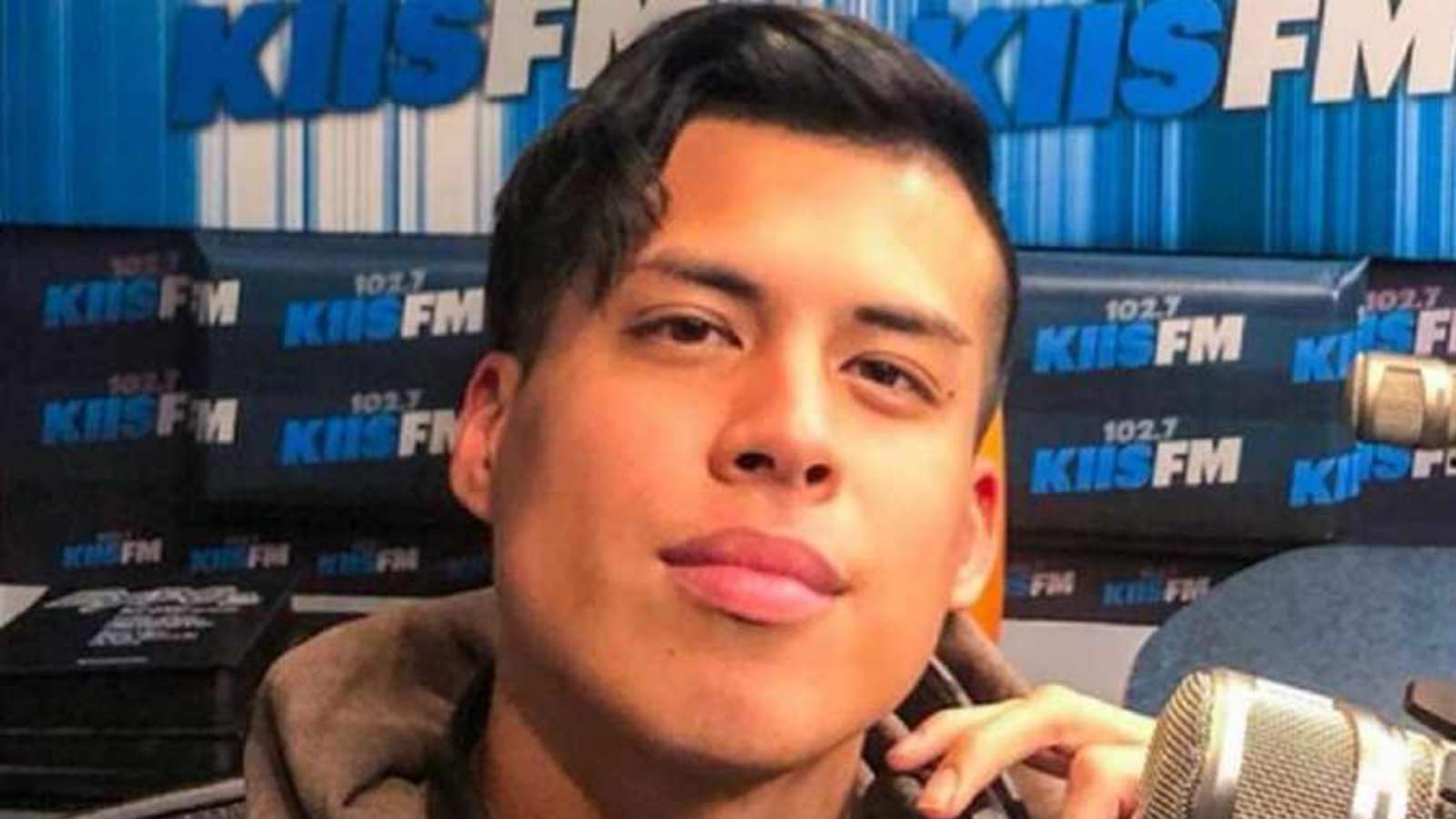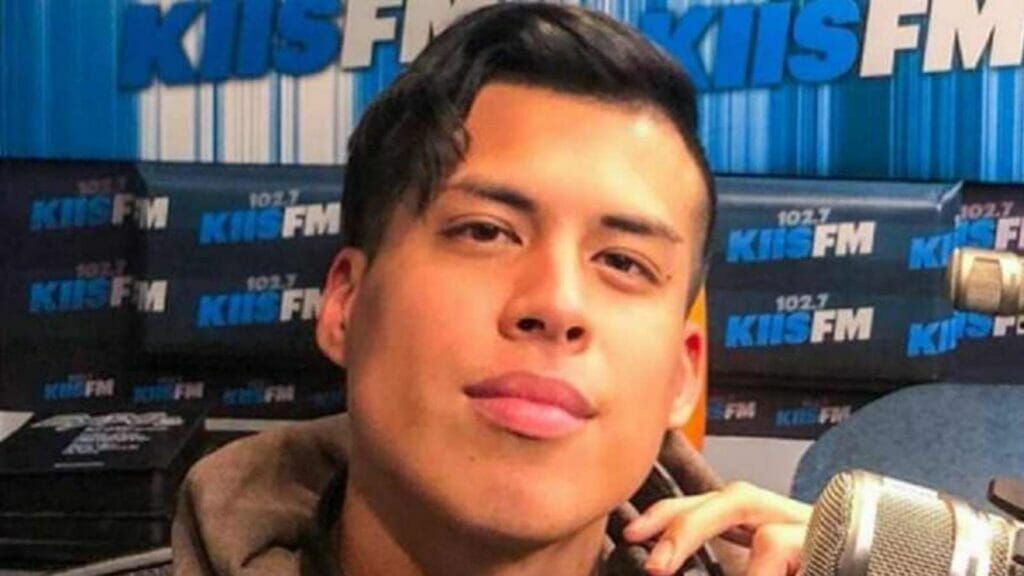 According to sources, the estimated net worth of Spencer is around $3.01 million. The major source of income is his content creation on TikTok. He follows his passion for beatboxing and gets proportionate income from video streaming platforms as well. His extra sources of earning are collaborations with brands for shoutout posts and promos and endorsements.
Also Read: Bella Poarch Net Worth 2022: How Much TikTok Star Earn?