We all know how great Squid Game was as a TV series and Lee Jung Jae's performance was awesome. Lee Jung Jae was also nominated for the best performance and Squid Game. And Squid Game was also nominated for the Best Television Series – Drama.
Statement By Lee Jung Jae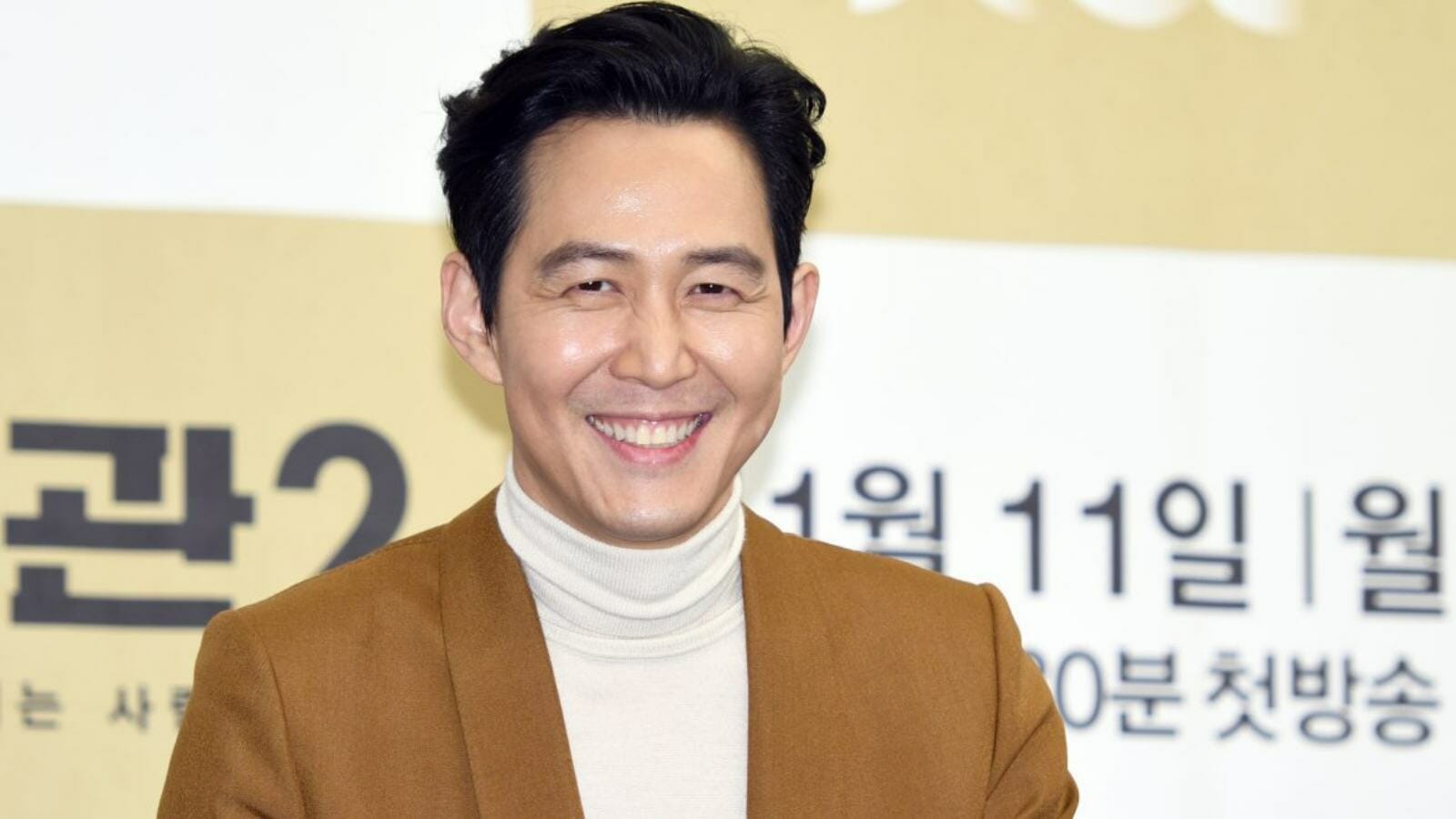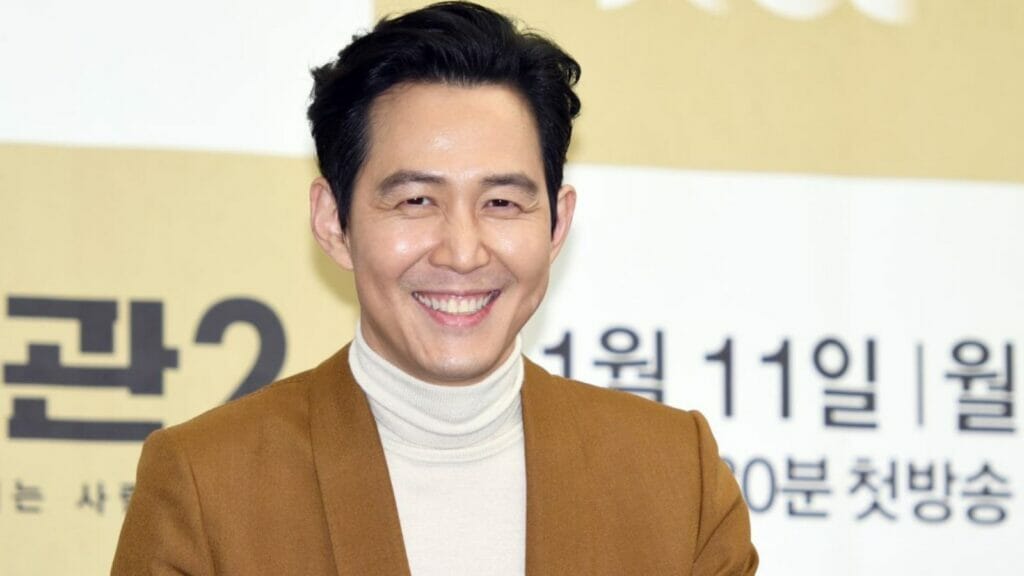 According to sources, Lee Jung Jae's agency on January 5 stated, "He is immensely grateful to have been nominated in the Best Actor category at the golden globes, but he has decided not to attend the ceremony. He recognizes that Netflix is not participating in the Golden Globes, as has been widely reported around the world. He also made the decision considering other factors like the COVID-19 situation and the quarantine requirements".
The boycott by Top Stars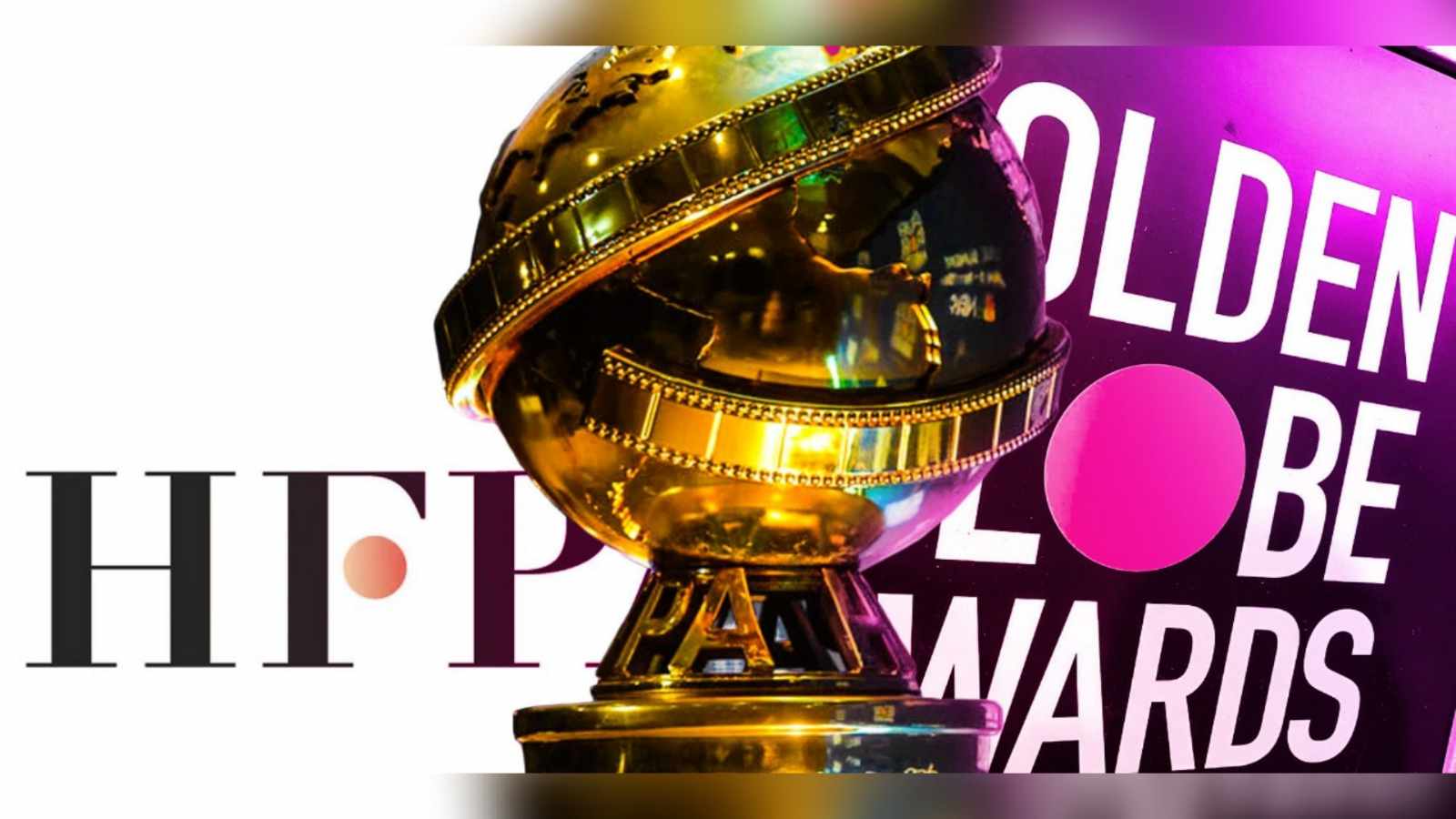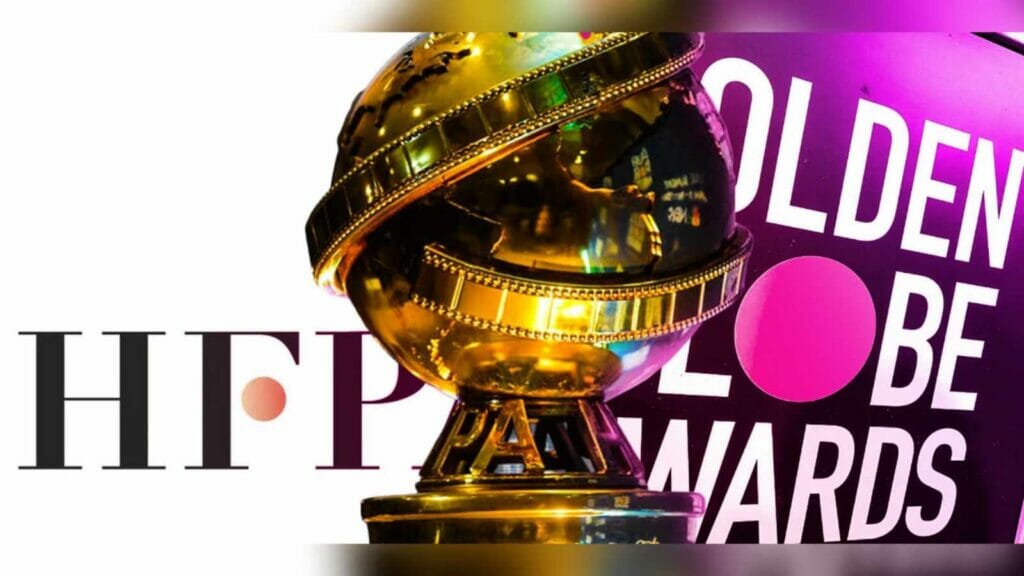 The Golden Globes is one of the most prestigious award shows. In golden globes, the Hollywood Foreign Press Association (HFPA) chooses the nominees as well as the winners. Golden Globes has recently come under pressure due to the allegations due to corruption among the members of the Hollywood Foreign Press Association. Top stars and directors have also mentioned that they will not accept any awards as well as they will not attend. Netflix, Amazon, and Warner media have also expressed that they will not participate and also work with HFPA.
Allegations Faced By Golden Globes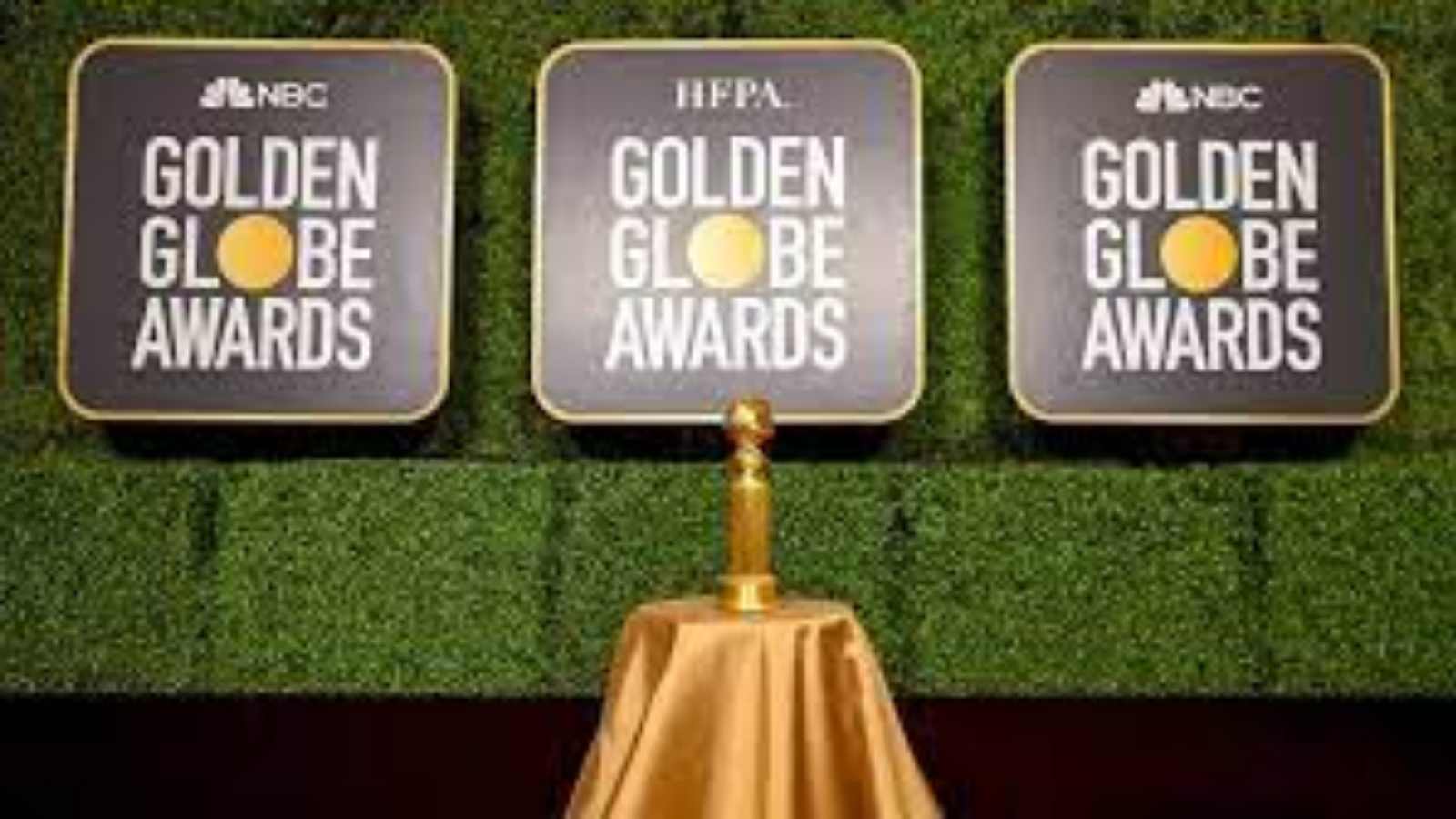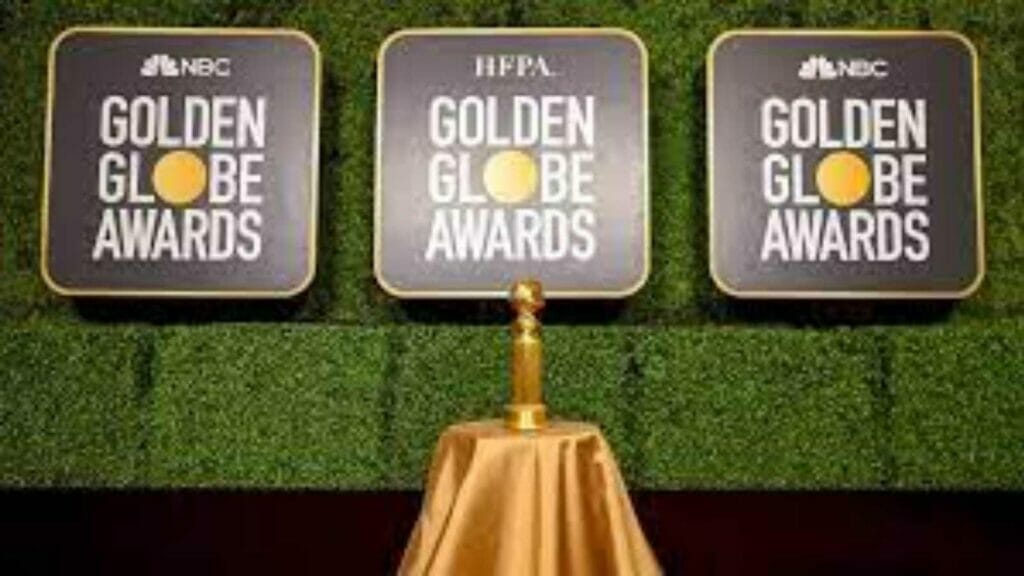 Golden Globes also faced allegations of racism when "Minari" won the Best Foreign Language Film category. Despite being a film produced by an American film production company. It was centered on Korean-American stories. Later on, Golden Globes stated that "Minari" won the Golden Globes because more than half of the film was not in English. And due to this, the blame for racism was made. The reason some of the top actors have widely boycotted Golden Globes.
Lee Jung Jae cancels the Golden Globes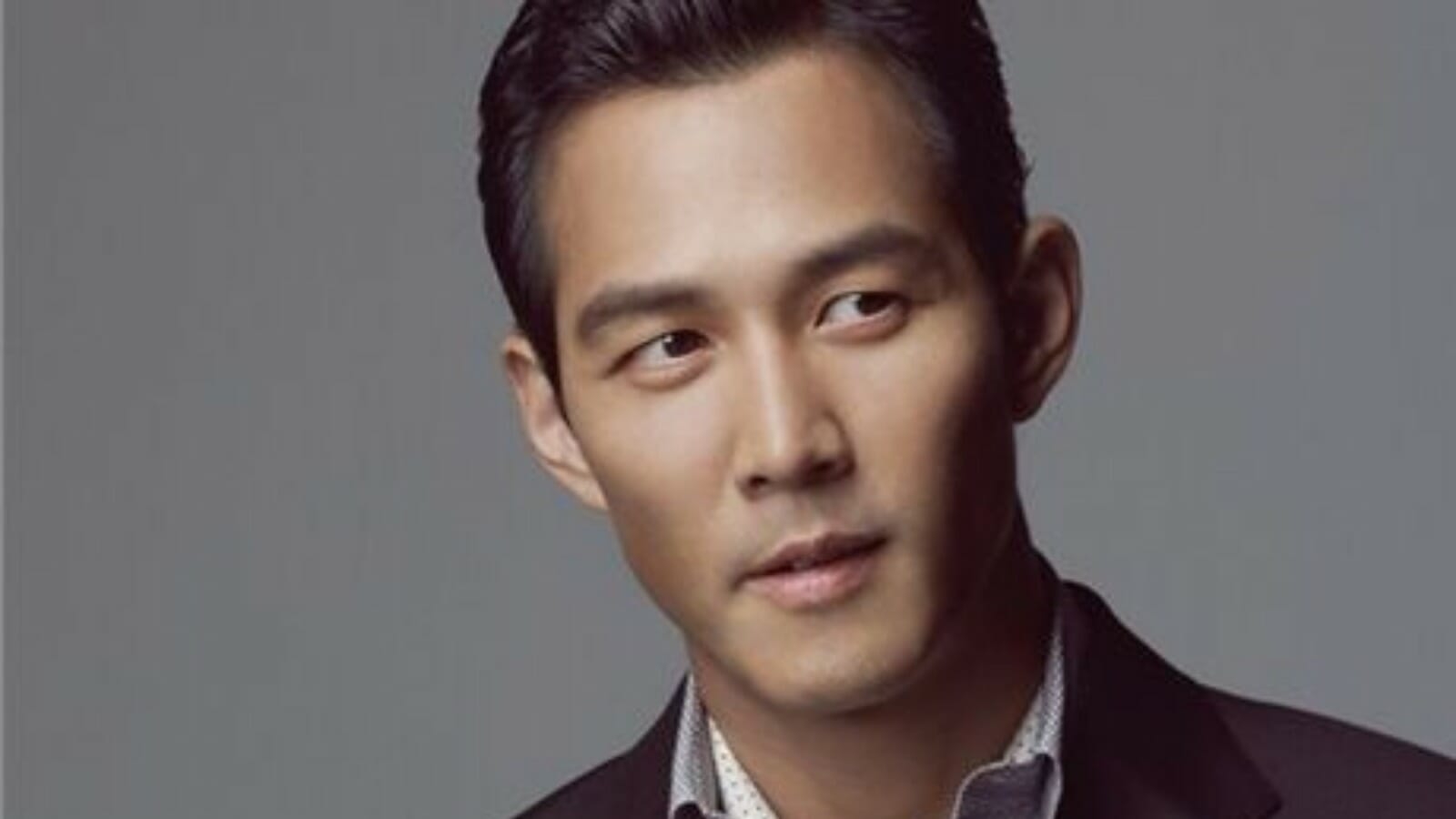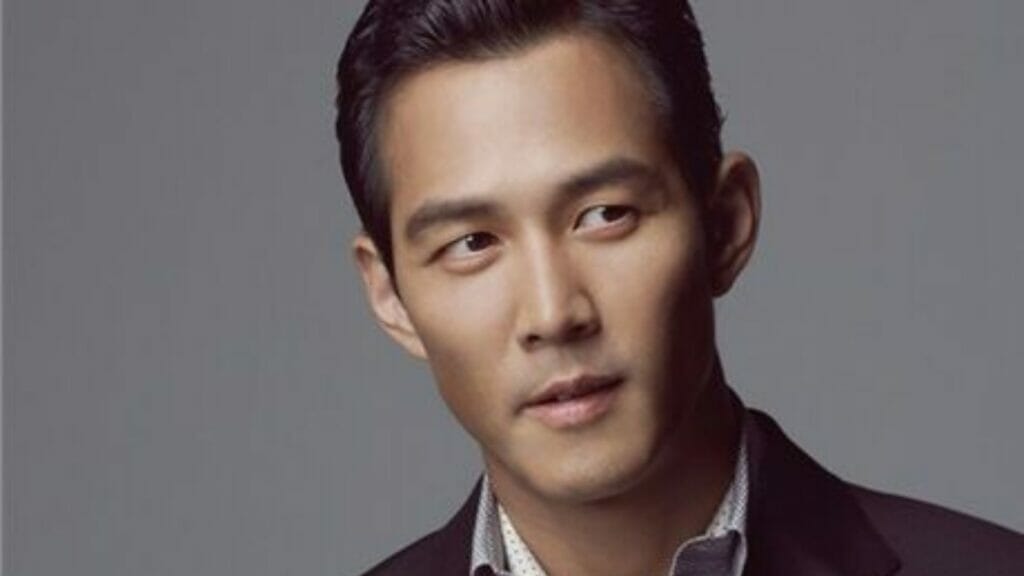 The squid game actor had to cancel his trip to the USA due to the Covid 19 crisis. He will attend the Critics Choice Awards.