Robert Pattinson and Zoe Kravitz are out there promoting their movie "The Batman". During an interview with LADbible TV, The duo played a little Quiz Game, where they have to answer some personal questions about each other. Well, This is where it gets interesting. During one of the questions, Robert Pattinson revealed why he was suspended in high school and it is hilarious.
Did Robert Pattinson Really Stole P*rn Magzines?
Robert Pattinson and Zoe Kravitz were playing a segment on the show known as "Do You Even Know Me?", When Robert was made to ask Zoe a question. He asked, "Why was I expelled from School?" and then he put 3 options that included:
"A. Putting a fish in my headmaster's desk.
B. Dyeing my hair bright red.
C. Stealing and reselling of porn magazines."
Zoe, as she laughed was shocked to hear the third option. She guessed dyeing his hair bright red but to her and everyone's surprise, Robert confirmed that he stole porn magazines and got suspension because of it in school. But this is not the first time Robert has mentioned this incident in front of the camera. In his appearance at the Howard Stern Show in 2017, he said "I've never actually said this before," He then added, "I was, like, stealing porno magazines and selling them at school."
Robert Pattinson As Batman Is A Success Story
The highly anticipated movie 'The Batman' has hit the cinemas on 4th March. The movie has already broken the opening day record of Warner Bros' The Suicide Squad. But can it beat The Dark Knight on Box Office, Only time will tell.
The Batman will be Robert Pattinson's debut as a superhero. Before Robert Pattinson, Ben Affleck who also played the role of Batman in several of the DC movies like "Batman v Superman: Dawn Of Justice" and "Justice League" was roped in to play Batman and also to direct it. But in January 2017 Ben decided to leave the project owing to numerous factors. Then Matt Reeves took over as the director.
Is There Any Connection To Nolan Trilogy Or DCEU?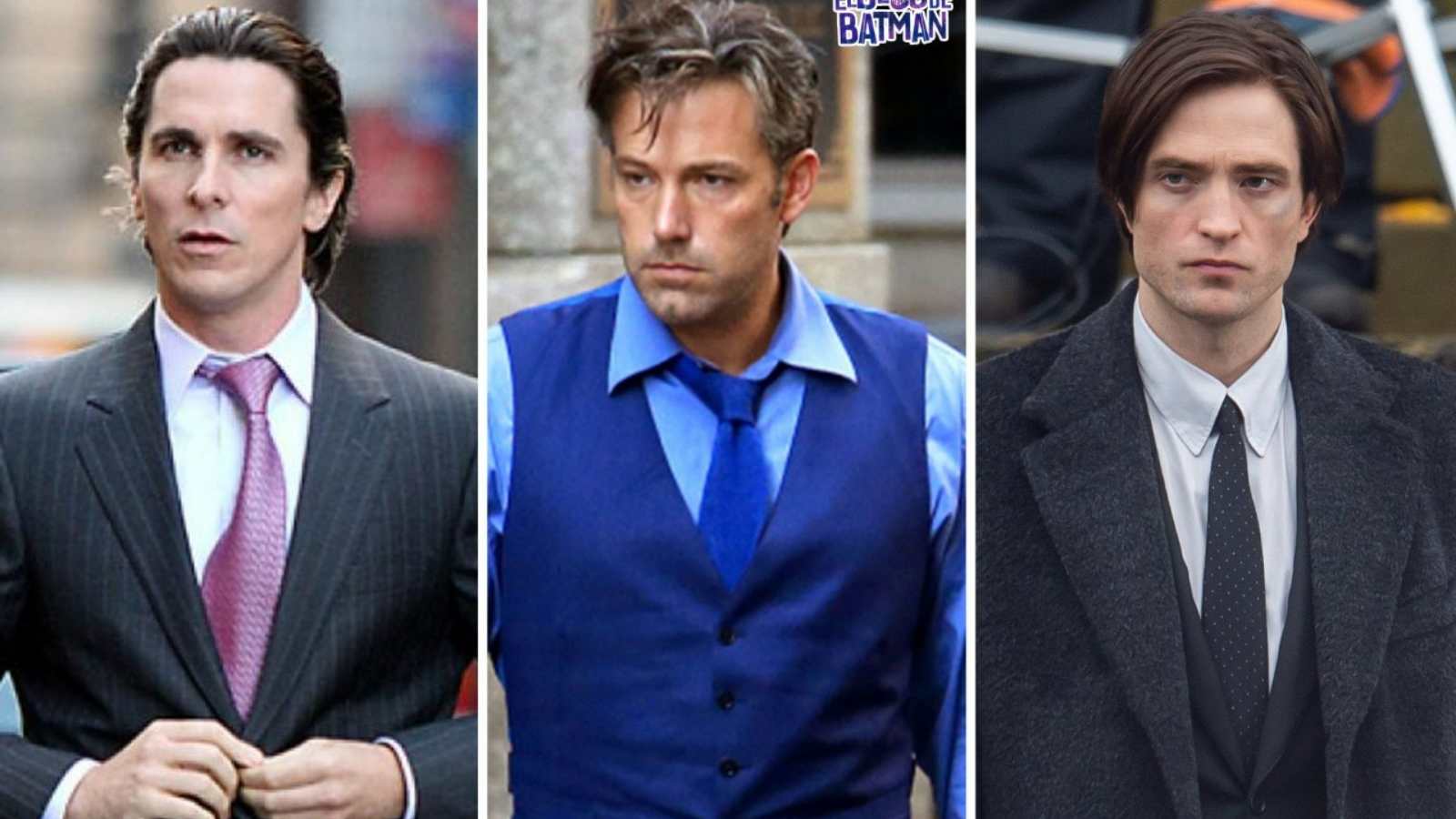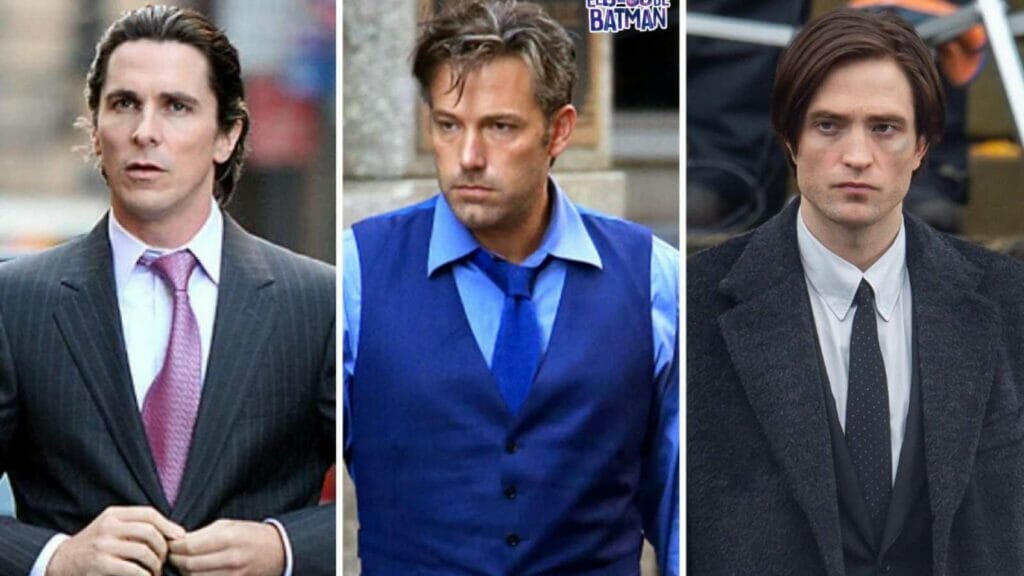 There are lots of questions and theories that fans have around the movie some questioning whether the movie is in accordance with the Dark Knight Trilogy. Some fans are asking whether they need to have previous knowledge of the trilogy or the DC universe.
The good thing to know here is that this is a standalone movie that happens outside of the main ongoing DC universe's timeline.
In the end, all we can say is that you can go to your nearest movie theatre with a tub full of popcorn and enjoy the movie without having seen any of the previous DC movies. As of now, there is no connection or link to any other Batman movies but that doesn't remove the possibility of having one in the future.
Also read: All Exciting Movies And Series To Stream In March on Netflix, HBO Max, Paramount+ And Others