Grey's Anatomy just dropped a new episode after a two months break. The mid-season finale that aired in December ended with a cliffhanger. And now, with the turn of events in the latest episode No Time To Die, it seems like another regular of the show is ready to bid goodbye to the show and the audience.
Grey's Anatomy Latest Episode: No Time To Die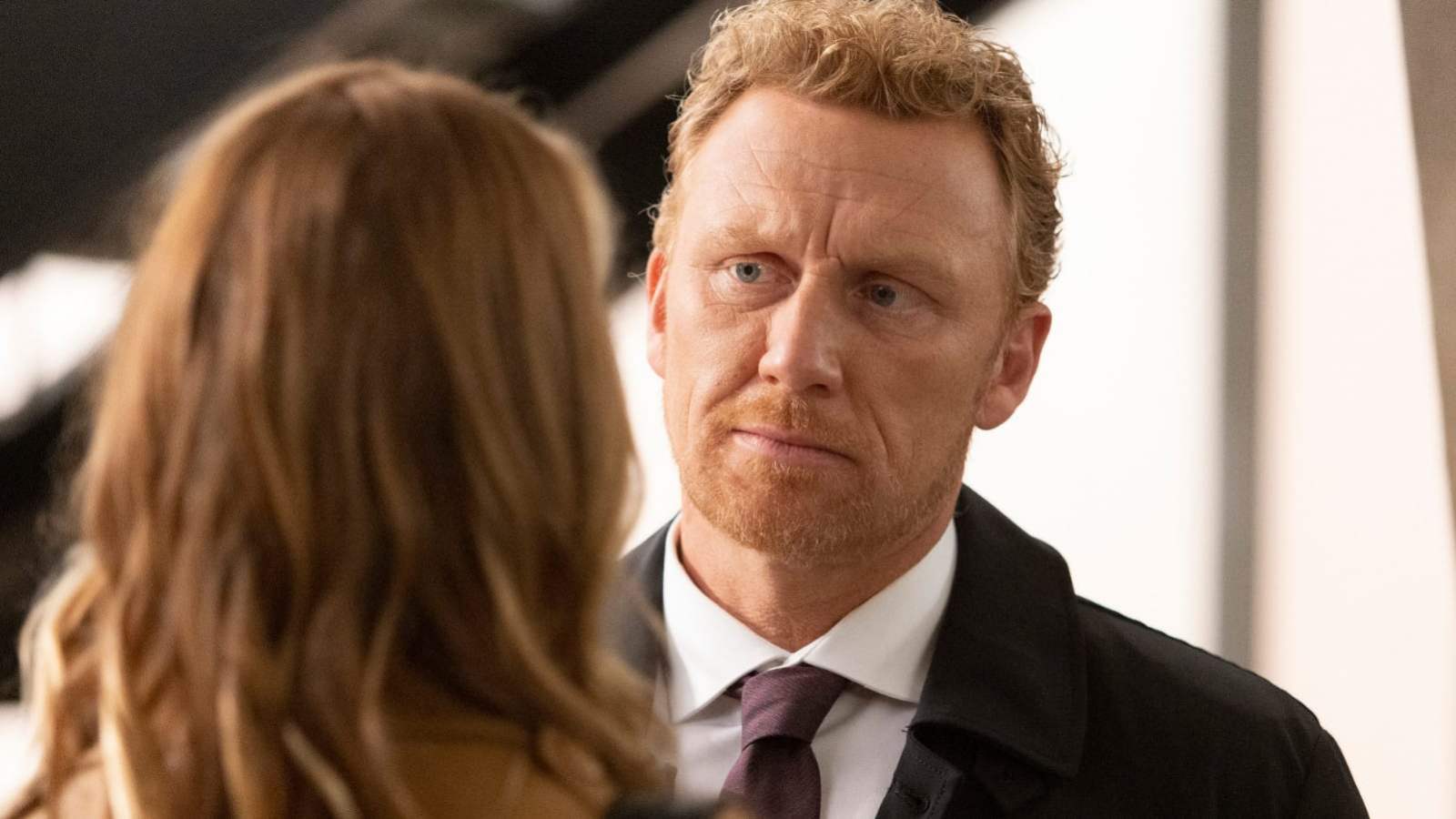 The episode's start recaps Cormac and Teddy coming back to Grey Sloan after the car crashes with Owen in it. However, it's later revealed that the first-response team of Station 19 saves Oven. Owen's injuries were termed critical with Amelia and Lincoln operating on him. The purpose of the trip, however, is completed as Farouk gets his heart transplant rightly done. However, the show's highlight has to be Cormac handing his resignation to Dr. Miranda Bailey.
Dr. Cormac Hayes Bids His Goodbye to Grey's Anatomy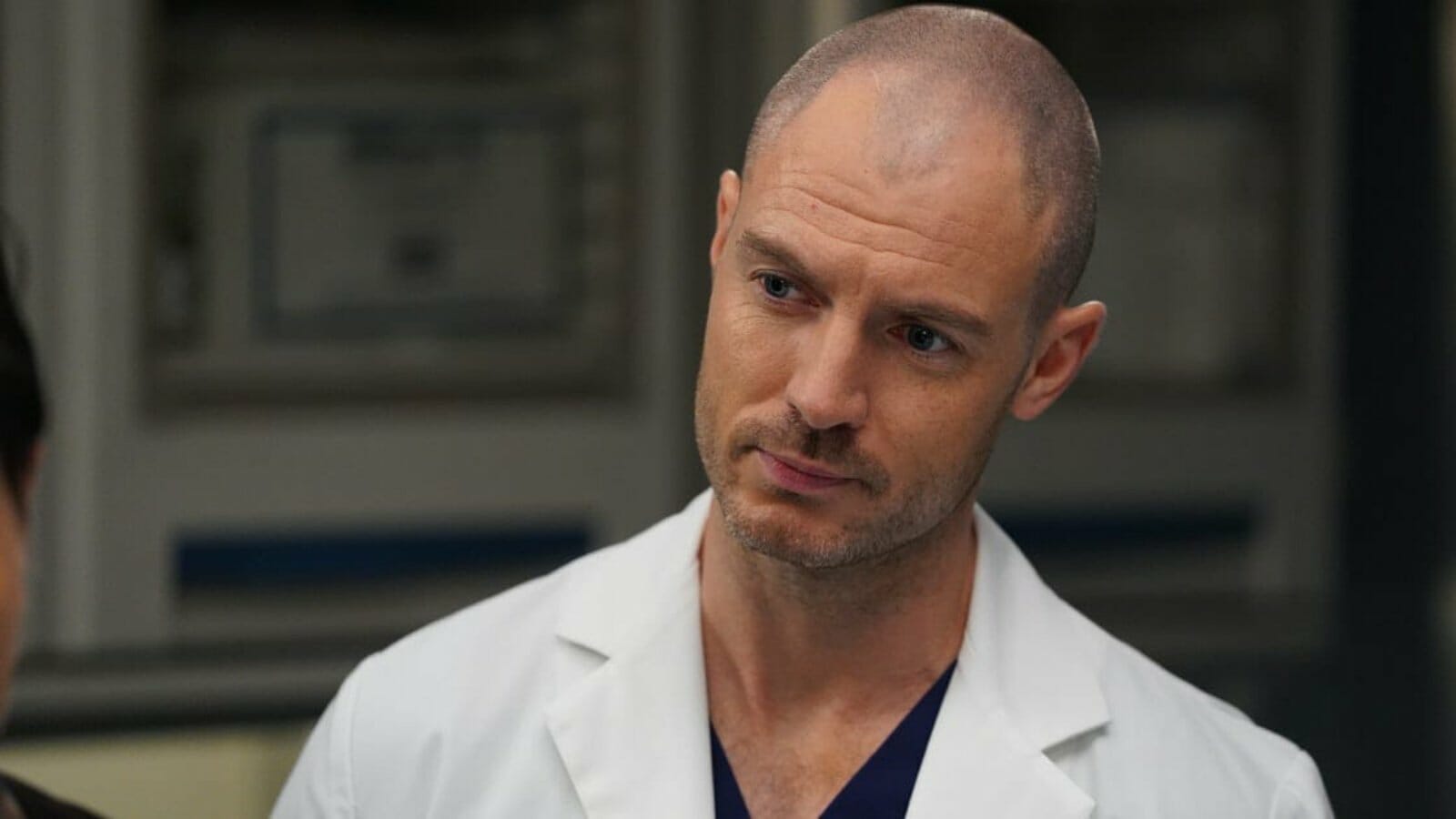 Cormac's decision comes after Owen confesses about him dispensing life-ending drugs to dying veterans to him. Cormac, instead of choosing between reporting Owen or being an accessory to crime chooses to leave the hospital altogether. However, Cormac tells Miranda that he's shifting to Ireland because his children are finding it difficult to settle in.
Richard Flood joined the show in the 16th season as a recurring character, Dr. Cormac Hayes. However, he was promoted to be a series regular in the following season. Moreover, he was perched as a potential love interest of Dr. Meredith Grey played by Ellen Pompeo. However, later he became a part of a love triangle having Meredith and Nick. Reports suggest that next week's episode will be the final one for Flood as Dr. Cormac Hayes.
Fans React To Cormac's Exit From The Show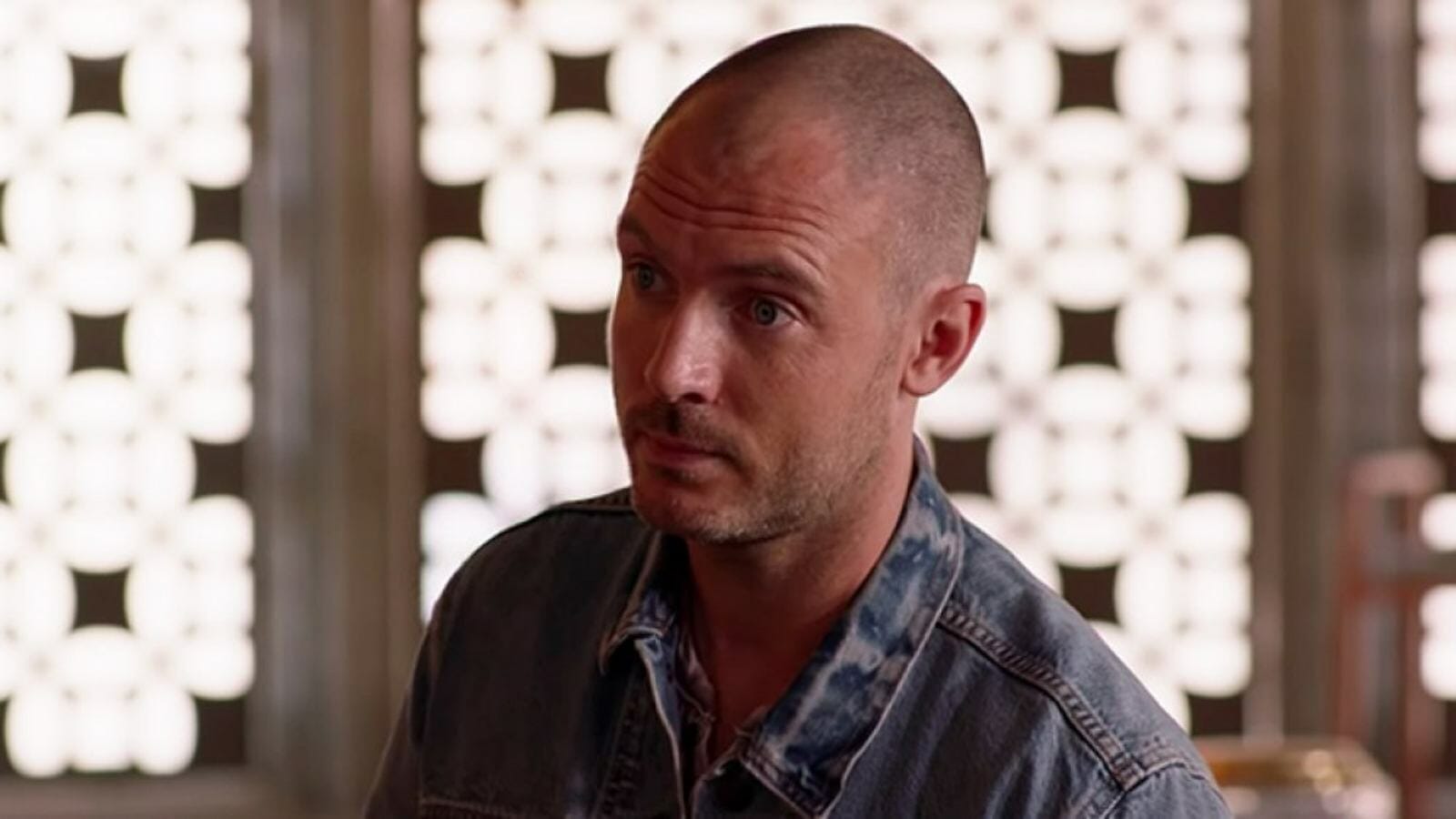 In its long run on the television network, the audience has seen many prominent characters leaving the show. And now Flood's exit as Dr. Cormac has attracted some strong reactions from the fans of the show.
for real why did you bring him to? his plot this last seasons was: meredith, talking to meredith and made us think they wanted to be together.
but as soon meredith jumped into nick and he started to get his own plot for what? quitting?

CORMAC HAYES DESERVED BETTER

— diana ᱬ४ grey's is over party (@diolsxn) February 25, 2022
Not Cormac Hayes literally quitting in one day and leaving us on
grey's anatomy I'm not okay but does that mean Alex Karev return because I'm up for that yk it would be great. pic.twitter.com/27weyKP6rN

— Rebecca -Merder Endgame (@dreamymerder) February 25, 2022
@KristaVernoff I can't believe this is the end for Cormac Hayes. A beautiful character and beautiful soul, both desperately needed on the show that I'm done watching. Thank you Richard Flood, you are a class act. pic.twitter.com/ppO7S9w4bl

— Niko Lina (@TrueNiko1) February 25, 2022
it's so sad to see the wasted potential here but…
i'll miss my best irish man Cormac Hayes you did an amazing job @floodie1 pic.twitter.com/3r7oOeAIN1

— diana ᱬ४ grey's is over party (@diolsxn) February 25, 2022
Grey's Anatomy is currently in its 18th season. And a recent announcement revealed its renewal for the 19th season. The show's next season is will return in 2022 with many characters returning to the show.
Also Read: "Stay Strong Amber"- Fans React To Robin Roberts' Announcement of Partner her Laign's Cancer Diagnosis