Henry Cavill got a chance to play the world's iconic superhero, Superman in 2013 Man of Steel. The British star pushed all his limits to make sure that he fulfills all the standards of the character which is an idol for many.
Cavill joined maker Zack Snyder for the live watch party of Man of Steel on Vero and shared filming experiences. The actor shared his escapades on the sets. Cavill also revealed his favorite moments and scenes as Superman from the Man Of Steel.
Fans can not get over Henry Cavill's Superman till now and want DC to make his return possible in its upcoming projects. There were rumors as well for Superman's cameo in The Flash, Shazam! 2, and Aquaman 2. There is no official statement as of now from DC about reprising the role in any way. But, it would be a great surprise for fans to see Henry in the red cape once again.
Cavill in Zack Snyder's Man Of Steel Watch Party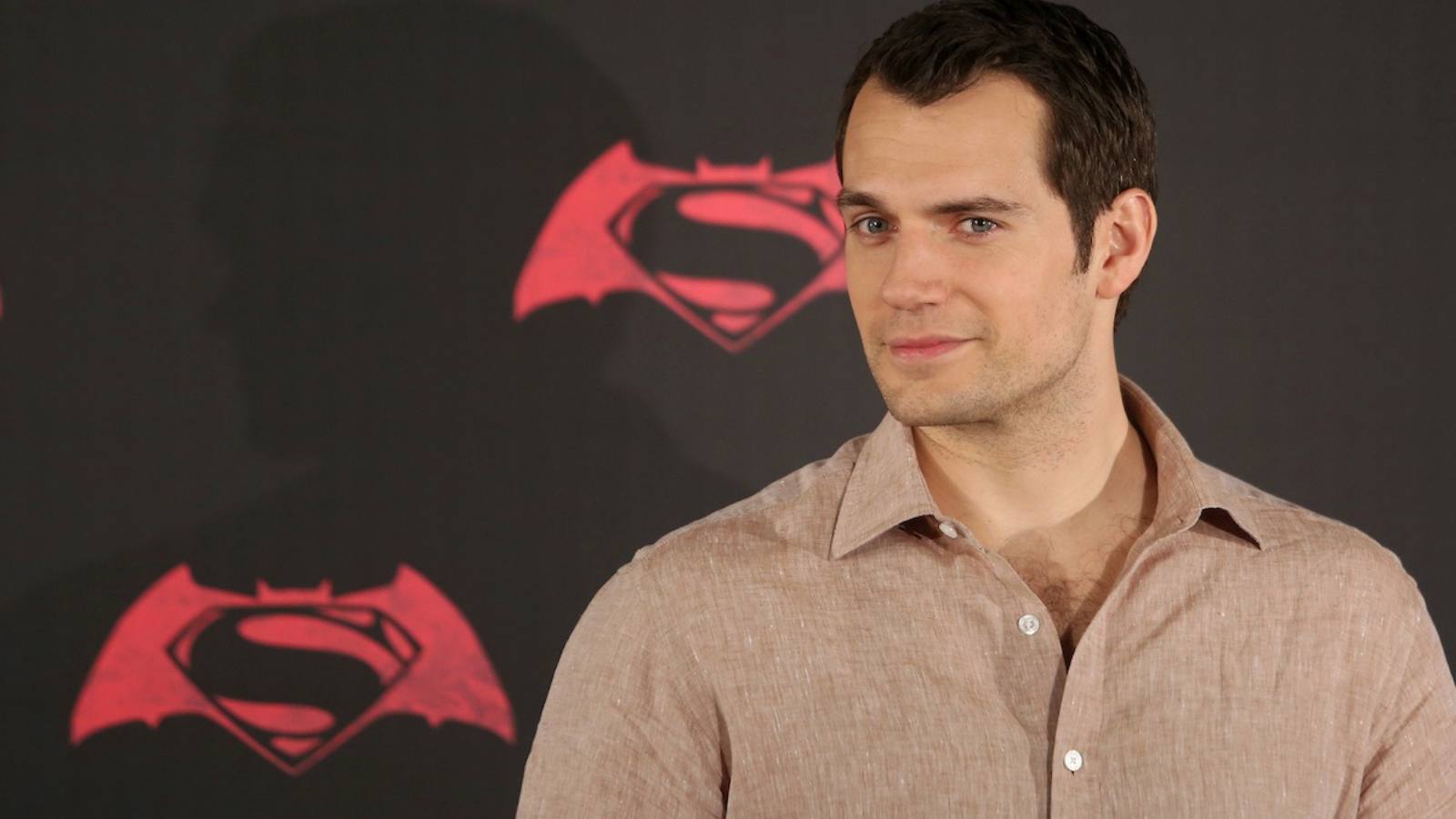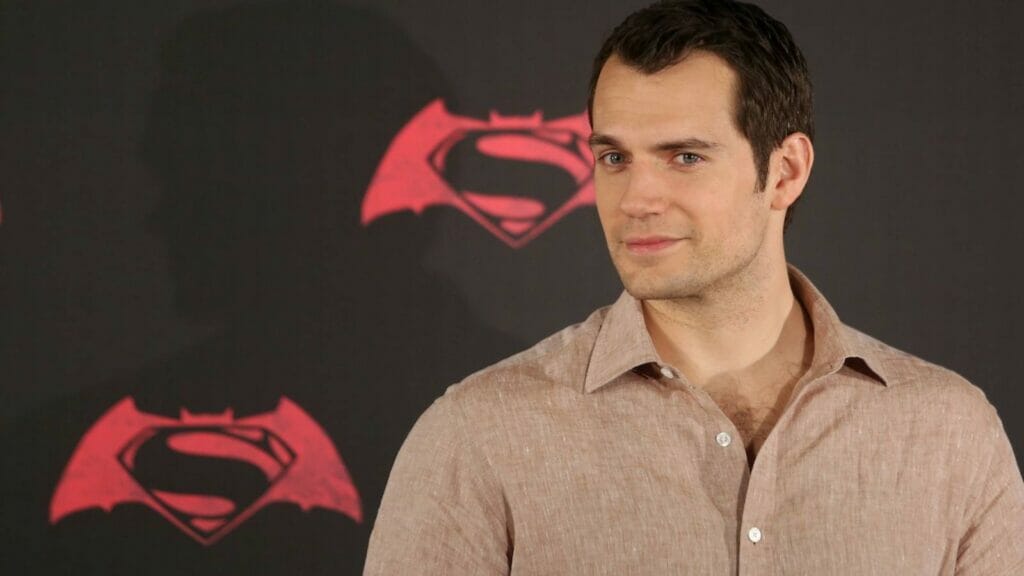 In 2020, Cavill gave a surprise entry in the live watch party by director Zack Snyder of Man Of Steel on the Vero powered by the Zoom app. Both watched the film together and interacted with fans later in a post-movie interview session. There, Zack talked about the 'Snyder Cut' of Justice League and Cavill explained how Man of Steel was a life-changing experience for him.
The Superman star said, "that was a massive shit for me. I remember so much of it..in very very exact detail. It was a massive, massive journey for me, and I still love watching that movie. I will remember those days until the very end for me."
Henry Cavill Unfolds His Favourite Moments from Man Of Steel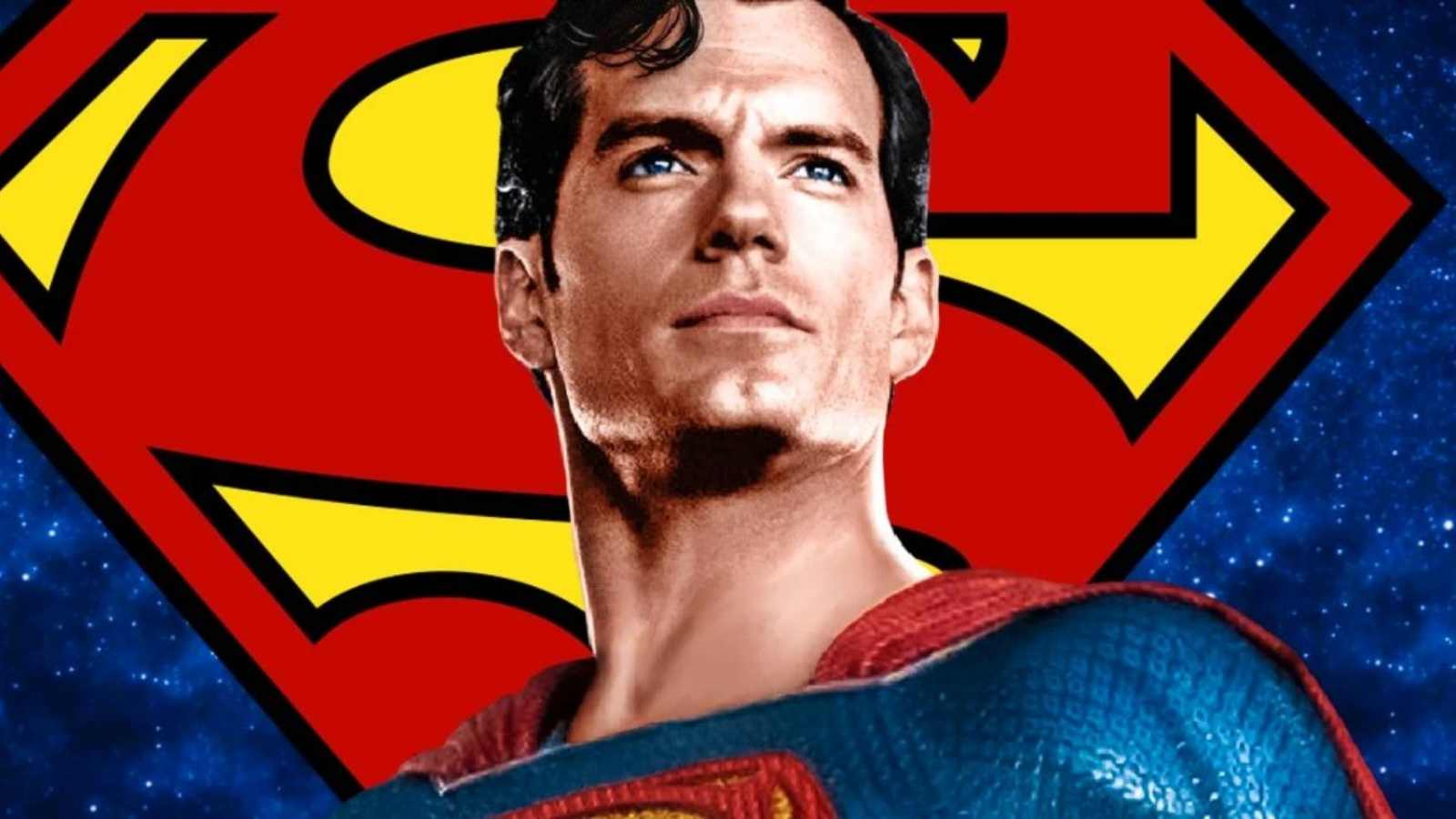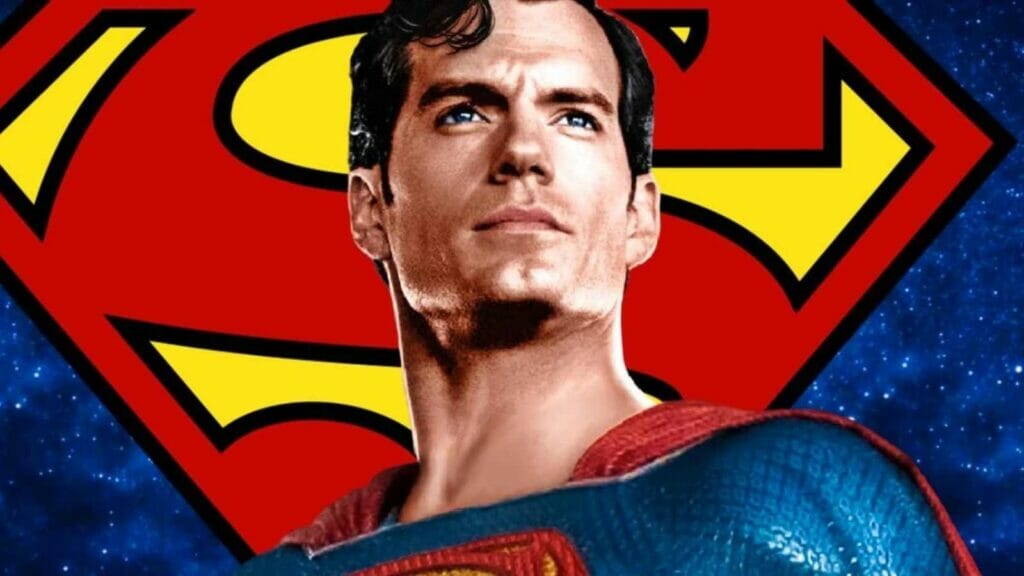 While discussing the making of Man of Steel, Zack, and his wife, Deborah questioned Henry what was his favorite scene while filming. Cavill found himself in a difficult state to tell any particular scene because the whole movie was significant for him.
Cavill said, "my favorite scene to shoot, I don't know. I mean it is tough to say to shoot because I have fond memories of shooting all the scenes. That was a massive part of my life and a big fulcrum point."
But, Henry answered while remembering his special moment in the movie that he is really fond of watching. He mentioned the scene from the Man of Steel where Superman flies to destroy the World Engine's gravity beam. The actor said, "I think what I loved watching the most was that really cool moment where Supes gets up after being floored by the World Engine. Then just slowly, slowly stands up through the gravity beam, and then just nails it. That turned out really really cool."
View this post on Instagram
Even after remembering this iconic scene, Henry stated that there are many more cool scenes in the movie and it is still tough to pick one. "But there are so many cool scenes of the movie, it is tough to pick just one," Henry said.
Also Read: Shazam 2 Star Hints At The Possibility Of Gal Gadot's Wonder Woman Cameo