Sylvester Enzio Stallone or as his fans call him "The Italian Stallion" has been acting for over 5 decades now. The legend has many awards and titles to his name. The American-born star is also a filmmaker, producer, and writer. There is nothing that he cannot do. He received recognition for his movie "The Lords Of Flatbush" where he played Stanley Rosiello. The actor's highly recognized work is the "Rocky" movie series in which he portrays an underrated boxer. The movie was a hit critically and commercially. The movie earned the actor a massive fan following and a lot of money. He played "Rocky Balboa" in the series in which he not only acted but also wrote the screenplay.
The actor has won one Golden Globe Award and his name is engraved on the Hollywood Walk Of Fame. The actor very often posts BTS from his Rocky movie series on his social media.
Sylvester's Favorite Moment Of His Acting Career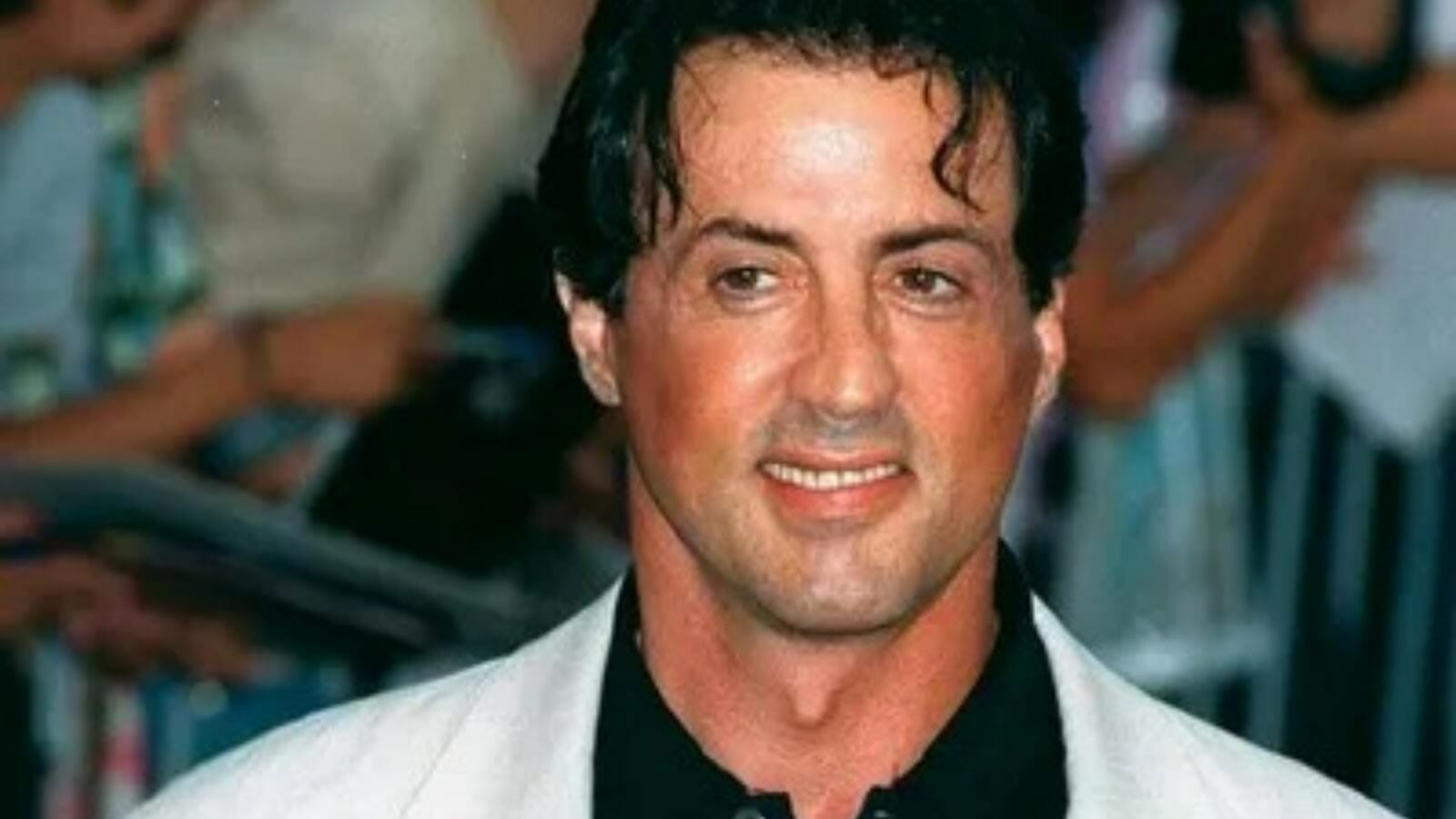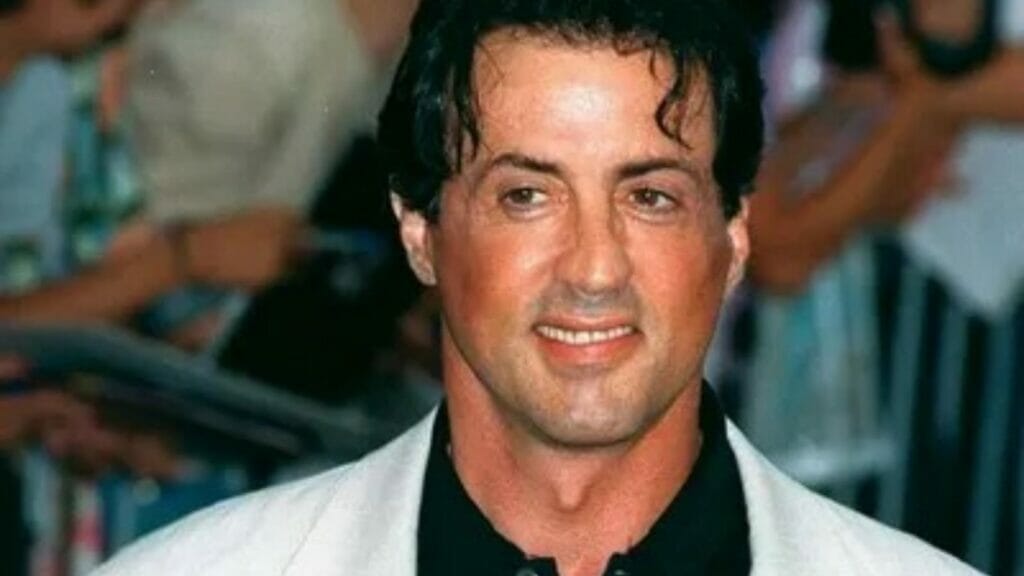 Recently Sylvester Stallone disclosed that his favorite movie of his is "Rocky Balboa" which he not directed but also acted in and wrote. "Rocky Balboa" was a sequel to the 1990 movie "Rocky V" and also it was the 6th movie in the Rocky series.
The success of the first Rocky movie led to the creation of Rocky 2, 3, 4, and so on. The Rocky 5 was not a commercially hit as the fans did not connect with the character. The movie was a failure the movie was named the worst installment in the series. After a decade Sylvester wanted to make yet another sequel to the franchise. Many people were skeptical about the movie and many laughed at him. Many criticized the actor who was already 60 and his idea of another movie after a disaster. Though Sylvester proved to people that his career was far from over. The movie proved to be a game-changer for the whole franchise. It revived the whole series and set a platform for "Creed".
What Does Sylvester Stallone Post On Social Media?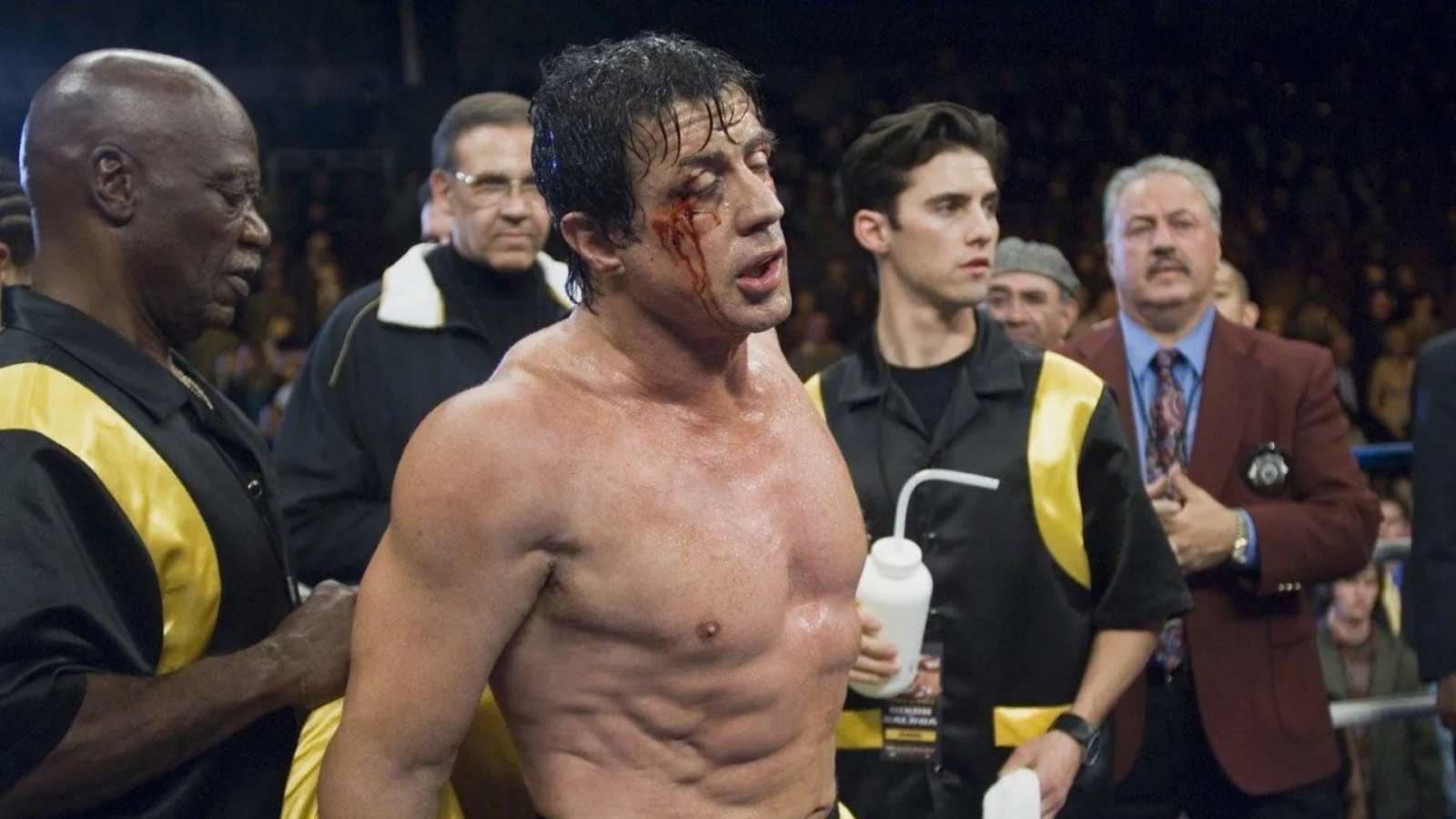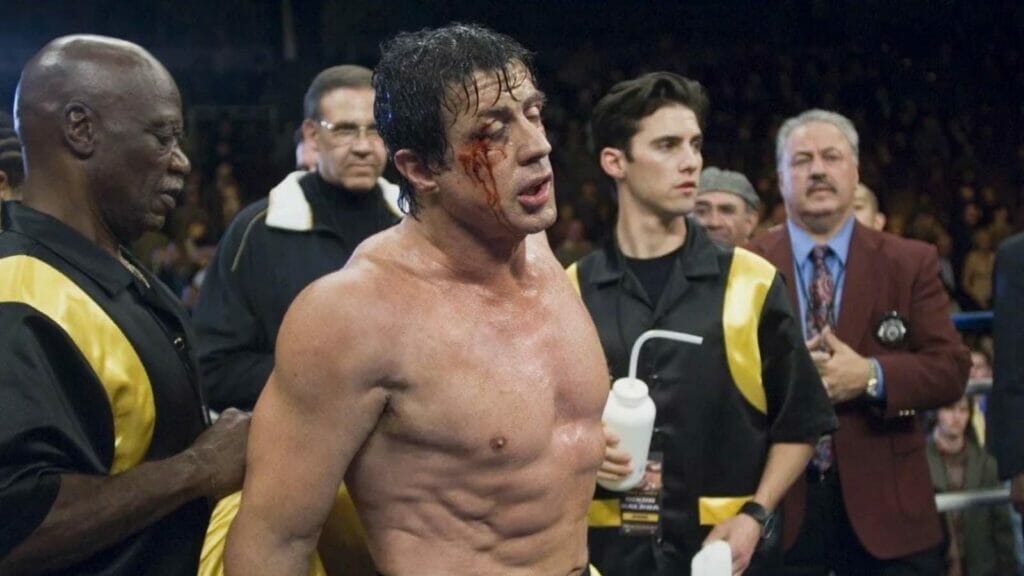 The 75-year old actor is quite active on social media. He regularly posts his movie's experience and behind-the-scenes footage and videos.
He recently put up a video in honor of his work in Rocky Balboa. In the post, he claimed it as one of the most remarkable films of his career. Stallone accepted that many called the movie a "joke" but the movie succeeded against all the odds.
The movie earned 156 million dollars against a budget of only 24 million dollars. It acted as a podium for the Ryan Coogler's Rocky sequel "Creed" whose plot is in continuation with "Rocky".
Creed and Creed 2 were successful both commercially and critically. Rocky passed over the lead to Michael B. Jordan who plays Adonis in Creed 2.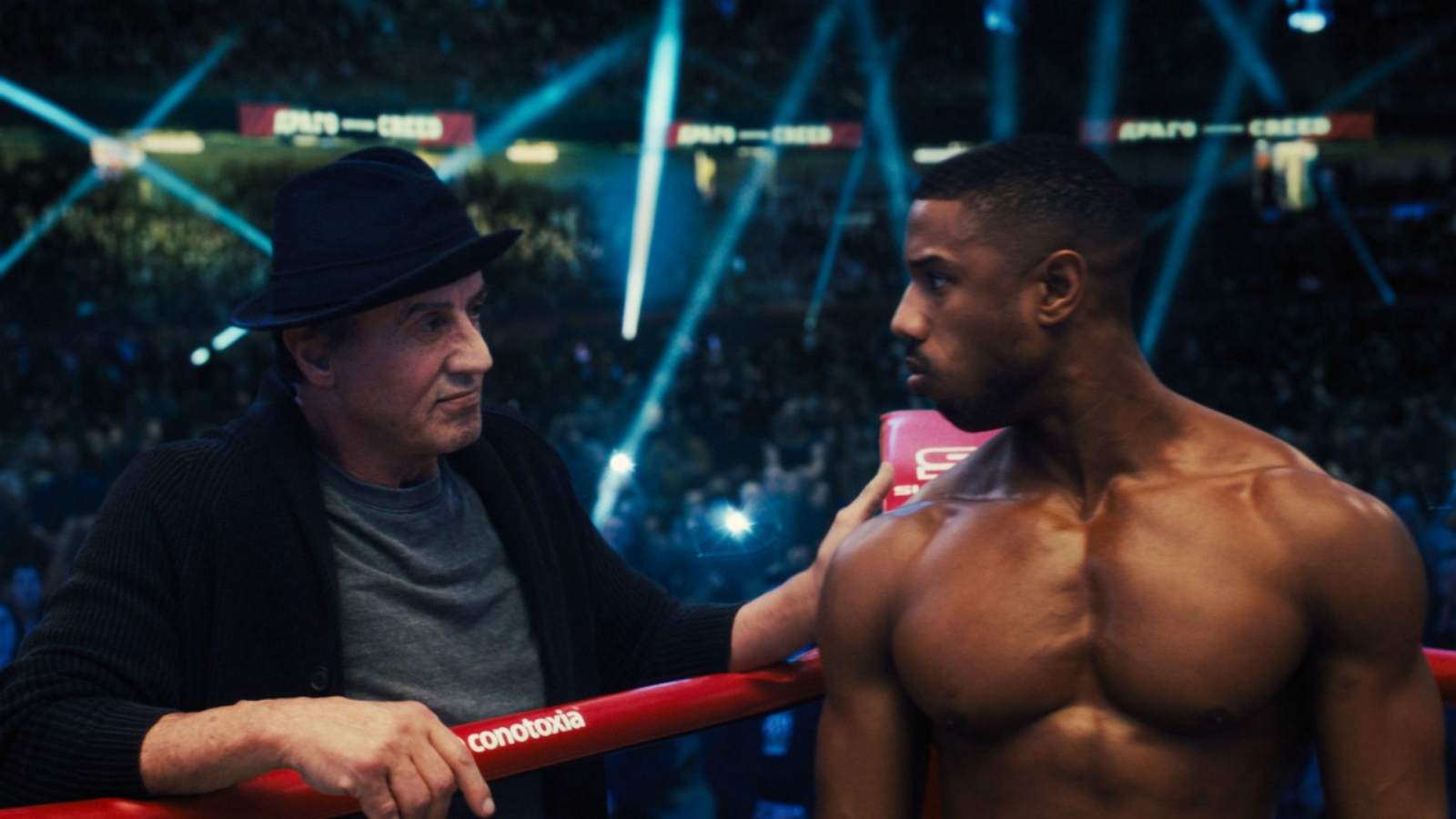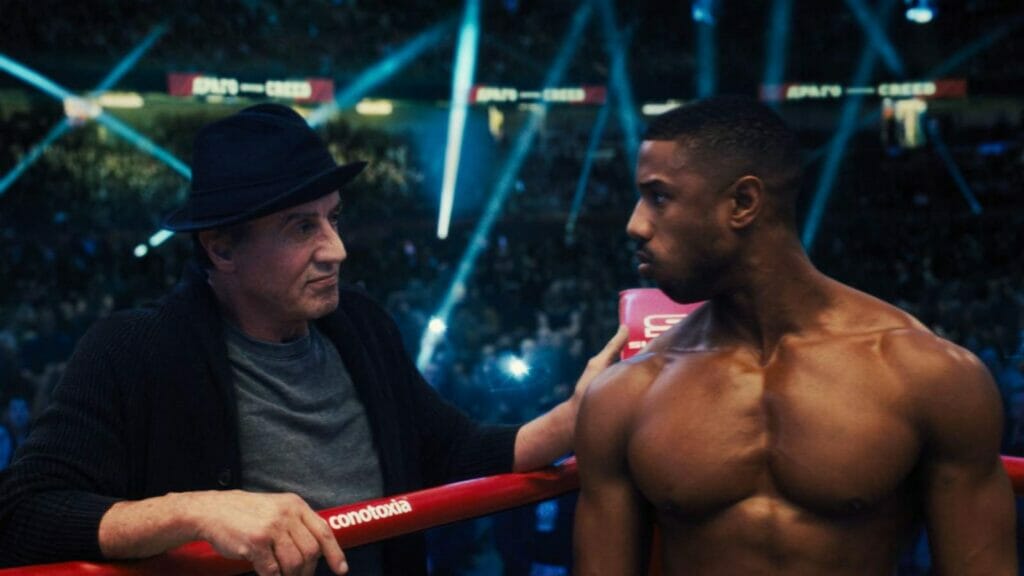 As of now, Creed 3 is in the making. Michael B. Jordan is currently directing and also acting in the movie.
Also Read: Stephen Colbert Slams CBS, For Hiring Mick Mulvaney