It seems that the Wildest Dreams artist is all in the urge to reach the altar before her ex Tom Hiddleston gets hitched. It's insinuated that Taylor Swift may be persuading Joe Alwyn to propose. The couple is known for their extremely private relationship, however, as to a tabloid, Swift's ex's engagement may be her reason for the hurry.
Taylor Swift Lobbying Joe Alwyn To Propose?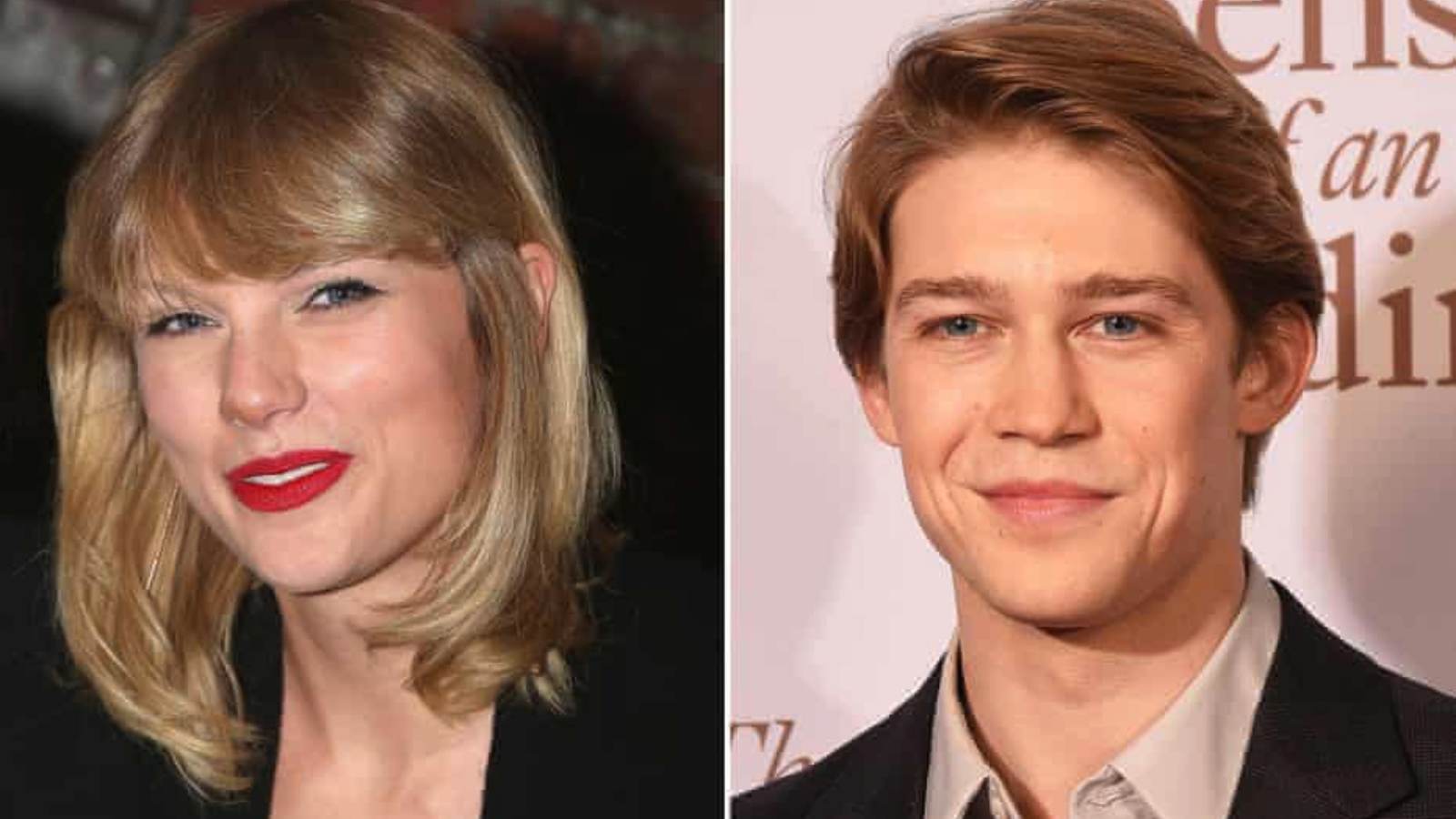 A tabloid has revealed that Taylor Swift might want to be in a hurry regarding her marriage plans. She's pushing her longtime beau Joe to propose to her for the union. Reputation artist has been inspired to fuel the process of officiating her relationship after Tom Hiddleston was engaged to Zawe Ashton. An insider spilled, "Taylor left bridal magazines in the house." This is a swift, subtle nudge to get her boyfriend on board with the marriage plans.
Though the relationship has made the couple merrier in their lives, these things require a lot of time and patience. The tipster added, "If Joe said he wasn't ready to get married, Taylor wouldn't be pushing him to propose." Looking at her discography, Taylor has left no ex or any feud out of her music. The same situation could be seen in terms of relationships. "But she's very competitive, especially when it comes to her exes." The tipster said.
Taylor Swift's Marital Decision Would Not Be Attached To Hiddleston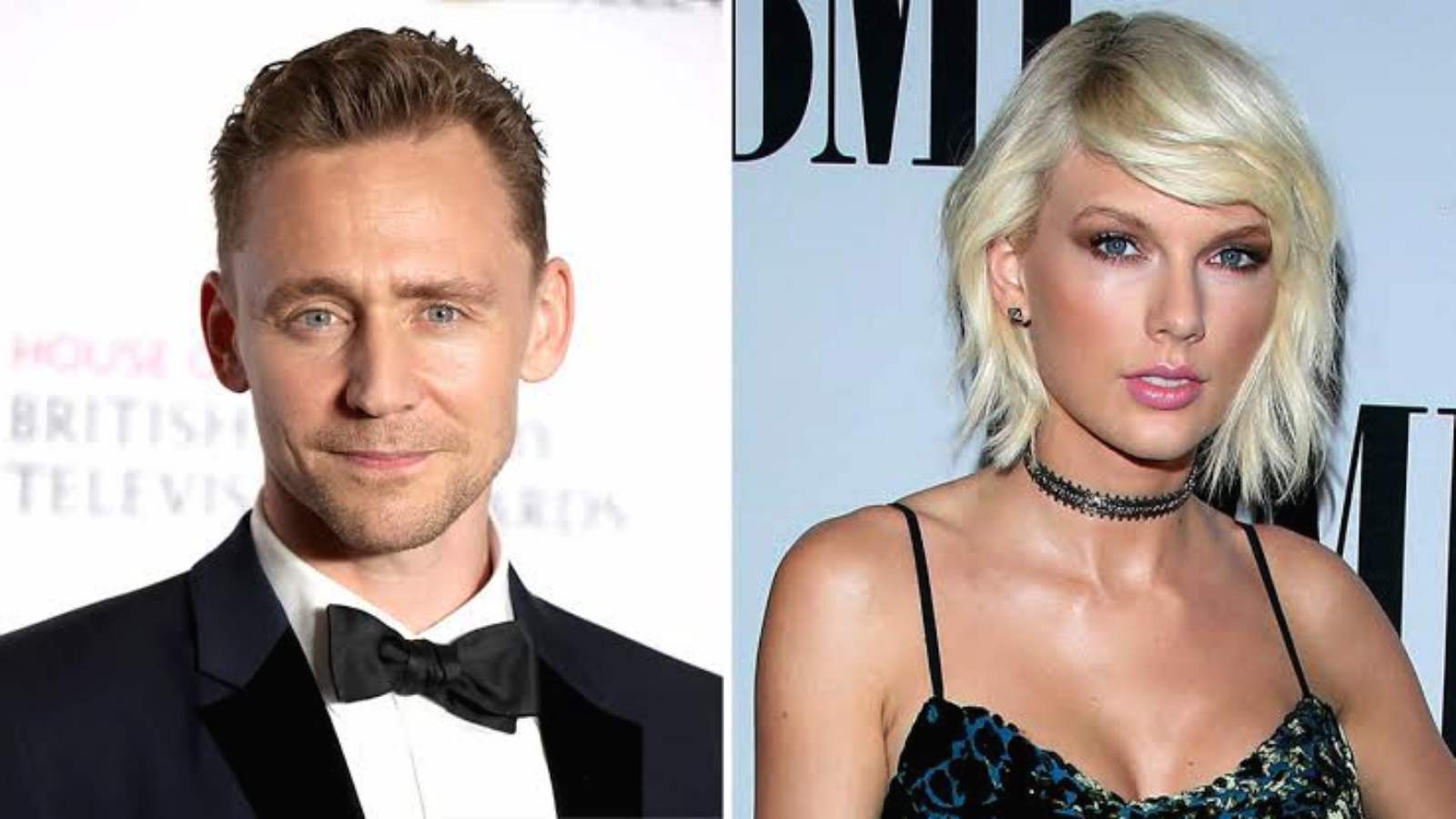 Joe and Taylor have kept their relationship protected since they started dating. The world and Swifties are not even aware of how the couple met, or when they started dating. Looking at the couple, this seems a lot of inside information, and a lot of sus can be suspected here. So, the nudging of bridal magazines may be out of character for someone like Taylor Swift. From the looks of it, the couple may be planning to get married. There could be an engagement happened, but the country singer's decision may not have to do anything with Tom's engagement.
In 2016, Both Tom and Taylor were a power couple. Taylor broke up with Calvin and started dating Tom Hiddleston. The couple was quite public about their relationship, but it faded within three months. Though Tom has inspired Taylor to write about him in the songs from her Reputation album, the matrimonial decision clearly will not be inspired by him.
The Wedding Rumors Are Not Afloat For The First Time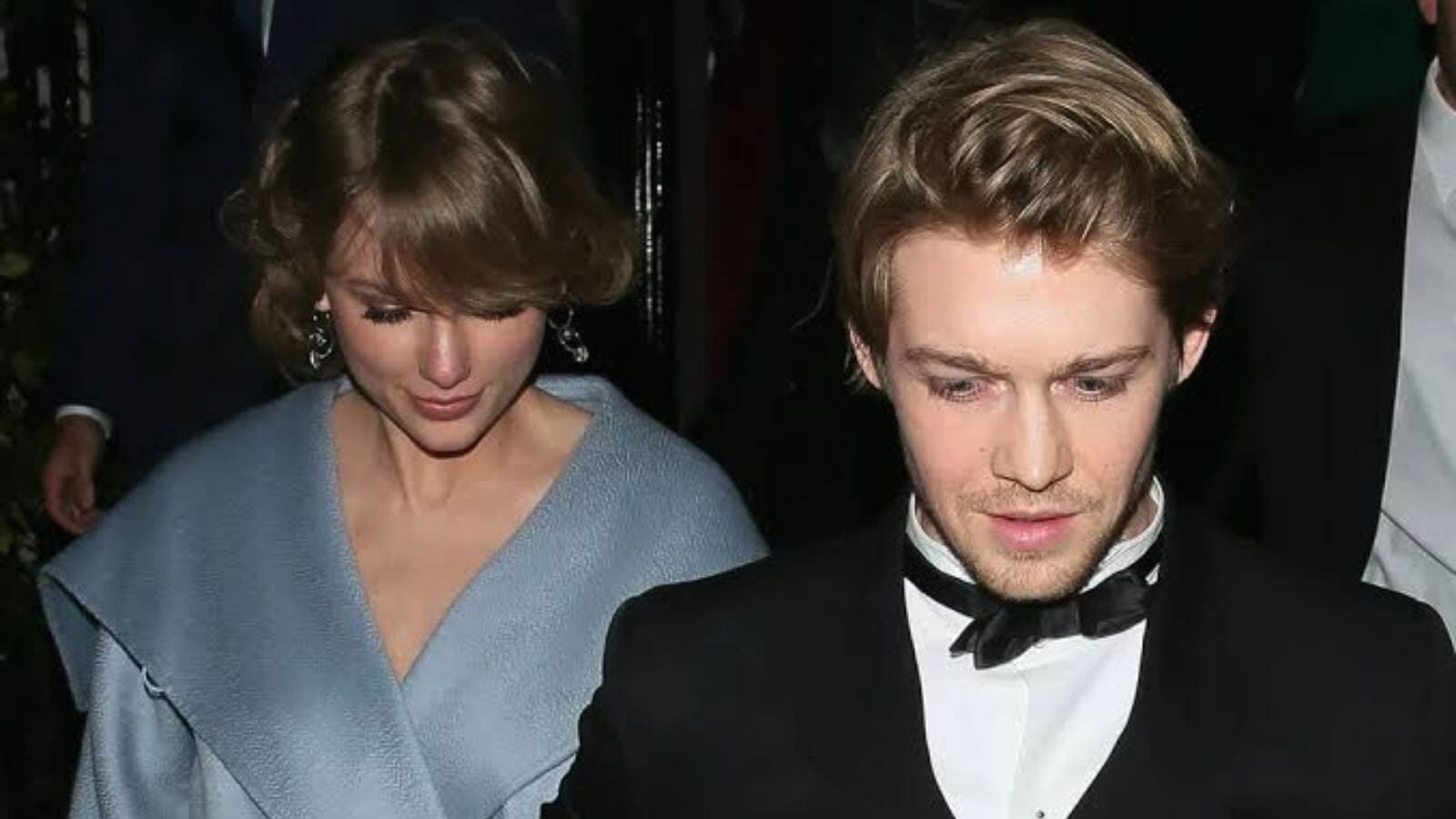 There were many rumors quashed before this one hinting at the fast-paced marriage plans or baby plans of the couple. In 2020, Women's Day reported that the couple may be planning a "shotgun wedding" after the news of Taylor being pregnant surfaced.
After this, Star reported that the artist was planning a "Zoom Wedding" with her boyfriend, Alwyn. And now, this latest information about moving up the wedding. For now, fans should take the news with a pinch of salt because no one has any clue about Joe and Taylor's relationship.
Also Read: SKIMS New Campaign Features Kim Kardashian, Tyra Banks, Heidi Klum, And Candice Swanepoel