Taylor Swift should soon debut in the Latin curriculum as suggested by a Cambridge academic. Steven Hunt, who has taught the classical language for over 3 decades has now suggested ways to modernize the language. And by the inclusion of modern songs in the Latin curriculum, students will take and grasp it better. Moreover, an example of this is the translation of Taylor Swift's song Bad Blood in Latin used by a professor.
"Let It Go" From Disney's Frozen and "Bad Blood" By Taylor Swift Translated Into Latin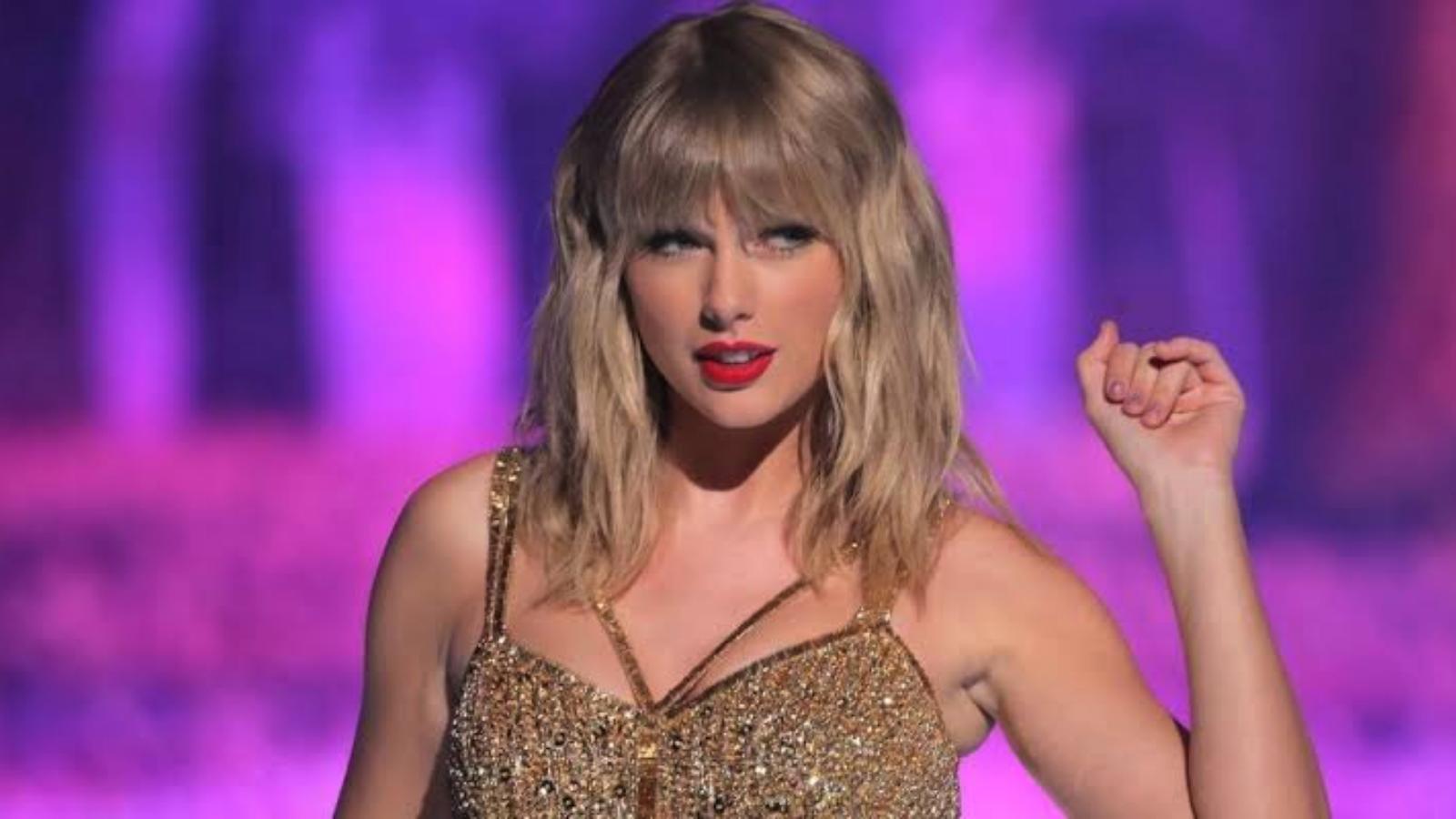 Along with teaching Latin, Steven Hunts also trains teachers of the language. And now, the Cambridge academic is looking to make the classical language relevant to the new generation. Traditionally and up until now, students have learned the language through the story of Lucius Caecilius. The story used by the Cambridge Latin course tells the tale of Caecilius, a Pompeii banker who lived in the first century AD, and his family. "The trouble with Latin teaching is that it's never been subject to thorough academic investigation; we tend to rely on anecdotal information about what seems to work," Hunt said.
However, in his new guide, which speaks about ways to teach Latin, Hunts talked about the age-old story and how it trivializes slavery and is problematic. Now, Hunts wants the students to approach the language more creatively rather than just catch up on the basic vocabulary and grammar. One specific example in the guide about incorporating Latin in the modern world includes a university teacher asking students to translate the chorus of Taylor Swift's Bad Blood – "Cause baby, now we got bad blood" – to "Quod, care, Nunc malum sanguinem habemus."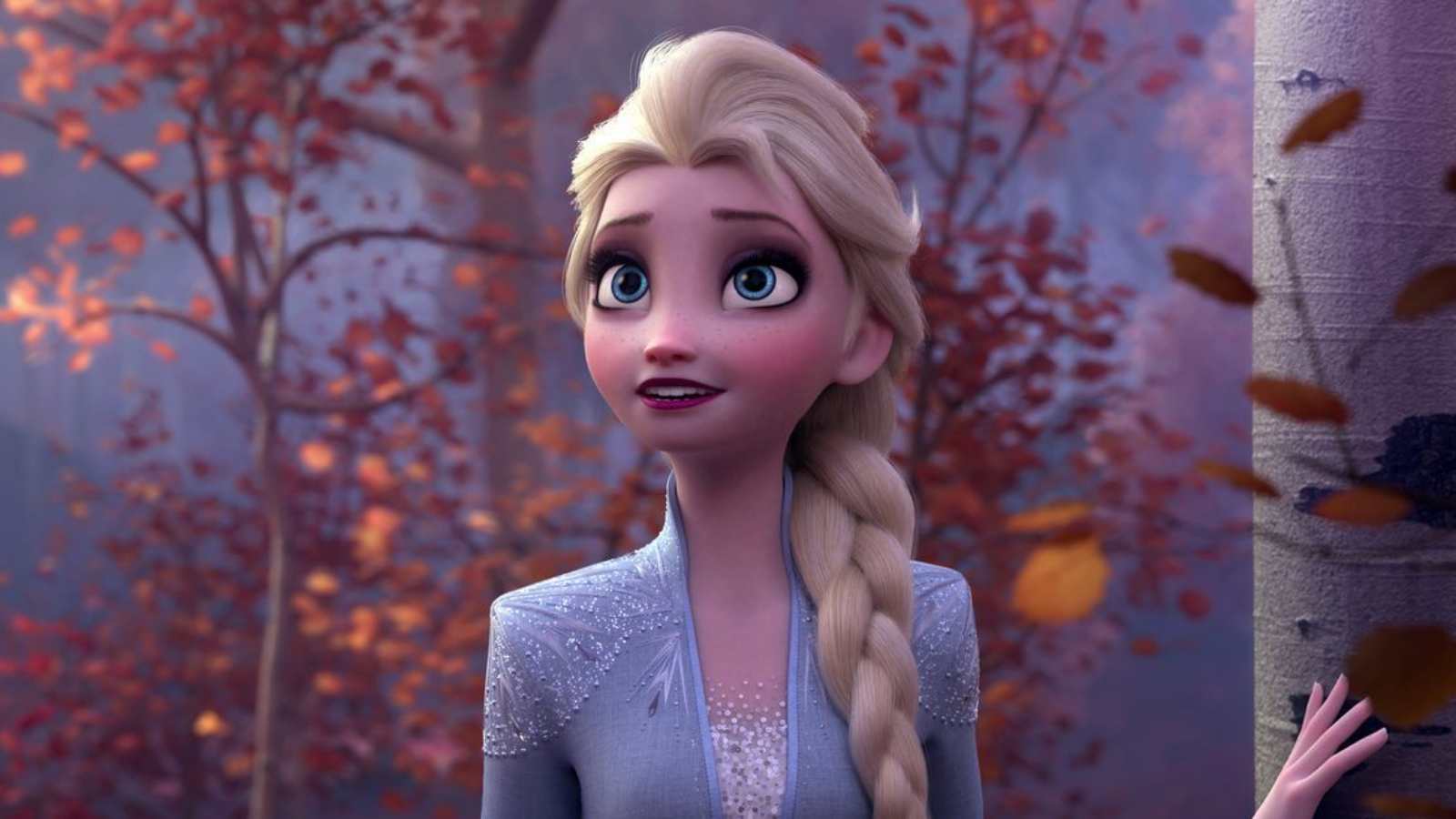 Moreover, Hunts' new book also cites the example of a YouTuber who translated Disney Frozen's song "Let It Go" in Latin. Talking about it, Steven Hunt says, "There is no 'best way' to teach it." He continues, "but some teachers are creating a rich set of responses to the challenge. Most draw on principles from modern languages education. Because the human brain is hardwired for sound, it learns by speaking, listening, and using language. Some Latin teachers are realizing that this is the way to learn any language – dead or alive."
Also Read: The Flash: Fans Want Grant Gustin To Replace Ezra Miller After Latter's Uncertain Future With DC