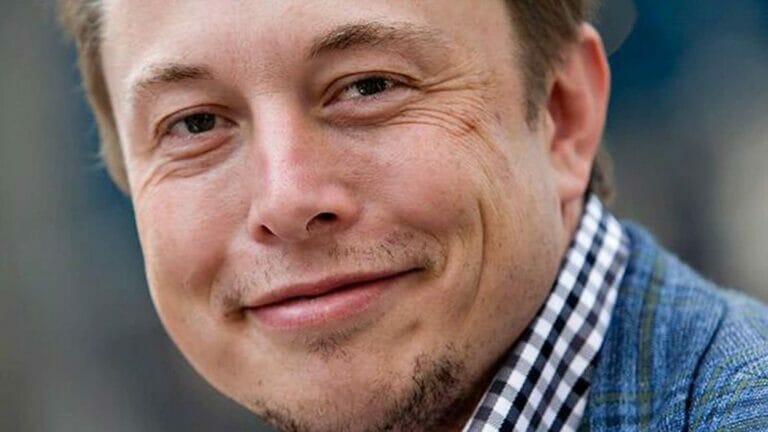 Elon Musk becomes more cryptic about his Twitter plans?
Recently, the new CEO of the social media giant, Parag Agrawal, declared on Sunday that Tesla boss, Elon Musk will not join the Twitter board. Musk was supposed to become an active board member after he acquired a substantial percentage of stakes in Twitter last week.
The billionaire businessman, Elon Musk is an ardemment user of Twitter and this, in fact, led him to get under many scrutinies such as the restrictions by SEC. Following this, he raised a poll to learn if users feel that Twitter is failing to adhere free speech policy. Tweets by Musk have high engagement on Twitter and are one of the most unpredictable ones. After Agrawal tweeted, Musk replied to his tweet with a peal of coy laughter, which he deleted now.
From users to analysts, everyone is expecting big changes in Twitter but would it be possible if Musk remains absent from the board? Recently, Musk suggested many changes in Twitter such as the 'edit tweet' feature; and converting Twitter HQ to a homeless shelter. Jeff Bezos also liked his idea and replied to him in an interesting tweet. Not just this, Musk even proposed to delete 'w' from Twitter!
Parag Agrawal States Elon Musk Will Not JOIN Twitter Board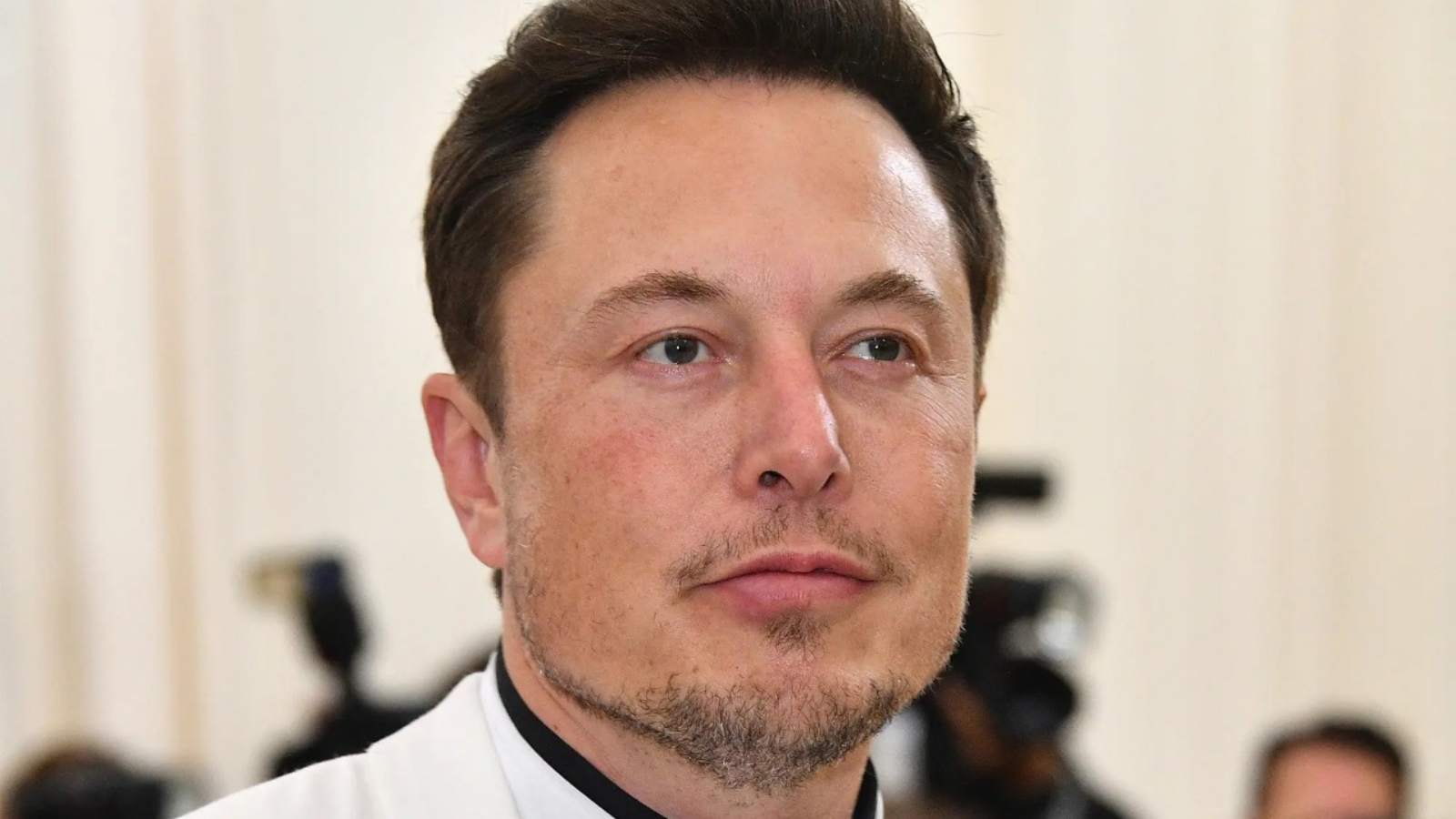 It was a big yes for Musk to join the Twitter board after Parag Agrawal, the Twitter veteran and new CEO welcomed him. Elon Musk acquired almost four times more stakes in Twitter compared to the former CEO and co-founder Jack Dorsey.
In a recent tweet, Agrawal wrote, "Elon has decided not to join our board. I sent a brief note to the company, sharing with you all here."
He added a screenshot of the letter that stated about Musk's appointment. It read, "Elon's appointment to the board was to become officially effective 4/9, but Elon shared that same morning he will no longer be joining the board. I believe this is for the best."
Elon has decided not to join our board. I sent a brief note to the company, sharing with you all here. pic.twitter.com/lfrXACavvk

— Parag Agrawal (@paraga) April 11, 2022
Elon Musk has more than 81 million followers on his official Twitter handle and it was disclosed in a 13D filing that he bought 9.1% stakes in Twitter worth $73 million, which is a tiny portion of his wealth. The current net worth of SpaceX founder is over $300 billion and there is an estimated that he can become the world's first trillionaire in coming years.
The Twitter CEO, Parag assured that the world's richest man is the biggest shareholder in the social media giant and his ideas will always be welcomed. "Elon is our biggest shareholder and we will remain open to his input," he said. Twitter is working on the 'edit tweet' feature since last year.
Tesla tycoon and billionaire entrepreneur, Elon Musk is the most active Twitter user. In his tweets, he writes a mix of controversial statements about world issues or public images that are unusual. He has made it clear that he is a "free speech absolutist."
Twitter Reacts To The News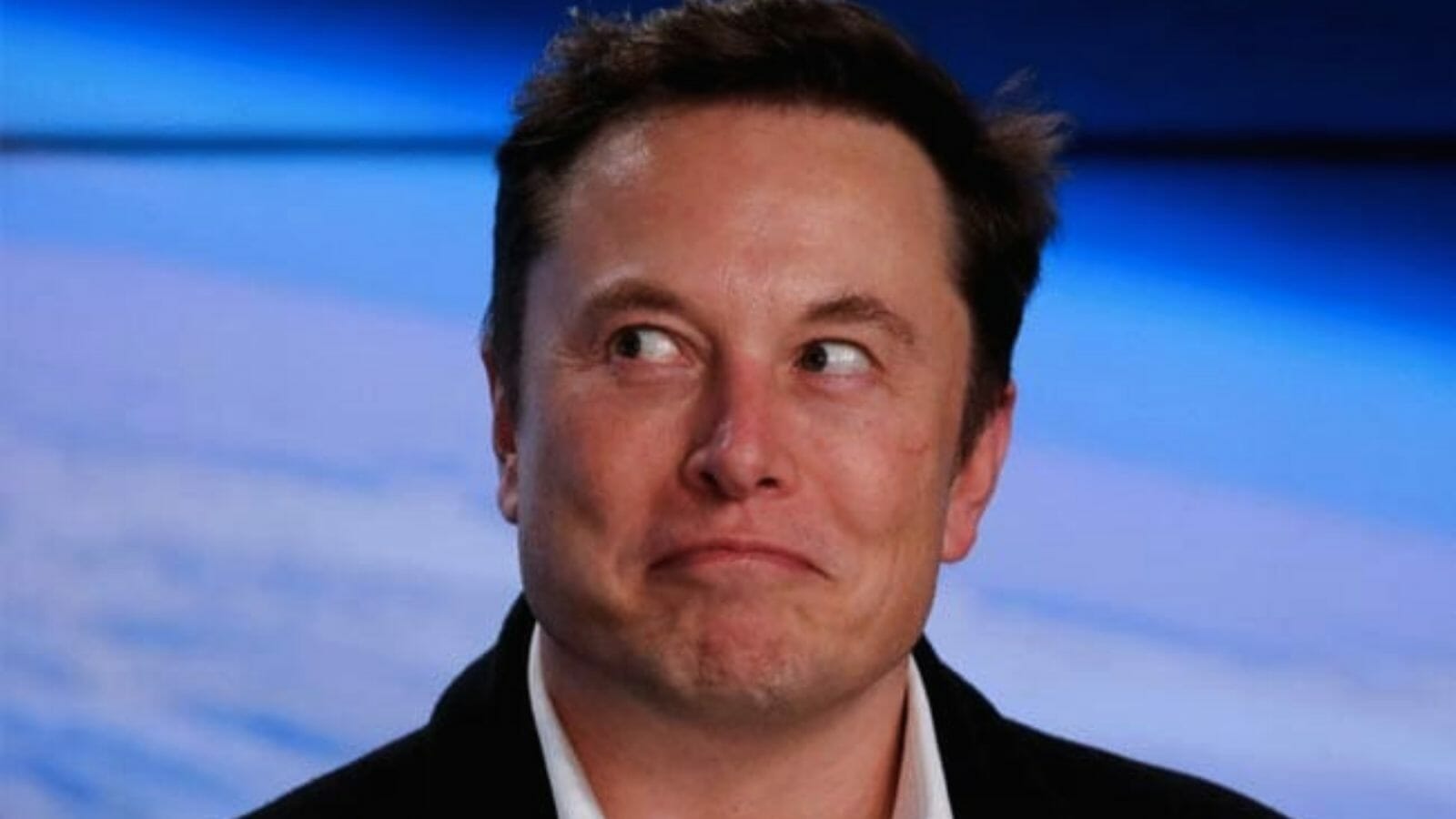 Since Musk became an active shareholder in Twitter, users are expecting and ready for the turnaround in the platform anytime. But, the news of him not joining the board makes them blurry what is up with Tesla's boss. One user wrote, "Elon not joining Twitter Board is smart. Once you're a Board Member you have to be extremely careful what you say due to insider information. Easy case for SEC." Another wrote, "GOOD! Elon Musk will not be on Twitter's Board." A mix of reactions by the users is visible. Check out some more tweets: 
Elon not joining Twitter Board is smart. Once you're a Board Member you have to be extremely careful what you say due to insider information. Easy case for SEC.

By remaining 9% stakeholder, @elonmusk can still Tweet & hold incredible sway. And can even buy more $TWTR.

— Matt C⚡️ (@mithcoons) April 11, 2022
GOOD! Elon Musk will not be on Twitter's Board.

However, it does mean Musk is now free to buy as many shares of TWTR as he wants. As a board member, he was capped at owning 14.9%. Twitter market cap is currently $37B. Musk worth $274B could buy the whole company. https://t.co/b0tVUEGp0p

— Stephanie Quilao (@stephaniequilao) April 11, 2022
Time to delete Twitter I guess.

Elon doesn't realize that Private Platforms are not beholden to the same rules of Free Speech.

Also… he failed to disclose his stock purchase… soo make him a board member?

— Chuck Vick (@vick_chuck) April 5, 2022
@elonmusk now that you're not going to be a board member now more restriction in the amount of stock… You can take control and get it going

— Floridasun (@Florida24070811) April 11, 2022
The day @elonmusk was supposed to become a @Twitter board member but allegedly decided not to on his own volition, he proposed deleting the "w" in Twitter and turning the San Francisco headquarters into a homeless shelter. Think about it.

— Aaron Bergh (@realAaronBergh) April 11, 2022
If @elonmusk joined #Twitter's board he would have been limited as to the % of Twitter stock he could own. Without being a board member he is not limited. Theoretically he could buy 51% and then not even need the board. Gotta love it. #ElonMuskTwitter

— Adora Lainey (@AdoraLainey) April 11, 2022
Also Read: Top 5 Most Expensive Celebrity Homes In The World