The 94th Annual Academy Awards was nothing like any of its previous editions. Though some historic, remarkable wins occurred that night, the people only remembered the assault of Will Smith. After the episode, the Academy did ask him to leave that night as per a statement issued by The Academy. In the statement, they clarified that they asked Will Smith to leave, and how differently they can have handled that situation.
Academy Has Proceeded To Take Disciplinary Actions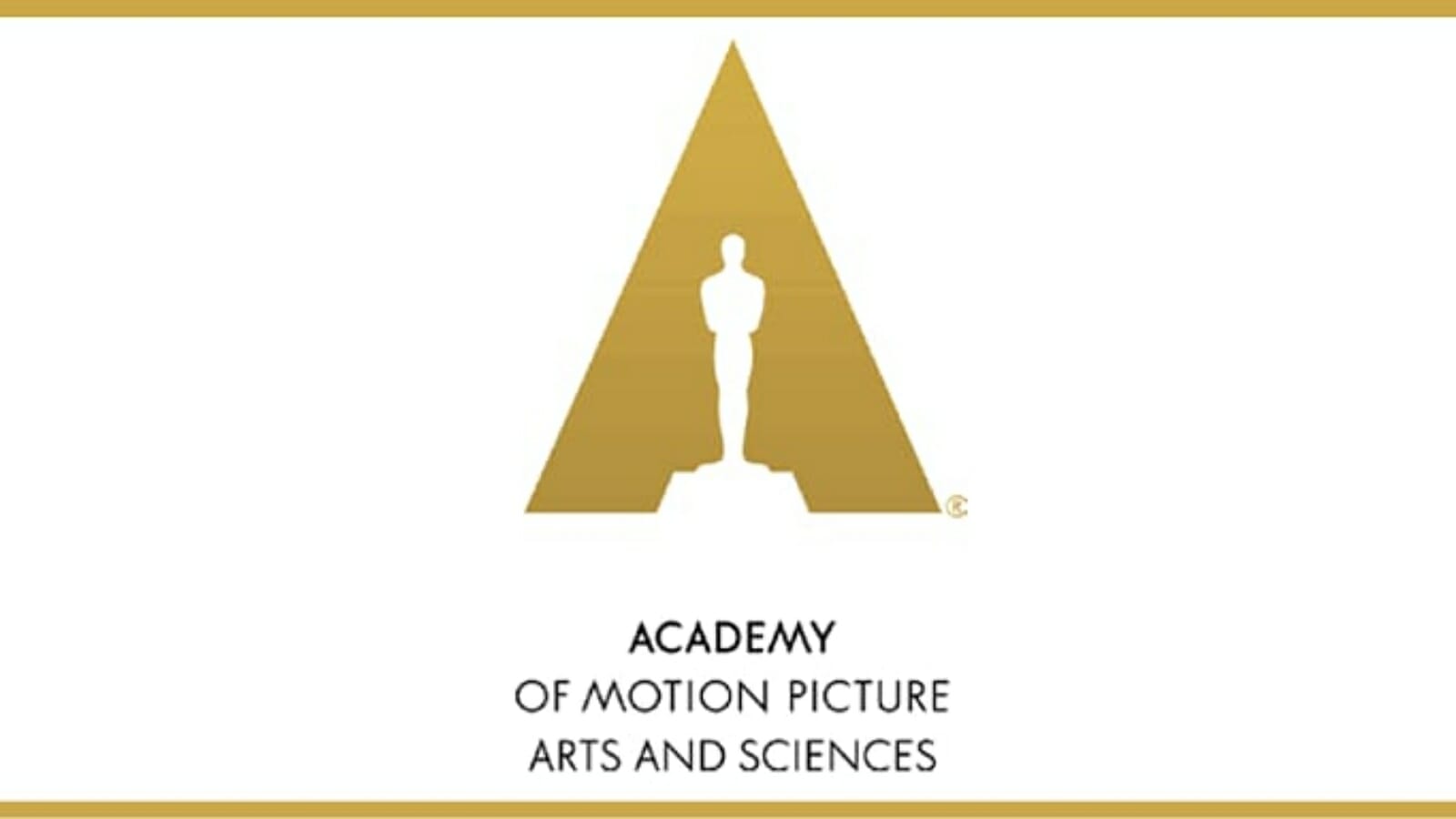 The Academy also shared that the Board will be proceeding to decide the consequences that Will Smith has to face. As per the statement, Will violated the Academy's Standards of Conduct. The rules Smith broke, include inappropriate physical contact, abusive or threatening behavior, and compromising the integrity of the Academy.
He will be given 15 days' notice of a vote regarding his actions. He will be also provided the opportunity to provide a written response to defend himself. Smith will also have a chance to be heard before a final decision is made. The next meeting is scheduled for April 18, 2022.
The Academy apologized to the nominees by acknowledging the misconduct. Academy Said, "It was traumatizing to witness something like that whether in-person or on television." The statement continued, "Mr. Rock, we apologize to you for what you experienced on our stage and thank you for your resilience at that moment."
Will Smith May Face Varied Consequences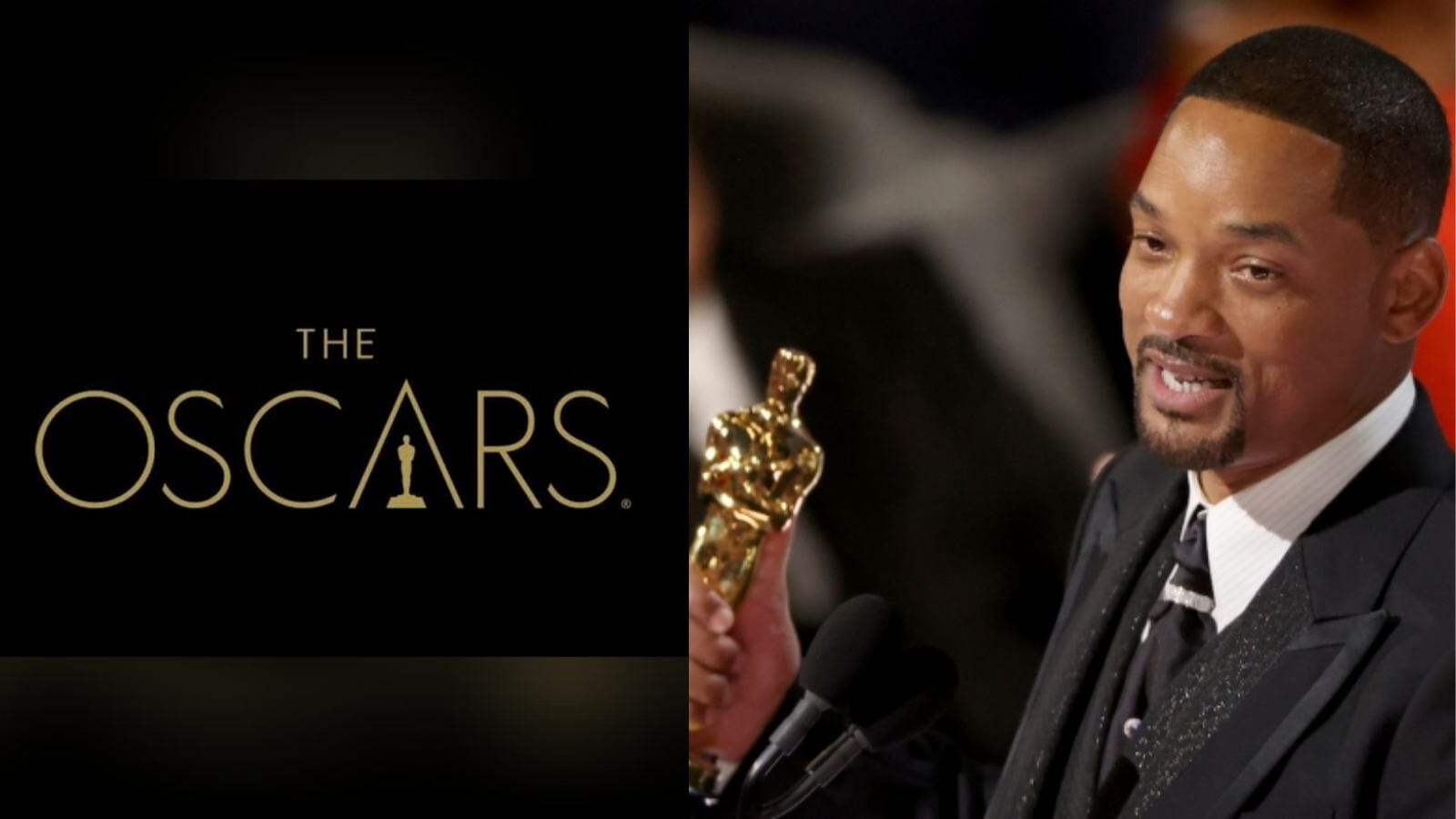 According to the Academy's statement, disciplinary actions could include "suspension, expulsion, or other sanctions permitted by the by-laws and Standards of Conduct." Other consequences could include a permanent ban from the Academy events, such as future Oscars ceremonies, or a "public reprimand."
One of the co-hosts, Wanda Sykes, expressed her disgust due to the event. She felt "sickening." While appearing on Ellen DeGeneres' show, she explained, "I physically felt ill, and I'm still a little traumatised by it. And for them to let [Smith] stay in that room and enjoy the rest of the show and accept his award, I was like, 'How gross is this?' This sends the wrong message."
Whoopi Goldberg, who was also a former host, and currently one of the three governors in the Academy's acting branch has confirmed that Will Smith does not need to return his Oscar. She said that there will be consequences, but the Oscar will be with the King Richard actor as Chris Rock refused to lodge any ailment against him. In the past, Harvey Weinstein, after his sexual assault allegations came to light, was expelled. Roman Polanski had also received a ban.
Also Read: "Still Processing"- Chris Rock Officially Responds To Will Smith's Slap At Oscars For The First Time During His Standup Show