Just some days are left to witness Robert Pattinson as Batman in Matt Reeves's film. The film was in production for a long time. However, it has finally crossed all the hurdles to hit the screens this March. The trailers suggest that this Batman is going to cross all the others in the terms of gritty, dark, and mysterious representation of Wayne as well as the whole plot.
Pattinson's involvement in the film as the lead has been discussed very much since the announcement was made. And now it is less than a month for the audience to witness it. And to judge if Robert did justice to the character and the film or not. Meanwhile, Robert himself seems very excited about the role and has expressed his willingness to immerse himself in it. He has shared very meticulous details about his Bruce Wayne.
Robert Pattinson's Bruce Wayne Is Darker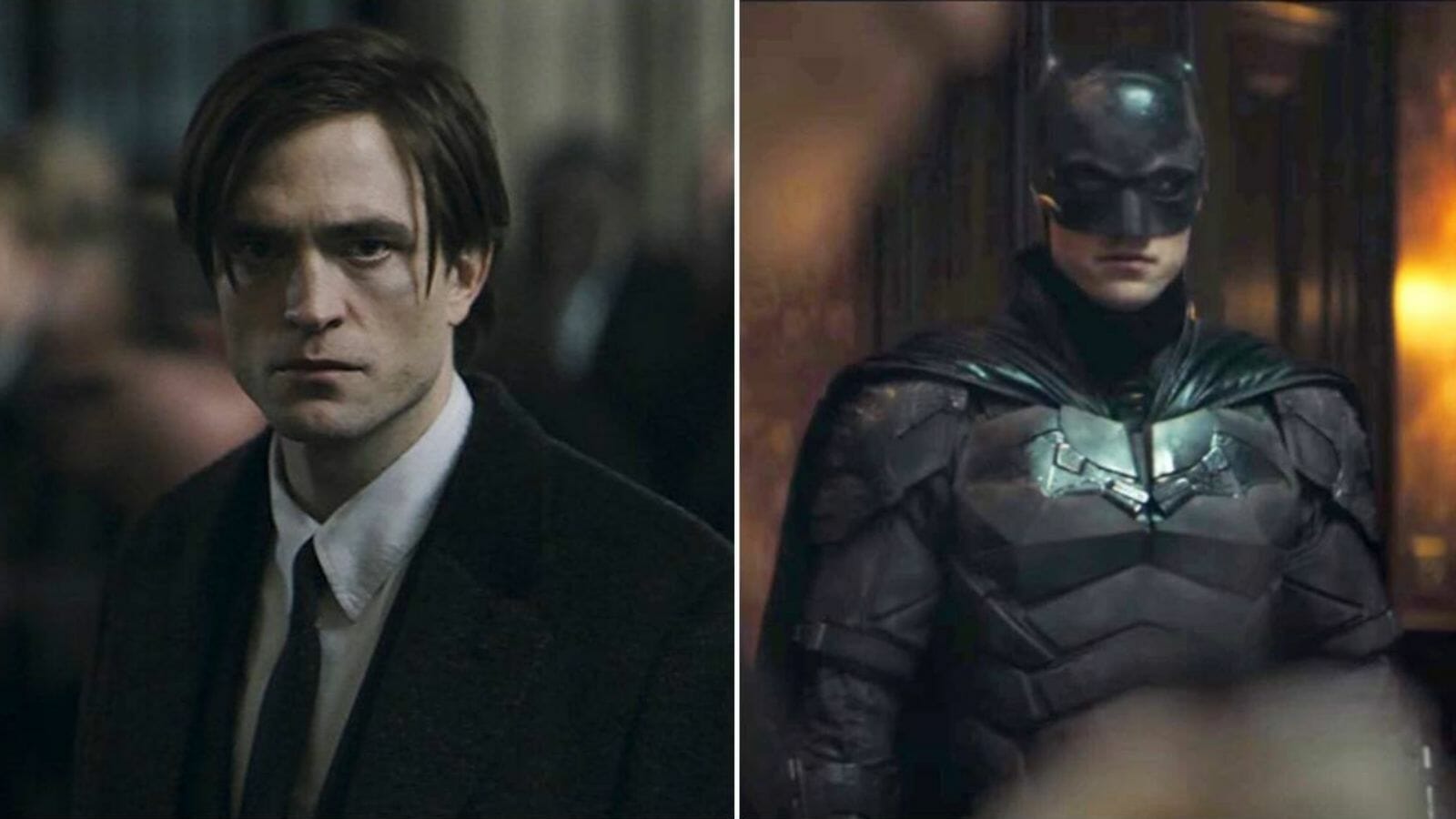 Pattinson is 13th in the line to play the Caped Crusader, and his version is said to be even darker than Ben Affleck's Batman. The trilogy directed by Christopher Nolan is termed as the most violent representation. For Affleck's Batman uses even modern weapons like guns. In fact, Affleck's Batman was the only one to kill his enemy, all other versions were aversed to kill someone.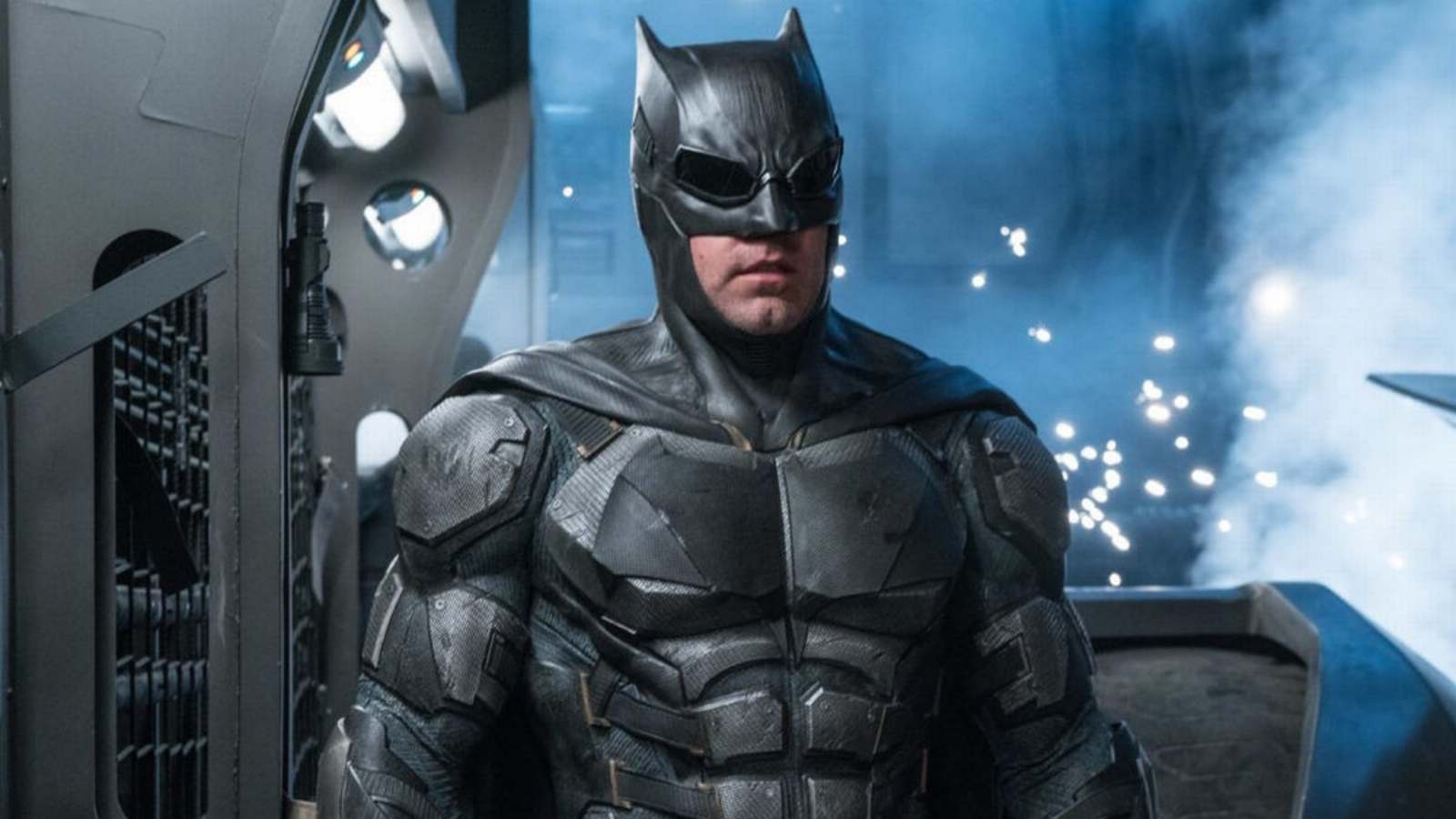 But talking about this aspect of the character and his portrayal of it, Pattinson shared, "There is this rule with Batman: he must not kill. It can be interpreted in two ways. Either he only wants to inflict the appropriate punishment, or he wants to kill and his self-control prevents him from doing so."
"I imagined it that way from the rehearsal of the first fight, I thought it was funnier: something in him just wanted to slit the guy's throat! I told myself that if he spends his nights chasing criminals, it is impossible that he does not take pleasure in it. He suffers and it is a desire that overwhelms him. And by dint of knocking, his mind clears, he calms down, he reaches a state close to plenitude. I'm sure in this first fight, he manages to convince himself that every guy in front of him is the one who killed his mother (Laughs.) And so that allows him to vent all his rage."
"The interesting thing is that this Batman practically lives in the gutter. He's nowhere at home except on the street when he's wearing the suit. He lives a criminal life, but without committing crimes! I felt like I could get something out of that. Anyway, I could only play a superhero if he was really dirty!"
Robert Pattinson Say, "His Batman Is A Weirdo But Not A Playboy"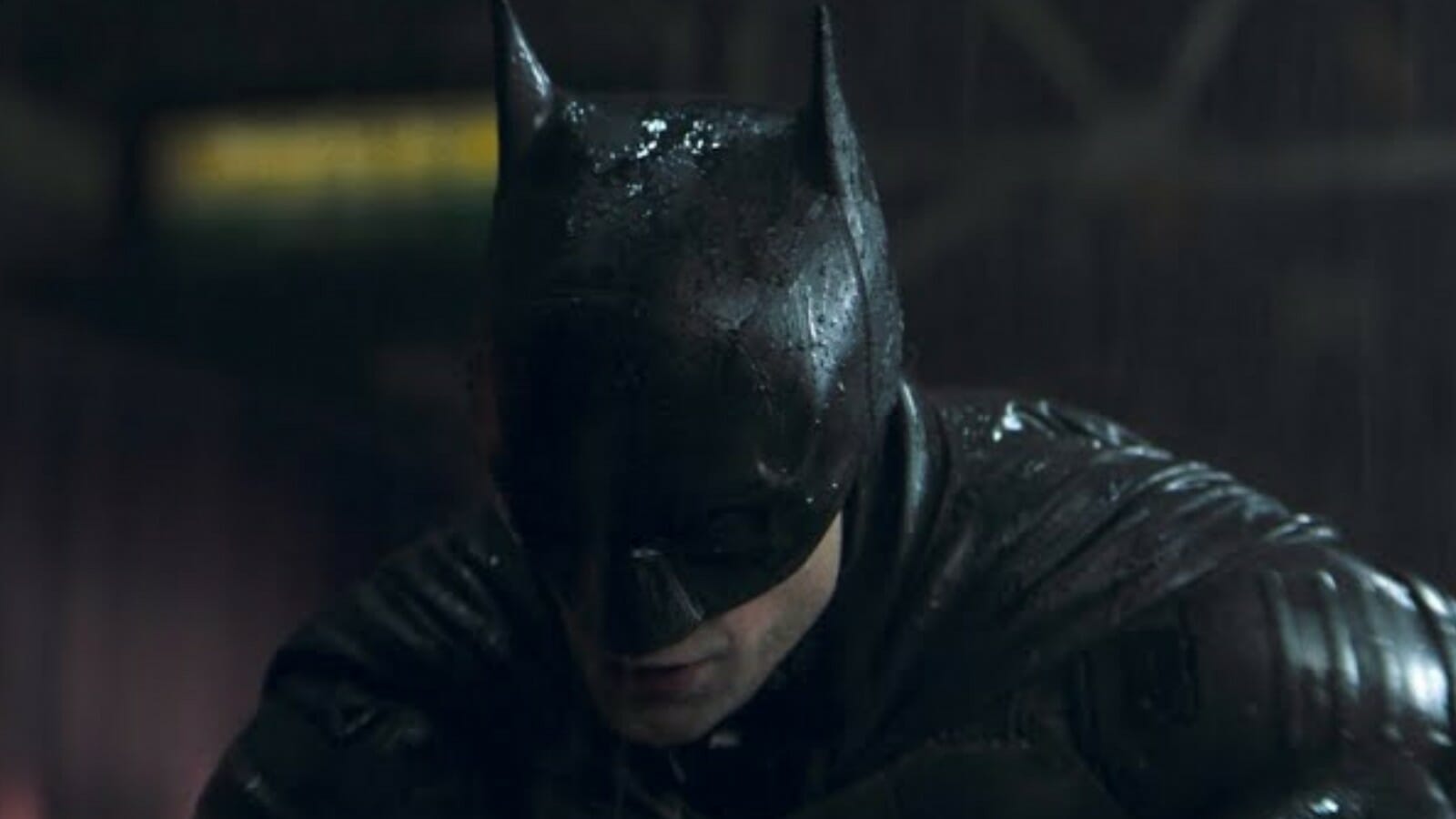 Recently, giving more insight into the characteristic of Batman, he told that his Batman is a weirdo but not a playboy.
Moreover, he subtly compared this version of Wayne with the previous ones. Talking about it, he said, "I've definitely found a little interesting thread. He doesn't have a playboy persona at all, so he's kind of a weirdo as Bruce and a weirdo as Batman, and I kept thinking there's a more nihilistic slant to it. 'Cause, normally, in all the other movies, Bruce goes away, trains, and returns to Gotham believing in himself, thinking, I'm gonna change things here. But in this, it's sort of implied that he's had a bit of a breakdown…"
Pattinson's understanding of even the slight turns in the character's personality speaks for his efforts. Furthermore, he suggested that this Wayne stores reclusive weirdo energy. In contrast to the previously played arrogant, playboy persona of the titular character.