Seems like actress Amanda Bynes is finally heading towards leading an independent life. Recent reports suggest that the 35 years old actress is likely to be free from her conservatorship. Amanda filed for the termination of the conservatorship in February. And now a tentative ruling by the court announced on Monday states the terminations of conservatorship. Moreover, the tentative ruling's decision will come into effect after the final hearing on Tuesday.
The Conservatorship Controlling Amanda Bynes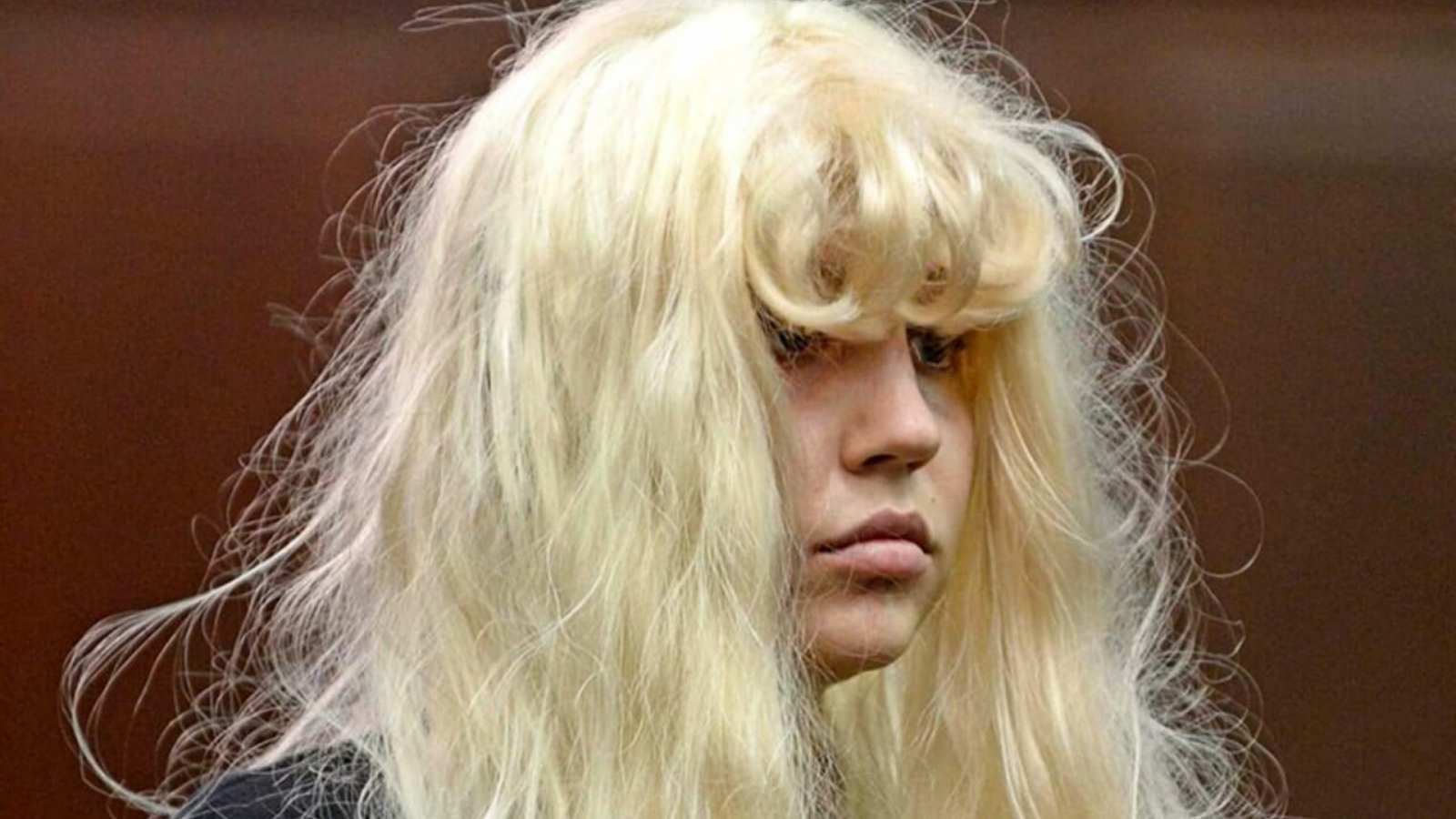 Amanda Bynes has been under the conservatorship controlling her finances and personal life for almost a decade. Her parents Rick Bynes and Lynn Organ filed for a conservatorship on Amanda in 2013. Her parents filed the petition after Amanda allegedly set someone's driveway on fire. Furthermore, Bynes was hospitalized on an involuntary psychiatric hold following the episode.
Later, the court's decision placed Amanda under the conservatorship of her mother Lynn. However, the actress now wants the conservatorship to end. Moreover, Amanda filed for its termination in February this year and her parents are fully supporting the decision. Amanda's attorney, David A. Esquibias, said following the petition, "Amanda wishes to terminate her conservatorship. She believes her condition is improved and protection of the court is no longer necessary."
The Conservatorship On Amanda Set To Terminate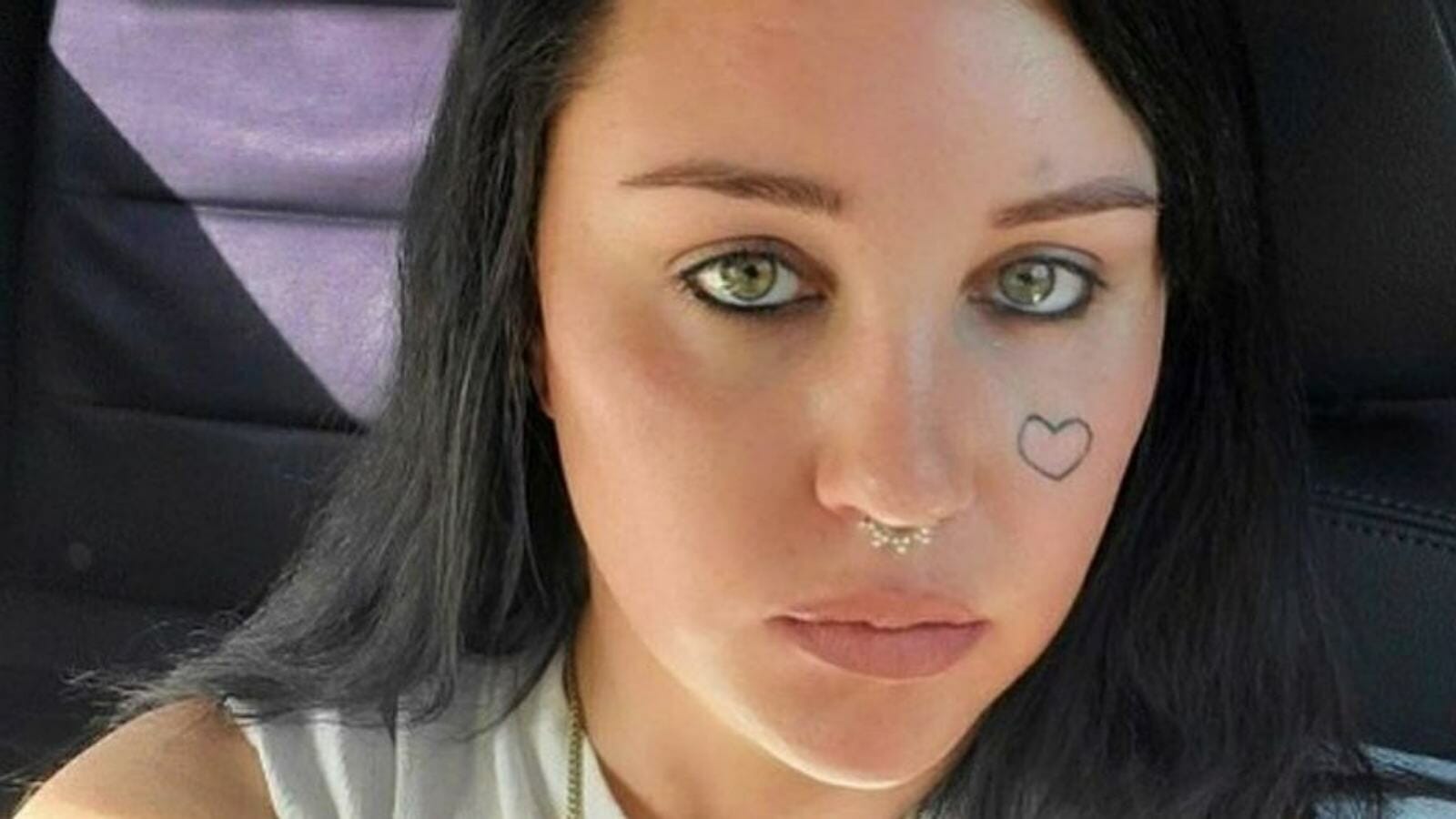 On Monday, a tentative ruling from the judge stated that the 9-year long conservatorship will now terminate. The final ruling which will iterate the termination is due on Tuesday. The statement says that the "conservatorship is no longer required and that grounds for the establishment of a conservatorship of a person no longer exist." "The court intends to grant the petition for termination and order the conservatorship of the person of Amanda Bynes be terminated," it further reads.
Following the tentative ruling, Amanda's attorney David A. Esquibias expressed, "I'm excited for her. She is excited." Furthermore, he added, "We're all excited and we're all anxiously looking forward to Amanda living a life as a private and normal citizen." Moreover, Amanda's mother Lynn's attorney shared that the conservatorship was always "intended to be temporary". "Lynn is extremely happy and thrilled and proud of Amanda and ready to terminate this conservatorship based on the hard work Amanda has done," he added.
Also Read: Ben Stiller To Get In The Shining As Jack Nicholson Role On Stage