The Dropout, a mini-series based on Elizabeth Holmes premiered on Thursday on Hulu. The series tells the story of Stanford dropout turned entrepreneur, Elizabeth Holmes. Furthermore, the show will feature her story of founding the company Theranos and making it big based on deception and exaggeration. Consequently, the federal court convicted Holmes of wire fraud and conspiracy charges. And the show is out to depict the story of Elizabeth Holmes and those around her leading to the fraud.
Elizabeth Holmes And The Deceptive 'Theranos'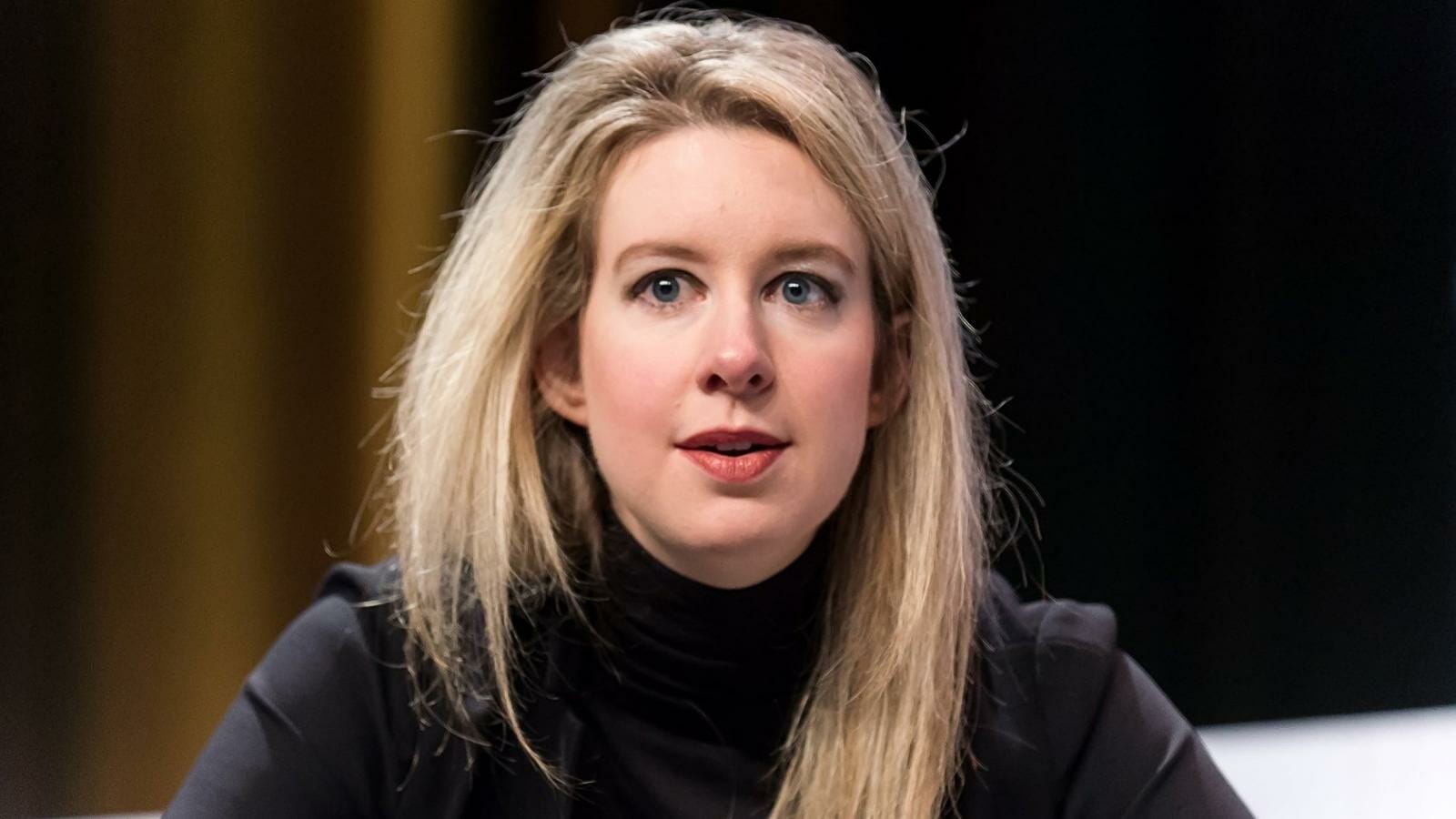 Holmes founded Theranos in 2003 after dropping out of Stanford University. The company was helmed by Holmes's idea of revolutionizing blood-testing technology. Holmes claimed that Theranos can run many diagnostic tests using just a droplet of blood instead of vials of blood needed. She quickly gained recognition and funds for her ideas. Within just a few years, Holmes who was the CEO of Theranos brought the company's valuation to $9 Billion.
Elizabeth Holmes was hailed as a genius for her meteoric success. Additionally, Forbes featured her as the youngest female self-made billionaire. Holmes's apparent success, however, lay in her ability to attract investors like George Shultz, Jim Mattis, and many others like them. All of whom would, eventually, make space in the US presidential cabinet. However, Holmes's quick and big success came crashing down in 2015 when investors and customers alleged against her claims.
The real story of Elizabeth Holmes: "You can't peel your eyes away."

20/20 'The Dropout: The Rise and Con of Elizabeth Holmes' premieres TONIGHT at 9/8c on @ABC. Stream next day on @Hulu. https://t.co/tGv31oPoFK pic.twitter.com/8xq4L4r9U7

— 20/20 (@ABC2020) March 4, 2022
Several journalistic reports and investigations debunked Holmes' claims of revolutionizing the biotechnology arena. Elizabeth Holmes along with her ex-partner Ramesh 'Sunny' Balwani faced several fraud charges. Balwani, whom she met during her high school was the acting COO of Theranos from 2009-16. Recently, Holmes was convicted of wire fraud and conspiracies. Holmes now awaits a trial in September 2022. She now faces up to 20 years in federal prison, in addition, to millions in fines and restitution. Holmes is, however, currently out on bail.
The Dropout: Hulu Miniseries Narrating The Story of Elizabeth Holmes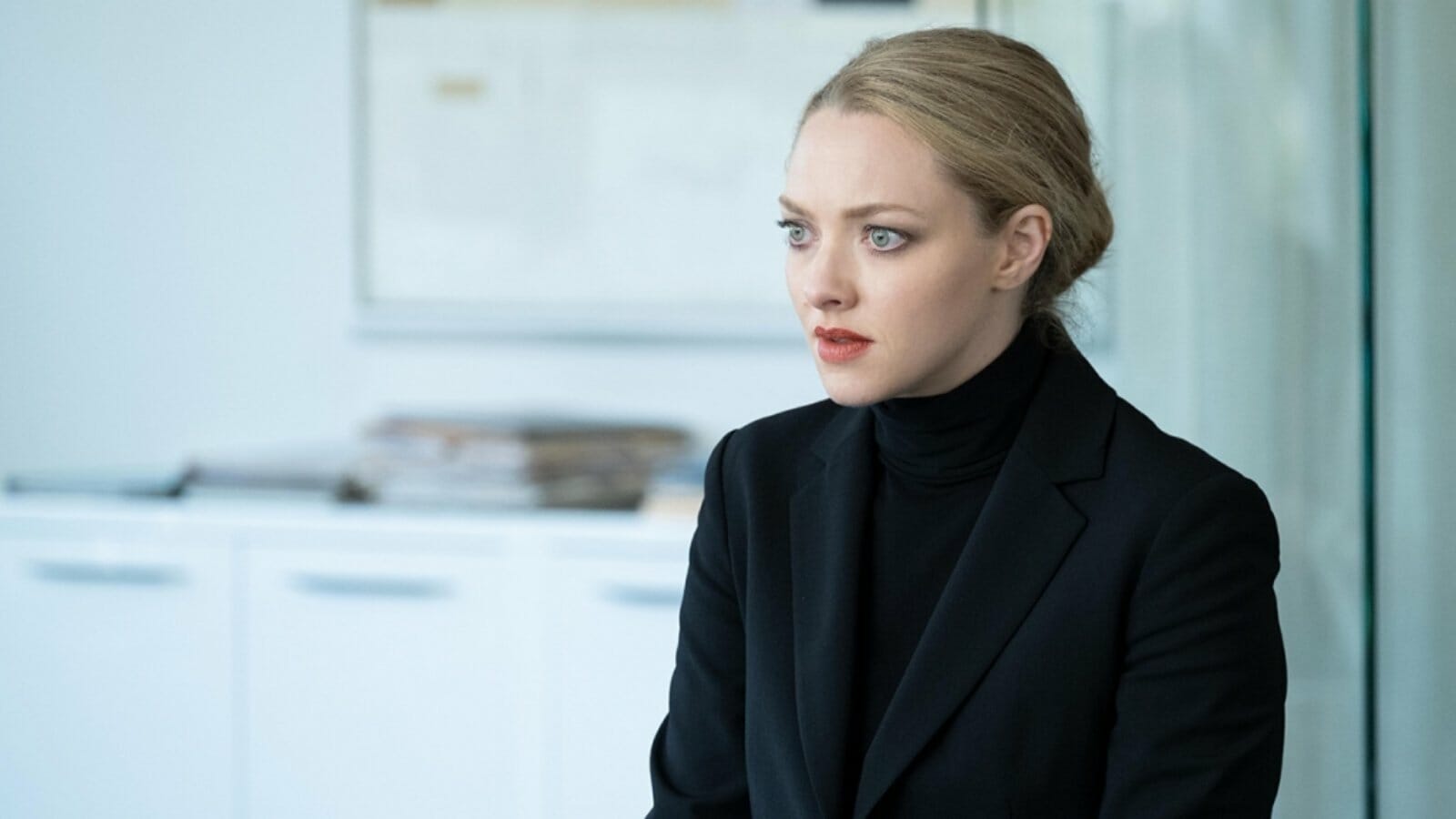 The Dropout is based on a podcast of the same name. The series stars Amanda Seyfried in the lead as Elizabeth Holmes. The first three episodes are already out. The series shows Holmes idolizing Steve Jobs. Moreover, it showcases her early life including her dropping out of Stanford. The show, additionally, features hers and Balwani's track who's also facing fraud charges with Holmes.
"There should be an Emmy in Amanda Seyfried's future for playing Theranos founder and fraudster Elizabeth Holmes in "The Dropout," now letting it rip on Hulu for eight episodes."@TheDropoutHuluhttps://t.co/TzYkIUaSZm

— Good Morning America (@GMA) March 4, 2022
Naveen Andrews plays Balwani in the Hulu series. The show's led by Elizabeth Merriwether and it features the real names of almost every character involved. Moreover, the series will feature key characters like investor George Shultz, employees Erika Cheung, and Taylor Shultz. In addition, the show will feature every element of Holmes' life and trial, including the assault allegations she made against Balwani. The Dropout has garnered much following among the audience with just three episodes out yet.
Also Read: "Handled it like a pro"- Fans React To Dua Lipa Mic Mishap In Her Recent Show