The Flash and Justice League star, Ezra Miller, was detained in the early morning of Monday. Following a confrontation at a pub in Hilo. In Hawaii, Ezra Miller was detained and charged with unruly conduct and harassment. Ezra Miller, nicknamed The Flash, has always been in the news because of his attitude. In the DC world, the actor portrays Barry Allen. He featured in both the 2017 and Zack Snyder versions of Justice League. Fans have been hoping for his solo film since then.
What Did The Hawaii Police Dept. Say About Ezra Miller?
"Shortly after midnight on Monday, March 28, 2022, a 29-year-old male visiting from Vermont was detained and charged with disorderly conduct and harassment following an altercation at a bar in Hilo," the Hawaii Police Department stated in a statement.
South Hilo patrol police arrived at a report of an unruly customer at a nightclub on Silva Street at about 11:30 p.m. on Sunday, March 27. Police discovered that the individual, subsequently recognized as Ezra Miller, grew angry as bargoers began singing karaoke.
"Miller started shouting obscenities and seized the microphone from a 23-year-old lady who was singing karaoke (disorderly conduct violation) and then rushed at a 32-year-old guy who was playing darts" (harassment offense). He was repeatedly encouraged to cool down by the bartender, but he refused."
The actor was detained and charged with both offenses but was freed after posting the $500 bond.
Ezra Miller Is Known To Have This Attitude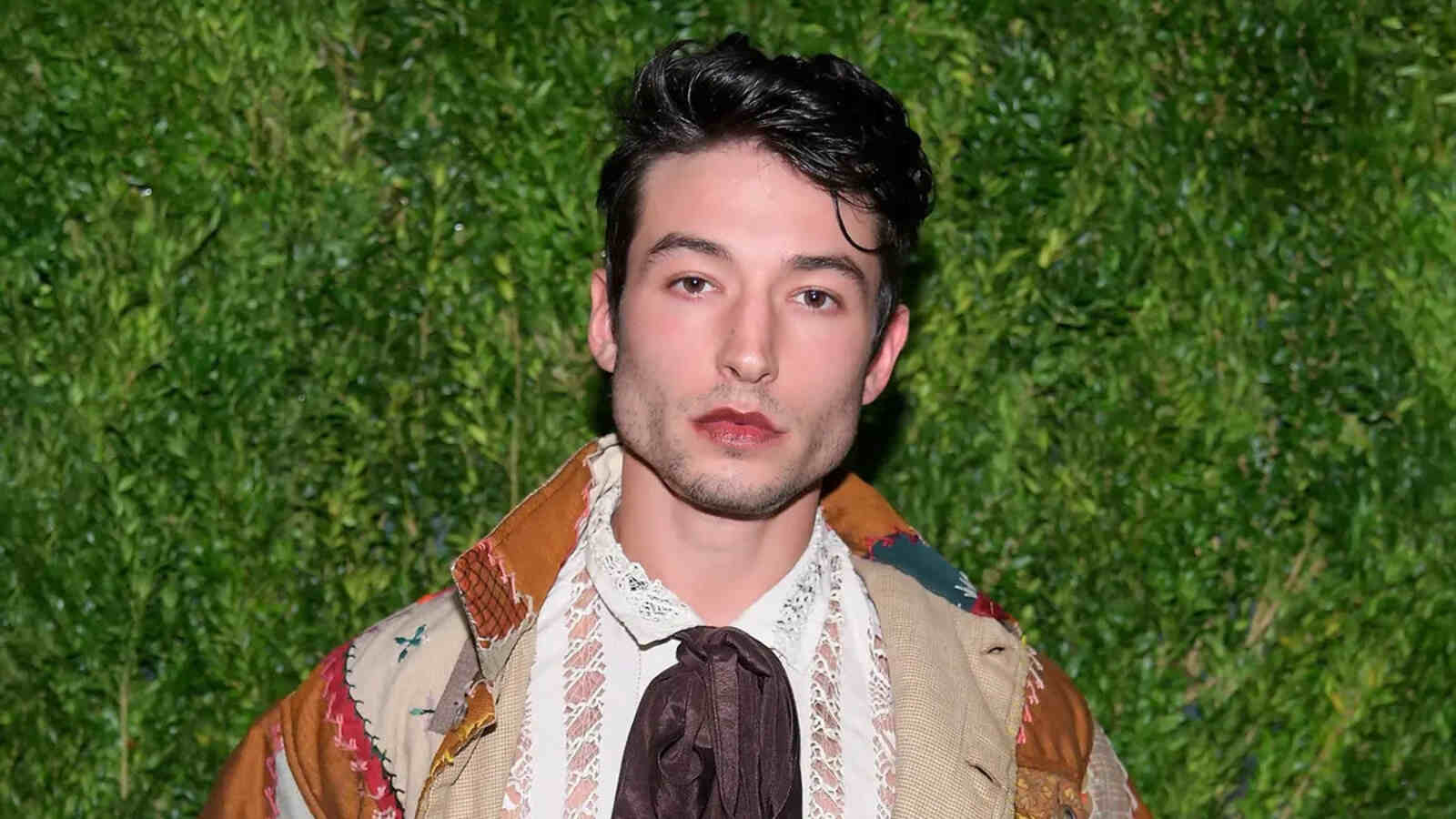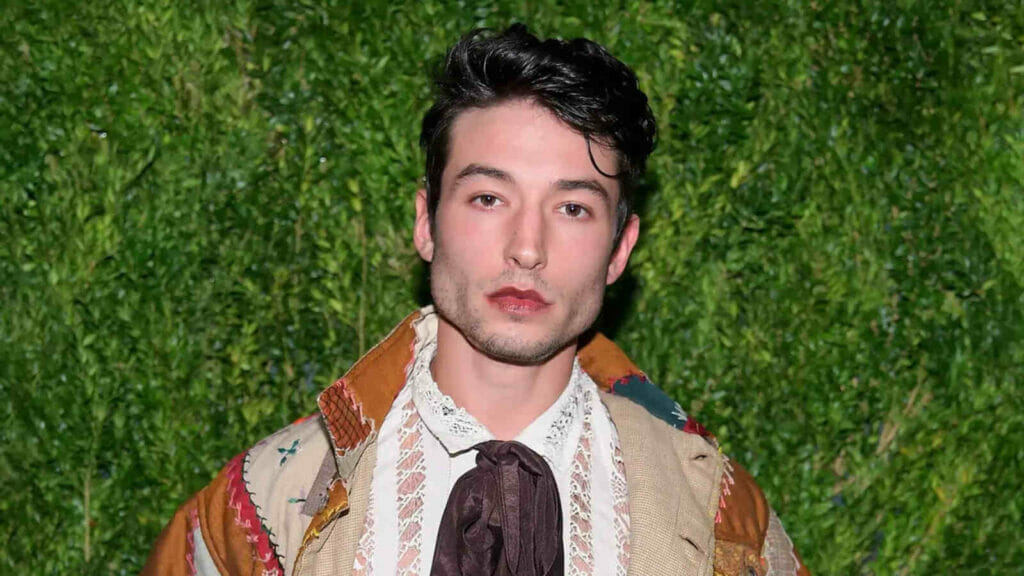 In a frightening video released in 2020, Ezra appears to choke a female admirer and goad "you want to fight?"
Although the female fan looked to be smiling at first, things clearly took a turn when the video quickly stopped, leaving followers to question whether it was a joke or a serious occurrence.
What Miller Had To Say For His Behavior?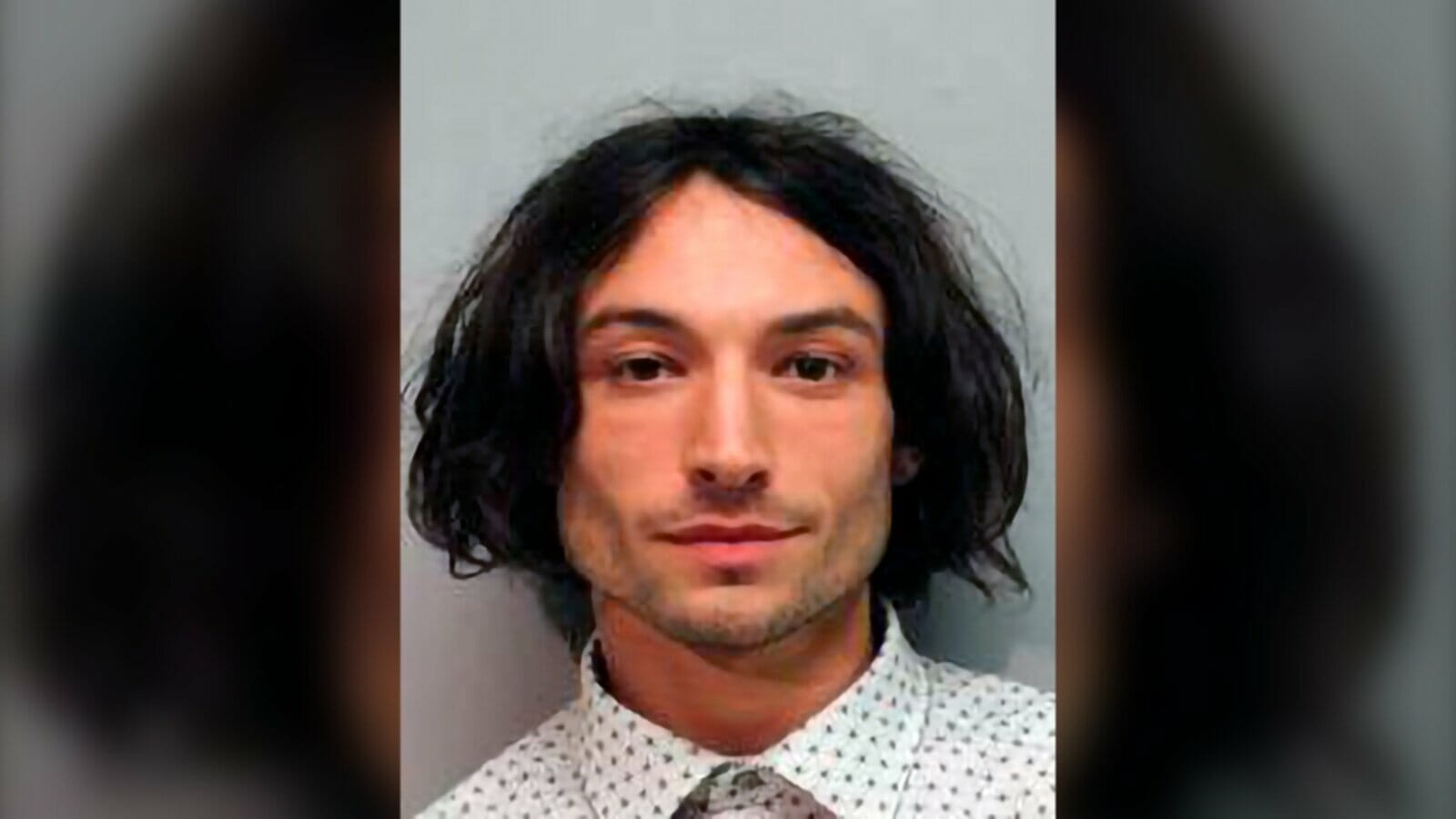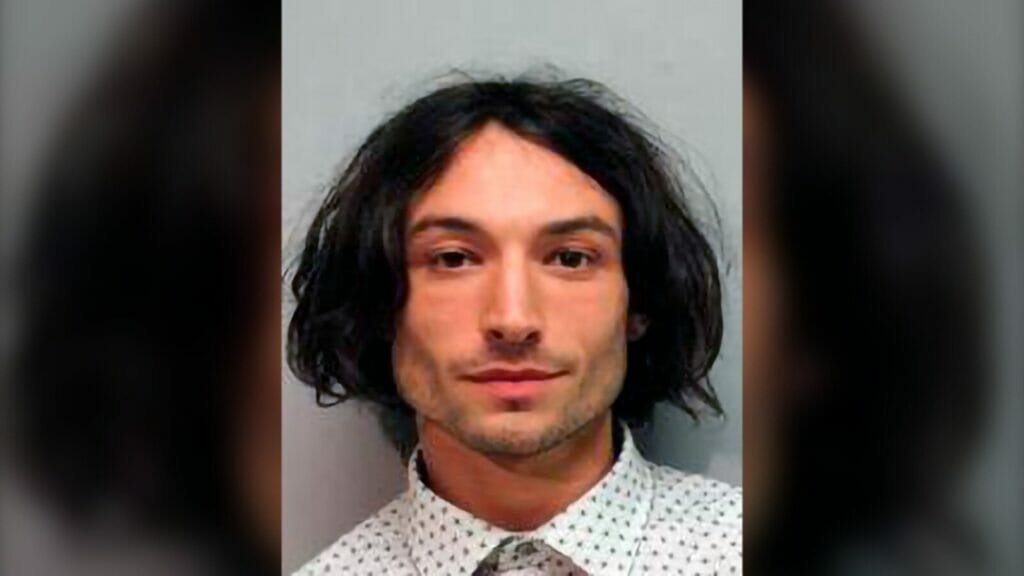 Miller said the same year that they don't "mean" for others to "understand" them. "I am secretive," stated the Fantastic Beasts: The Secrets of Dumbledore actor. "People don't grasp what I'm saying. I don't want them to, do I? I desire a certain degree of perplexity, and I'm fine with sharing it."
He then added saying he has plans that no one knows about, not even in his closest spheres.
"I mean, I tell stories in a lot of ways; I'm doing a lot of different types of work at once. They all interrelate. Some use my public image, some don't." "My prerogative is service. I'm here to do what I can for everybody I can do it for."
Also Read: "Will Smith's Marriage Open To Everything Except Jokes"- Some Of The Harshest Reactions To Will Smith And Chris Rock Oscar Incident