The Kardashians are coming with their lifestyle and family drama on the screens from 14th April. The Kardashians is going to stream on the streaming service Hulu. The series was first teased when Kris Jenner posted a video of the Kardashians wishing New Year, this January.
The makers have released a new trailer for the show and along with that have disclosed the release date. The show, very much like the previous TV series, will showcase Kardashians in their lifestyle and dealing with dramas surrounding the members of the clan. Kylie, Kim, Kendall, Kris, Khloé, and Kourtney Kardashian will form the part of the show.
Keeping Up With the Kardashians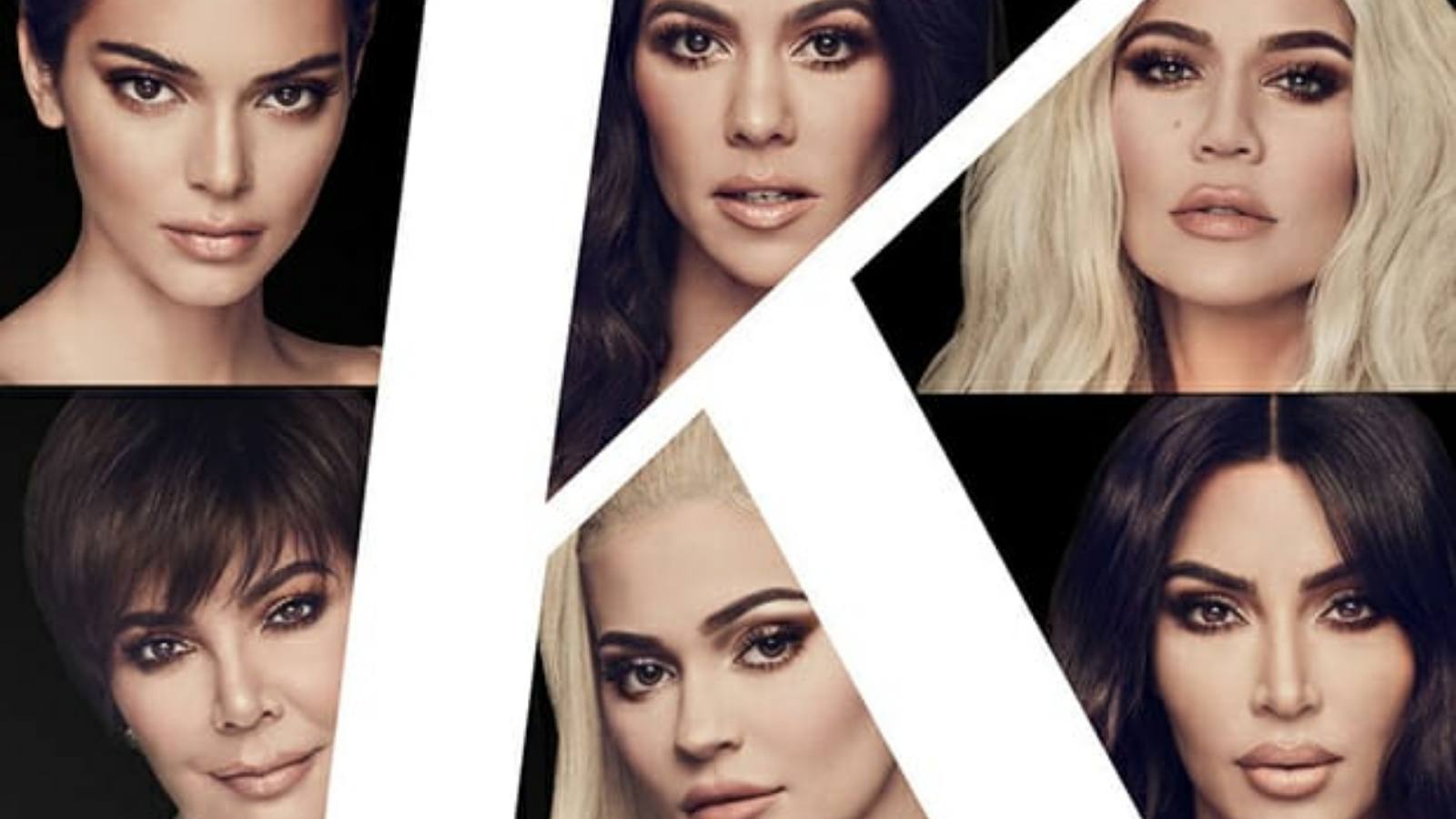 Keeping up with the Kardashians started in the year 2007 on the television network, E! It featured the clan members of the Kardashian-Jenner sisters, their parents Kris and Caitlyn Jenner, and their brother Rob Kardashian. Although being criticized for several aspects of it, the show was tremendously famous among the viewers.
The series run long for 15 years with 20 seasons on the screen, however, finally wrapping in the year 2020. Afterward, it was followed by a reunion hosted by Andy Cohen. It aired in June last year. The reunion featured the Kardashians sharing about filming the series and its effects on their lives.
The Kardashians Set to Stream on Hulu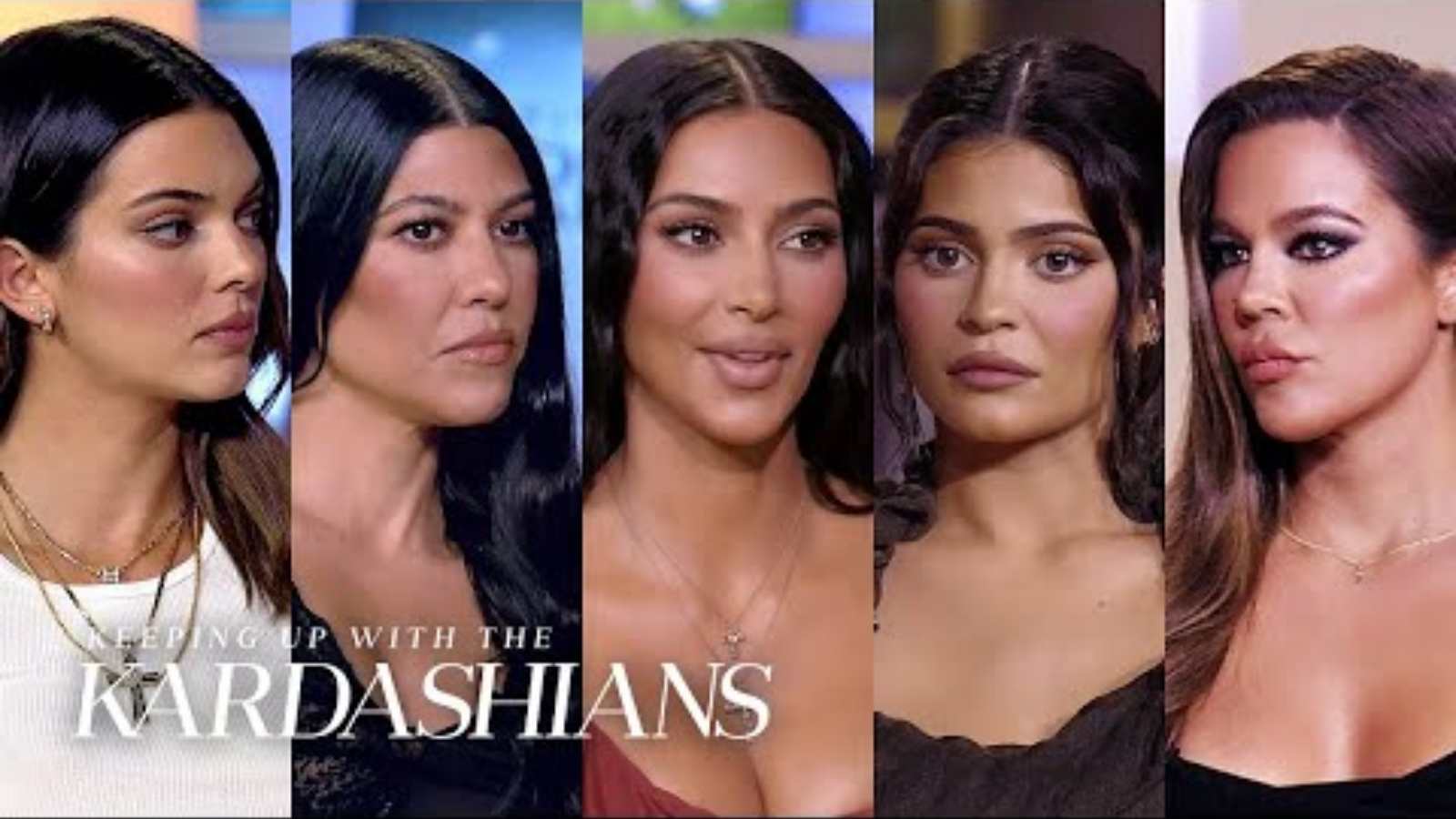 After getting wrapped in 2020, the streaming service picked it up for renewal. The app released a teaser for the show on New Year's Eve. Kris and Kim reshared the teaser on their accounts expressing how excited they are for the show. The new name given to the show was, The Kardashians.
Since 2020, many more dramas have found their way to the Kardashian clan. With Kylie's and Travis's second pregnancy, Kanye and Kim's divorce, and following kids' drama, the show surely has stored many insights into the family. Moreover, it is going to feature details about Kim and Pete Davidson's relationship and Kourtney's engagement with Travis Barker.
The streaming app Hulu recently released a new trailer for the show. The trailer features the Kardashians sitting in a glass box-like structure, which they eventually break down in shards to come out of them. The trailer surely looks promising about giving insights into the family beyond their perfectly planned Instagram feed.