Henry Cavill took time to officially reveal his geekiest hobby on his Instagram, yes, that's right, it's Warhammer. Every Henry Cavill fan knows now that the actor is possibly the biggest fan of Warhammer in the world. When asked about his any other geekiest hobby, Henry said what else can be geekiest other than being a fan of Warhammer. The Witcher star loves reading books, passionate about gaming that he even built his own console but has an undying love for Warhammer.
He is quick at explaining and correcting people about the difference between Warhammer and Warcraft. Recently, Henry was spotted visiting Warhammer World in Nottingham, England. He got some time to visit and took a tour of the artifact museum and clicked some pictures and selfies as well!
Field Day For Henry Cavill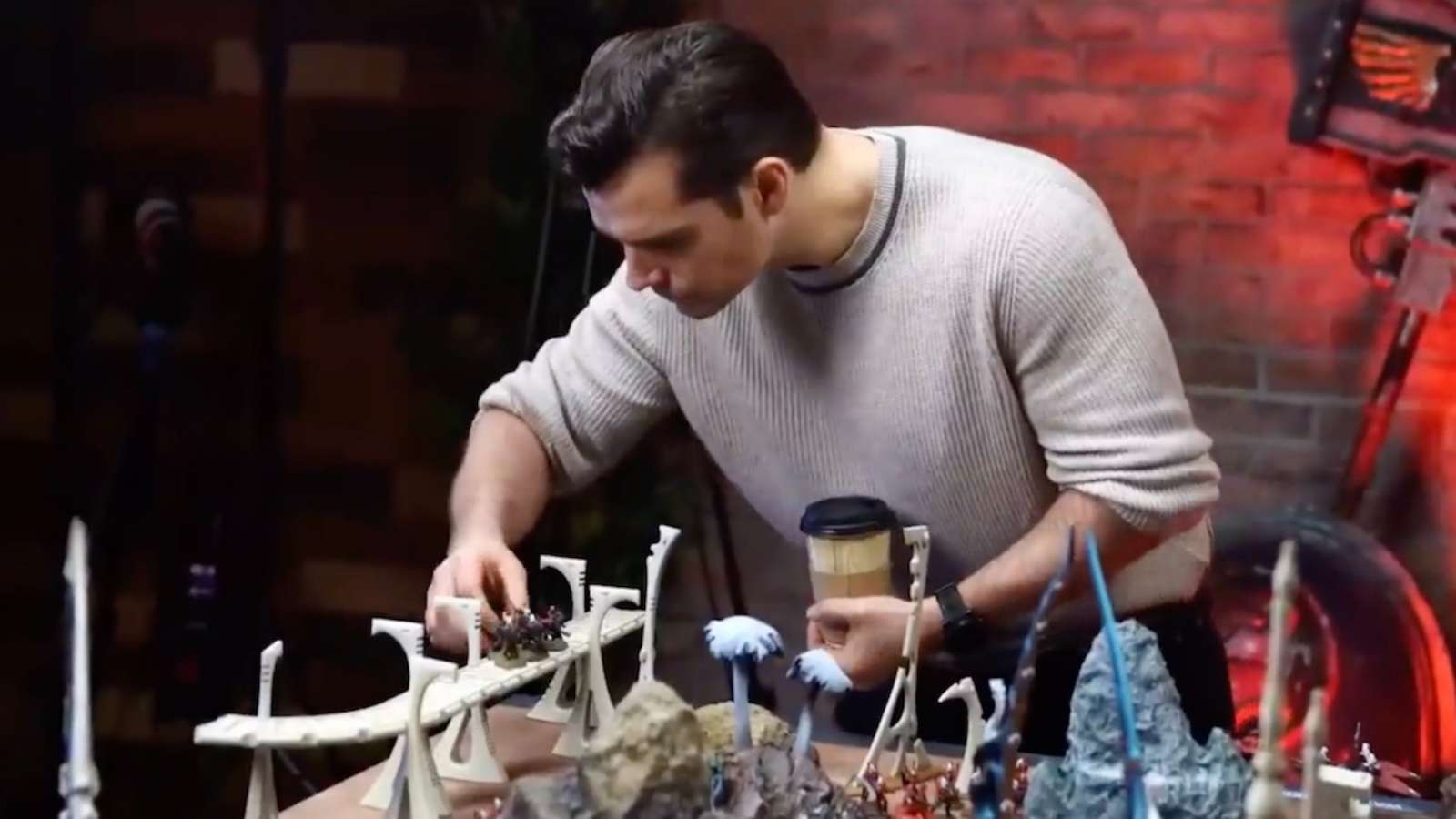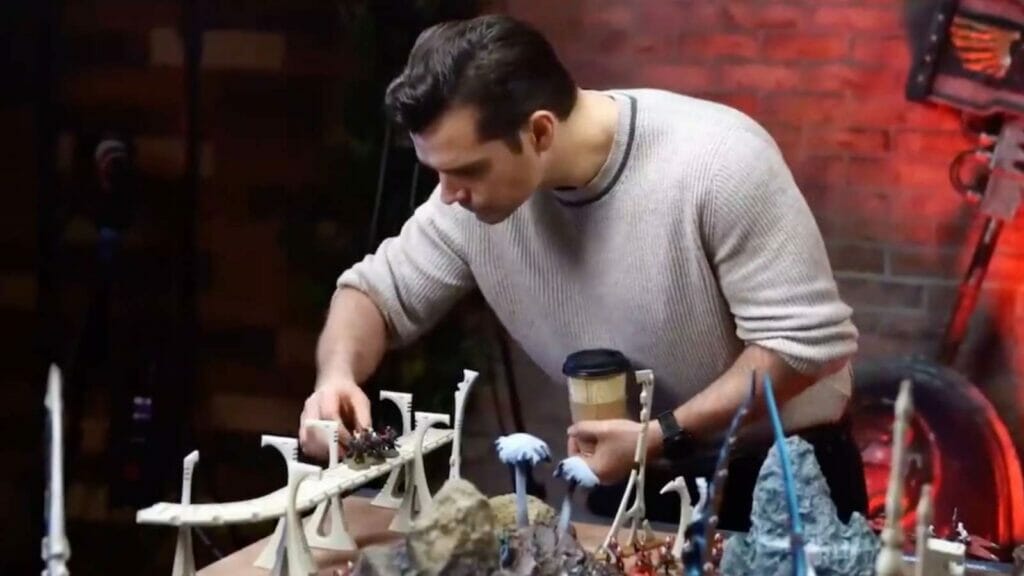 For fans, it was nice to see that Henry Cavill took a tour of the hub of Warhammer recently where he embraced his geekiest hobby. He even delighted workers at the museum with selfies on his visit. The Warhammer community team took to Twitter to share the chronicles of Henry Cavill's day out. During the visit, Henry conversed a lot about Warhammer's world and his hobby. He even touched each and every set of Warhammer figurines and showcases.
According to the opinions shared by the staff and specialists present at the museum, Cavill enjoyed being around the stuff he loves for all these years. He was delighted to live the experience of the game and stuff about it. In the video shared about his visit, it seemed like Henry had a great day with fellow nerds in the museum.
View this post on Instagram
Henry has been a great ambassador for Warhammer as of late but informally. Also, without any assistance maneuvering the game into public discernment and touching off the chance of a true-to-life film. Amidst the lockdown in 2020, Cavill shared his long-lasting energy for the game with millions of fans through his official account on Instagram. He flaunted one of his most recent little artwork projects simultaneously. From that point, he's gotten out and discussed the game, but in a more held way. It is because of the general absence of public information on all things related to Warhammer.
View this post on Instagram
Also Read: "Oh My God"- Fans React To First Look Of Henry Cavill In Spy Thriller 'Argylle' With Dua Lipa By Matthew Vaughn