Henry Cavill is a real superhero in the eyes of fans after his iconic personality. Recently, the British actor appeared in an interview at The Graham Norton Show. Henry Cavil, 38-year-old is famous for his portrayals in various shows. He was recently featured in The Witcher, a Netflix fantasy series. Read more to know about Henry Cavill's geeky hobbies!
#HenryCavill in The Graham Norton Show pic.twitter.com/RowUg9wQoq

— Henry Cavill HQ (@HenryCavillHQ) December 10, 2021
Henry Cavill Reveals About Geeky Hobbies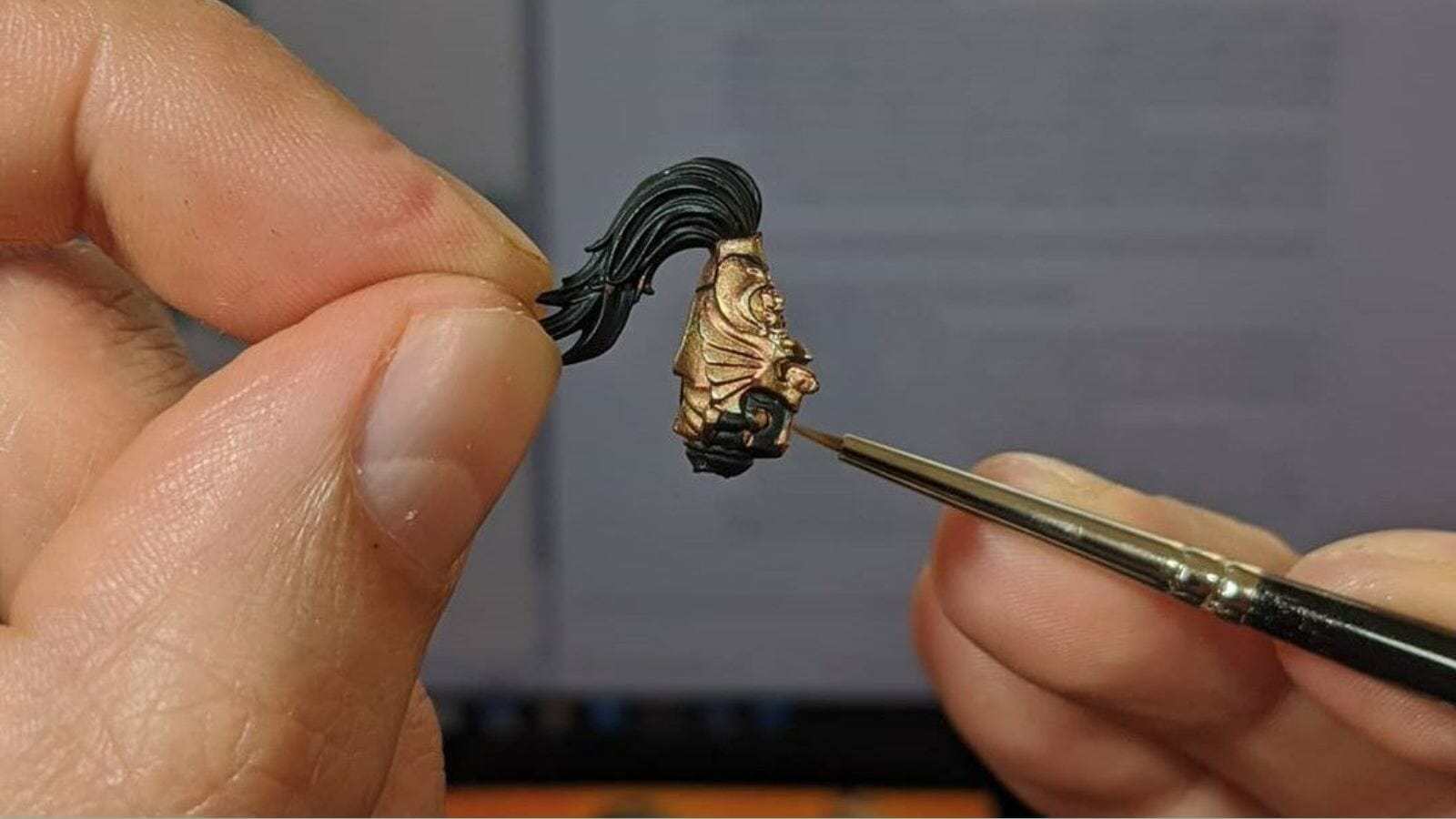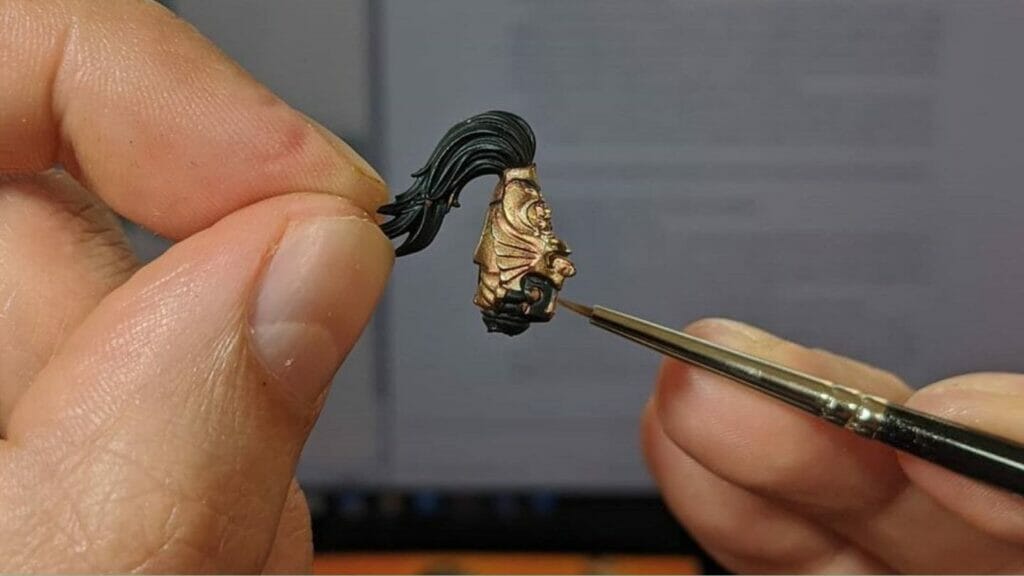 Graham Norton, 58-year-old, the host of the famous comedy chat show- The Graham Norton Show tells that Henry is genuinely a great fan of the books and games. To this, Cavill also agrees to say, "yes I am a big fan but not necessarily that I know everything" humorously.
Following this, Norton asked, "do you, correct people, when they go wrong?" To this Henry along with the audience laughs and says "not necessarily". He added, "I am effusive about getting or being loyal to the source material, let's put it that way."
Then Graham continues to ask another question and states," you do fly your nerd flag with pride. What are now one of your hobbies and he's got a lot of the ladies and gentlemen?" Then Graham mentions one of the hobbies of Henry, "One of your Hobbies is you paint and you do have more hobbies than the average man I'd say. But you paint is a war of war world of warcraft."
Henry corrects but says, "Warhammer." Graham says, "I am a fool" and laughs with audiences.
Then he goes on exploring more about the hobby of our Nerdy Superman by asking, "what you see, and you paint by hand?"
Henry Cavill agrees and says, "yes". Norton asks, "does everybody do that or you can buy them reap?" Cavill said, "No you have to paint them but it's just how much effort you put into it. There is a lot of everything, there is the painting modeling side of the hobby and then there is the gaming side of the hobby. To this Norton agrees and asks, "When you pain them, what you do with them than Henry?"
With an unexpected and humourist reply, Henry says, "then you put them together in a little army and you fight against someone else's army. A loud laugh then comes in the background and Cavill says, "it is fun actually, it sounds ridiculous but it is."
Graham appreciates this by saying, "yeah yeah toys, very good fun. He asked, "do you invite people over?" Henry said, "yeah."