Kim Kardashian has yet again landed herself in a photoshop controversy as her photos from the Oscars after-party surface. The photos from the party showcase her real textured skin, something that her Instagram feed usually hides. The photos have cleared the difference between what appears on the star's social media and her real appearance. Fans noted that she's beautiful the way she is and it's not needed to appear perfect. However, Kardashian is being slammed for setting unreal beauty standards even though she has been called out earlier too for the very same reason.
Kim Kardashian attended the Vanity Fair Oscars after-party and the photos from the event surfaced online recently. The star also shared some photos on her Instagram, however, fans have found a stark contrast between the photos. The photos show Kardashian's real skin that looks beautiful but textured. However, it's clearly different from what it appears on her Social Media, perfectly smooth and polished. On Saturday, people on Reddit called out the reality star for her unending photoshop shenanigans.
Fans Slam Kim Kardashian For Photoshopping Her Real Appearance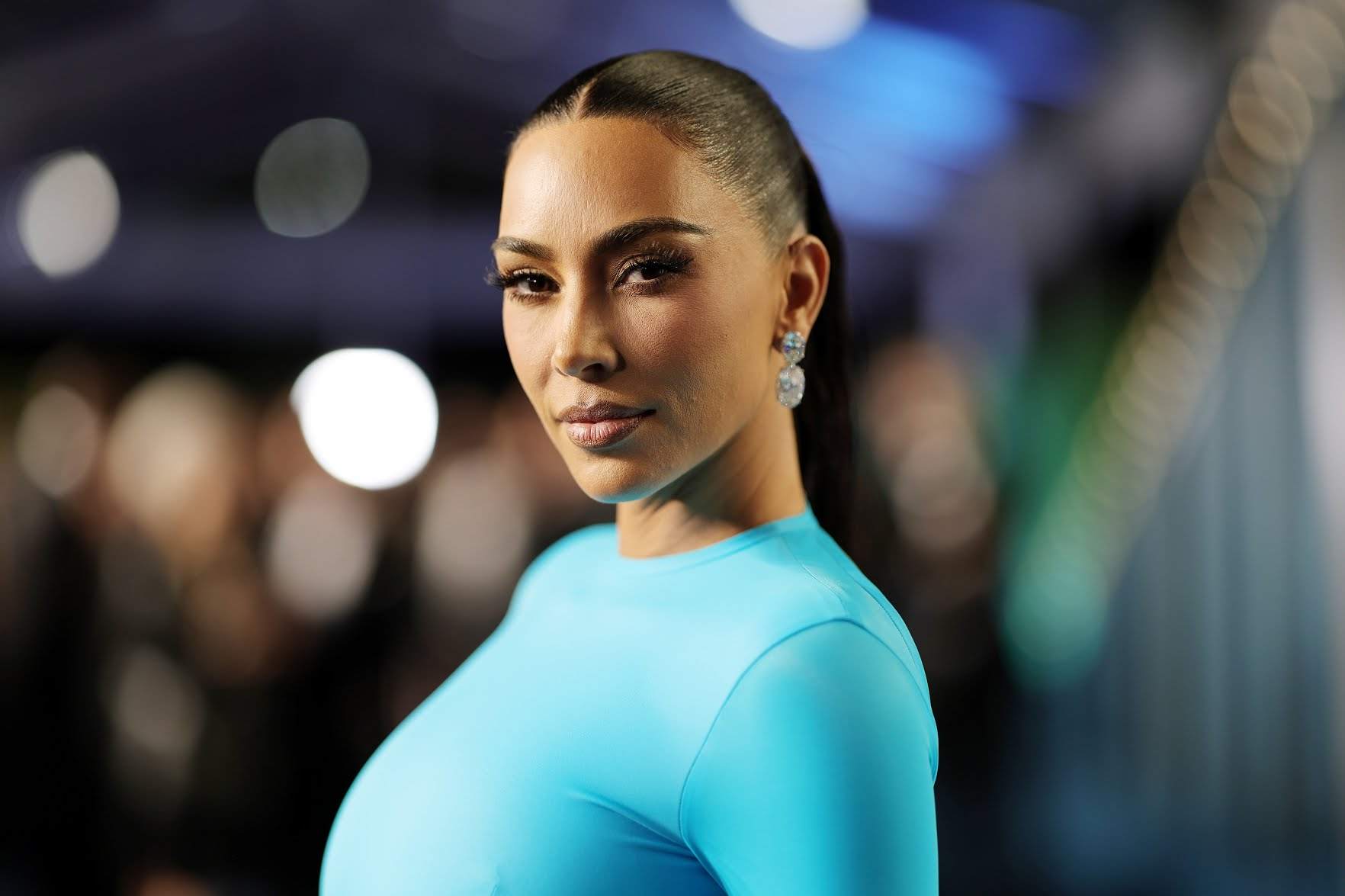 Redditors accused Kim of setting unrealistic beauty standards on her social media where she enjoys a following of over 290 million. "When you're so used to seeing the smoothed filtered photos it's a bit of a shock when we get a real image. She looks fabulous in both photos. But different," noted one user. People stated that the real photos don't make her look any less beautiful, so there's no need to showcase unattainable perfection in terms of skin and looks.
"We're just so used to seeing so much photoshop that the real-life version ends up being a shock," wrote one. While another chimed, "Feel the same way. I saw all the Getty Images and was like Woah. It's not that they look bad without the photoshop."
"Exactly lol she looks FINE they need to quit setting the unrealistic standards for themselves because that's what p***es off everyone anyways," stated the next user. Another user exclusively cleared that the real photos captured at the events look way better than the edited and polished version of the star. "I prefer the right side to the left side. It's actually her face. Not a product of an app."

This isn't the first time that Kim has been on the receiving end because of photoshopping her appearance. Back in January, Kim deleted a series of her photos after viewers quickly noticed the evidence of clear editing. Recently, the star had to amend another mishap when she posted photos from her Bahamas trip with boyfriend Pete Davidson. One of the photos in question showcased an unusual curve behind her knee. As soon as the photos appeared, comments about the distorted editing flocked the post. Kim omitted the said photo from the thread, however, it didn't save her from public scrutiny.
Also Read: 'Sex And The City' Fame Sarah Jessica Parker's Children Make A Rare Red Carpet Appearance