Jason Momoa and Lisa Bonet are together back again. The couple that announced their split over a month ago has now decided to give a second chance to their relationship. Earlier, the couple called it quits officially on January 12th this year through an Instagram post. However, reports suggest that the couple is living together again and the post stands now deleted.
Jason Momoa And Lisa Bonet's Reconciliation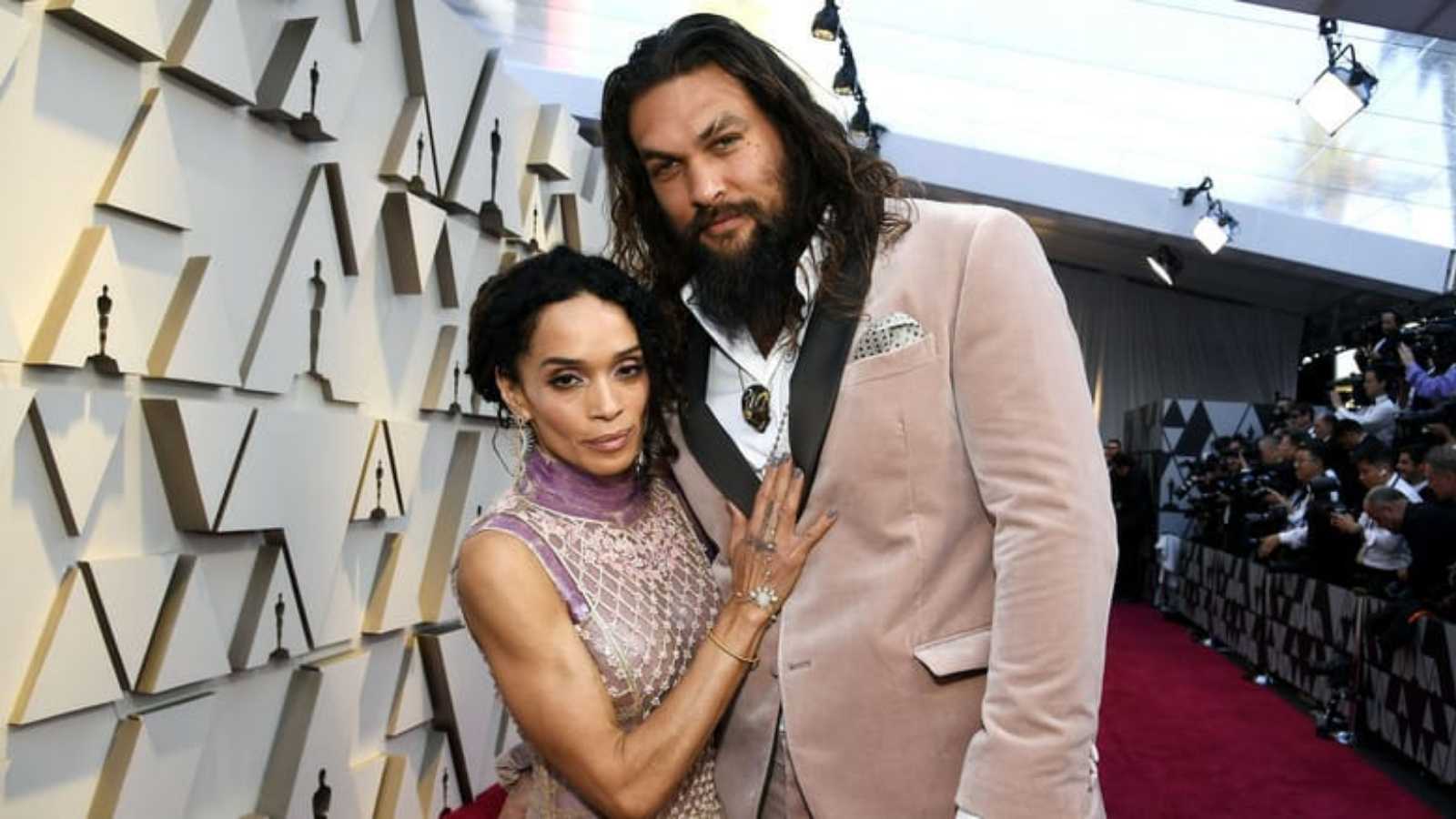 A source has revealed that Momoa moved back in with Lisa two weeks ago in an attempt to revive their relationship. "Jason moved back in with Lisa about two weeks ago and they are very much back together, they decided to work on things rather than throw in the towel because they have so much invested in each other," the said source revealed.
The couple has two kids together, a daughter Lola aged 14, and their 13 years old son Nakoa Wolf. Both of them are "obviously thrilled that their parents have given their marriage another shot," the source said, adding, "Everyone is hoping that they can make this work this time around."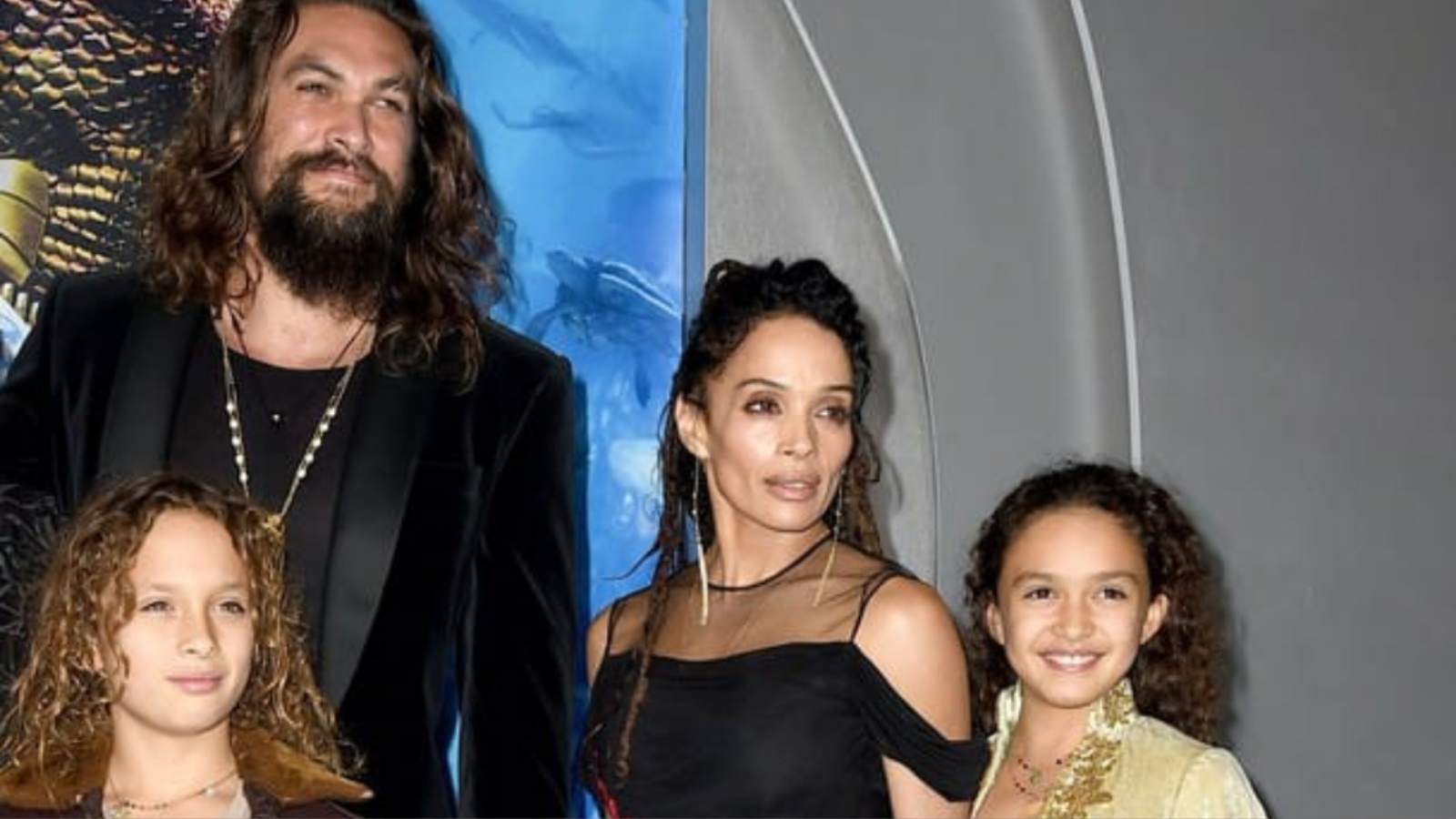 The couple announced their separation through a post that read: "We have all felt the squeeze and changes of these transformational times… A revolution is unfolding ~and our family is of no exception… feeling and growing from the seismic shifts occurring. And so we share our Family news that we are parting ways in marriage."
The post made on Momoa's public profile on Instagram, additionally, read, "We share this not because we think it's newsworthy but so that as we go about our lives we may do so with dignity and honesty. The love between us carries on, evolving in ways it wishes to be known and loved. We free each other to be who we are learning to become…"
However, the couple has now decided to overturn their previous decision of separation. And have now moved in together again to claim their chance at a hopeful future together.
Fans React To The Latest Development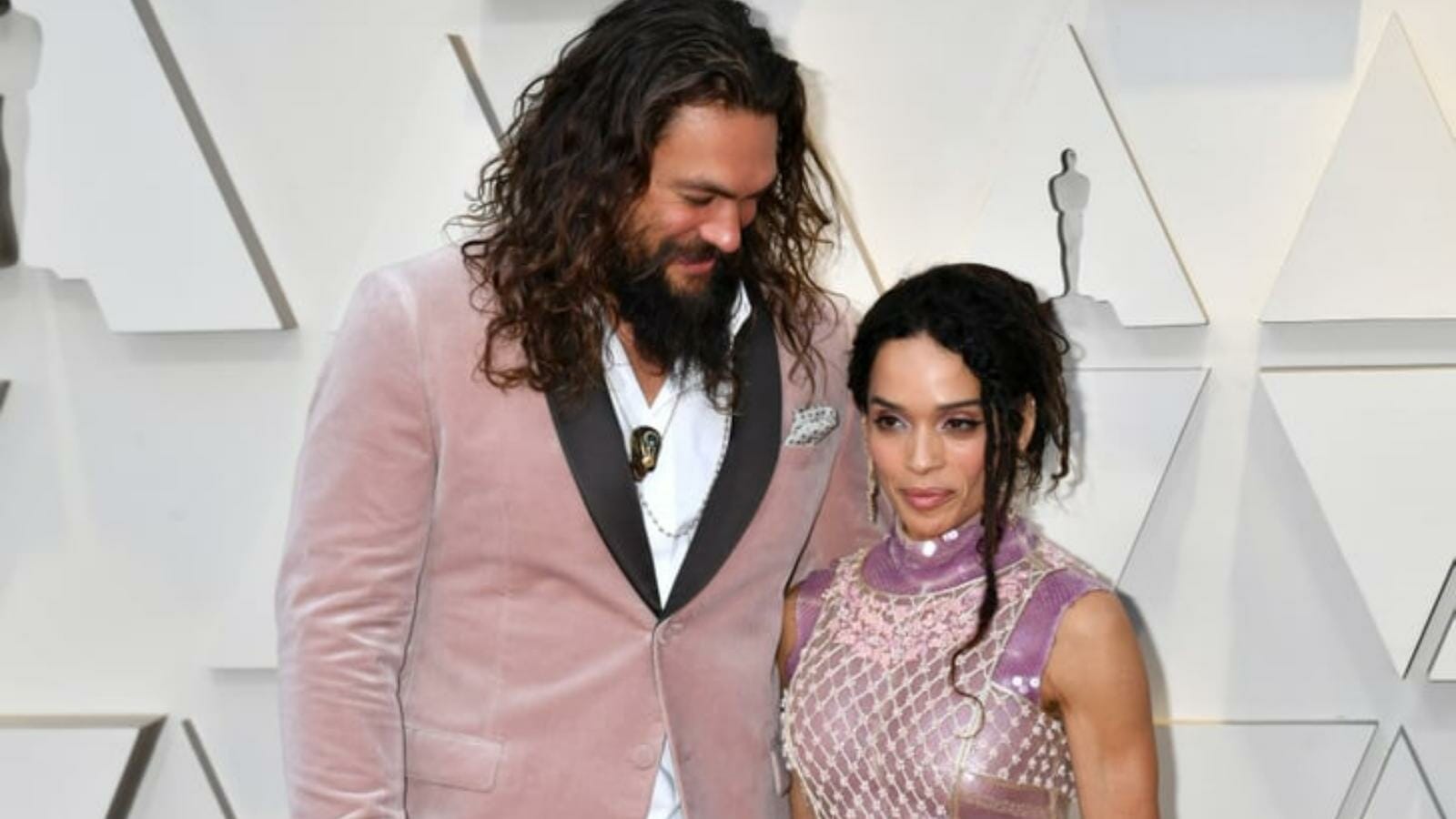 Fans are obviously excited about this latest development in their life. The couple is beloved among their fans and thus their decision to separate came as a shock to them.
Lisa Bonet and Jason Momoa married each other in 2017. However, their relationship dates back to 2005. Bonet and the Aquaman star have been together for 16 long years before splitting up in January this year. And this comes in as a sought-after decision to revive a relationship this long.
Also Read: "They Were Never Estranged"- Source Reveals As Ben Stiller and Christine Taylor Get Back Together