Sean Penn is not backing down from voicing his support for Ukraine amidst the Russian invasion of the country. Vladimir Putin's war actions against the Zelensky led Ukraine are getting heat from all over the world. Many celebrities have taken part in calling out the Russian aggression and, in turn, have registered their support for Ukraine. Penn, however, wants to do more than just make statements about supporting Ukraine.
Sean Penn Talks About Battling In The Russia-Ukraine War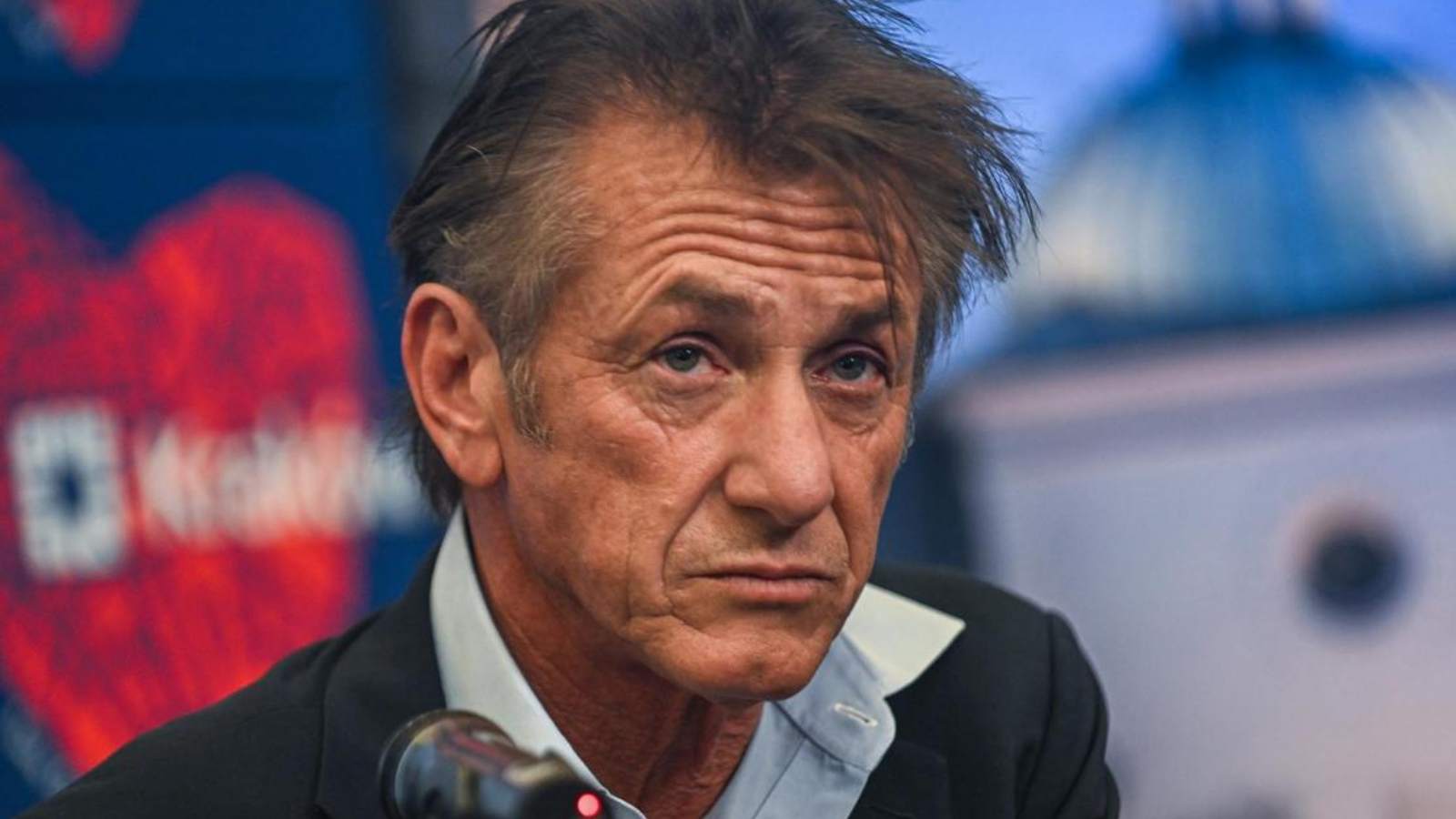 Penn is noting the progression in the tension between the neighboring countries since last year. Penn is working on a documentary based on the conflict between Russia and Ukraine. Moreover, the actor also headed to Russia in February to gauge the situation more precisely from the grassroots. And Penn is consistently speaking up for the country now that it's facing the wrath of war.
"If you've been in Ukraine [fighting] has to cross your mind," Penn said in a recent interview. "And you kind of think what century is this? Because I was at the gas station in Brentwood the other day and I'm now thinking about taking up arms against Russia? What the f— is going on?"
Furthermore, he continued, "The only possible reason for me staying in Ukraine longer last time would've been for me to be holding a rifle, probably without body armor, because as a foreigner, you would want to give that body armor to one of the civilian fighters who doesn't have it or to a fighter with more skills than I have, or to a younger man or woman who could fight for longer or whatever."
In the interview, Penn shared about being with the Ukrainian President a day before the invasion on February 24. Talking about Zelensky on the day, he said, "it struck me that I was now looking at a guy who knew that he had to rise to the ultimate level of human courage and leadership. I think he found out that he was born to do that."
Sean Penn's support for Ukraine hasn't gone unnoticed as the Ukrainian Embassy released a statement about the actor's action. "Sean Penn demonstrates the courage that many others, especially Western politicians lack. The more such people in our country now, true friends of Ukraine, who support the struggle for freedom, the sooner it will be possible to stop Russia's treacherous attack," the Ukrainian embassy told in a translated statement.
Also Read: Do You Have A Male Or Female Brain? Find Out From This Optical Illusion