Anne Hathaway recently appeared on The Kelly Clarkson Show where she floored the host with her singing skills. Kelly and Hathaway faced off in a gaming segment of the song where they had to identify and sing a song. Hathaway, who was already in the lead snatched a compelling reaction from Clarkson when she beat her to one of her own songs.
Anne Hathaway Beats Kelly Clarkson To Her Song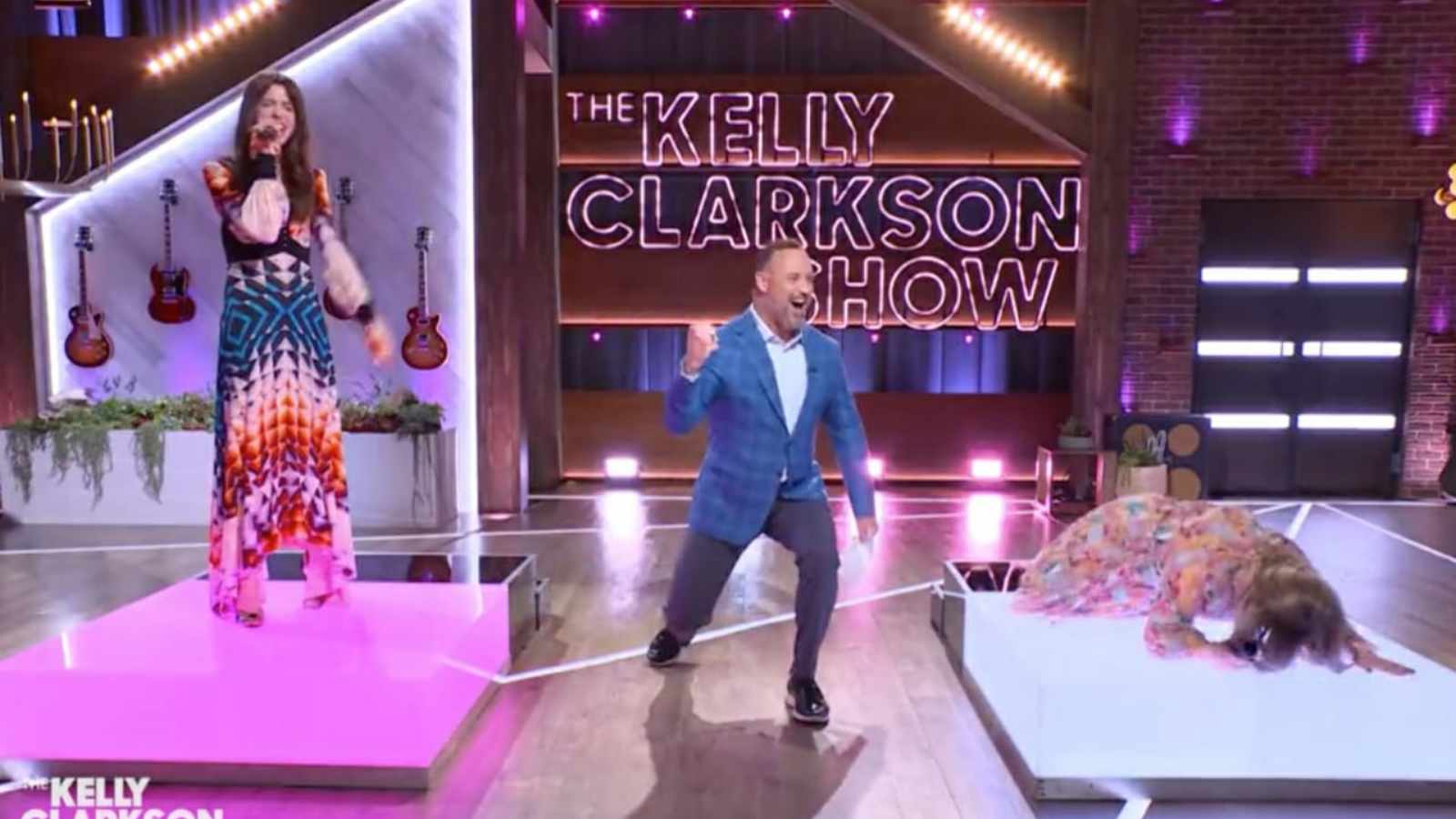 Anne Hathaway and host Kelly Clarkson engaged in a face-off as they played a game of "Sing That Name That Tune." The game required them to identify a song only through their initial instrumentals and sing it before the other. Anne was leading upfront when she quickly identified Billy Joel classic "Piano Man," as well as Hanson's late '90s hit "MMMBop."
Agitated with the consistent losing streak, Clarkson demanded the studio band to play something she could identify. "Can you play a freaking song I'll know?" she asked the band. The band then played the tunes of Clarkson's 2004 hit song, "Since You Been Gone". However, Hathaway identified the song within mere seconds beating the original singer to it. "Since you been gone, I can breathe for the first time," sang Hathaway as a clueless Clarkson stood yet registering the situation.
A defeated Clarkson collapsed to the floor as she accepted the epic defeat at the hands of Anne Hathaway. She glared at the Oscar-Winning Actress from the floor only. Clarkson then picked herself up as she frustratingly threw her arms up. "How did you know it from just that?" she demanded from Hathaway. "Kelly Clarkson, if you do not understand how much we all love that song," Hathaway replied. Moreover, she added, "Everybody here knew it on the first one. Everybody here knew it!"
Host for the game comedian Matt Iseman joked about Hathaway and Clarkson following the situation. Iseman said that Hathaway "will be doing a Kelly Clarkson tribute show in Vegas." A clearly defeated Clarkson retorted, "Should I just quit? This is embarrassing… Whatever, I'm so happy for you. Jesus, take the wheel."
Anne Hathaway's New Series 'WeCrashed'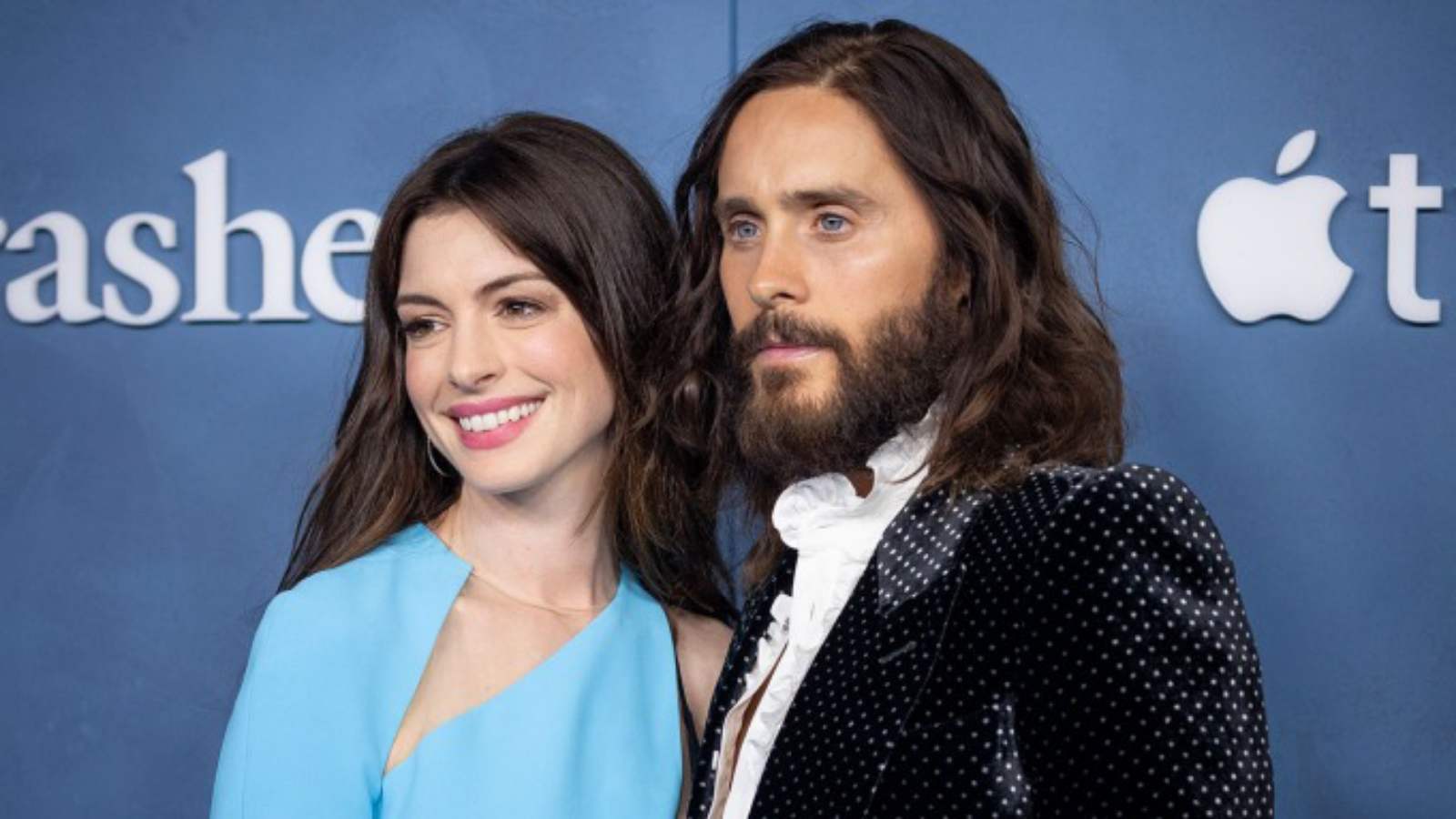 Hathaway is currently busy promoting her latest Apple TV+ series, WeCrashed. The series is based on a podcast that follows the story of a startup WeWork. Anne Hathaway stars along with Jared Leto to portray Rebekah Neumann and Adam Neuman, the couple behind the startup.
Also Read: Crazy Rich Asians 2 Books New Writer Amy Wang Replacing Adele Kim But Why?