Seems like Lala Kent is not going to shy away from disclosing facts about her alleged break-up with ex-fiance Randall Emmett. Kent detailed Randall's alleged infidelity during their relationship in a comment on an Instagram post. Kent and Emmett got engaged in 2018 before breaking up in October 2021 after their daughter Ocean's birth in March 2021.
Lala Kent Comments About Randall Emmett Alleged Cheating On Her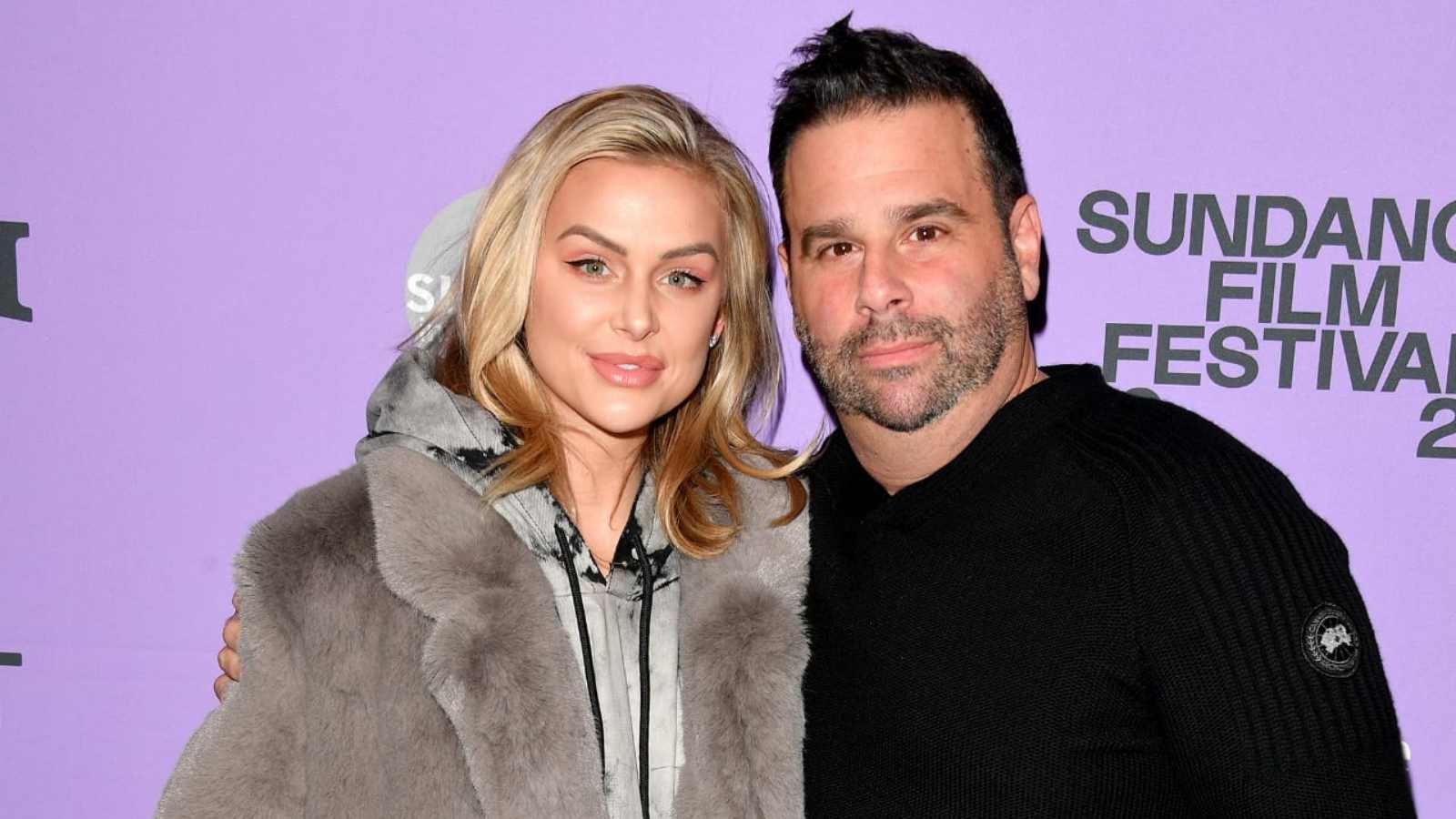 Kent has previously talked about the breakup in many instances. However, this was a candid confession from her side which includes cheating allegations against the 50-year-old Randall. Kent commented under the Instagram post of the account One Mom's Battle. The account posted about Randall being a narcissist and how treated Lala Kent.
View this post on Instagram
"Let's talk about it. I was alone during most of my pregnancy and for the first 7 months of her life until the mask fell and I saw who he really was. He started a relationship with a 23-year-old in march of 2021- the month I gave birth." She further added, " they 'traveled' together while I was home with ocean, and working on my brand."
Moreover, she explained how she wasn't aware of his actions and believed he was working as he told her. However, she came to know about it all when Emmett's pictures with the woman surfaced online. "I thought he was working because that's what he said he was doing," she wrote.
"I tried to leave the home to gain clarity and avoid a toxic environment for my daughter- but anytime I did he threatened to call the police if I didn't return ocean to the home," Kent continued. "But if he felt we were good and he was in control again, I was able to leave the house. I did what I had to do to leave the relationship with my baby. His new 23-year-old girlfriend was 'basically living' in the home 2 days after I left."
View this post on Instagram
Kent in her comment disclosed that Emmett cheating on her wasn't the most "shocking" thing she learned. "Women and cheating are just the tips of the iceberg," she said. Moreover, she addressed the issue mentioned in the post about Emmett posting pictures of his daughters.
Telling about that, she said, "I was able to get out-but now my daughter is in the hands of a broken court system. Narcs thrive when they are under a microscope. I am not blind to what is going on, tho. It makes me sick that my sweet daughter's face (a picture I took and sent to him by the way) is what pops up when he does his dirty work."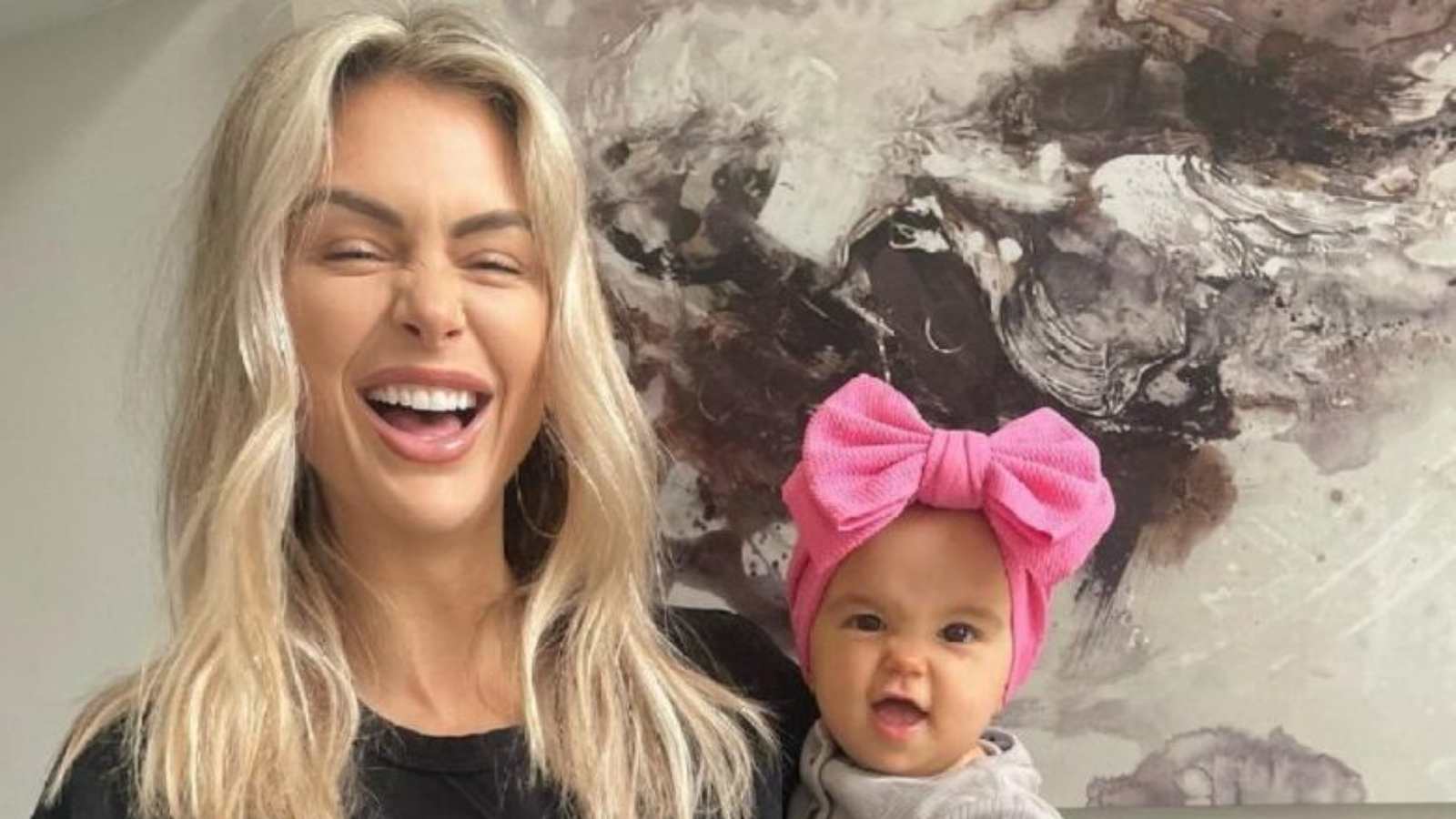 Aside from her comment, she also replied to another comment under the same post. The user asked if Randall is still dating the 23-year-old he cheated on Kent with. Lala responded, "Yes. I'm not upset with her. She saved me. But I'm heartbroken for her. She's his next victim."
Fans React To Her Latest Comments
Fans have extended their support to Lala after her comments. However, some were quick to point out that this is what happened in the past to Randall's first wife when Lala and he started dating.
Lala Kent and Randall Emmett began dating in 2015. And then Randall proposed to her in 2018. The couple was going to get married in 2020, however, the pandemic pushed the date ahead. Later in March, the couple welcomed their first daughter Ocean. And in October their engagement was called off as Lala decided to move out despite Randall wanting otherwise.
Also Read: Fans Want Jeremy Renner To Play Ukrainian President In Russian Invasion Biopic