Henry Cavill, one of the most renowned actors in Hollywood is well known for his acting. He plays so many diversified roles that fans always love to see him try something new. On the one hand, he played Superman, and on the other, he acted a completely different role in The Witcher. Cavill signed the role of Sherlock Holmes for the movie Enola Holmes which is totally different than his earlier roles. What makes him such a good actor is that he is able to handle all these different and unique roles with such passion that no one can think of any other actor playing the same role he played. 
Let us find out how Henry deals with all the roles he played? And which role does he find most pressurizing?
Was Henry Cavill Under Stress For Any Role?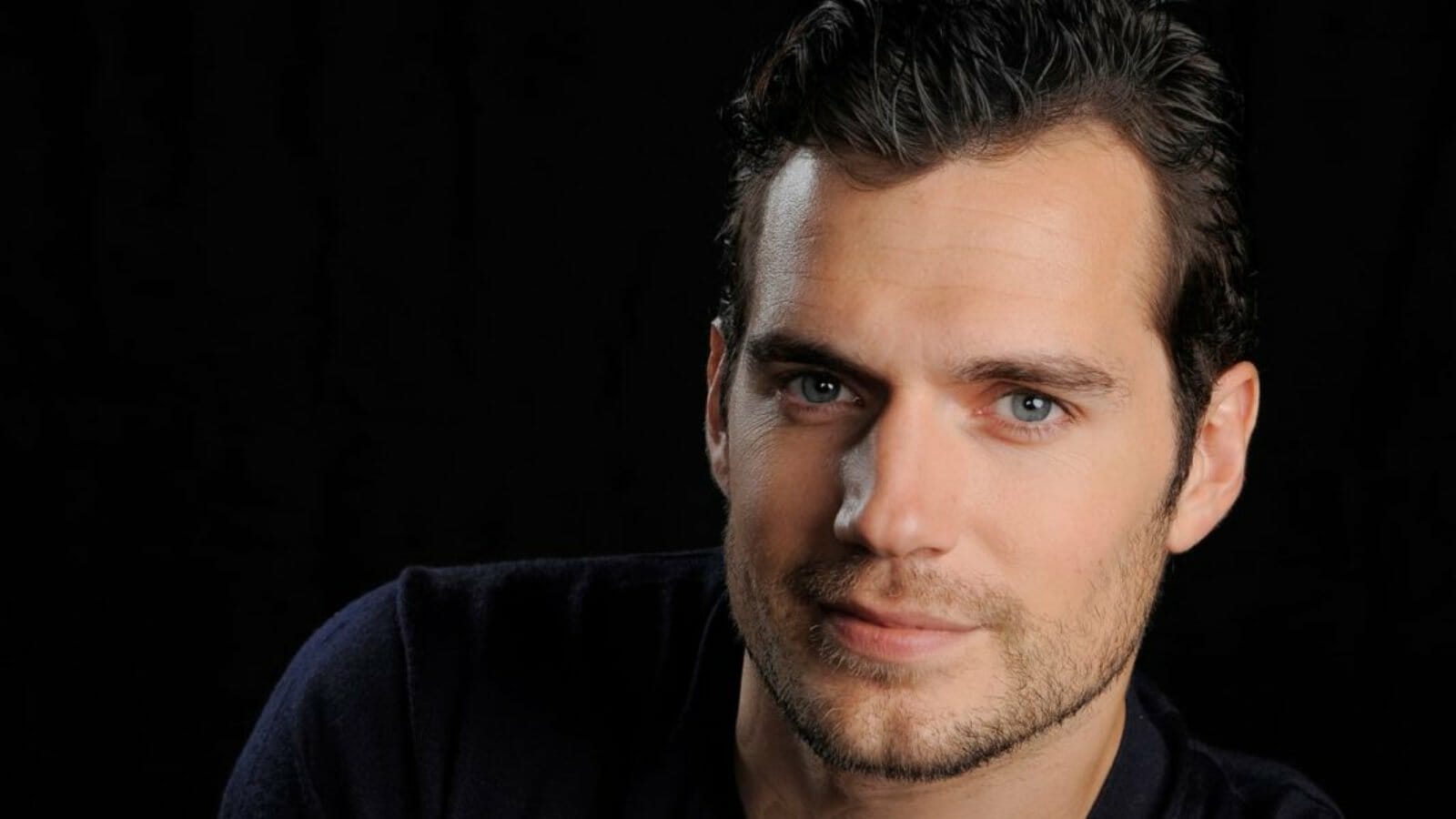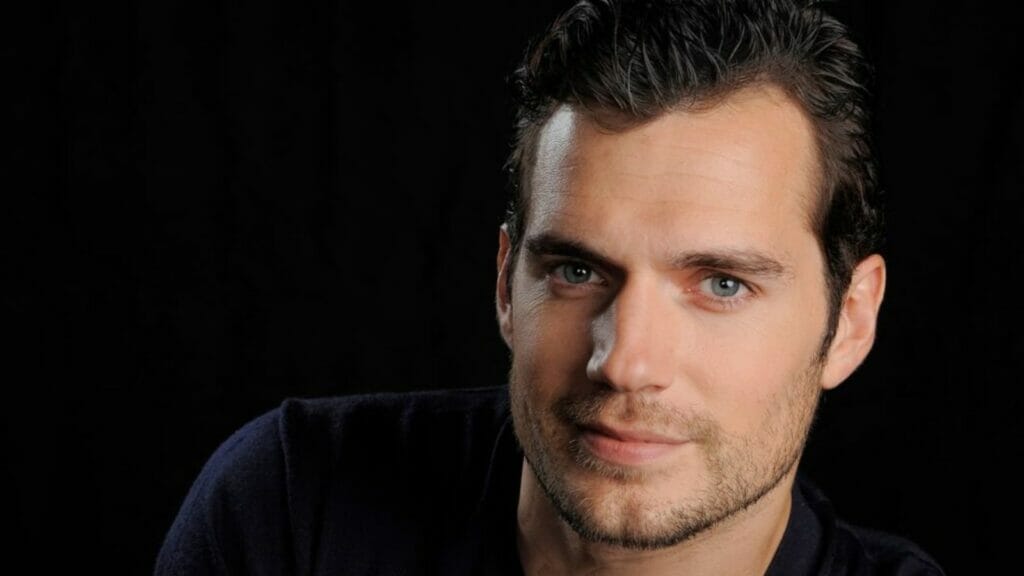 The talk between the interviewer (Kristian Harloff) and Henry starts when Kristian asks him, "You have played Superman, you have played the Witcher. And now you have played Sherlock Holmes. These are all iconic characters that have huge fan bases. Which one did you sort of feel the most pressure on in terms of inhabiting that role?"
Henry thinks that it's funny as he does not focus on the pressure that comes with the role. He says, "It's funny, I try not to focus on the pressure aspect of it. I make it more of a personal mission myself rather than a pressure aspect." He then talks about how he grew up with the characters of Superman and the Witcher, and how new the role of Sherlock was. He says, "I am not feeling the external pressure, it's more about me. Certainly, when it comes to Superman and the Witcher, those are the characters I grew up with. I love and I really want to represent in the most source-accurate way possible."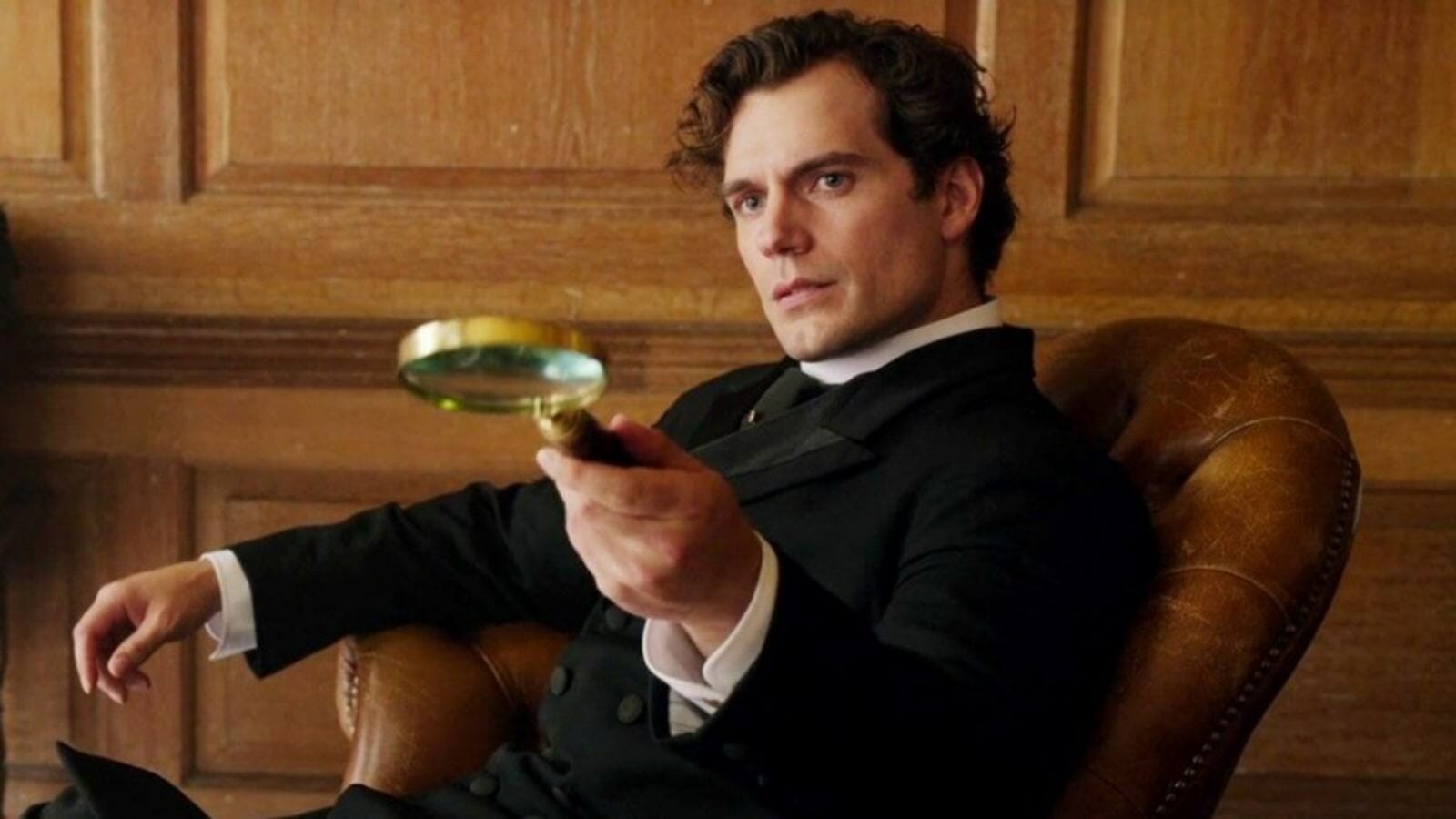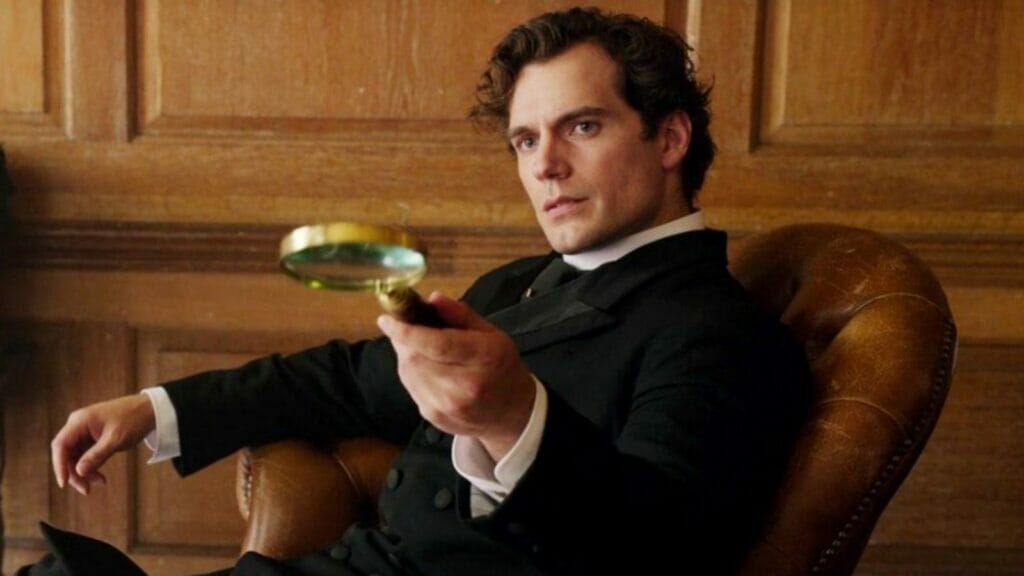 The whole role of Sherlock Holmes was new to Henry Cavill. The actor was familiar with Superman and the Witcher. But he wasn't familiar with the books and works of Sherlock Holmes. He then continues, "So, I managed to absorb myself of the duty which I put on myself. Which is being a law loyalist and it's always about the details." Henry does not take any type of external pressure from any role, and he focuses on himself, takes the character onto himself, and takes self-pressure. 
But despite seeing how good he is with acting, no one can expect Henry to be anything less than a perfect man. Henry says that he is the most annoying person on the whole set, and the people there are like just shut up and do the work. He then explains why it happens, "I am saying excuse me, you do realize that this should be happening, and they wouldn't do that and you haven't read this and that means this would be impossible."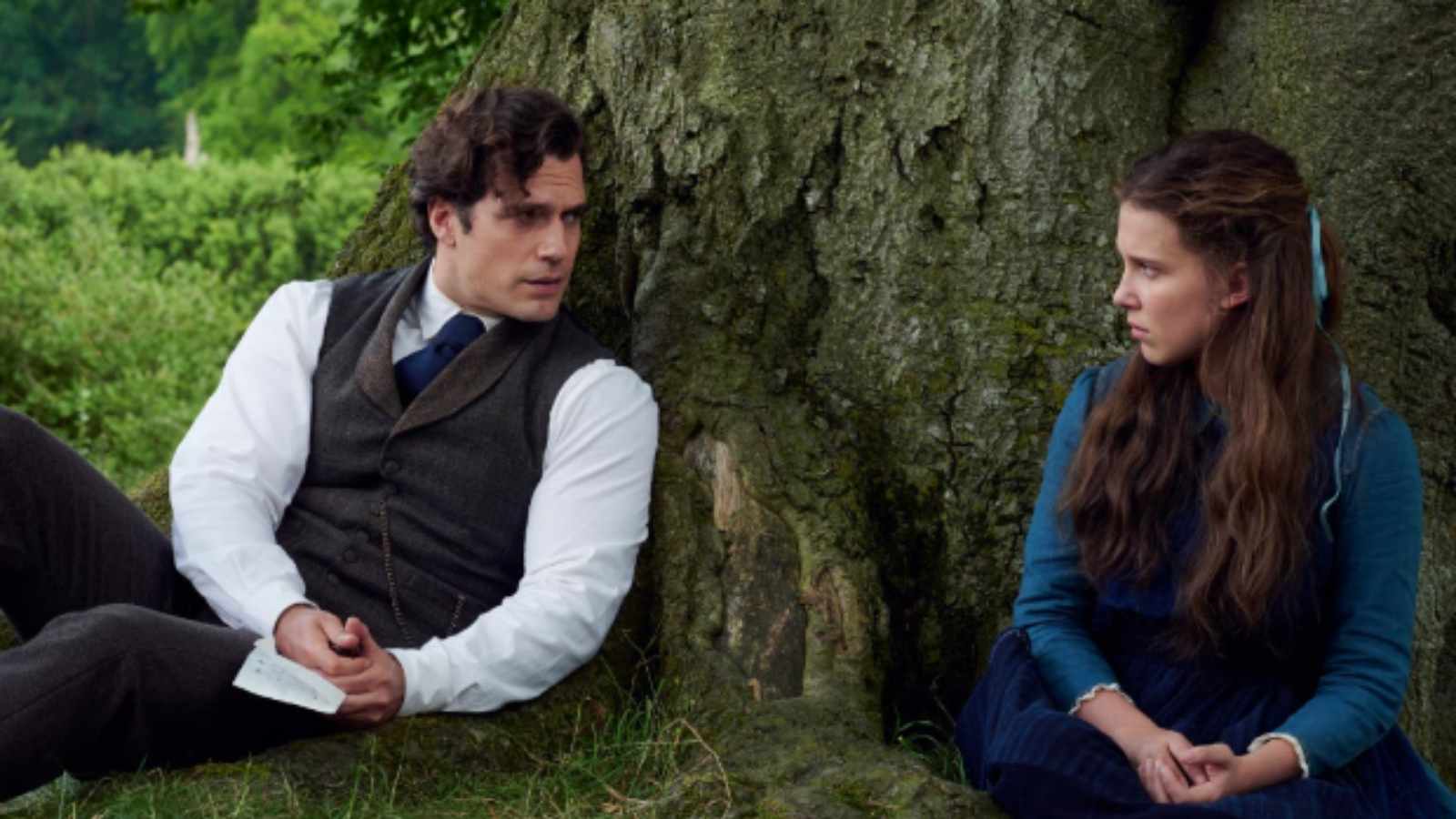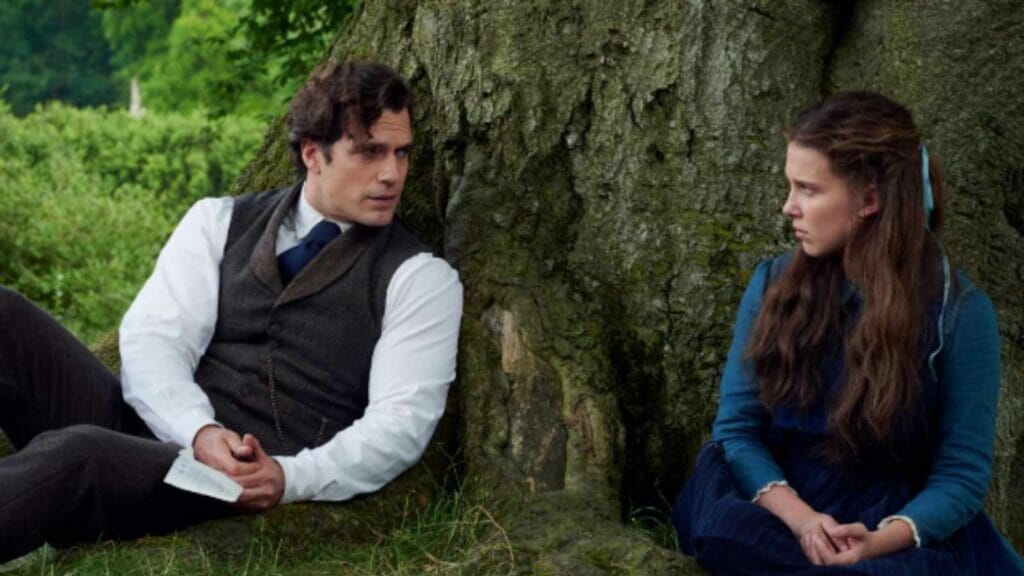 But he wouldn't stop arguing as according to him, the role wouldn't do these things. And how everything was different with Sherlock, he says, "I absolve myself of being that psychopathic law loyalist. I instead had the most wonderful opportunity to work with Jack Thorne's script, work with Harry Bradber the director, and work with Millie Bobby Brown my lead actress, and also my producer. It was, we could craft a Sherlock which was supportive of Enola as a character. And for me, that was a real joy."
Also Read: What Does Henry Cavill Think About His Role As Superman?