Mickey Mouse Club host Tiffini Hale died on Christmas: The US children's television show presenter Tiffini Talia Hale passed away on 25th December 2021. It is reported that she died in a state of coma. This sad news has many mourning souls. There would be no soul on this earth who hasn't watched mickey mouse so far. 
Who is Tiffini Hale?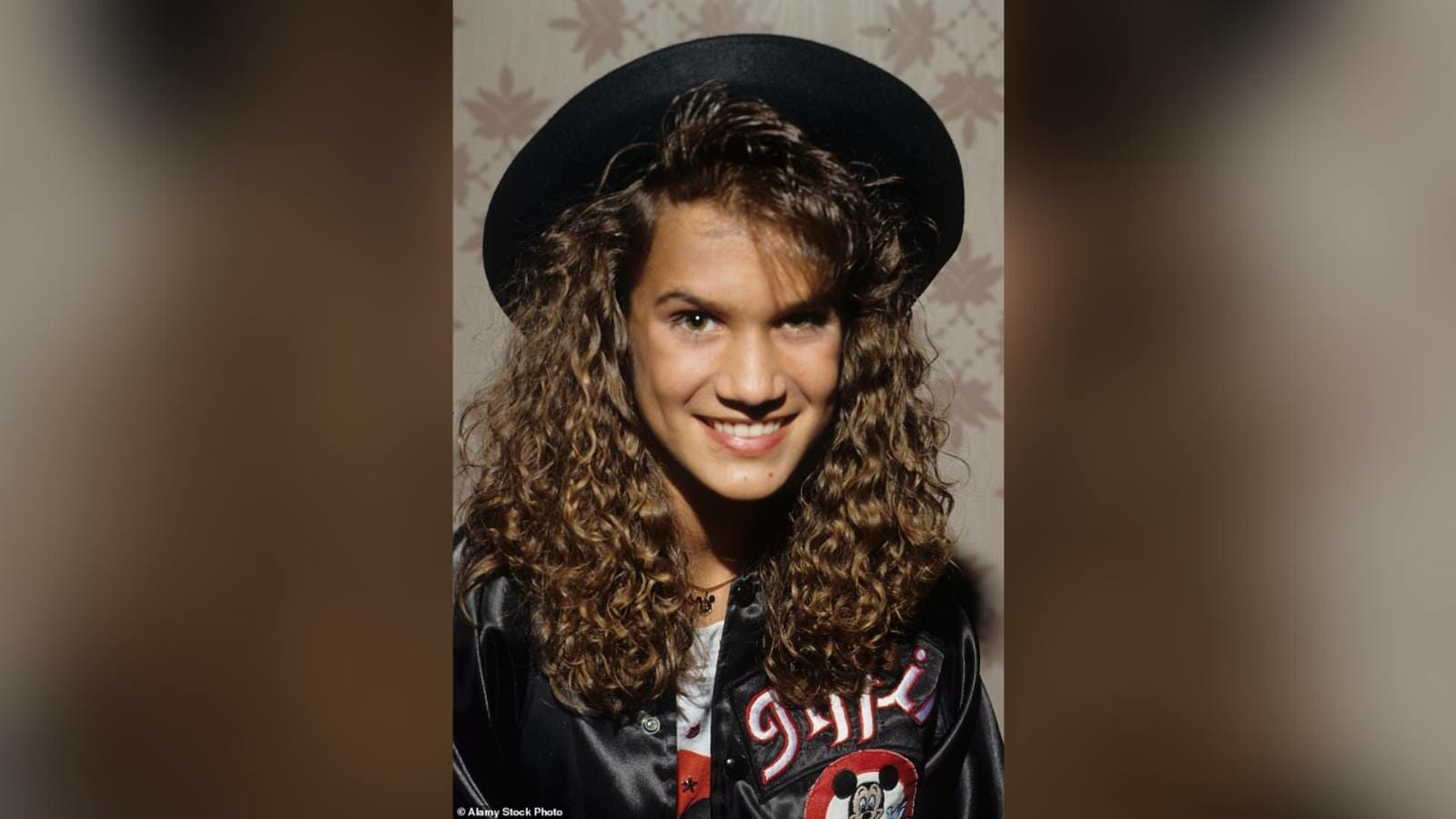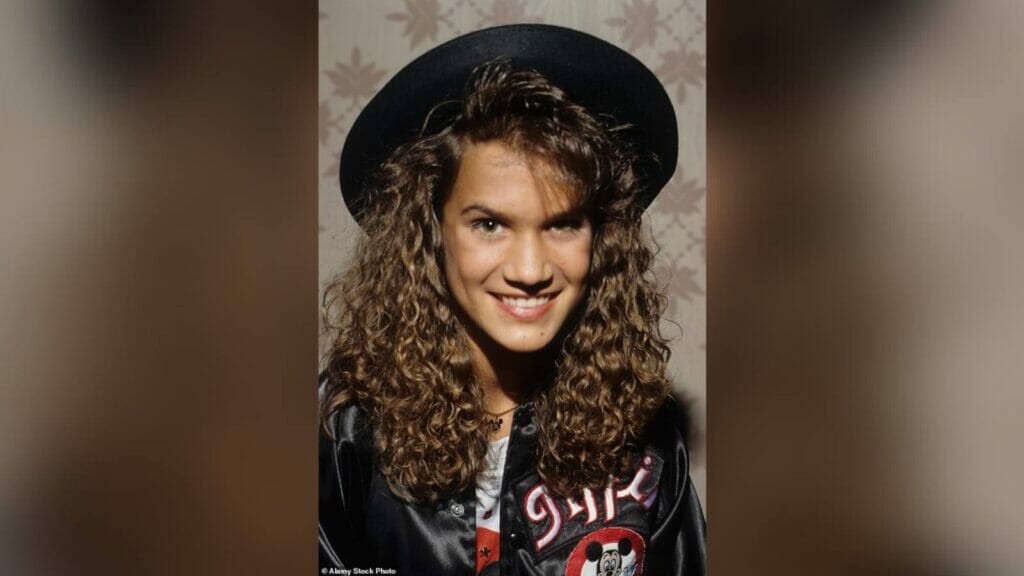 Tiffini Talia Hale was born on July 30, 1975.
The All New Mickey Mouse Club debuted on The Disney Channel in the year 1989. Hale was one of the original members of the cast. She appeared on the series till 1991.
Disney drew Hale, Fields, Hampton. Magno and Damon from the Mickey Mouse club in order to form a pop band 'The Party'. The Party is the short form of Positive Attitude Reflects Today's youth.
Their charted singles are 'Summer vacation', 'In My Dreams' and 'That's Why.'
The band disbanded in 1993 but got reunited in 2013. However, Tiffini Hale was not one of the members this time.
In 1994 Tiffini Hale reunited with Mickey Mouse Club with new cast members Britney Spears. Ryan Gosling, Christina Aguilera, and Justin Timberlake. The show ended in 1995.
The Reason Behind Tiffini Hale's Death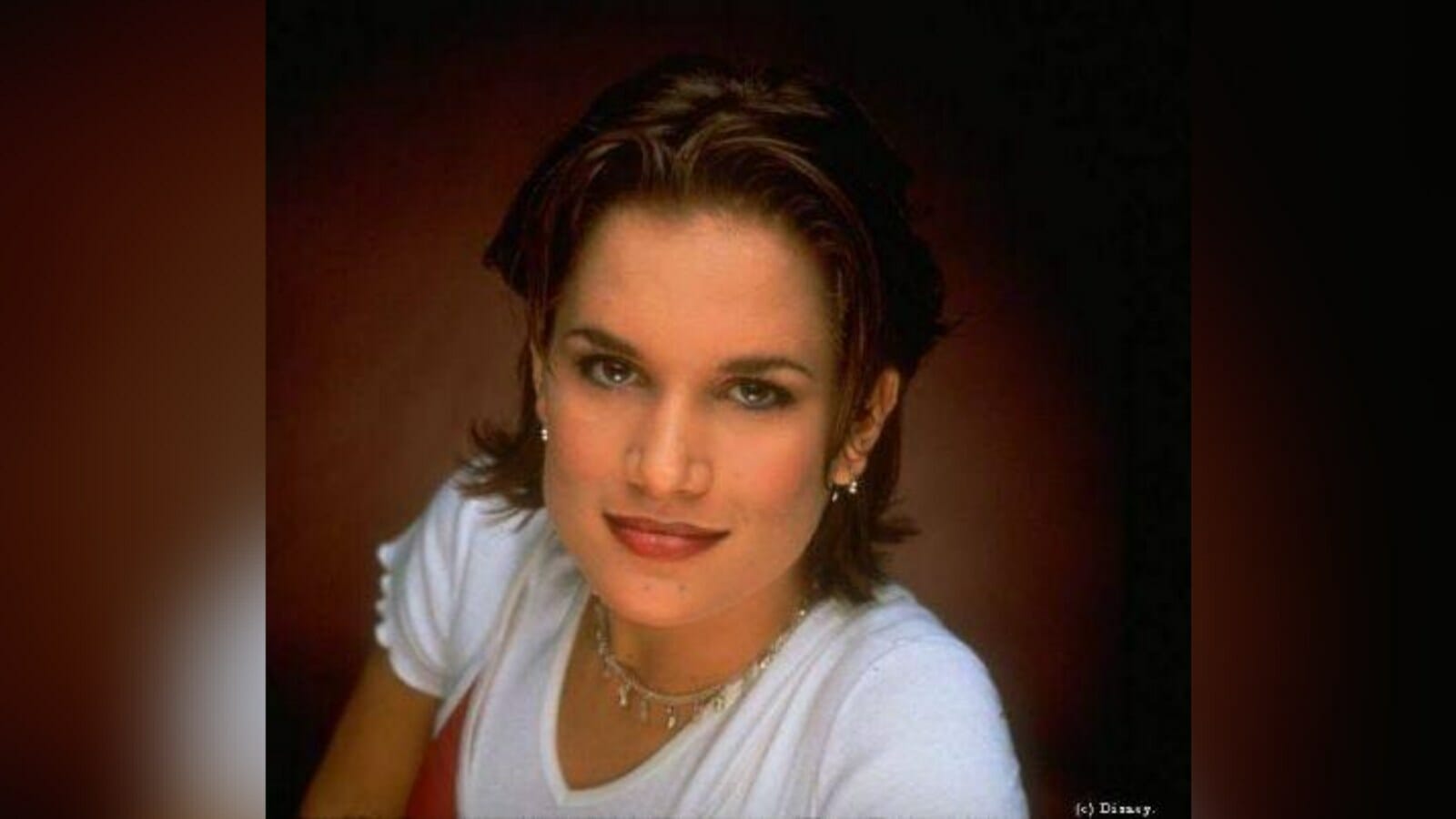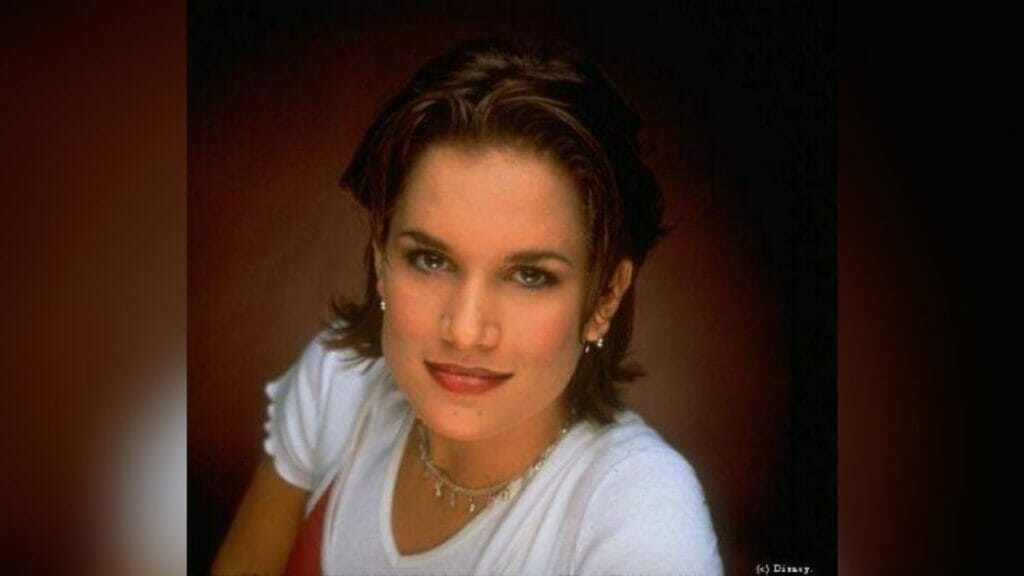 The news of Tiffini Hale's death was shared in the social media group Mickey Mouse Club by co-host Chasen Hampton and Deedee Magno Hall (an actor).
The post read that Tiffini Hale closed her eyes peacefully in front of her family on Christmas. It is the heaviest news for the group and fans having a broken heart with our beloved sister has passed away. Her fun-loving spirit will remain forever in our memories.
Further, they informed that she suffered from a cardiac arrest earlier in the month of December (2021) which resulted in a Coma. After many good wishes for her recovery and support from her family, she took her last breath on the morning of 25th December and left this world peacefully.
They have requested privacy given to Tiffini's family as they mourn over her death. Nancy and Tanya, Tiffini's mother and sister respectively, thanked people for their support and love towards Tiffini and her work and they send love to all.
In the end, they wrote that on behalf of her family, MMC brothers, and sisters, and her party they thank all the people for their love, support and prayers sent her way. Tiffini's beauty, talent, and style will always be cherished in our hearts.