Henry Cavill aka Clark Kent has some habits that are quite unusual for a society as it gives away his bad side in the eyes of the public. Though his dashing looks and acting skills are worth millions, it doesn't even out his shady character or rather his dark side.
Henry Cavill's dirty mind does tricks
Don't judge a book by its cover. Seems just the case here. Henry's words don't match with his good looks. 
In an interview with Jimmy Fallon in August 2015, he was asked about how he maintains his Superman body. Cavill revealed that for Cardio he runs which is his savory answer. While looking around he further added that it burns a lot of calories. Looks decent, right?
However, in the same month, he told The Guardian that playing superman is similar to shagging someone for the first time and that turns out amazing sometimes as you try to get into the rhythm. It's on the next part that starts to expand. Not so decent, is he?
Cavill revealed to Men's Fitness that things were too real while filming a racy scene in Tudors. He said that he didn't get time to arrange himself in a harmless position while the girl was on top of him and things got hard. However, he apologized immediately after the shoot as it is unprofessional to get a b***r while in a professional environment.
Public image move with Kaley Cuoco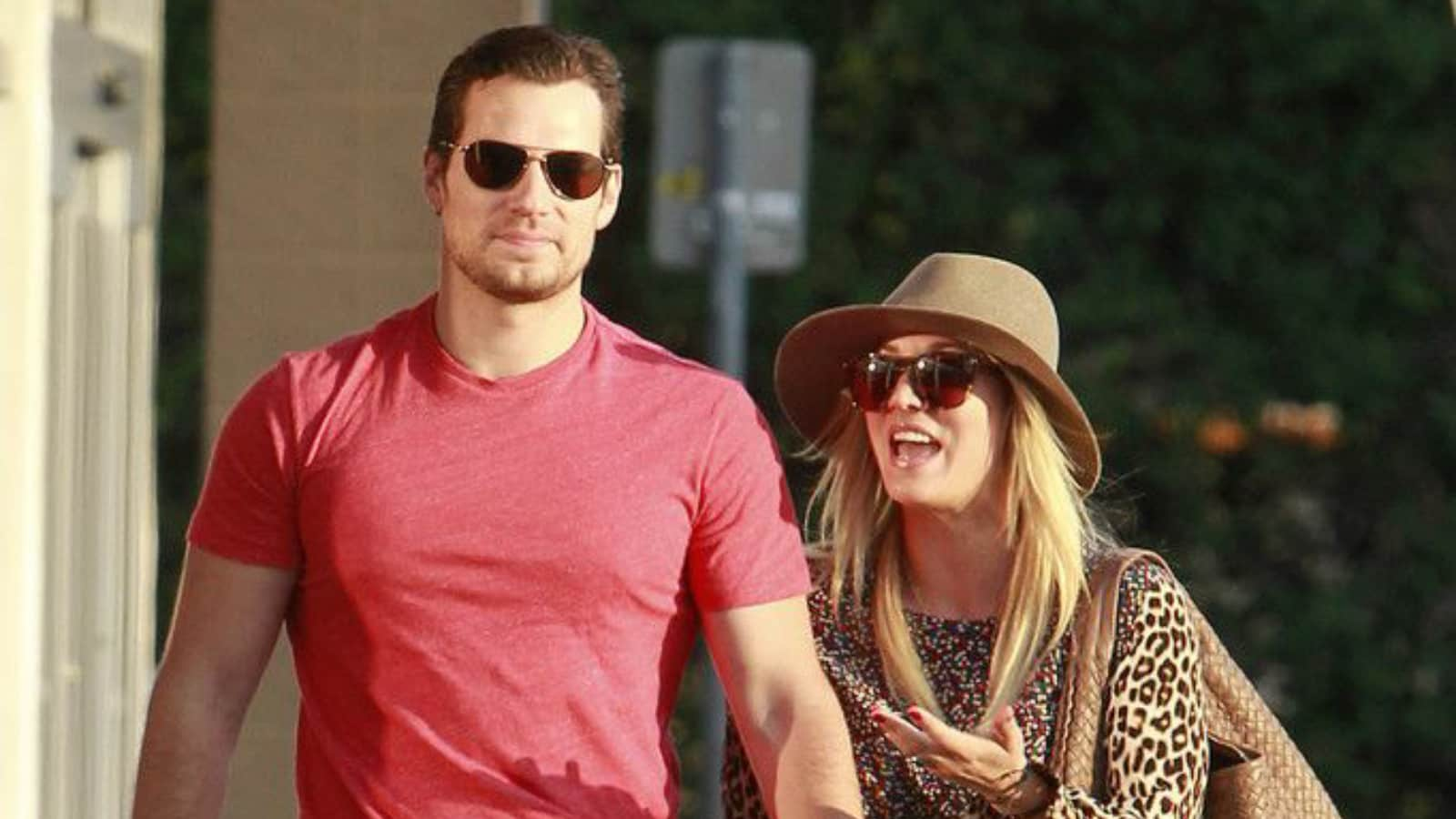 Kaley Cuoco is known for keeping her dating life private. For example, she dated Johnny Galecki for years before calling it quit without much people knowing.
Her relationship with Henry Cavill, which started in 2013, was not so private after all. Their pictures of spending time together were everywhere on the news and social media. In an interview with Cosmopolitan, Cuoco said that she didn't have paparazzi following her until she met Cavill. In her journey of 20 years with this industry, she was freely enjoying her time at places where no one asked her. There were no paparazzi photos of her unless Superman came in the picture. 
Cavill dated Kaley for only 12 days right after the release of Man of Steel. Cavill was likely behind these paparazzi shots. Considering they both came from the same PR firm, Viewpoint.
Henry Cavill is a Sellout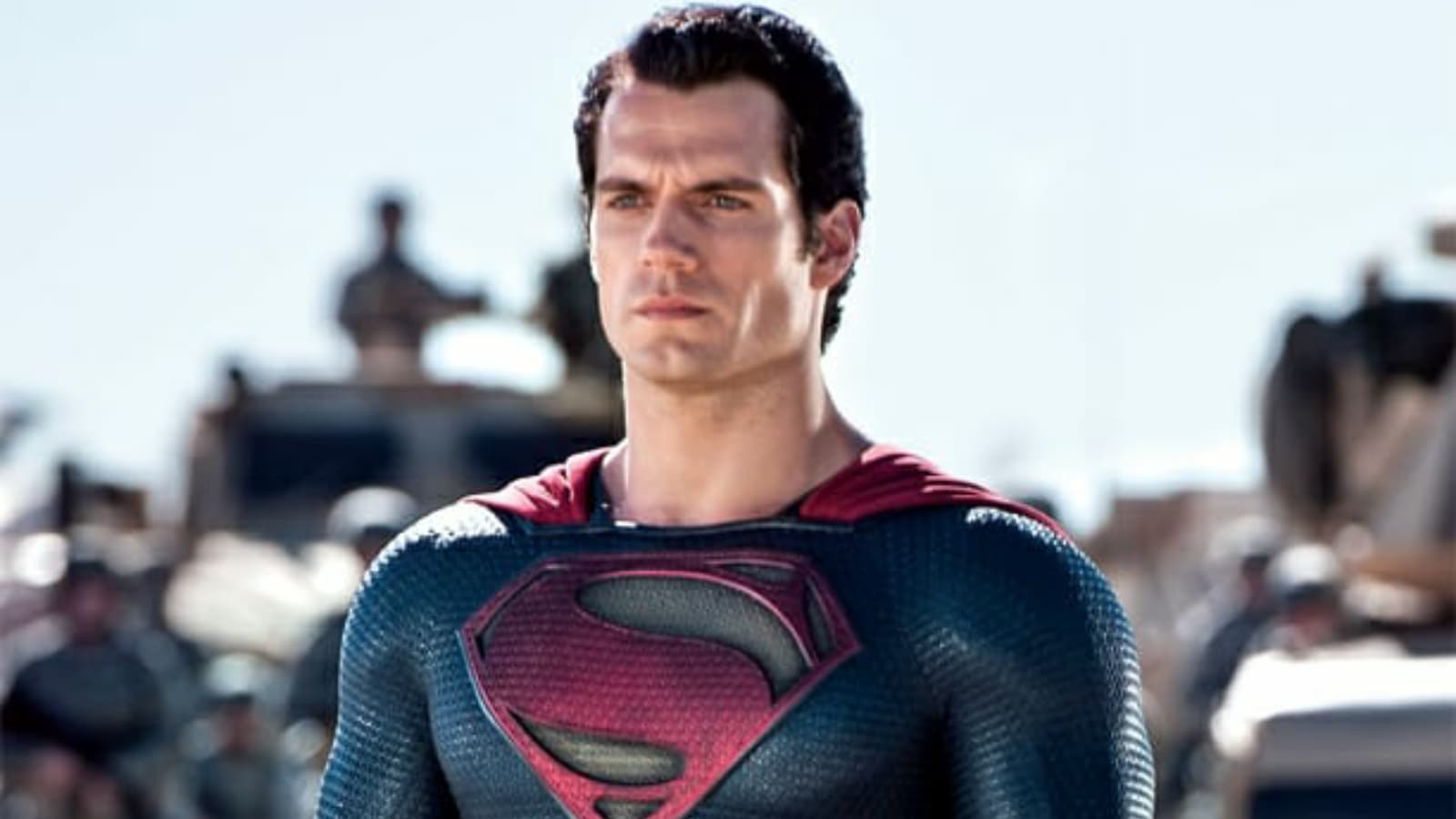 Henry, in an interview with Man of The World, revealed that he cares more about his bottom line than his art. He said that he is not doing acting for the sake of art but rather for the money and luxuries coming with it. In his words, "travel is great as long as you are going in First class. Traveling in the economy sucks, especially when you are over six feet. I ain,t going to pretend to be coy about it."
As much as this makes, it doesn't when he gives a hypocritical statement to DuJour. Cavill said that if one wants to become famous, then he shouldn't be an actor. If one thinks of getting famous before starting, they are losers. Rather better apply for Big Brother. Quite a skeptical Cavill character.
Henry Cavill has a thing for a younger woman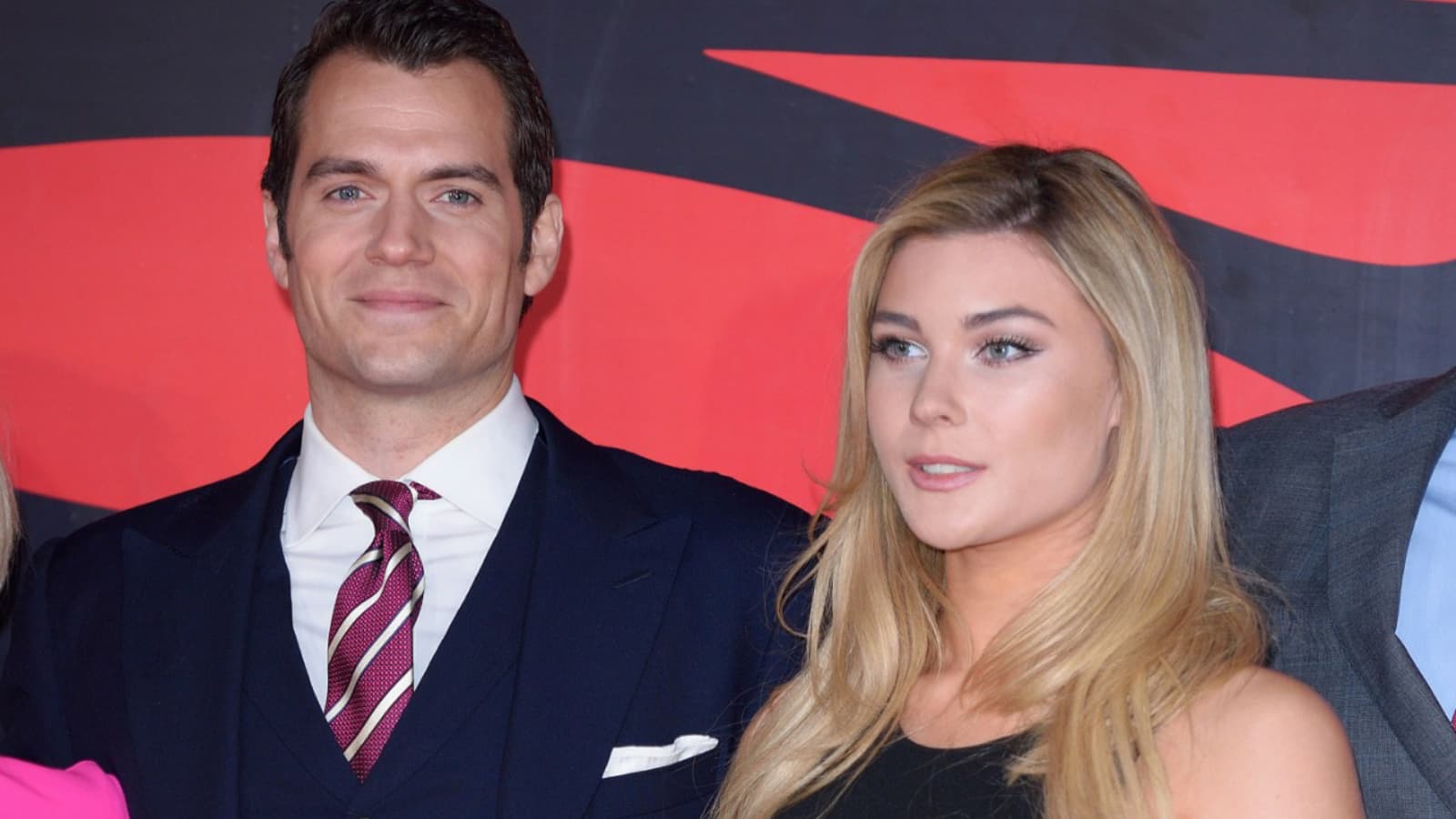 Henry's relationship with Tara King in 2015 welcomed a lot of criticism as she was only 19 years old. Henry clarified about it to Elle in February 2016 that age is just a number and that maturity of a person is what matters. When he met Tara, he got intimated and wanted to impress her.
A movie star in a relationship with a college student doesn't sound right in many ways. Anyways they broke up, leaving Tara hanging as she claimed he was the love of her life.
When you scratch past the Man of Steel demeanor, you can find a lot of unsavory things beneath.