Russia invaded Ukraine in late February with the expansionists motive and prevention of furthering the NATO forces. Amidst the war, Vladimir Putin in a televised speech has compared the situation of Russia to J.K.Rowling, the famous author of the Harry Potter series. This comparison came due to the backlash Rowling faced about her remarks on transgender issues. Putin said it is proof that the West likes to "cancel people."
What Went Down As J.K.Rowling Made Remarks About Transgender Community?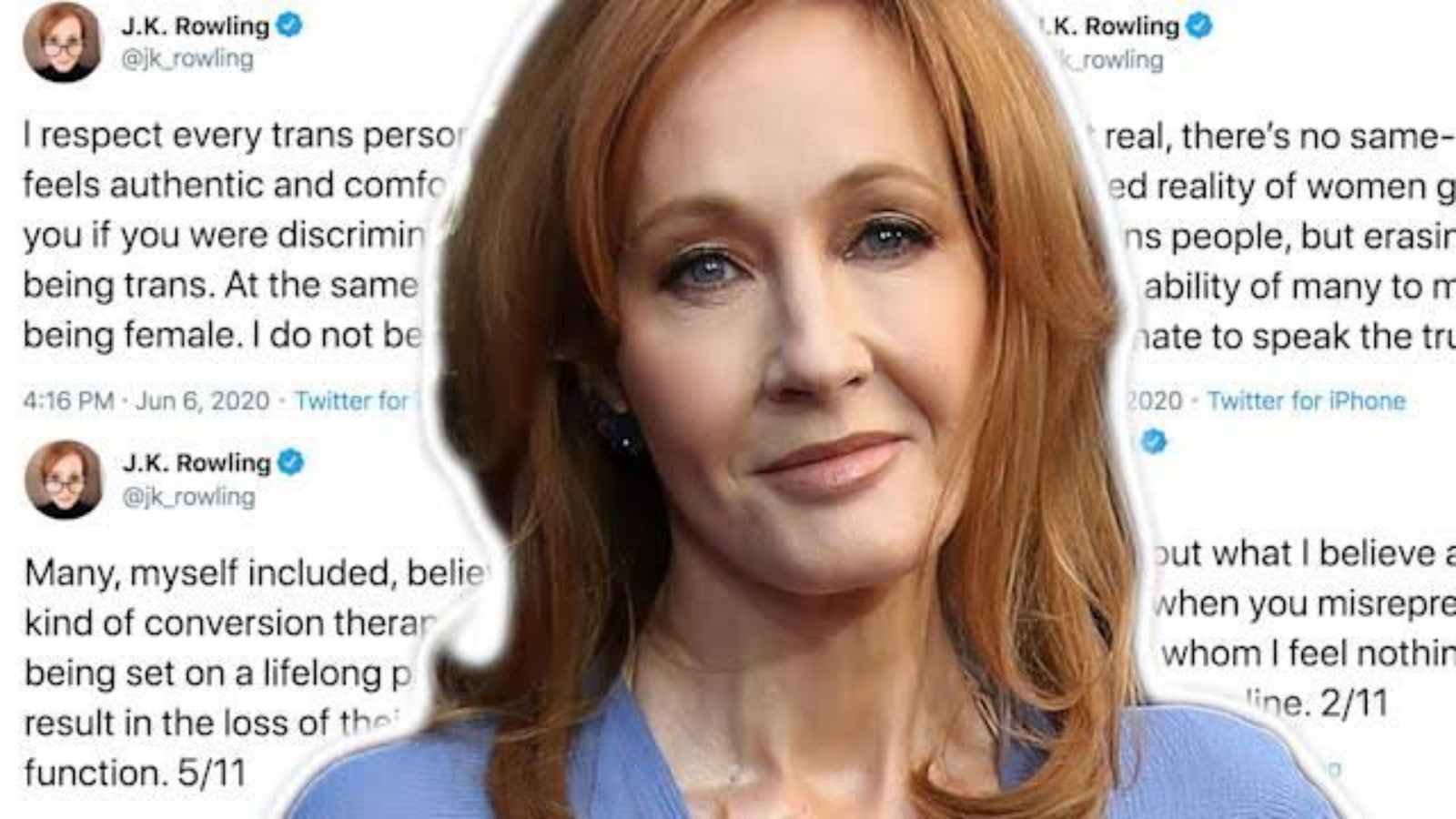 What Putin is hinting at is the infamous controversy that entailed Harry Potter writer J.K. Bowling when she made certain transphobic remarks in June 2020. During this, not only Twitter users, but the stars of the Harry Potter series Daniel Radcliffe, Emma Watson, Rupert Grint also spoke against her.
This row of controversy started when J.K.Rowling shared an Op-Ed piece and tweeted," 'People who menstruate'. I'm sure there used to be a word for those people: Wumben? Wimpund? Woomud?" For this, she received a lot of backlashes when the post garnered the attention of the audience.
She did not pay any heed to that and continued, "If sex isn't real, there's no same-sex attraction. If sex isn't real, the lived reality of women globally is erased. I know and love trans people, but erasing the concept of sex removes the ability of many to meaningfully discuss their lives. It isn't hate to speak the truth," she tweeted. "The idea that women like me, who've been empathetic to trans people for decades, feeling kinship because they're vulnerable in the same way as women—i.e., to male violence—'hate' trans people because they think sex is real and has lived consequences—is a nonsense."
Rowling Published An Article Opening About Her Assault History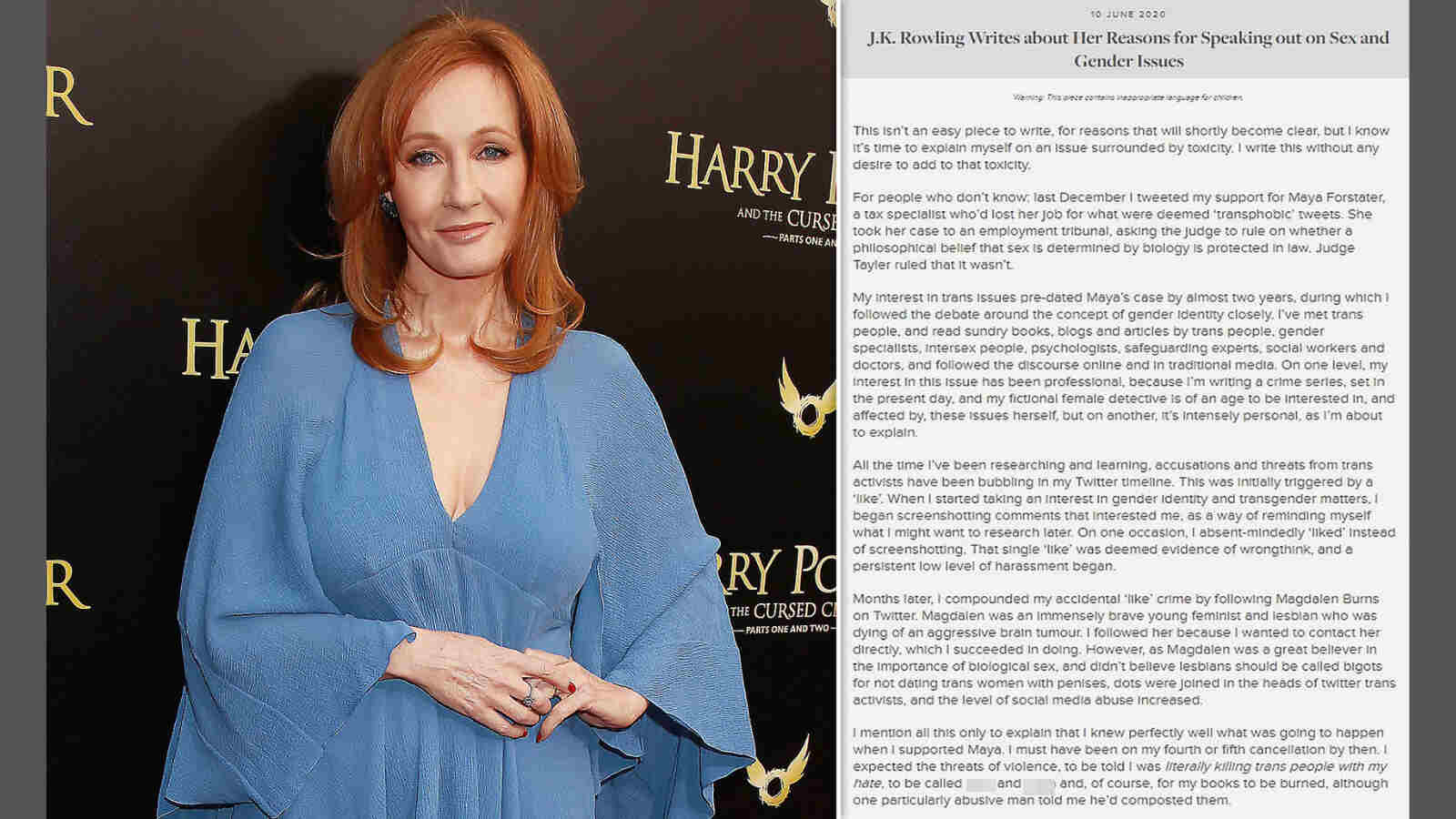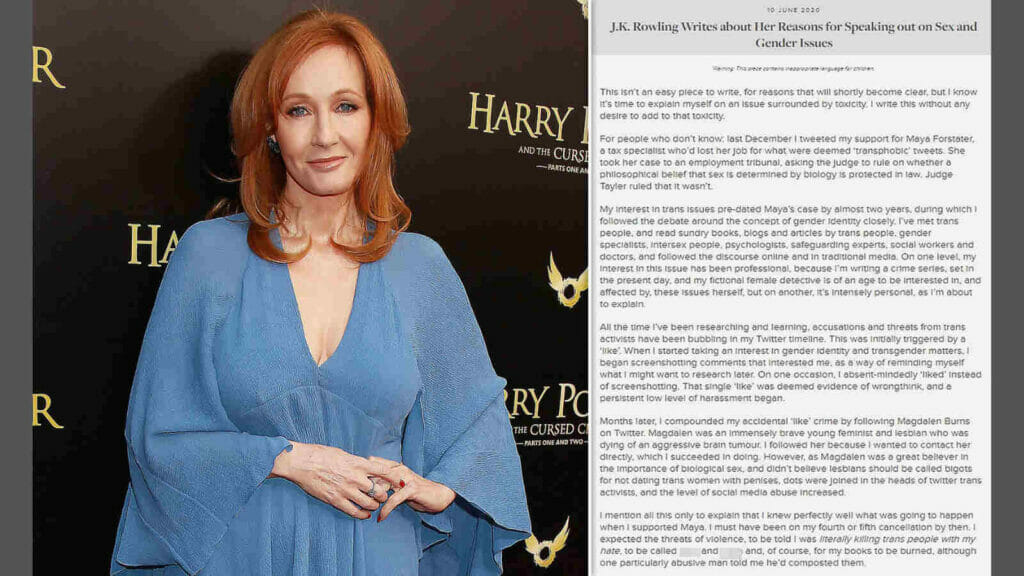 She did not stop there, further, on June 10 wrote an essay and sent a tweet with the title "TERF Wars" (Trans-Exclusionary Radical Feminist) where she shared her experience of sexual assault and domestic abuse for the first time, and how her concerns about the safety of women do not make her TERF. This happened when British Labor MP Lloyd Russell-Moyle accused Rowling of discriminating against trans-women.
Vladimir Putin Compared Russia To JK Rowling, Criticizing The Western Cancel Culture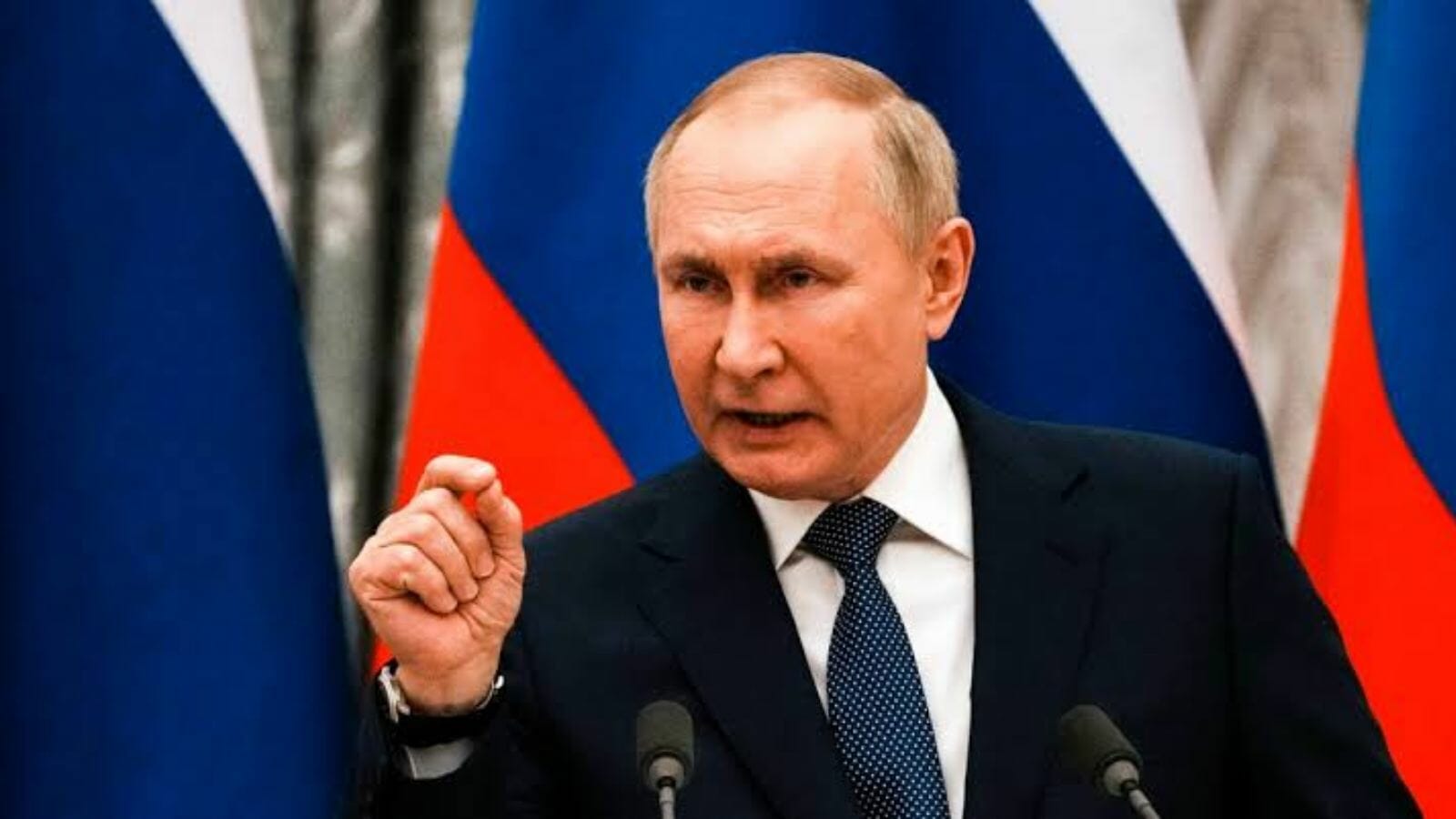 During a televised speech on friday, Putin lamented the cancel culture in the West, amidst the Western criticism for instigating a war in Ukraine. He compared this situation to JK Rowling getting canceled for her transphobic remarks that made headlines.
Putin said, according to The Guardian, that the West was attempting to "cancel" the country's 1,000-year culture and its people. He observed that the people who are supporting Russia's stance are getting their shows and events canceled, hinting at his ally and friend, Valery Gergiev's show getting canceled.
In this context, he gave the example of Rowling, and said, "Recently they canceled the children's writer Joanne Rowling because she – the author of books that have sold hundreds of millions of copies worldwide – fell out of favor with fans of so-called gender freedoms."
Putin, himself has a conservative stance and is against LGBTQIA+ rights.
He added, "They are now trying to cancel our country. I'm talking about the progressive discrimination of everything to do with Russia," and likened "cancel culture" to Nazis trying to burn books in the 1930s.
J.K. Rowling Has Responded To Vladimir Putin's Remarks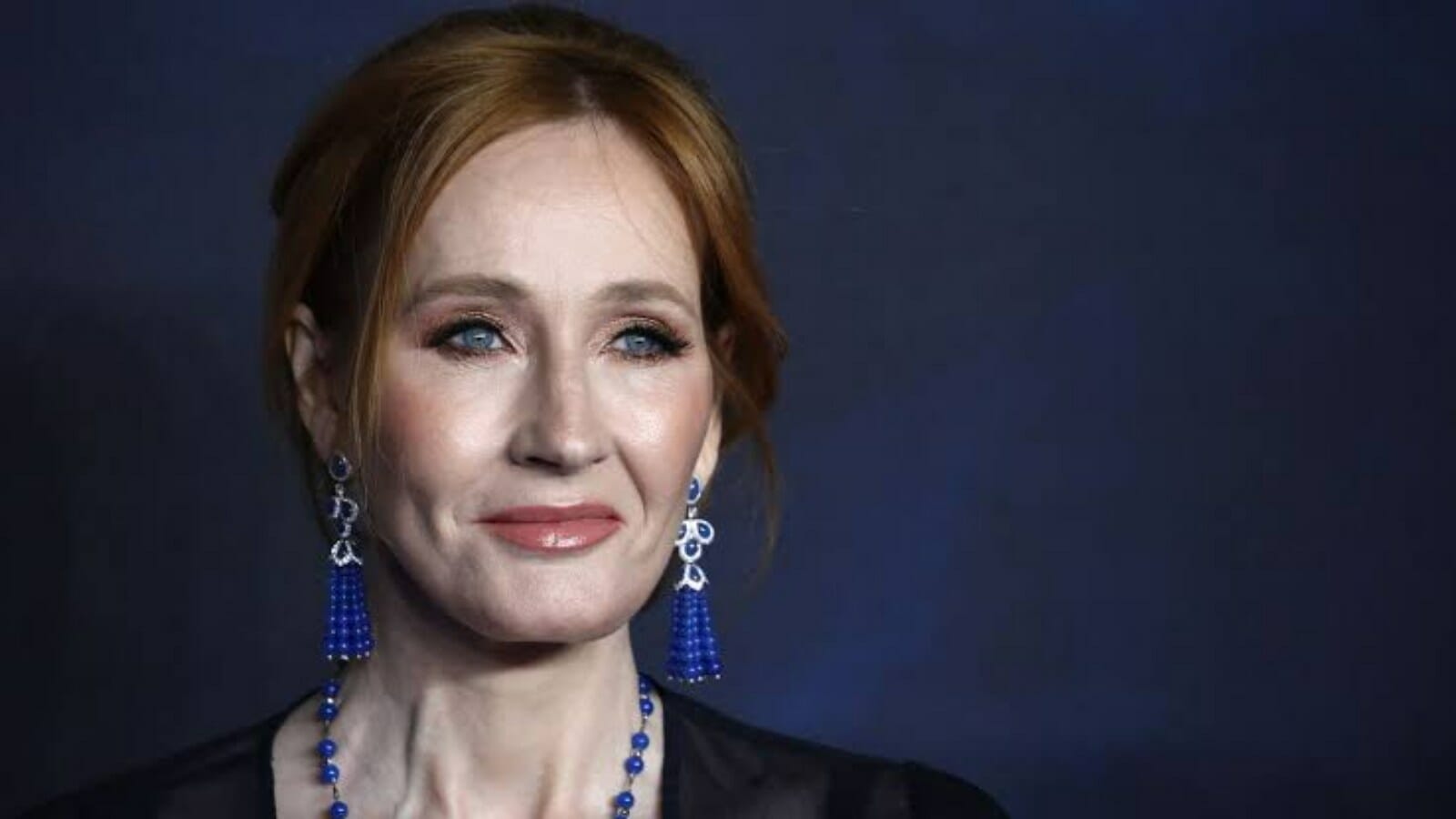 Though Putin was all in defense of J.K. Rowling has her stance clear over the Russia-Ukraine war. She tweeted, "Critiques of Western cancel culture are possibly not best made by those currently slaughtering civilians for the crime of resistance, or who jail and poison their critics. #IStandWithUkraine"
Rowling has already revealed that since 2015, she is running his son's Lumos, a charity that has helped the Ukrainian government as early as 2013. She started a fundraiser to help thousands of children trapped in orphanages amidst the Russian invasion.
She appealed, "A reminder: I will personally match all donations to our emergency appeal, up to £1million ($1.3 million). If you're able to, you can donate here. Again, thank you so very much to all who've already donated."
Also Read: Snoop Dogg Seeks Dismissal Of Sexual Assault Lawsuit Filed Against Him In February